Thirsty skin? Meet the infusion treatment for a glowing complexion
One of the biggest beauty trends of 2021 was 'skinimalism', a trend all about ditching cakey makeup in favour of prioritising healthy, glowing skin. Incidently this led to an increased interested in skincare and treatments. In fact, Pinterest reported a 400 percent increase in searches last year for "how to get glowing skin naturally" and techniques like "face yoga" to stimulate blood flow. The trend's popularity is showing no signs of slowing down, with beauty maven's predicting a skin first approach once again this year.
Enter the trending treatment that promises to put your best face forward after a summer shrouded in sun: Caci's Sonophoresis Skin Infusion Treatment.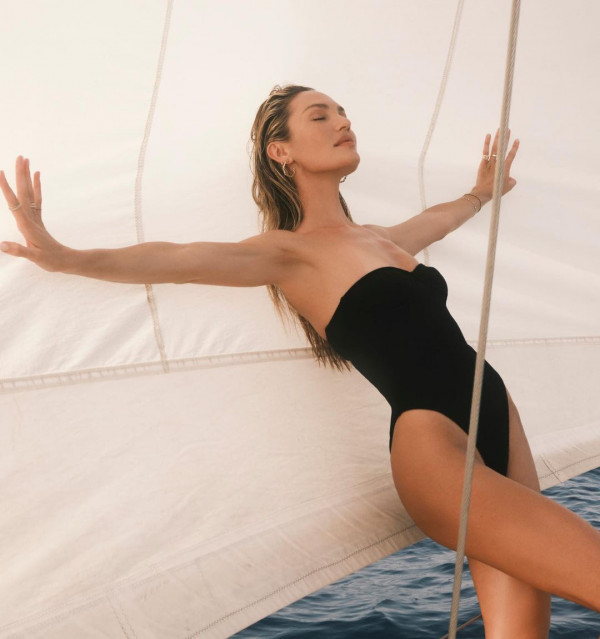 With the help of this hardworking treatment, designed to reveal a glowing complexion, kickstart the journey to your best skin yet.
Here's how it works
A tailored Sonophoresis Infusion is professional treatment that uses sound waves to gently infuse targeted products deep into the dermis of the skin. It's the perfect treatment to quench parched skin during and after summer. A Caci Skin Therapist will choose the type of infusion treatment best suited to your skin at the time. The range of infusions work to improve redness, congestion, breakouts and dehydration. During the treatment you will hear slight ticking sounds, these are micro-currents working to infuse product, it feels like small vibrations on the skin. It's a non-invasive treatment, so you won't feel any pain.
The Skincare Infusion penetrates your personalised serum deeper into your skin for instant, and long-lasting results. It's the perfect treatment before an event (hello wedding season!) as the results are immediate – your skin will look instantly radiant, hydrated and glowing. For the greatest improvement, Caci recommends a course of Sonophoresis treatments.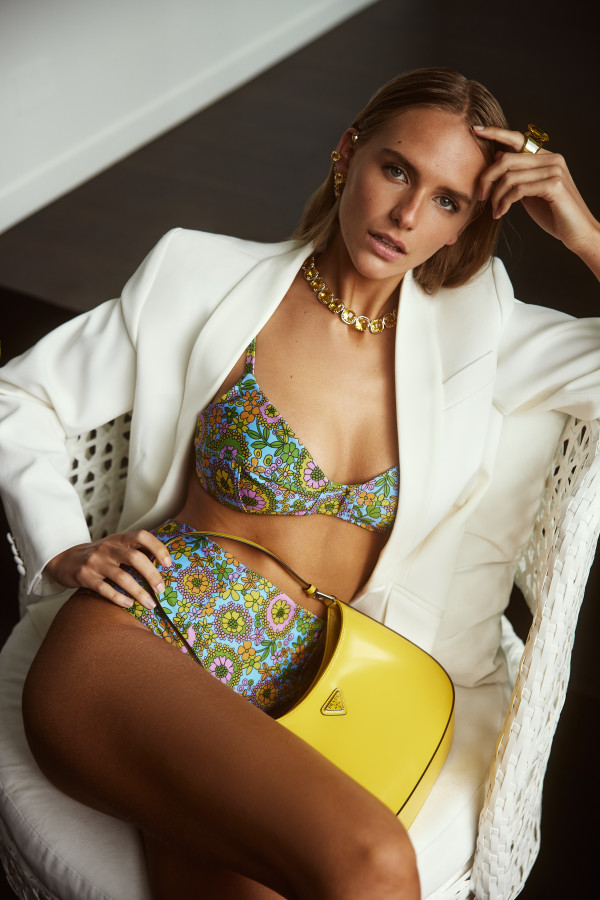 One of the most common infusions during summer is vitamin C for its myriad of complexion perfecting benefits.
Forget two-pronged, vitamin C is a multi-pronged, powerhouse antioxidant with a host of skin benefits. Most notably, it helps combat unwanted dark spots and prevent signs of sun-induced ageing. Meanwhile, it also helps to inhibit the production of tyrosinase, an enzyme that aids in the production of melanin, preventing hyperpigmentation. Lesser known is vitamin C's crucial role in collagen production, helping to naturally boost levels for a smooth and refined complexion. From reducing redness to strengthening the skin, a Caci Sonophoresis Skincare Infusion with vitamin C provides instant and long-lasting results. Bare-faced beach beauty awaits!