Heated lash curlers are the tool we didn't know we needed
They say the eyes are the windows to the soul. If that's so, would you not be decorating those windows with the best drapes money could buy? The nifty new gadget on the market is exactly what you need to brighten those eyes and share what that lil' soul is made of. Enter Glam by Manicare Heated Lash Curler.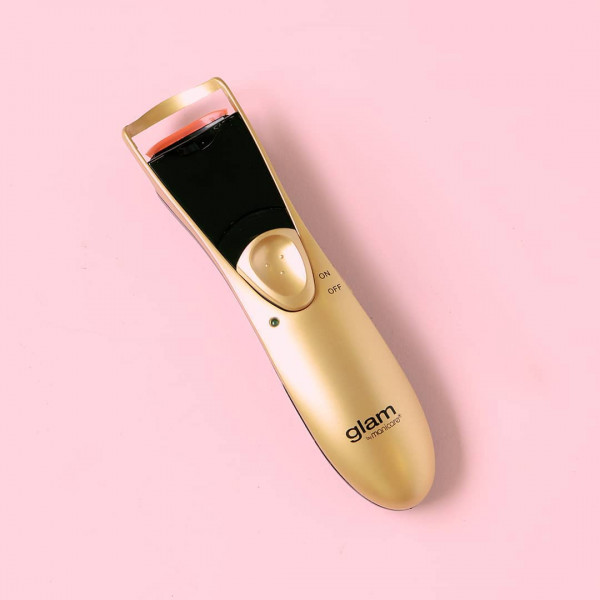 I know what you're thinking…a heated eyelash curler is a disaster waiting to happen. Just the thought of my hair straightener grazing my ear convinces me to embrace the frizzy frenzy that is my golden locks. However, if a scaredy cat like me can be a reformed heat wand expert, I know I can twist your arm when it comes to this must-have make-up marvel.
Unlike shoulder pads or your mum's ponchos from the 2000s, long lashes will never go out of style. Furthermore, the natural gift of long lashes is so often wasted on the opposite sex, a devastating misfortune among us gals. However, we have the answers for all my fellow lash-challenged readers!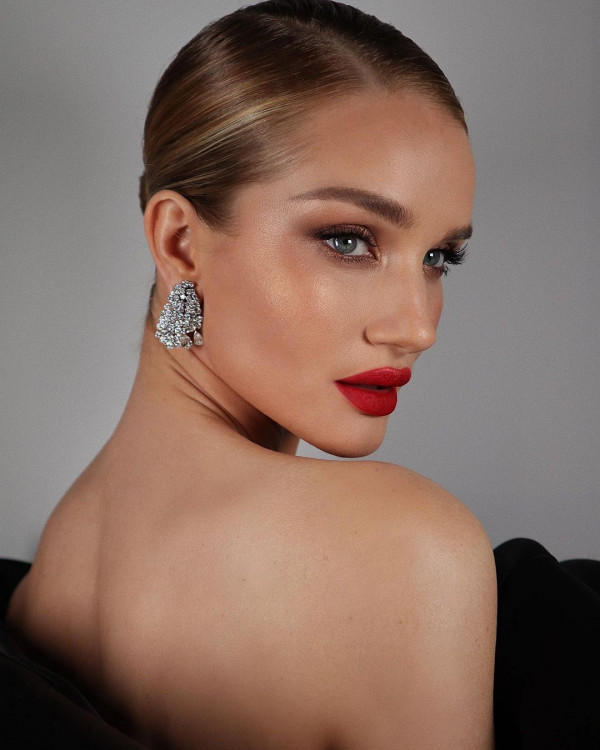 The way it works is the best part about this God-sent gadget - it's as easy as 1, 2, 3! Simply, push the button on the device to warm it up for one minute - the perfect amount of time to practice those morning mirror affirmations. When the curler is hot, clamp it onto the lashes for approximately 10-15 seconds. Who knew pushing buttons could be so easy? The curler is fitted with a temperature sensor which turns from pink to clear when it is ready to use. The heat curls the lashes, giving a bright and lifted look to your beautiful blinkers. Additionally, the heat helps the lashes to hold their shape all day - even longer than your box standard lash curler. Finish off with a few layers of mascara and a wink for the pièce de résistance of your look.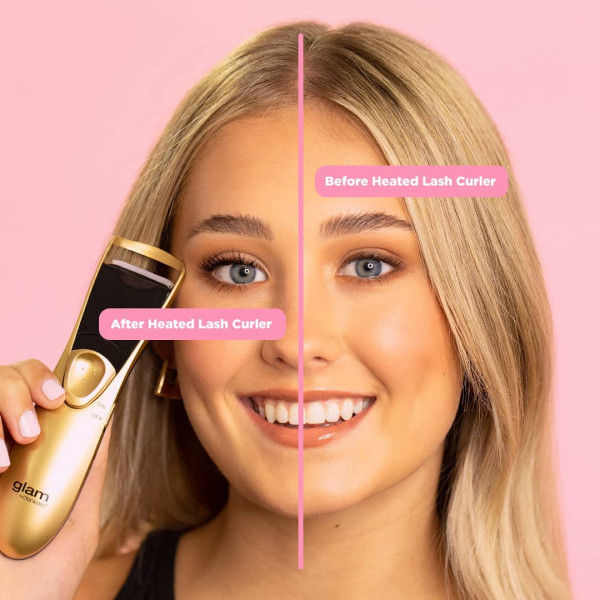 This game-changing device is designed using tech smart silicone pads. The pads are heated to a warm (not hot) temperature to curl your lashes - softly and safely. The clever temperature sensor fitted in the lash curler ensures that the curler is at a stable, precise temperature at all times. Meanwhile, the curved double silicone pads clamp and protect your lashes without pulling or harming your lashes in any way, making the curling of your lashes an absolutely stress-free experience.
So, as I sit here batting my curled, long lashes, I implore you to try out this quick and easy eyelash essential. For if you blink, you might just miss out on this piece of beauty wizardry!