Discover the future of spa therapy at this Central City haven
Auckland's most coveted spa SO/SPA boasts luxury treatments and soothing ingredients to answer the beauty, relaxation and wellness prayers of both locals and travellers alike.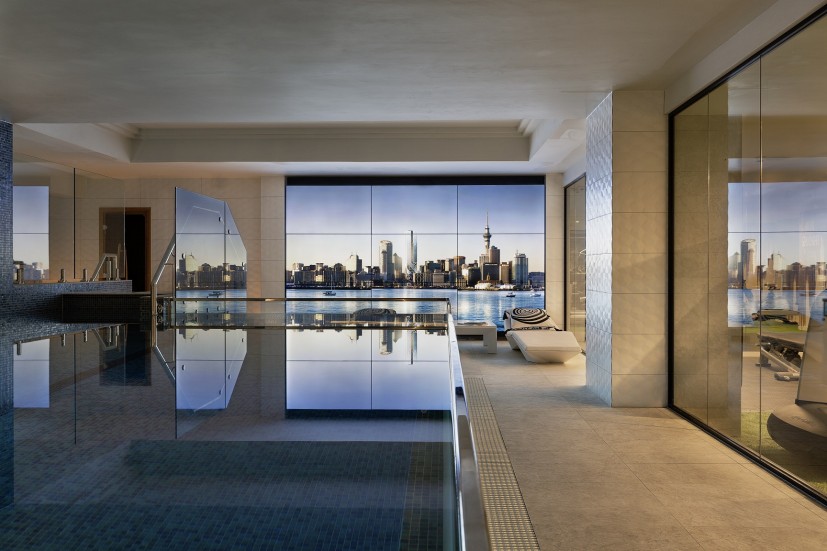 New Zealanders do relaxation better than most, perhaps as a result of our famed laid-back approach to life. But despite this, SO/ SPA's manager Rawinia Buchanan still sees repressive and recoiled levels of stress on a daily basis at her central Auckland wellness and beauty haven. Located underground at SO/ Auckland Hotel, the unwinding will begin as soon as you arrive, where a valet will unburden you of your car.
It is clear that everything at SO/ Auckland has been purposefully thought out, down to the very last detail. That is likely due to the keen eye that has watched over the Spa from conception through to completion, Rawinia, who is lovingly referred to as Ra by the hotel guests and staff. She is one of the driving creative forces behind the innovative wellness centre, which saw her in Paris devising the complex menu.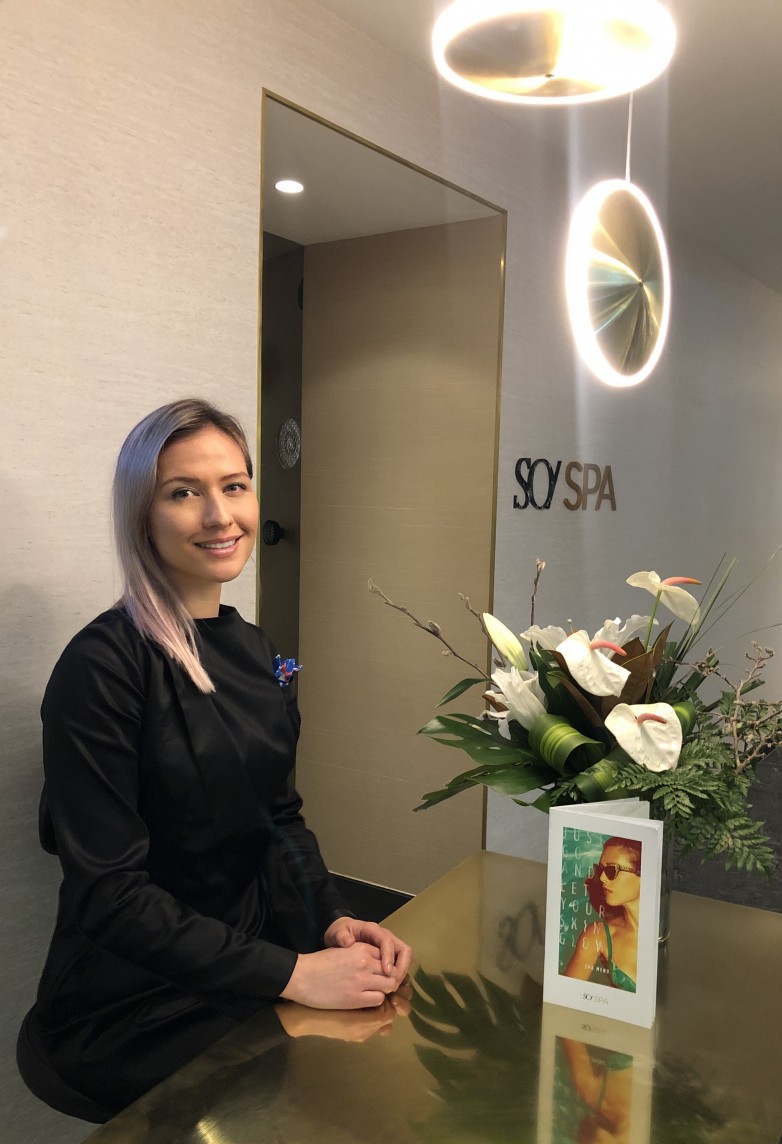 Her treatment menu reads as an extension of her experimental nature, being both wildly creative, and distinctly precise, each treatment is cleverly targeted for specific customer concerns. Take the Aroha Goddess Ritual, for example, a 120-minute treatment which incorporates a full body aromatic massage with a back scrub alongside a mini facial. Honouring the goddess within, the treatment is designed to leave you feeling balanced, nourished and loved.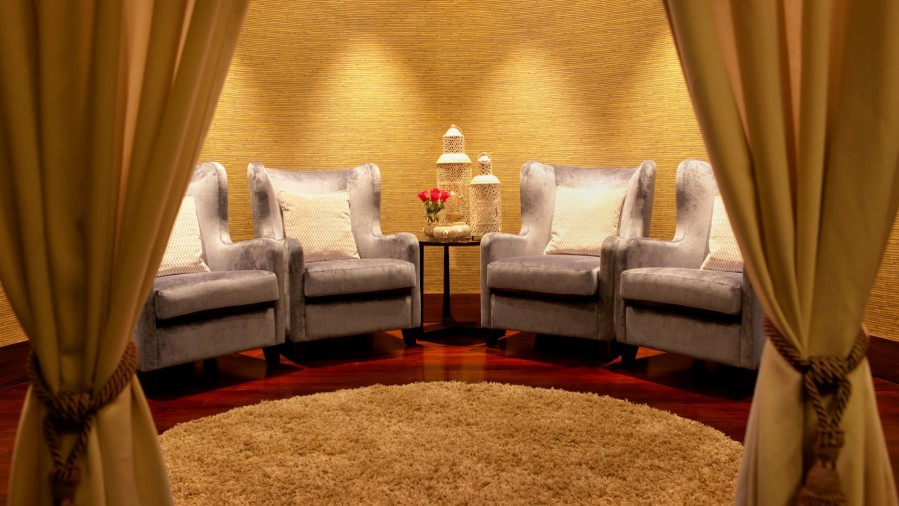 All treatments are like this, not designed as 'quick fixes' but intended to encourage long-term wellness benefits. Listening to Ra's expertise and vision, it is clear to see that SO/ SPA is not sticking to the status quo with their treatments. She wants them to be industry leaders in spa innovation, and 'wellness' is not confined to a Swedish massage in a windowless room here. Echoing their commitment to long-term results, they will also be launching SO/ SPA Collective, a treatment plan based membership programme which includes yoga classes and mindfulness offerings. An extraordinary experience, SO/ SPA is a holistically focused, results-driven day spa that offers guests an exclusive look into the road-less-travelled of beauty and wellness therapy.