Celebrate Mother's Day in luxury with T Galleria by DFS
For all the sleepless nights, the lonely late-night milk feeds, the temper tantrums, that time you wandered off at the supermarket and hid among the cereal boxes. For all the broken arms and grazed knees, the times she picked you up when you were stranded, the times she hugged you at your saddest moments and congratulated your achievements with elated pride. For all the times she spent driving you to after school activities and sporting events, attending concerts and sat front row cheering you on. For all of the ups and the downs, the laughter, the tears, the anger and the relief when you finally came home. For all of those things, we are grateful to our Mothers who's job it is to be the nurturer, the chef, the cleaner, the chauffeur, the personal shopper, the guidance councillor, the friend and the enemy. For all of these things, we thank you, mum.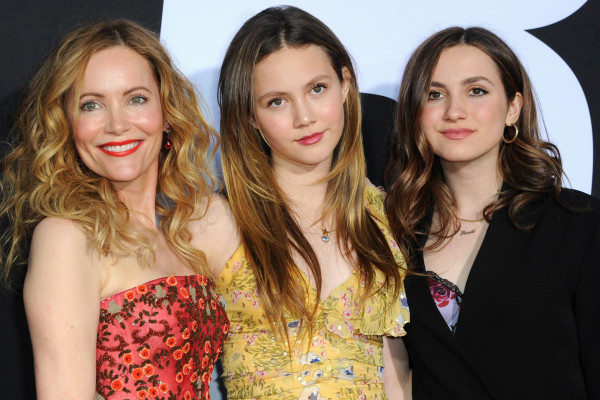 Our mothers really do deserve the best and what better way to treat your mum (or mother figure) on this very special day, dedicated just for her - is to treat her to luxury at its finest. Our friends at T Galleria by DFS have designed a very special activation, along with some very special offers, so you can do just that.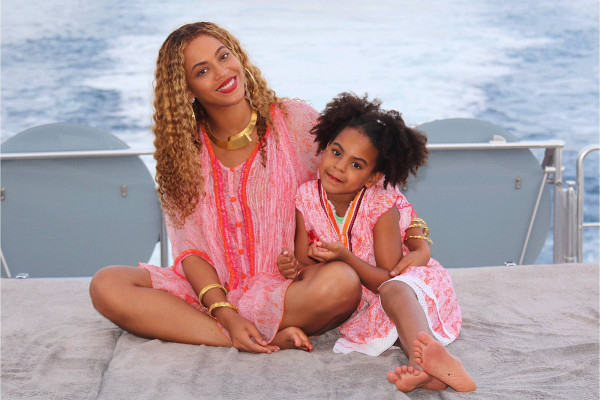 From the 1st of May 2022 every time you spend over NZ$1000 - $3000 on full-price items in-store you will receive a $100 voucher for the next purchase.* Spend over NZ$3000 on full price products, and receive a $300 voucher for the next purchase.* Spend over NZ$5000 on full price products, and receive a $600 voucher for the next purchase.
For beauty customers, there is an exclusive Mother's Day deal for you too. Until May 8th 2022 when you spend over $500 in-store, you will receive 15% off on all beauty products. But the Mother's Day treats don't stop there - on Mother's Day weekend, the 7th and 8th of May 2022, you will receive a complimentary Macaroon gift box (while stocks last) when you spend $300 or over and when you purchase any beauty product in-store for your mom you will receive a personalized calligraphy service.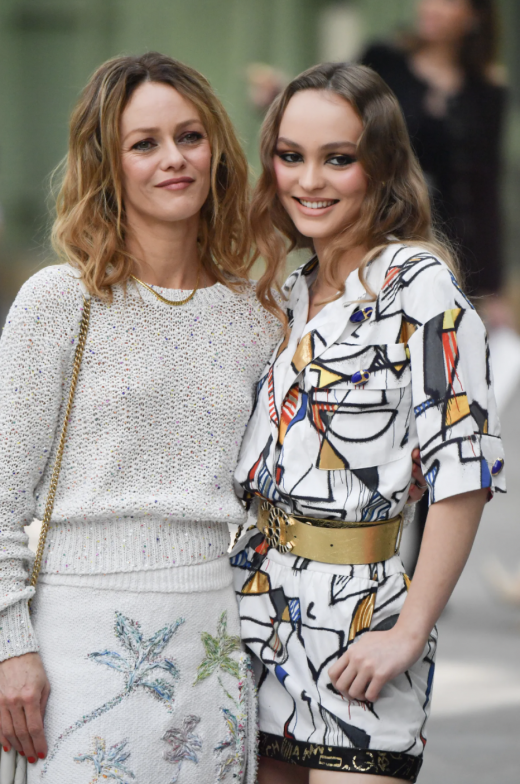 So now you have a plan for where to shop for your Mother's day gift, you're going to want some ideas of what to shop - Remix Digital Editor, Nina has curated a very special gift guide so you can say "I love you mum," with a little bit of luxury.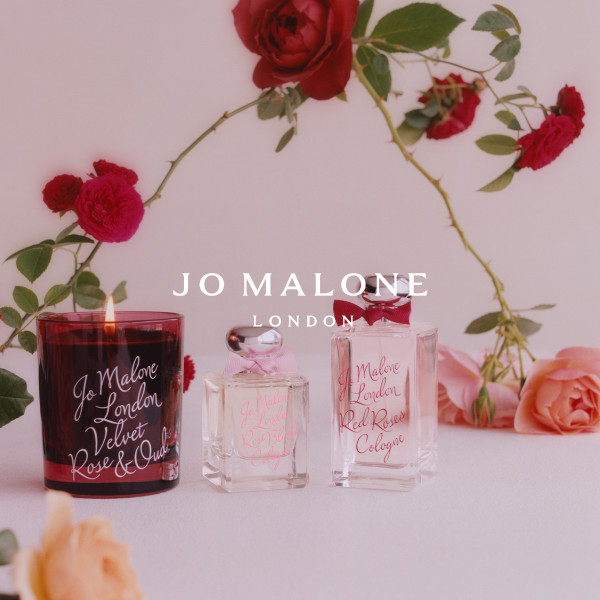 Jo Malone Special Edition Velvet Rose & Oud Cologne Intense, RRP $195
Give mum the gift of a new scent from Jo Malone. The Special Edition Velvet Rose & Oud Cologne Intense features notes of clove, enveloping with a spicy warmth and adding instant richness, Damask Rose to sweeten the scent with floral and honey facets and Oud to add richness and intensity.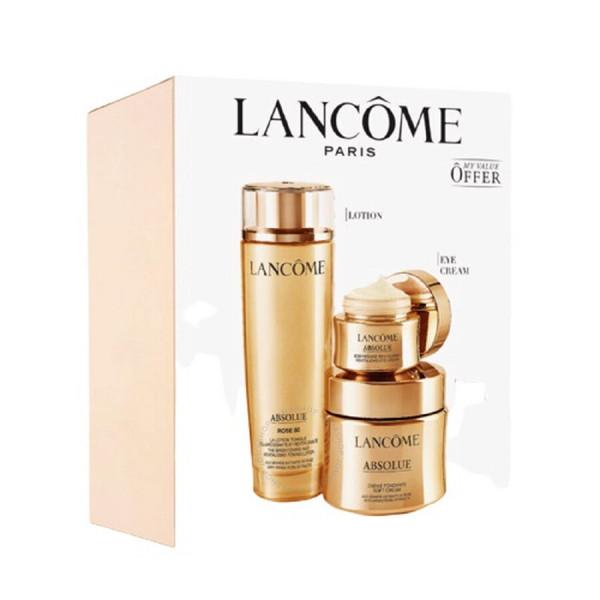 Lancome Absolue Revitalizing Program, RRP $750, DFS value set
The gift of beautiful skin will be a winner for any Mother, especially when the products are luxury, skincare - Lancome. The Lancome Absolue Revitalizing Program is designed to fight all viable signs of ageing with its key ingredient - Grand Rose Extracts, a concentrated regenerating blend of three powerful rose extracts. Use the set day and night to see optimum results.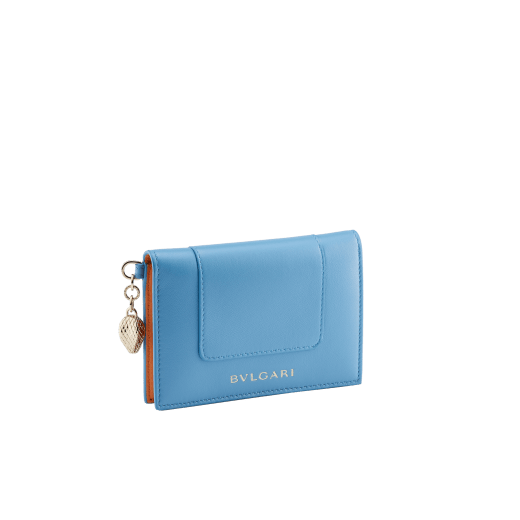 Bvlgari Serpenti Forever Card Holder, RRP $661.25
Why gift mum a plain old wallet when you could gift her a beautiful card holder from Bvlgari? The "Serpenti Forever" folded card holder features a distinctive snakehead charm in black and white agate enamel, with hypnotic eyes in emerald green enamel. Light gold plated brass hardware, six credit card slots, and two compartments complete this model.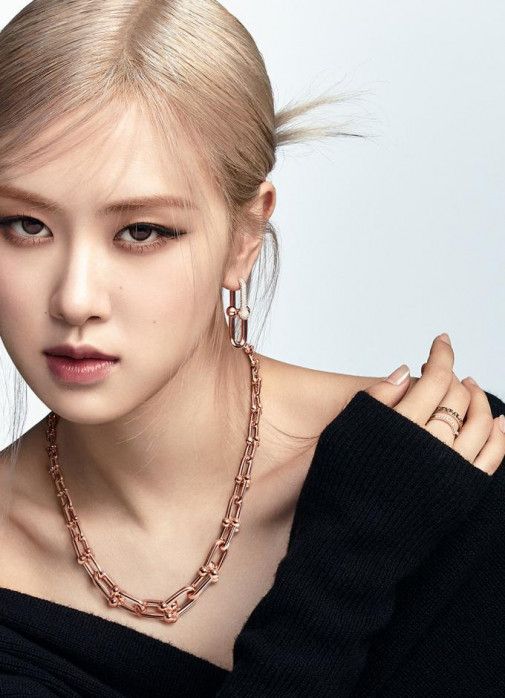 Tiffany HardWear Link Necklace, RRP $15,900
Diamonds may be a girl's best friend, but the Tiffany HardWear Link Necklace is the jewellery accessory of the season. The most coveted of gold necklaces, this will look perfect around your mum's neck and just like this necklace cementing its place as her favourite piece of jewellery, you'll be awarded "favourite child" status for this perfect gift.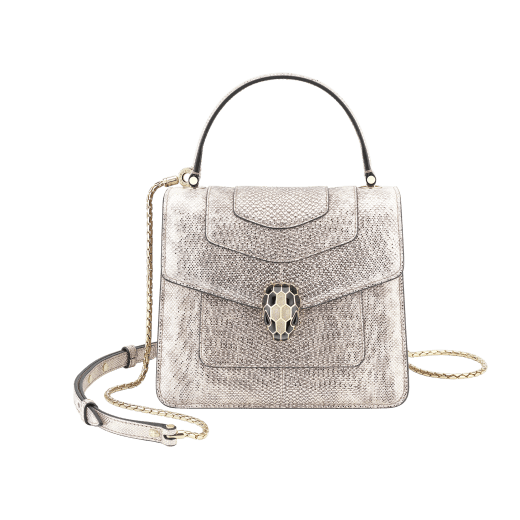 Bvlgari Serpenti Forever top handle bag, RRP $6440
What mum doesn't covet a new handbag? The Bvlgari Serpenti Forever top handle bag is our top pick for your mum this Mother's Day. With its precious hand-crafted body in milky opal beige metallic karung skin, the Serpenti Forever small top handle bag blends exquisite materials with contemporary elegance and versatile wearability. Endowed with a snake body-shaped chain with a leather strap, the creation is topped by the iconic snakehead closure, whose mesmerising scales and design draw from the Serpenti jewels of the 60s.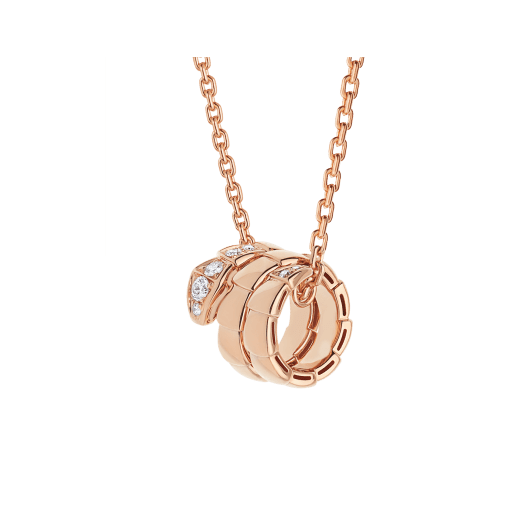 Bvlgari Serpenti Viper Necklace, RRP $7750
Our final, and most decadent gift of them all is the Bvlgari Serpenti Viper necklace. An ultra-modern interpretation of Bvlgari's famed icon of glamour and seduction, Serpenti Viper enchants with its innovative and cutting-edge design. Abstracting the mythical snake through geometric and sleek shapes, the pendant coils around the chain striking with the precious beauty of the scales and with the distinctive sinuosity of the Serpenti collection. This super exclusive and luxurious necklace comes in 18 kt rose gold with demi-pavé diamonds.
T Galleria at DFS, Auckland has a very special Mother's Day giveaway going over on their IG page - check it out here.