A beauty editors guide to packing for Coachella
I've never actually been to Coachella, but from what I've heard it is a literal music festival in the desert. Which for me, a pale gal with low stamina and about zero upper body strength, holds very little appeal. Regardless, people continue to flock by the thousands every year to attend this thing. So to help you in your packing endeavours, here are your essentials for when dancing in the desert.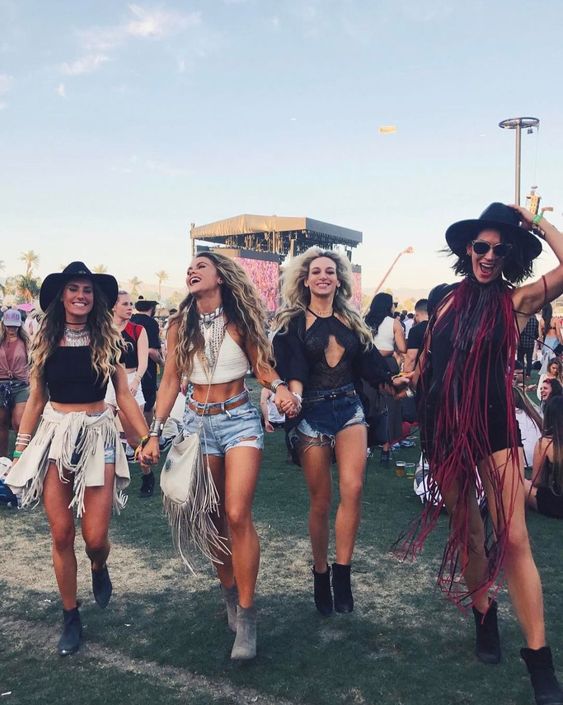 I often get asked what my 'desert island' beauty essential would be. To which I reply, what the eff is a desert island?? Do you mean deserted island? I don't think deserts can be islands but I might be wrong… anyway, my second most popular response is SUNBLOCK.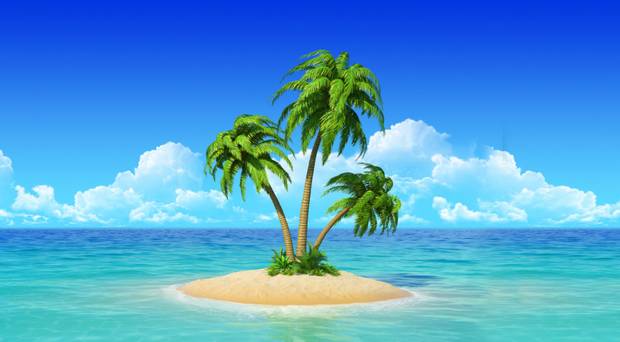 This is literally what I think of when someone says desert island. I don't think sunblock is helping you out if you find yourself on this little guy.
Sunblock
Gals, gals, gals you've got to take sunblock, you've just got to! Do you want to resemble a leather bag at the ripe old age of 35? Didn't think so. Cover up those shoulders, but if you want to have arms showing, be sure to block up. These are my two go-to's.
For your hot-bod: Sunbum SPF 50 Original Sunscreen Lotion
Honestly, will SPF 50 even be enough?
For your hot-face: Ultraceuticals Ultra UV Protective Daily Moisturiser SPF 50+
Nuclear-resistant grade make-up
You could go bare-faced if you liked, but I love foundation and there are a myriad of really good long-wearing foundations on the market these days.
Try these:
NYX Can't Stop Won't Stop Foundation
Lancome Fix it, Forget it Setting Spray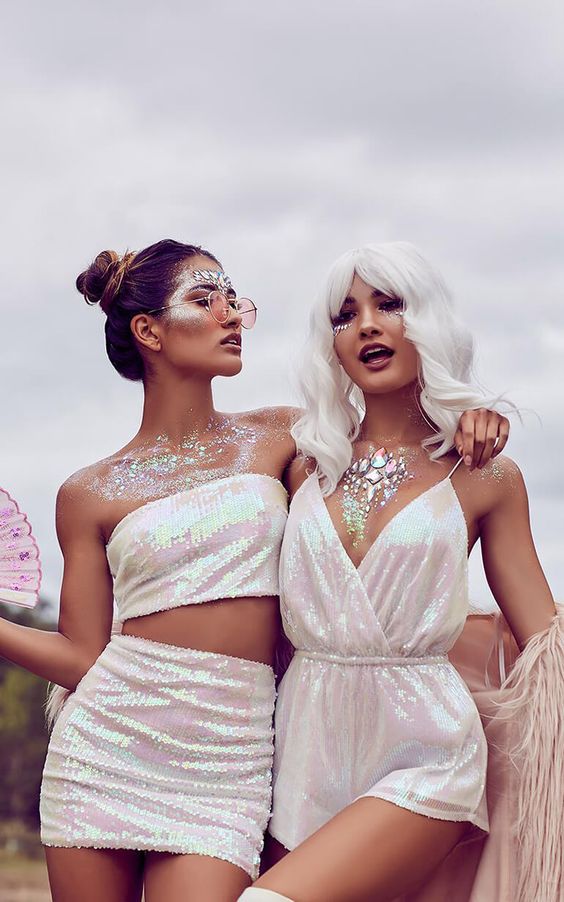 Glittery stuff
You don't have to be a rocket scientist to figure out that glitter is a packing essential. I've seen enough grams to know that it's no glitter no entry.
Hairspray
Heat + hair = hairspray. Enough said.
Try this:
Fudge Skyscraper Hairspray
Other essentials:
Scarf or bandana
From what I've heard it is dustaaaay, So you're going to want to protect that face from the horrors, you'll want to ensure you've packed a bandana!


Sunglasses
Further to my previous dust statement, a pair of stunners will help keep those dirt particles out of your peepers. The sun is also very strong, so they will also help with that.
Portable Phone Charger
Gram, or it didn't happen. Does anyone actually go to Coachella to enjoy the music? Nein. People go for a gram with a Ferris wheel of course! Travel hack; save your pennies and take a pic in front of the Ferris wheel at the Easter Show!
Jumper
If you've ever been to a music festival, you'll know that waiting for the bus can be a daunting task. It's a long process, and even the desert can get chilly in the evenings. So packing a jumper is essential, maybe get a cute glittery one so you can tie it around your waist.