Your '90s female icon is BACK!
Christina Aguilera has been every fierce female's icon since they could walk. Genie in a Bottle, Candyman and Lady Marmalade, you name it – we've sung it in the shower. When the 2010's came, it seemed Christina took a professional hiatus and the world was understandably distraught. Well, we're here to tell you that the wait is over. Grab your sequined crop top and throw on those hoops – because XTINA is BACK!
Aguilera has freshly released the video for her new single Accelerate, featuring rappers Ty Dolla $ign and 2 Chainz. The singer also hinted to a collab with Demi Lovato, making the much-anticipated album release even harder to wait for. As a promo for her upcoming album Liberation, the single is said to reaffirm Christina's fierce and undeniably sexy status, with her legendary powerful pipes carrying the tune.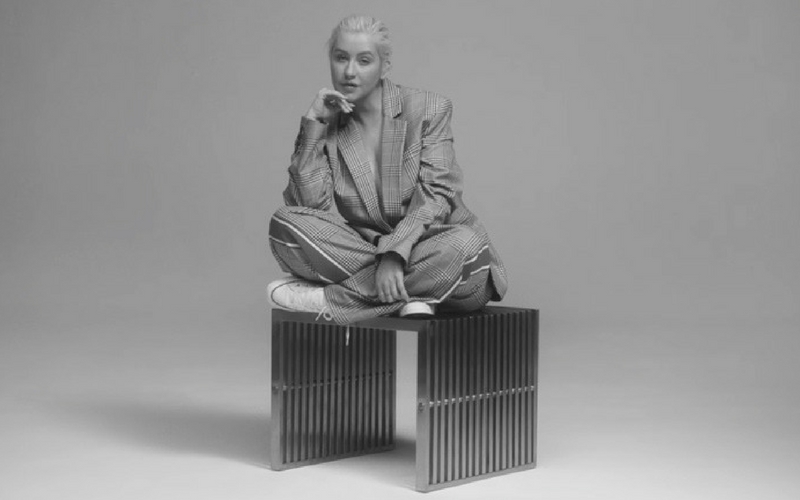 Sitting in a chequered power suit, the symbol of female success, Accelerate juxtaposes boardroom-ready chic with sultry, as close-up shots see the star dripping in glossy glitter syrup. In classic Xtina style, she challenges the modern female to be her own boss, with self-empowerment as the main underlying theme.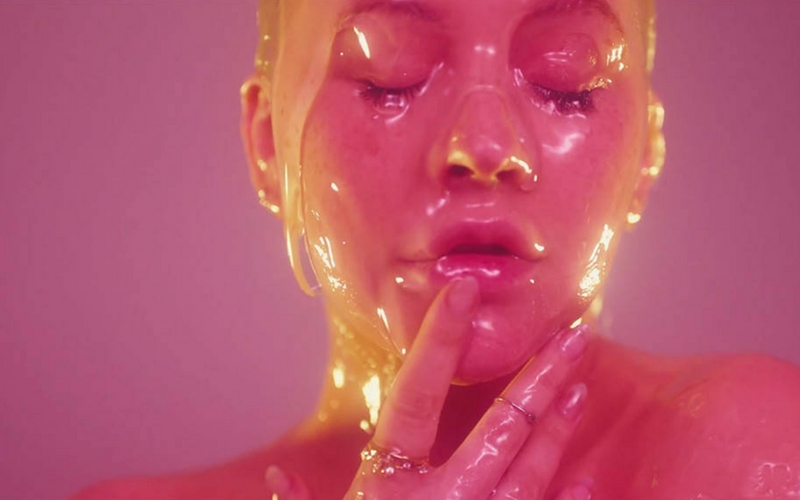 This video alone gives us major #bossb*tch vibes and we cannot wait to see what the entire album has to offer. In the meantime, have this song on repeat as you go about your Friday being a bonafide boss lady.
Christina is officially back and we're here for it. Watch Accelerate here.
Image Credit: UKMix.org, E!