Why beer is not always the bad guy...
It's no secret that beer hasn't always had the best reputation, especially when it comes to living a healthy lifestyle. Frequently framed as a major culprit for the middle-aged spread we all loathe so much, we're often encouraged to leave our favourite hop-based beverage at the door if we're in search of a svelte figure.
All of this might be about to change, however, with Beer the Beautiful Truth, a campaign which is set to debunk some of the common misconceptions about what is arguably New Zealand's favourite beverage.
Beer the Beautiful Truth sheds light on the beers that are part of the Brewers Association campaign by sharing educational facts on their labels to help inform Kiwi consumers about what they are drinking.
Fitness enthusiast and beer drinker Robbie Magasiva is a big supporter of the Beer the Beautiful Truth campaign. Although he admits to once being a big wine drinker, it's beer he now loves.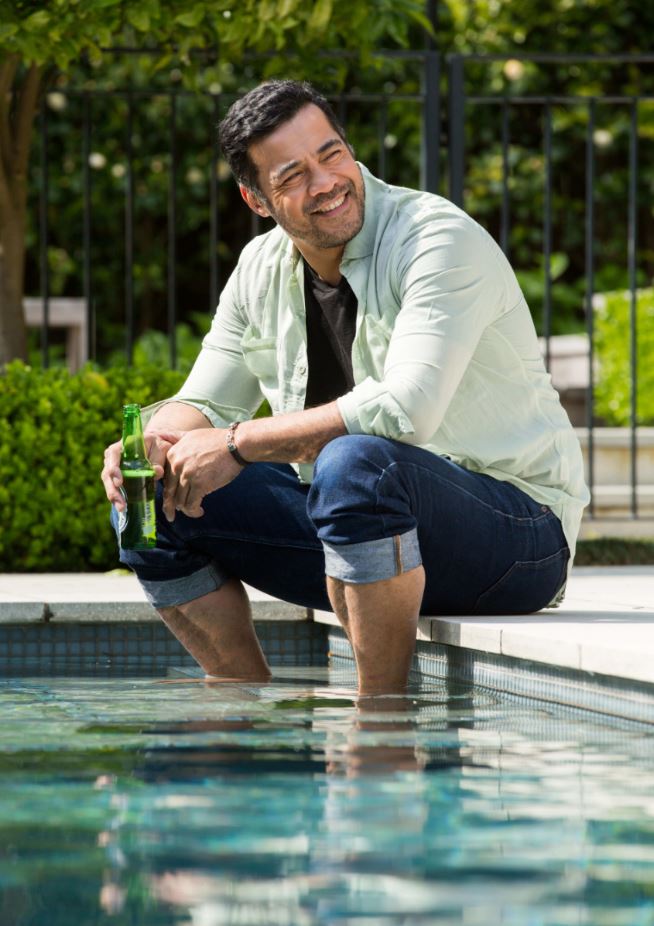 "I don't drink wine as much anymore - and that's because of what I've learned through Beer the Beautiful Truth," explains Robbie. "All the nutritional information is there on the label and the honest fact is that most beer is 99% sugar free. I don't feel guilty anymore and I think that's the whole thing. I enjoy having a beer without the guilt, knowing that the information is right there and you can make the decision yourself."
The fact that most beer is 99% sugar free might mean consumers think differently when choosing an alcoholic beverage at the supermarket or bar. Not only that, but a lot of beer is also preservative free. Where health reasons are top of mind, beer suddenly isn't looking like such a bad guy after all!
"The great thing is that now there is nutritional information on beer," explains Robbie. "I can be serious about working out, and also have a beer - without the guilt!"
We couldn't agree more! Cheers to a summer of Beer the Beautiful Truth! Check out the full interview with Robbie in the Holiday Issue of Remix, out now!