Where to eat Bluff Oysters in Auckland...
Whether you prefer them naked, or heavily dressed, we've rounded up the Auckland restaurants doing Bluff Oyster season justice…
Sea-salty bivalve lovers rejoice, In news that is sure to delight tastebuds around the country, Bluff Oyster season is back once again.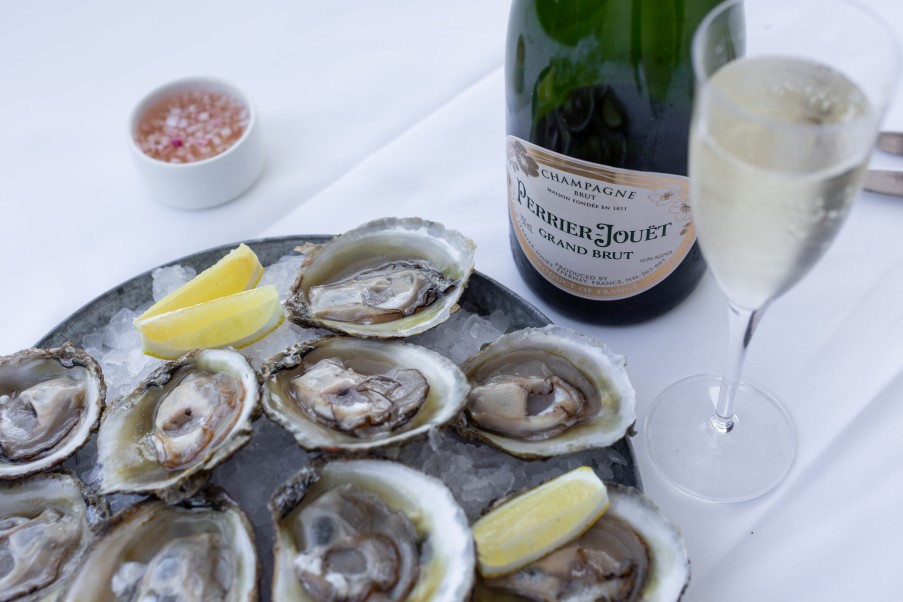 For some, oyster toppers make top oysters, while others prefer to enjoy theirs on the shells, but whether you dress them up or dress them down here are the restaurants in Auckland's Princes Wharf dishing up the countries most prized molluscs…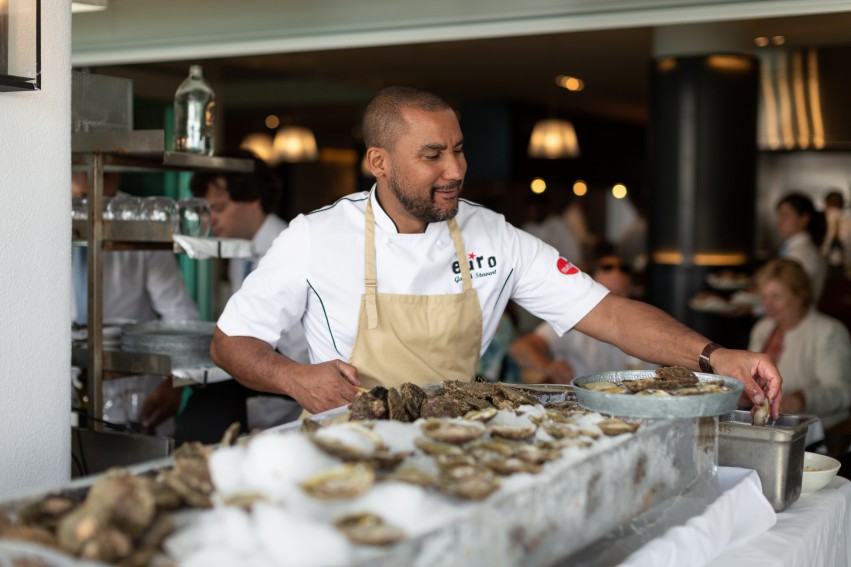 Euro is the natural first port of call, with a three-course oyster menu designed with connoisseurs in mind. For $35 per person, start with either sesame prawn toast or six Bluffies served just as mother nature created them. So delicious most will opt to add six more for $20.
For a pick-me-up before the final course, the oyster cappuccino with sea urchin will invigorate. Choose between the market fish with buttered celery, white grapes and oysters that are champagne-poached (of course) or the braised beef cheek with pancetta, Guinness-braised onions, Bluff oysters and parsley for an additional $5 – délicieuse!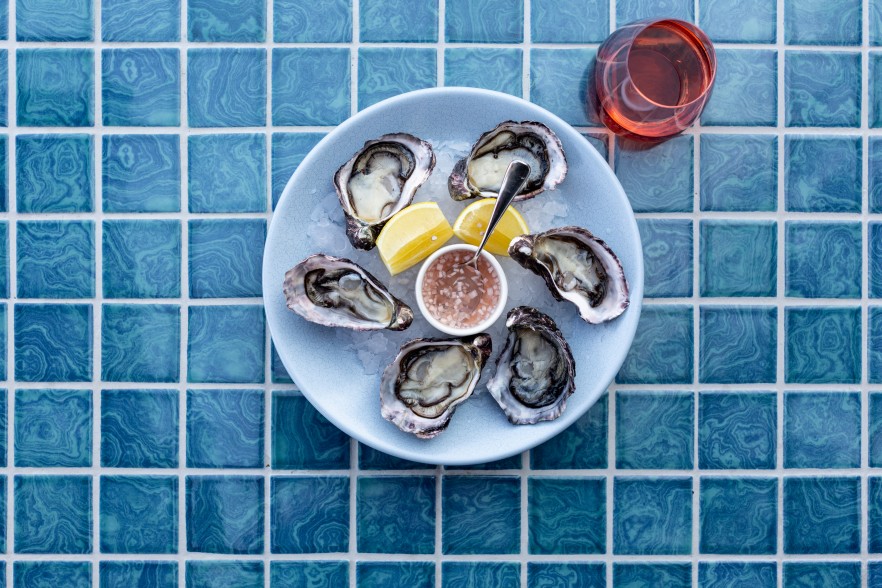 Dive deeper into Princes Wharf and arrive at The Culpeper for a shellebration of oysters and tunes on the 28th. Live music starts at 12pm sharp, with 200 dozen free oysters awaiting only the most eager – get in quick for six complimentary plump ones per person with any lunch booking until the last one is slurped. Miss out and join the shucking contest for the chance to win more than just a taste of the ocean jewels.
Doesn't sound as though it'll float your boat? There are even more slippery delights on offer - freshly shucked and served au naturel with lemon for $2 a piece all month long. The stunning waterside locale is simply the pearl on top.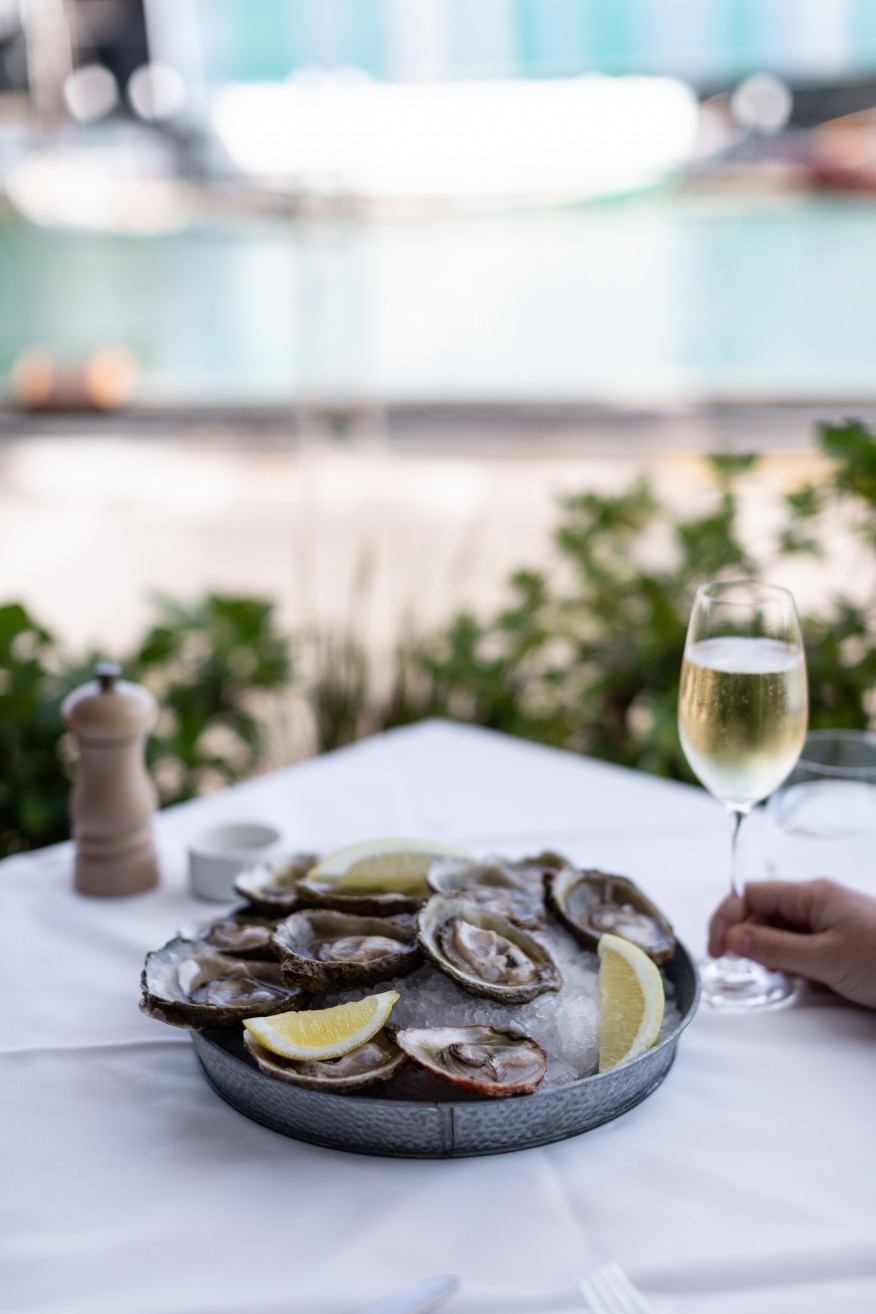 For an education of the mollusc variety, look no further than the Oyster & Whisky Master Class at Coley & Punch on the 10th. Shell out $120 and learn everything there is to know over two hours of shucking and whisky tasting. An unusual pairing that sees the smooth and smoky tipple complement briny bivalves while also cutting through the rich creaminess – certainly worth one's salt.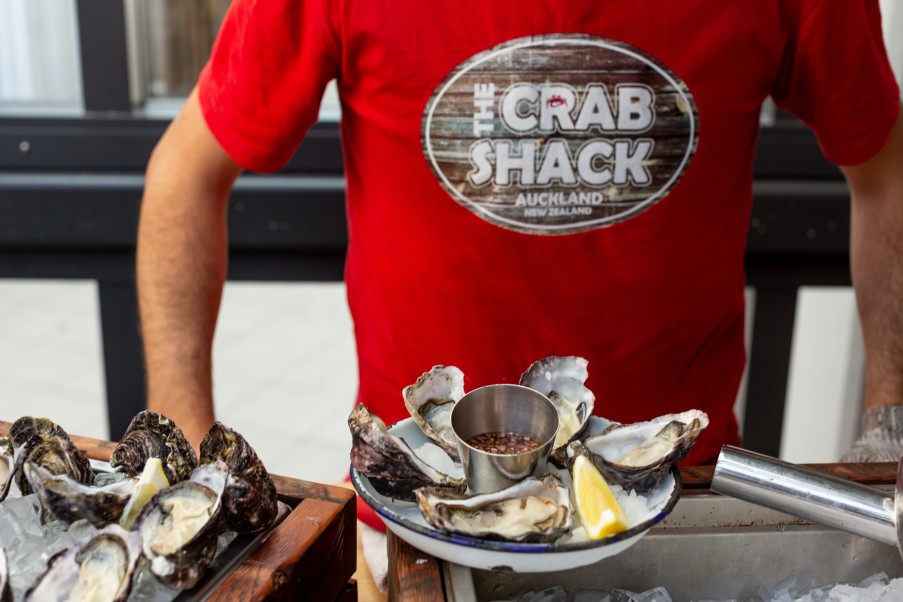 Then it's bibs at the ready for The Crab Shack Boil Up. Just $95 for a group of friends or family of four, feast on a selection of scrumptious seafood cooked in a spicy creole broth, served with soft bread rolls to mop up the juices.
So go on, get shucked and enjoy some of the best yields of the Bluff season this March.