The non-cringe inducing Valentines Day Gift Guide
For goodness-sake put those heart shaped helium balloons and choccies in the bin before somebody sees them. Although Valentine's Day ranks pretty low on the list of celebrated days (thank goodness), it's still worth showing your S/O you think their pretty swell with a cute, non-cringe inducing gift.
We're pretty sure they'll love something from this list - or hot tip, go for an experience. That way you can both enjoy it, how thoughtful of you.

The Experience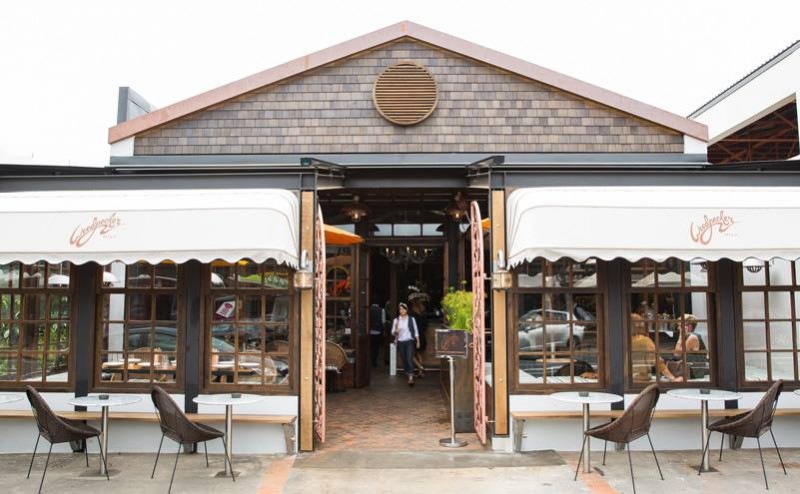 Dinner For Two
This is really very simple, you both have to eat, so why not do it in a romantic setting at one of Auckland's finest dining establishments? Our recommendations; Woodpecker Hill or Botswana Butchery.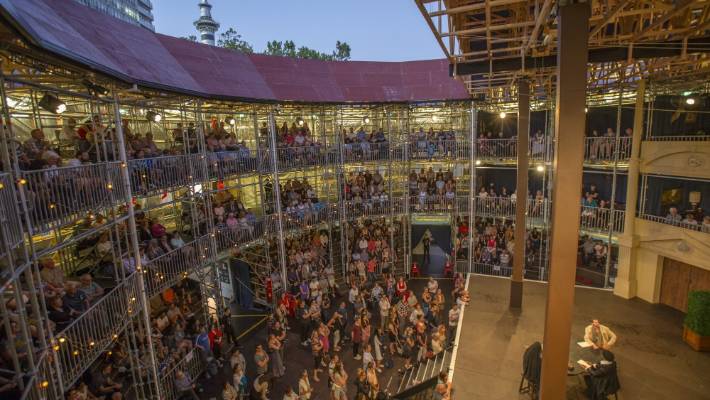 Get Cultured
Indulge in a cultural experience to show bae you're more than just a pretty face! Try the Art Gallery or the Pop-Up Globe to really sweep them off their feet, or at very least, get them standing if you can only afford a ticket in the the pit.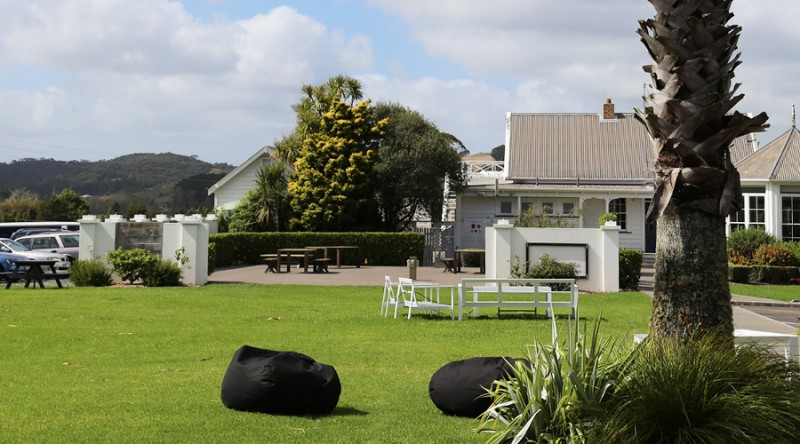 Secluded Picnic
Nothing says understated romance, like a secluded picnic accompanied by an assortment of your favourite snacks and a UEBOOM. Want to take things up a notch? Why not venturing to a winery that allows you to use their grounds. The Hunting Lodge is the perfect place with their 'Cellar Door & Lawn Bar' Relax on the lawn with a platter or two while you sample seasonal wine and Liberty beer.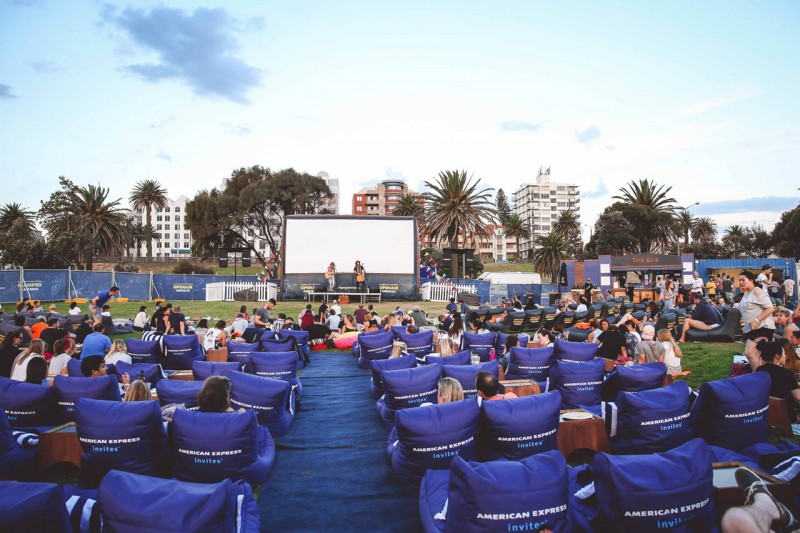 Outdoor movie, beanbags, woodfired pizzas and snuggly blankets, sold yet? American Express Open Air Cinemas are currently showing a stellar selection of flicks. BYO blanket and picnic, or select a more boujee option that come equipped with comfy bean bag chairs.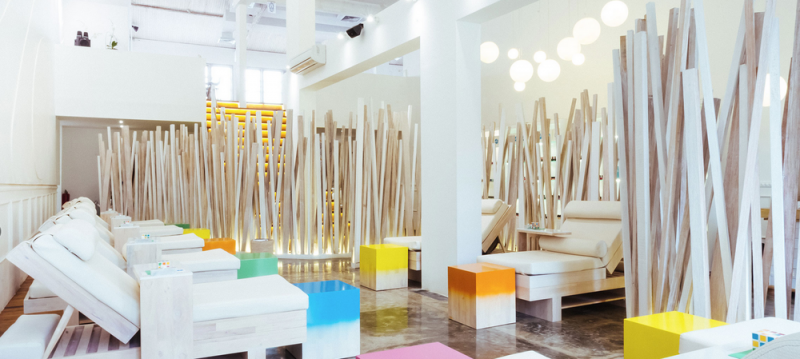 Perfect Pairs Couples Massage at Spring Spa
There is no better way to bond than lying on adjacent massage beds while being absolutely blissed by the talented staff at Spring Spa.


For Her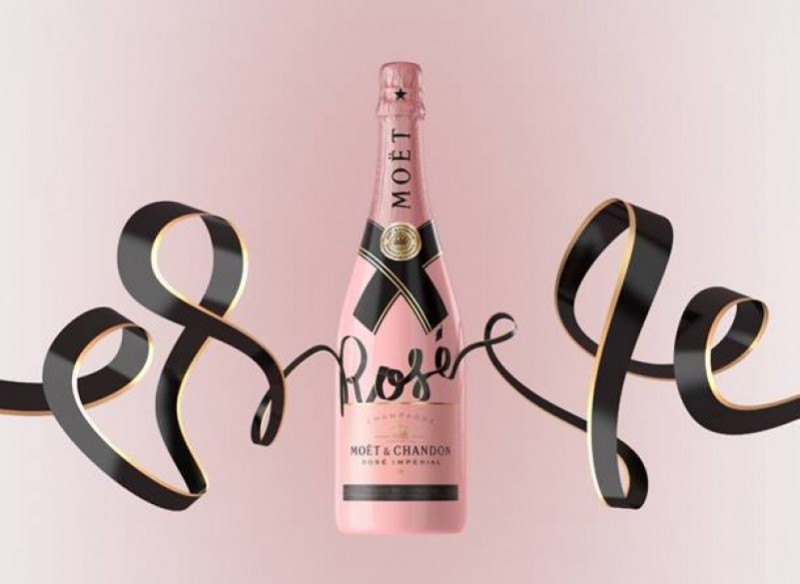 This year, to celebrate the day of love or any day that elevates life's memorable moments, Moët & Chandon is releasing three new bottles of Moët Rosé Impérial as part of its 'Treasured Ties' collection. Limited edition (tick) pink (tick) Champagne (tick) we have a good feeling about this one!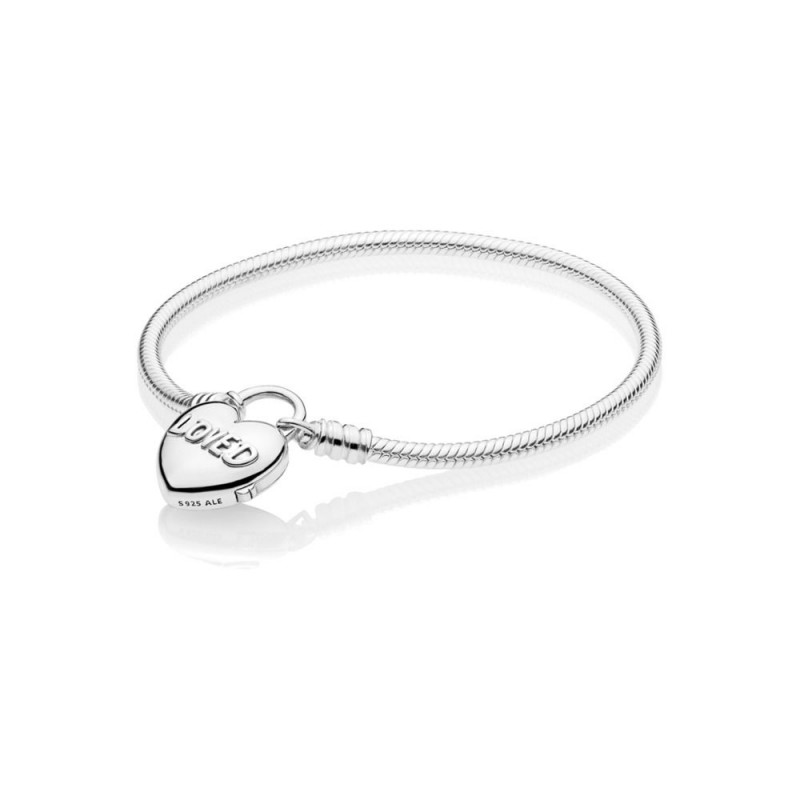 Remind her that she's loved wherever she might be with this special bracelet.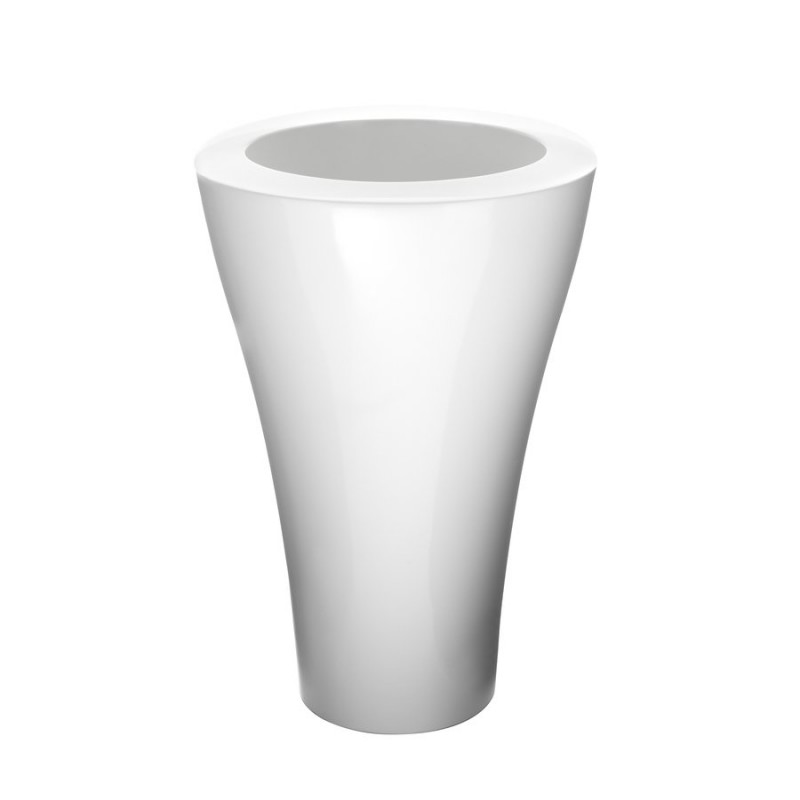 Indoor Plant
Honestly, we all love an indoor plant, especially when it stems from this Serralunga pot from ECC.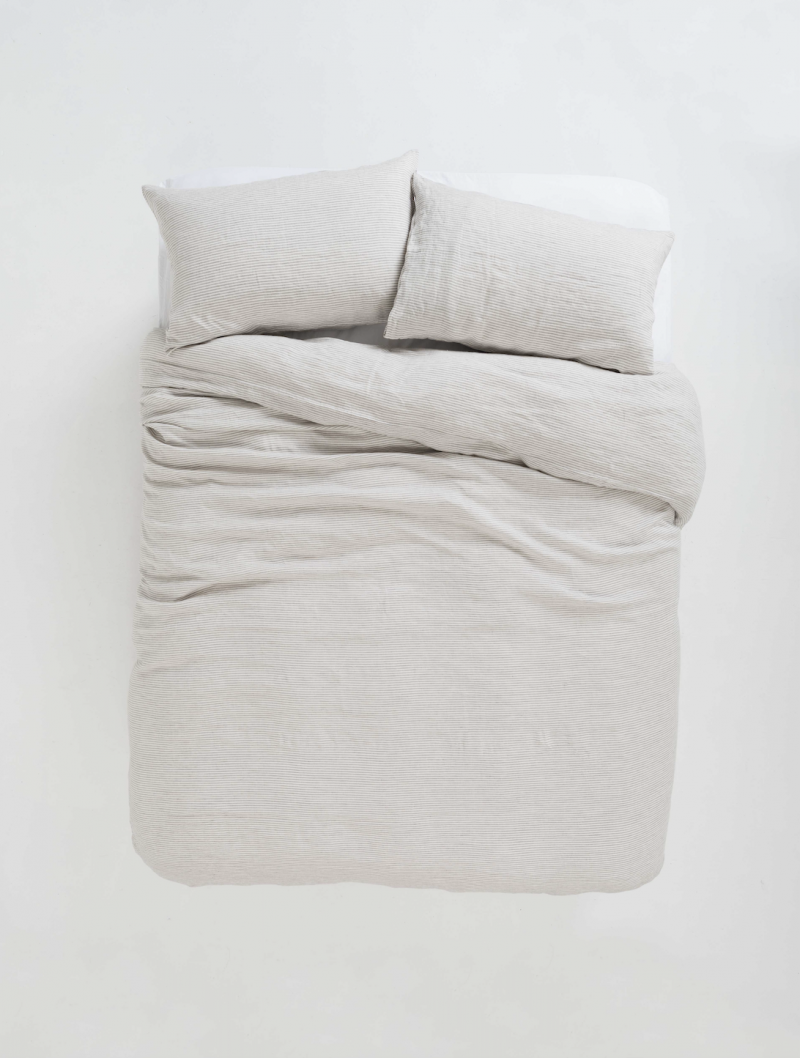 You'll benefit from this one too, and believe us when we tell you there is no better feeling than getting into Citta linen at the end of a long hard day.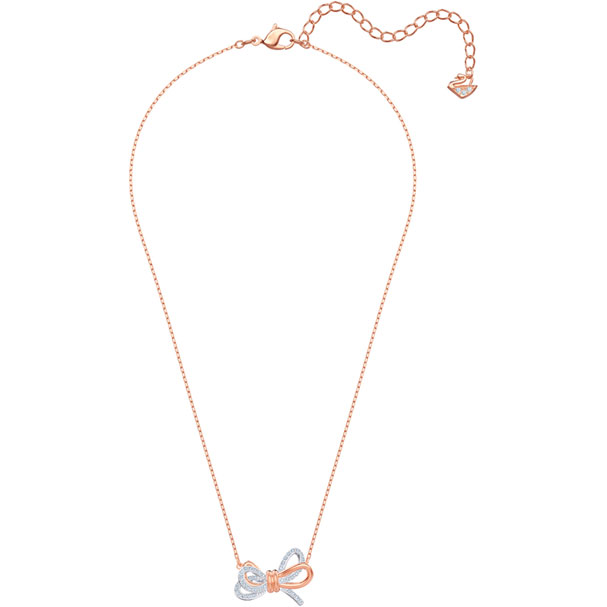 Swarovski Lifelong Bow Pendant
Prove to her it's forever with this stunning pendant.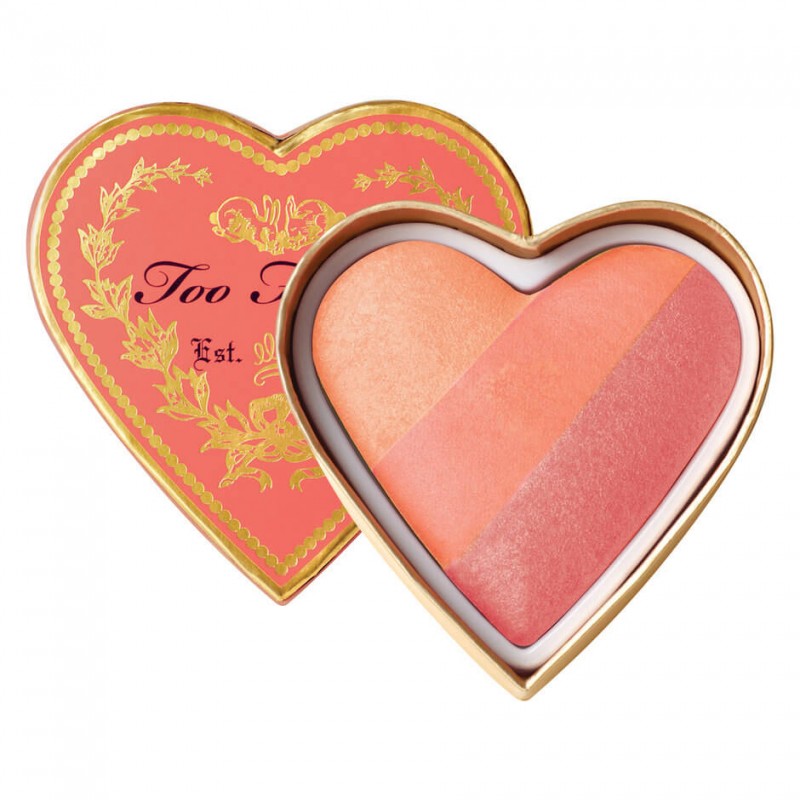 Give her a heart-shaped product she'll actually want.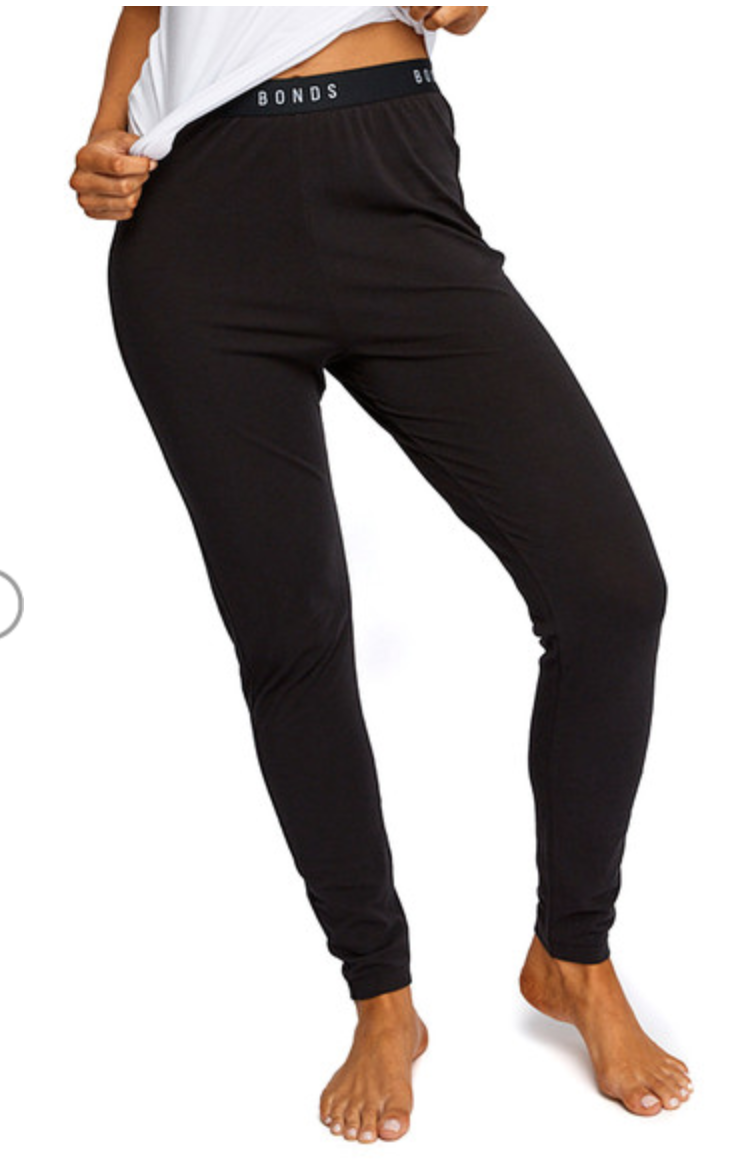 The gift so comfortable, you'll have a hard time getting her out of them.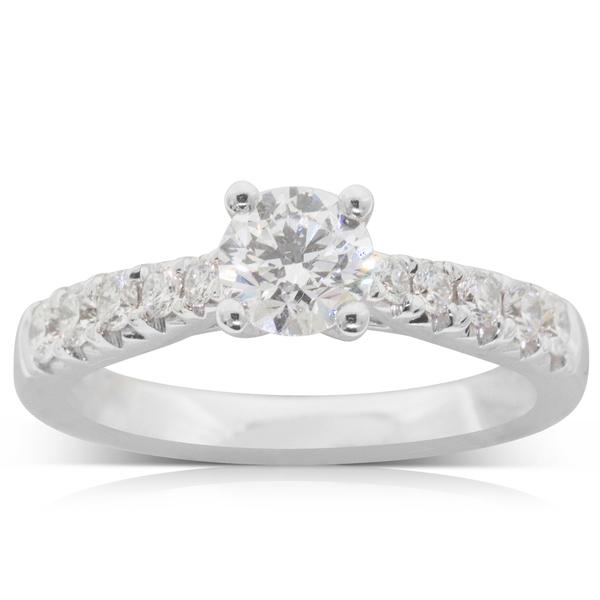 Walker and Hall Diamond Phoenix Ring
Blow Valentine's Day out of the water and propose with this stunning 18CT white diamond ring from Walker and Hall.
Wonder Florals A Romantic Box of Wonder Flowers
Why flowers might be cliche, these are an exception to the rule. These hand-picked 25 stems of luxurious Columbian Roses are arranged in a multi-purpose acrylic box, and finished with red velvet ribbon. We are in love!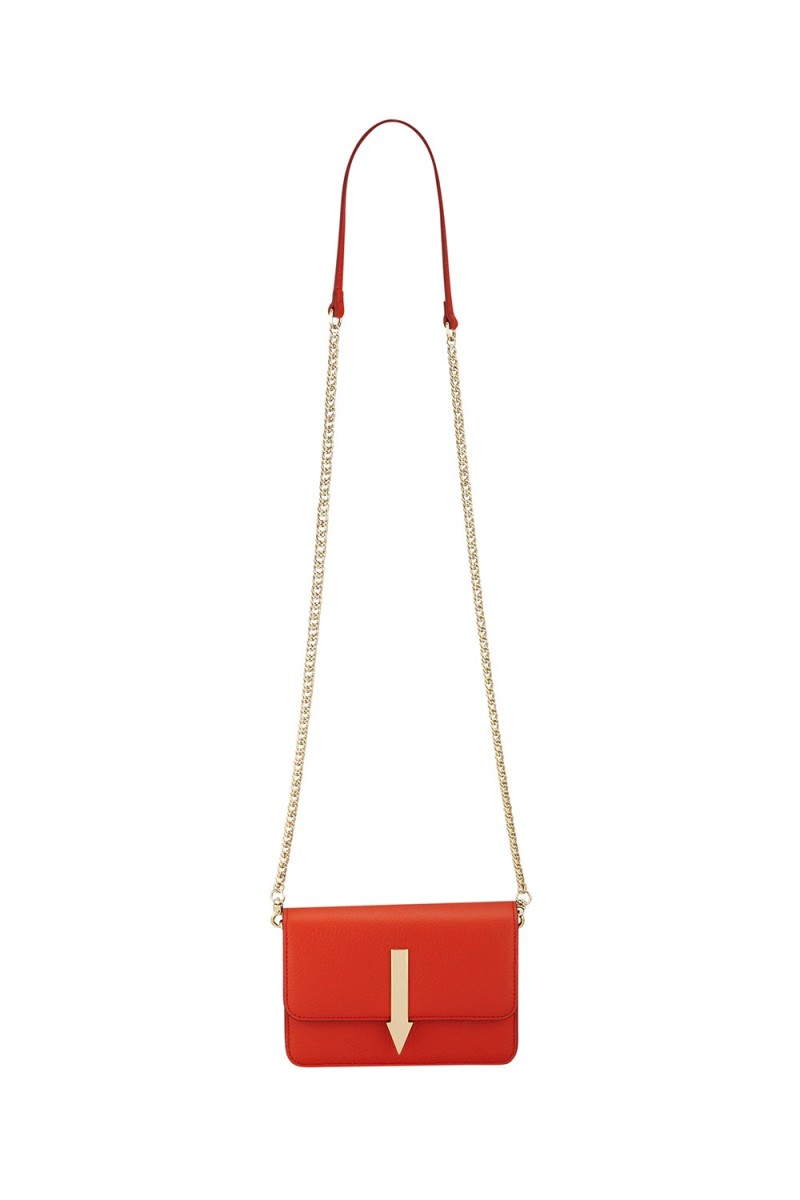 Karen Walker Molly Crossbody Scarlet Bag
Red is the colour of love, and also conveniently the colour of this stunning Karen Walker bag. It's a match made in heaven.
For Him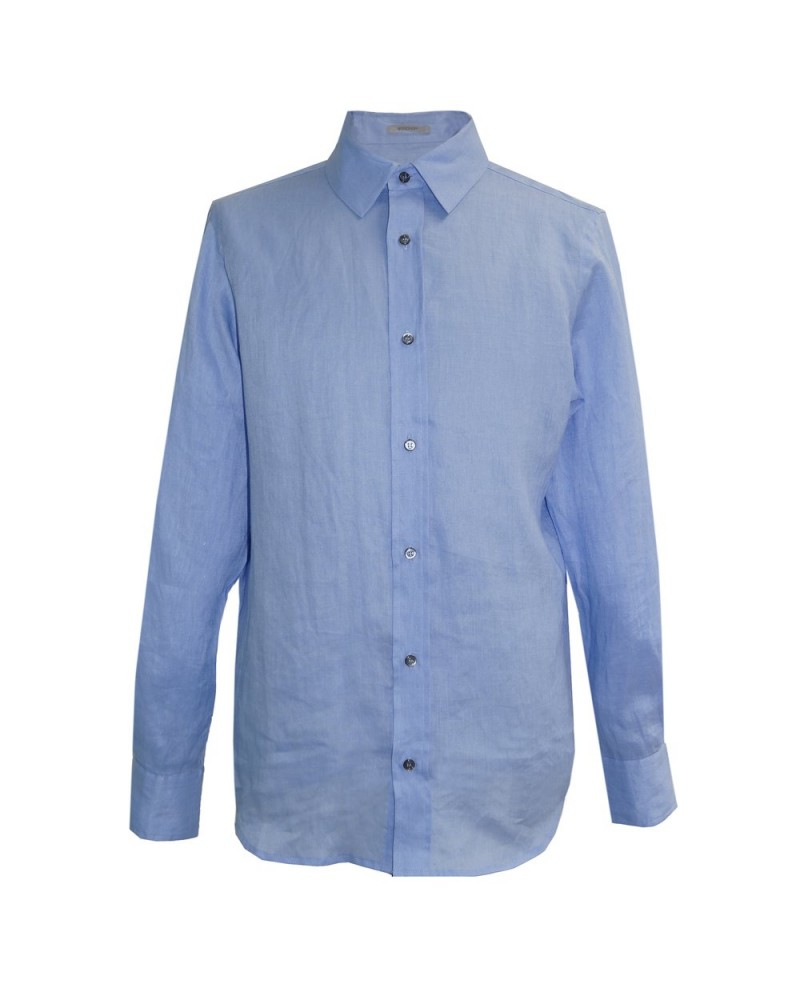 Classic Linen Shirt from Workshop
Guys have it tough when it comes to the hot-hot summer. Show him you've been thinking of him with this timeless, lightweight linen shirt.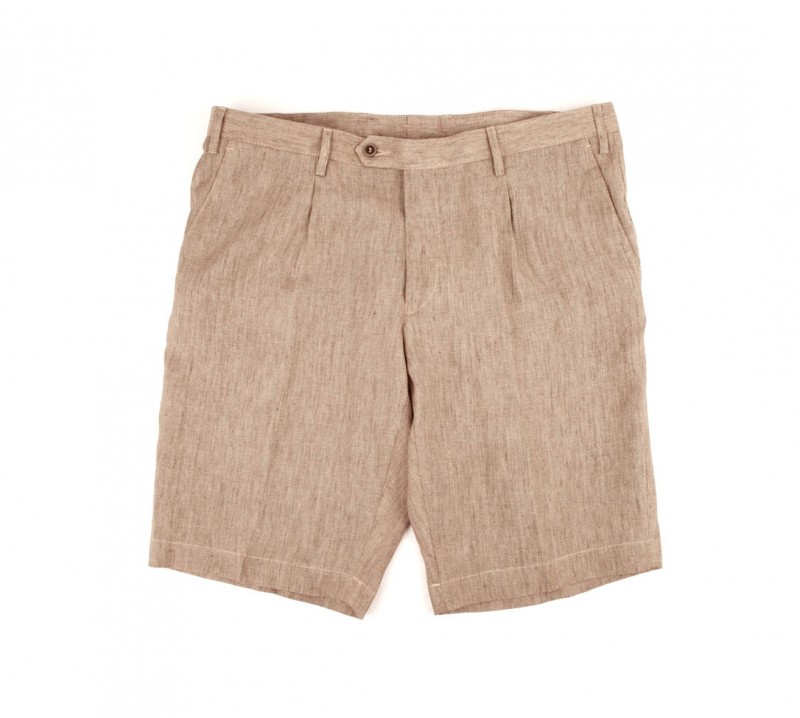 The perfect summer short.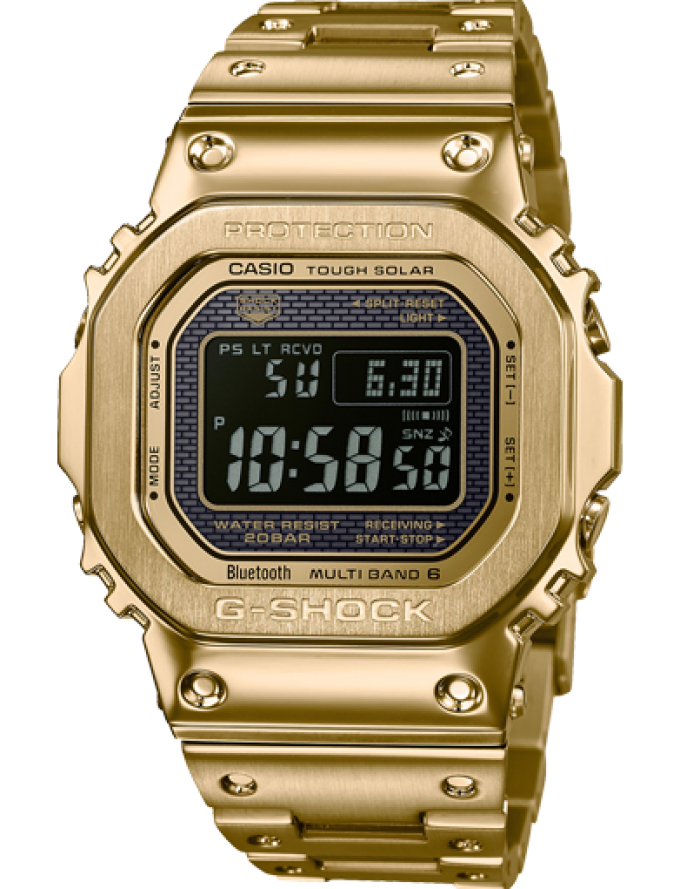 G-Shock 35th Anniversary Watch
Make sure he has no reason to be late again with this timepiece.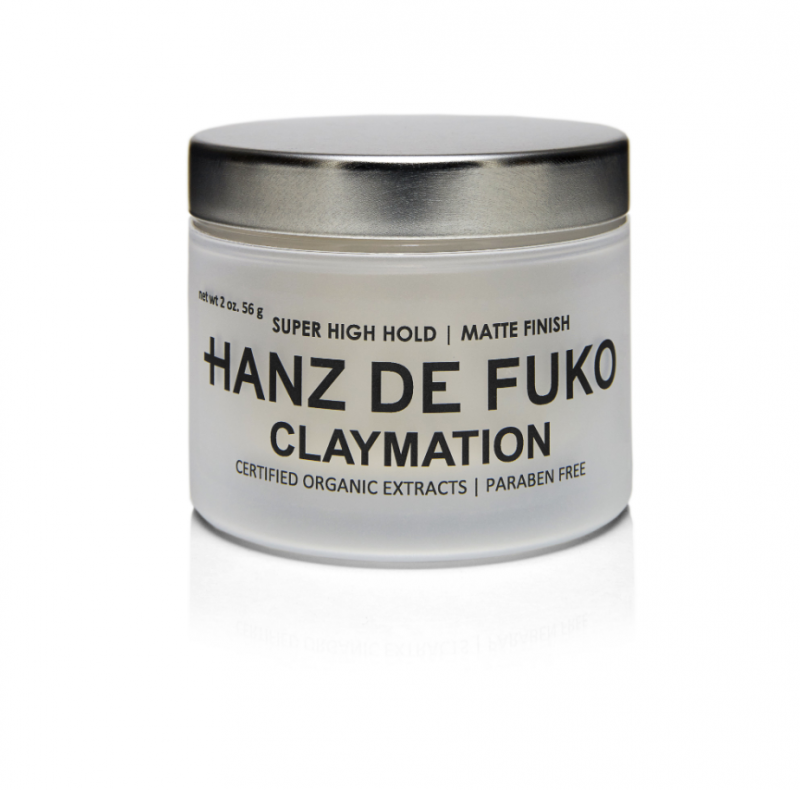 Make sure he has no excuse to have another bad hair day with this Hanz De Fuko Claymation Super High Hold.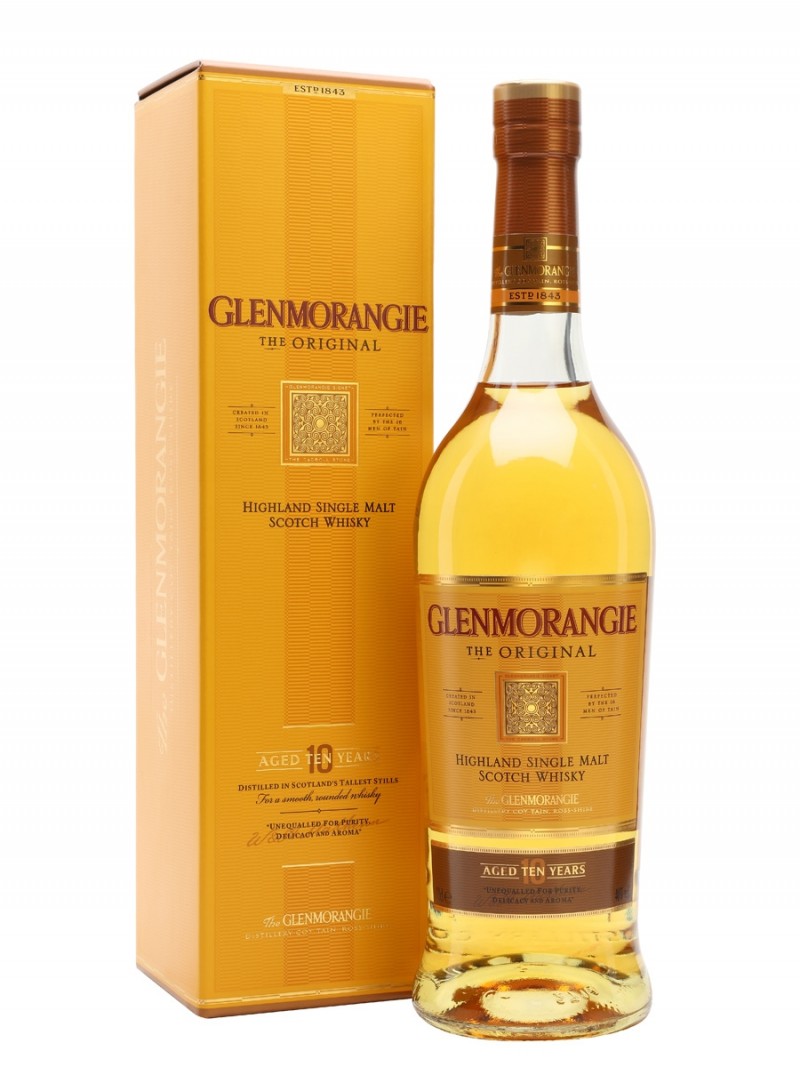 Glenmorangie Highland Single Malt Scotch Whisky
Be an enabler with style with a bottle of Glenmorangie Whisky.