We have your travel essentials down packed!
While travelling, to make the most of my surroundings without having to worry about lugging a huge bag behind me, I always aim to take only the essentials. This skill is in need of refining and definitely not an easy task! So for my recent trip to Cambodia, I attempted to harness the power of packing light, and remembered to take only the 'must haves'. To help me (and you), I'm sharing my tricks of the travel trade, and have devised the ultimate list of on-the-go's for your next trip:
Once you're fully involved in the hustle and bustle of your destination, it can be difficult to remember to stop, take it in, and save the memory. Having a trusty Instax Polaroid Camera on hand is the ideal way to take a piece of travel home. The polaroids offer something a little different to the usual iPhone snaps, and always make the best souvenirs. Durable and usable, I find myself packing my camera before anything else.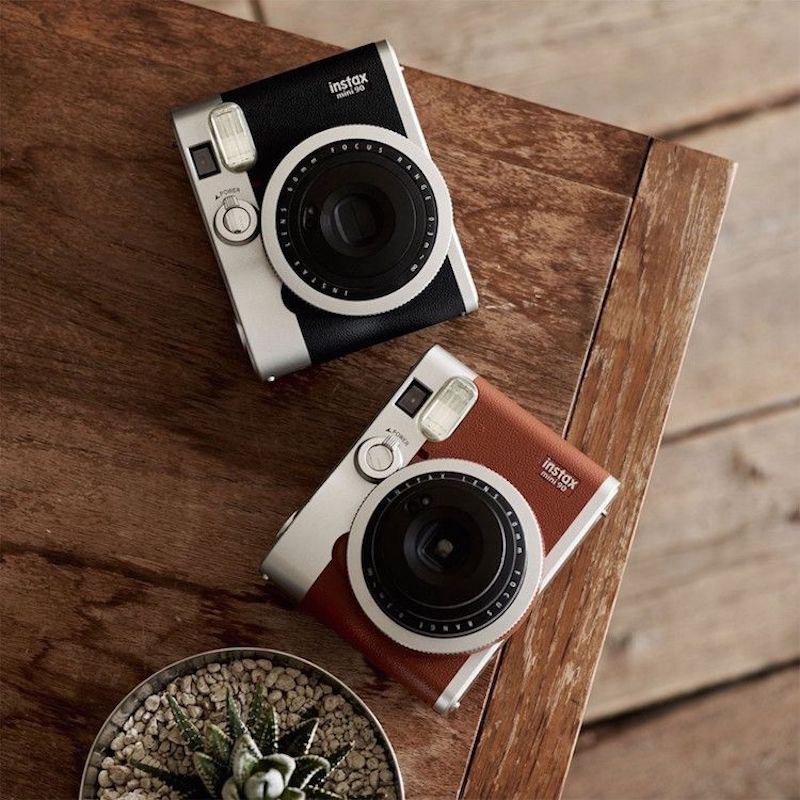 Airplane air conditioning is notoriously evil. Long haul flights can very quickly become tiresome and draining, especially surrounded by conditioned air and plagued by a lack of sleep! My hands are the first to feel dryness, so I always make sure I travel with Jo Malone. Their travel size hand cream is the perfect proportions for your carry-on bag, and easy enough to shimmy out from under the seat in front of you, during those cramped hours of plane travel. Ultra rich and soothing for sore skin, the hand cream is a necessary addition to any bag I travel with.
It was so warm in Cambodia, and especially after so much time spent indoors, dodging Auckland's rolling rainclouds, and battling with the office heater I knew I was going to have to protect my skin. Flawless and protected in one easy step is why Murad Invisblur is my SPF of choice! This doubles up as a primer/sunblock so is the ideal travel companion.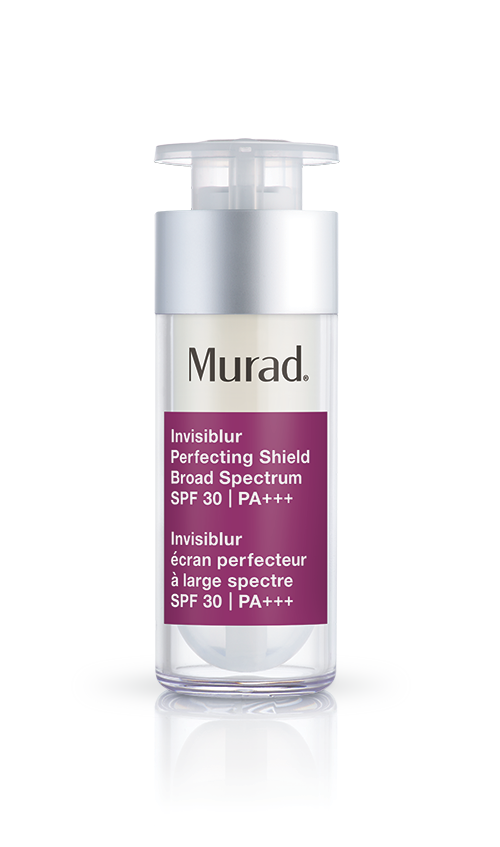 It's safe to say that the Mario Badescu facial spray has a lot to live up to. This spray has found its wayinto the suitcases, sports bags and bathroom vanities of many, MANY people. If you have any doubts, or any worries that maybe it's not as great as everyone has tried to convince you, you shouldn't. Perfect for humid weather and a face in need of quick hydration, this spray was with me for the entirety of my trip.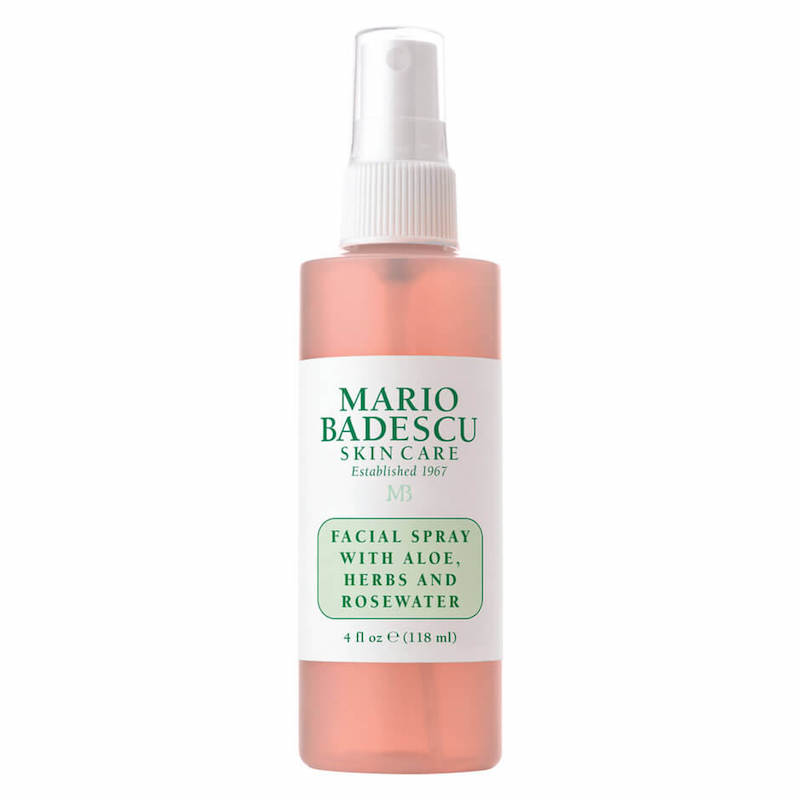 While I did not indulge daily in a face full of make-up while in Cambodia, these towelettes were the perfect way to cleanse the skin after a long day of exploring. They gently cleanse and clean, giving you a gentle glow and preparing skin for the next day of adventure.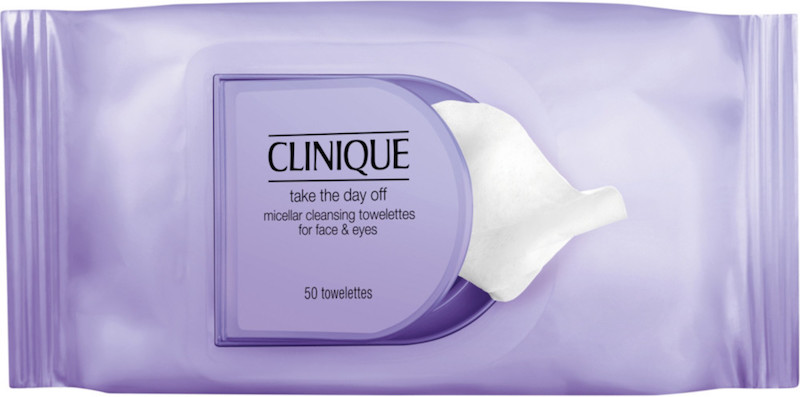 The most trusty travel companion a girl could ask for is the classic Birkenstock Arizona. Comfort meets style with these beauties, and I wore them nearly every day. Perfect for travelling long distances or wearing to the beach - these are the ultimate shoe to take away to the warmer climates.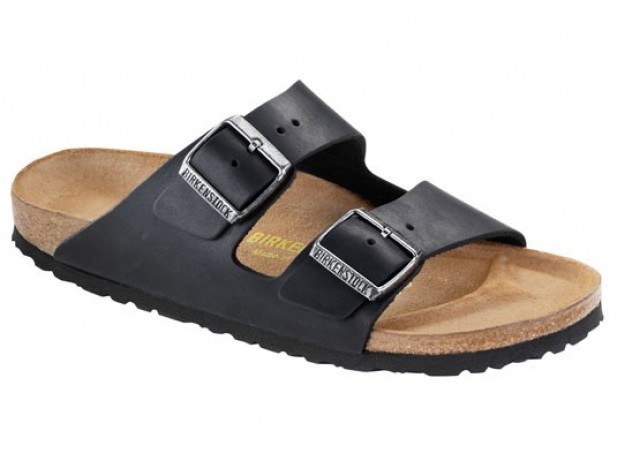 (Imagery by Pinterest, Shutterstock, Murad, Birkenstocks & Mecca)