This summer's most refreshing beverage hails from Italy
We have a lot to thank the Italians for.
Leonardo da Vinci, Lamborghini, espresso, pasta, gelato, ballet, cologne… the list goes on. This summer, we're grateful for Italy's Sanpellegrino, the answer to combatting this insanely humid heat wave the City of Sails has been experiencing.
Rather than reach for sugary sodas or calorie-laden juice, we're looking to Sanpellegrino's three uniquely Sparkling Fruit Beverages as our non-alcoholic afternoon aperitivo.
Much like a fine wine, each flavour boasts a unique heritage story, and tasting notes sure to make your taste-buds sing.
If you're a sweet tooth, try Sanpellegrino Sparkling Fruit Beverge Aranciata Rossa.
Expertly crafted using a combination of Italian oranges and blood oranges, this delicious beverage is characterised by it's rich red-orange hue, and sweet ripe orange scent. One sip creates a full mouth sensation, and is divine paired with zesty cuisines such as friselle (a bruschetta-esque dish served on a durum wheat donut), or scacciata Siciliana (a bread dough enclosing pork, broccoli and olives). Enjoy this fruity drop chilled at 2 – 4 degrees.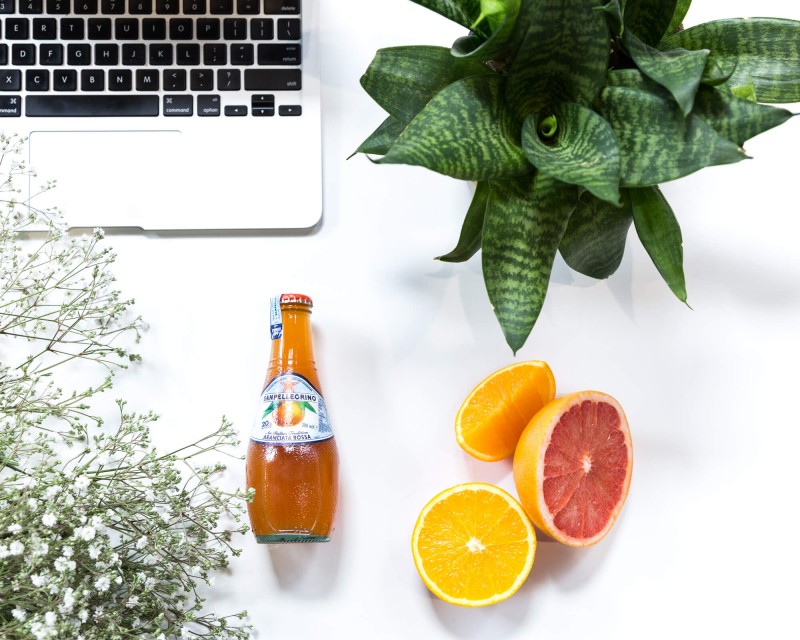 If you're a fan of Limoncello, try Sanpellegrino Sparkling Fruit Beverage Limonata.
Limoncello obsessives will delight over this zesty lemon pick-me-up, which comprises 16% ripe lemon juice direct from Italian lemon groves. On the nose, the intense bouquet of tasty zest and juice from squeezed lemons, which works beautifully when served cold with fresh raspberries, mint or star anise as a garnish.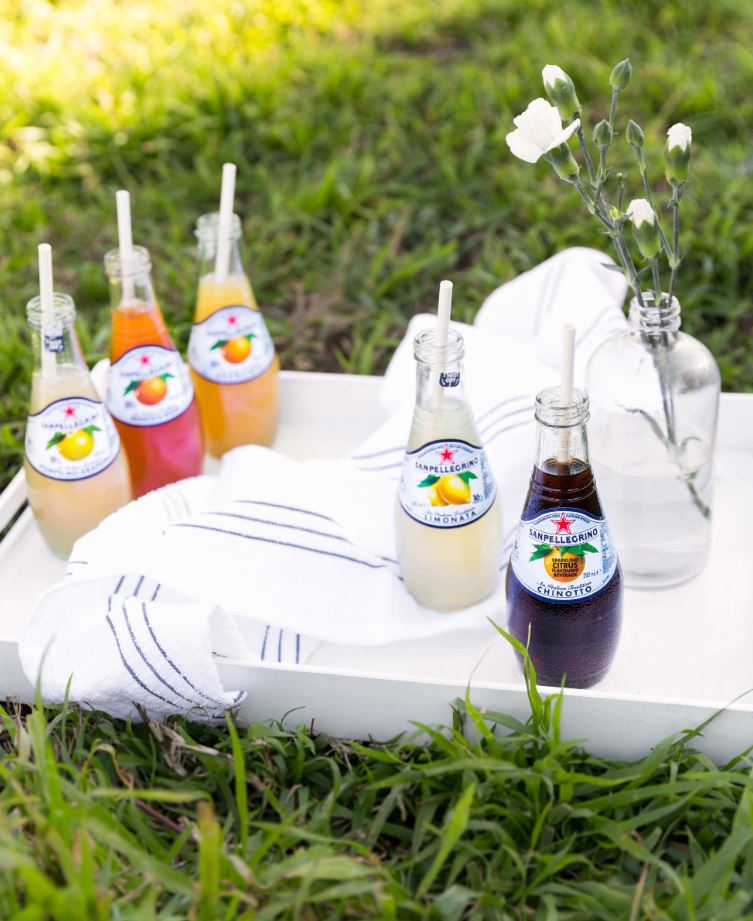 If you're a lover of all things orange, try Sanpellegrino Sparkling Fruit Beverage Aranciata.
Aranciata has been popular in Italy since its inception in 1932. Let the fine bubbles and lively orange colour invigorate your senses, as notes of juicy squeezed orange tickle your palate. Serve cold at 2 – 4 degrees, and garnish with an orange slice or juniper berries for added WOW-factor.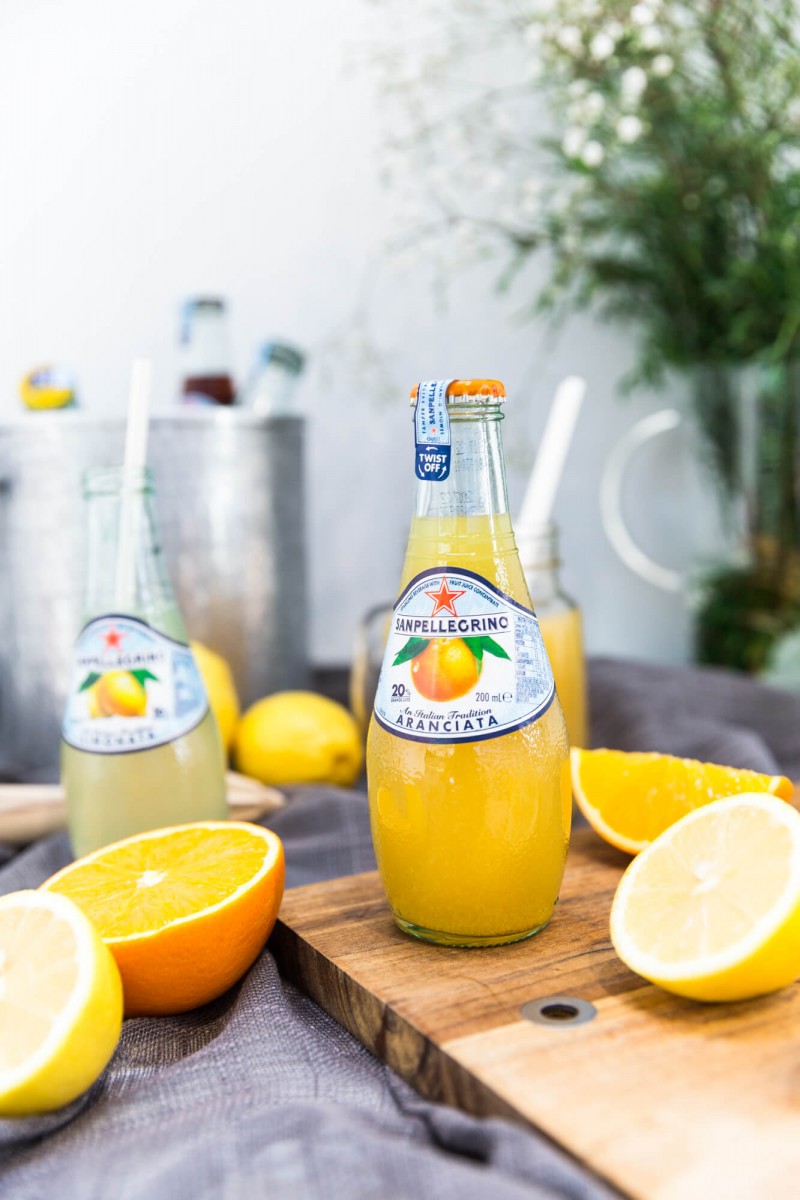 Delight your senses this summer with Sanpellegrino's range of expertly crafted Italian Sparkling Fruit Beverages.
Your taste-buds will thank you for it…