These are 2018's best new eateries (so far!)
We're only a few months into 2018, but already the food-gods have blessed us with a number of amazing new eateries. If we had it our way, we'd be eating out every evening, and brunching the daytime hours away – unfortunately, work and general life admin gets in the way of food plans. To help navigate your way through the best of Auckland's newest food spots, we've got the ultimate list of the best openings of 2018 (so far!):
Wu & You
Taken from the chic city streets of Melbourne's eating quarters and delivered to Mount Eden. Owner, Jon Rickard, is well known in Auckland's food-scene, for bringing quirk into dining. His success with Circus Circus and The Garden Shed, set Wu & You in good sted form the outset. With a menu to match the fun interior, Wu & You is a splash of Asian fusion in the Auckland suburb.
399 Mount Eden Rd, Mount Eden, Auckland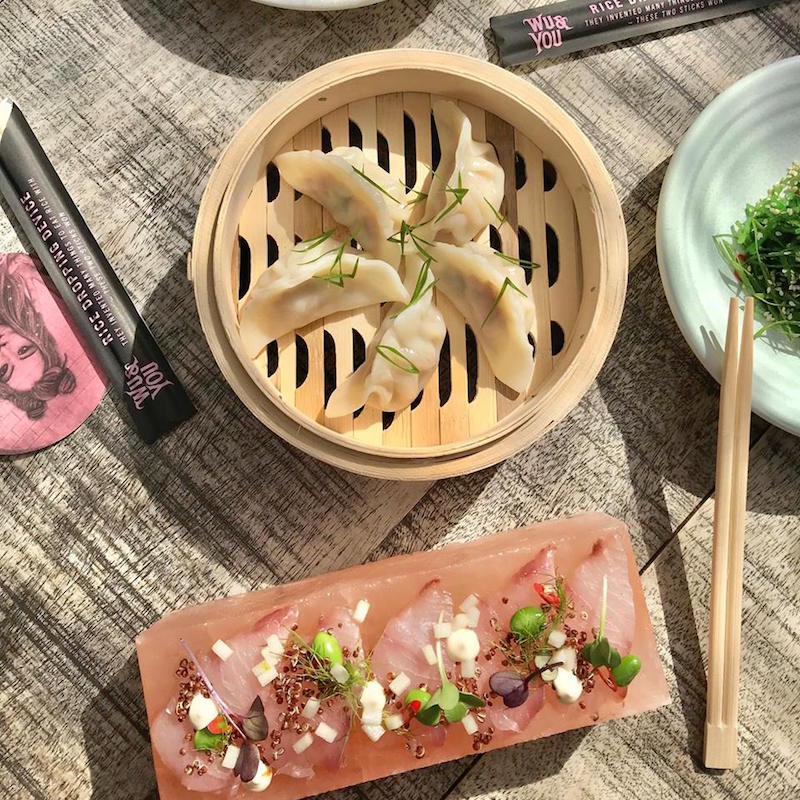 Vic Road Kitchen
Situated in Auckland's most historic suburb, Devonport, Vic Road Kitchen is bringing a new wave Mediterranean menu to the Shore. Sister duo, Lucy and Harriet Byrnes created this eatery with a passion for fresh New Zealand produce. Aside from the seasonal menu, the building itself exudes personality. The heritage of the property imbues the place with a special character, and fits with the creative soul of the menu.
57 Victoria Rd, Devonport, Auckland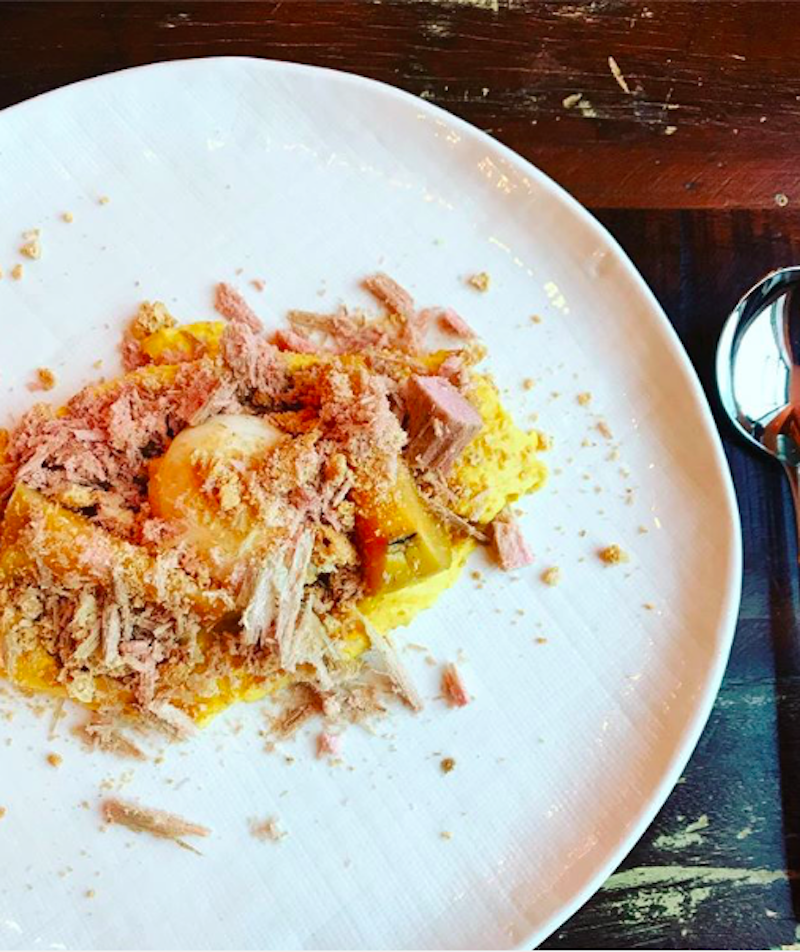 Teddy's
Elegantly simplistic, with décor as intricately designed as the menu, Teddy's is Ponsonby's latest hang out. With a tequila expert on hand, a plethora of New Zealand wine and fresh produce. In the home of previous Ponsonby institution, Moo Chow Chow, the space has been redesigned to house a new dining experience.
23 Ponsonby Rd, Grey Lynn, Auckland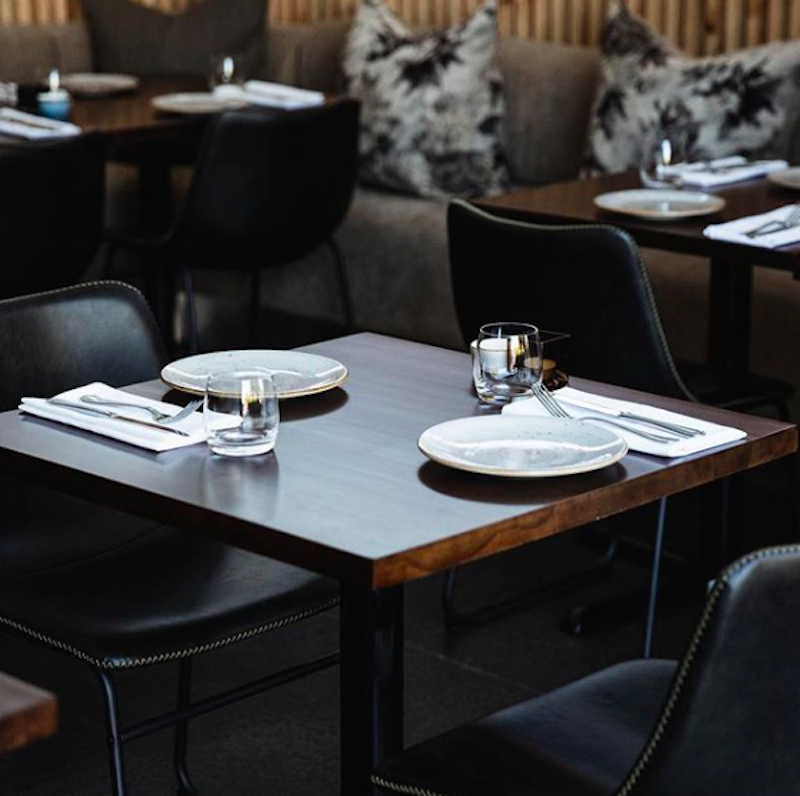 Richmond & Domain Kitchen
The space resembles a chic loft apartment, settled somewhere other than Auckland. Bare concrete and greenery fill the space, making Richmond & Domain an aesthetically modern affair. The space also houses mural artwork, by Auckland artists Han Nae Kim. With an extensive menu, healthy and delicious food is guaranteed.
551 Richmond Road, Grey Lynn, Auckland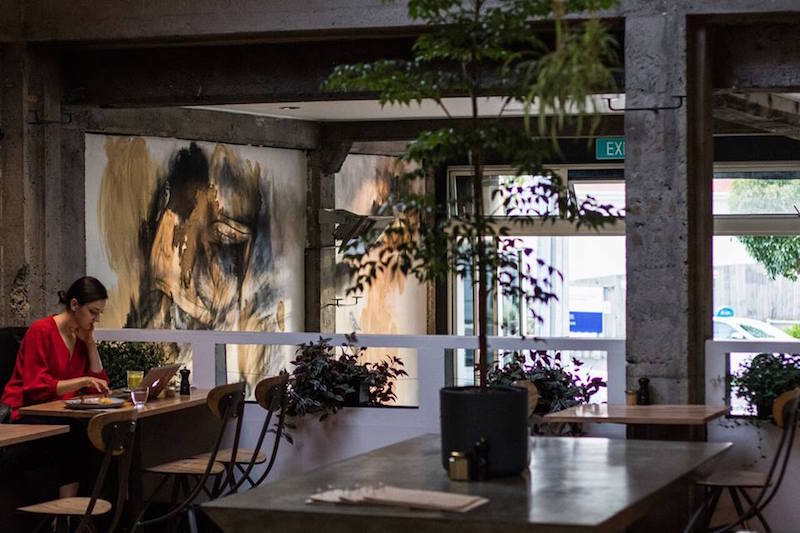 Brunch
The owners of Ponsonby's Dizengoff, Annelise Poorter and her partner, have given Brunch a new meaning. Their newest foodie venture, saw the coming together of great cuisine-inclined minds. Head Chef, Kobi Hall, imagined the menu to be at home in its Central Auckland location; giving city movers and shakers what we really want for brunch. The menu boasts fresh and seasonal plates, perfect for a long Sunday brunch.
46 Sale Street, Auckland Central
Super
Britomart's latest daytime eatery has opened its doors to city goers. Head Chef, Oliver Fitton, formerly the creative mind behind The Chamberlain and Beirut, is focusing on brunch classics with a twist. The eatery lives up to it's name, and is the current go to spot for burger buffs, and health food lovers alike.
130 Quay St, Auckland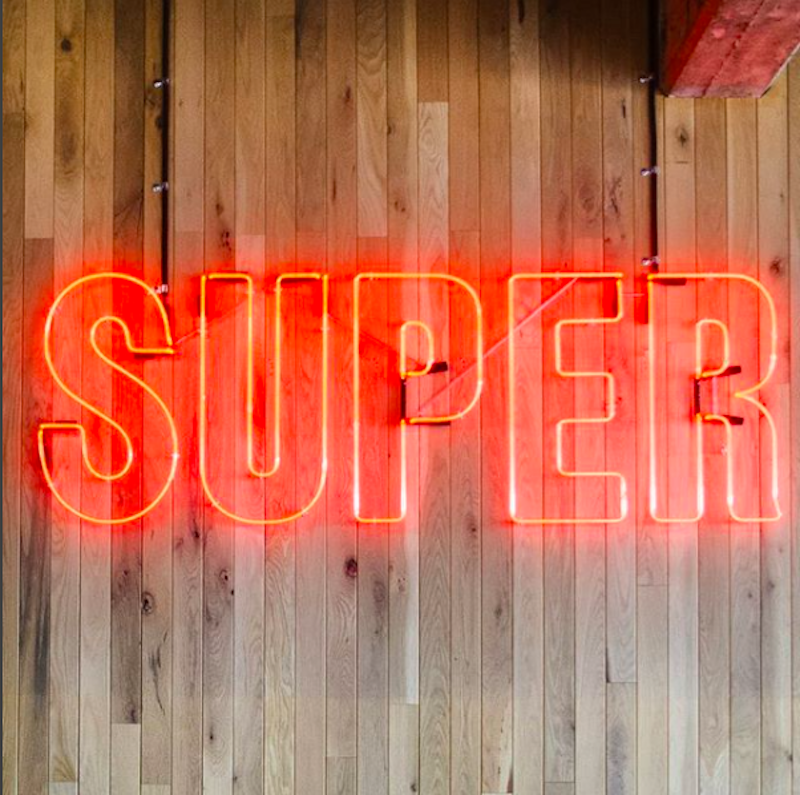 The Gyoza bar
Everyone's favourite Japanese food has been given a new home, along the Ponsonby strip. Gyozas are small crescent-shaped dumplings, filled with a variety of vegetables and meats. Using authentic recipes, trialled for 18 years by the restaurateurs' original Japanese eatery, all the way in Fukuoka, Auckland is lucky to have them.
71C Ponsonby Rd, Ponsonby, Auckland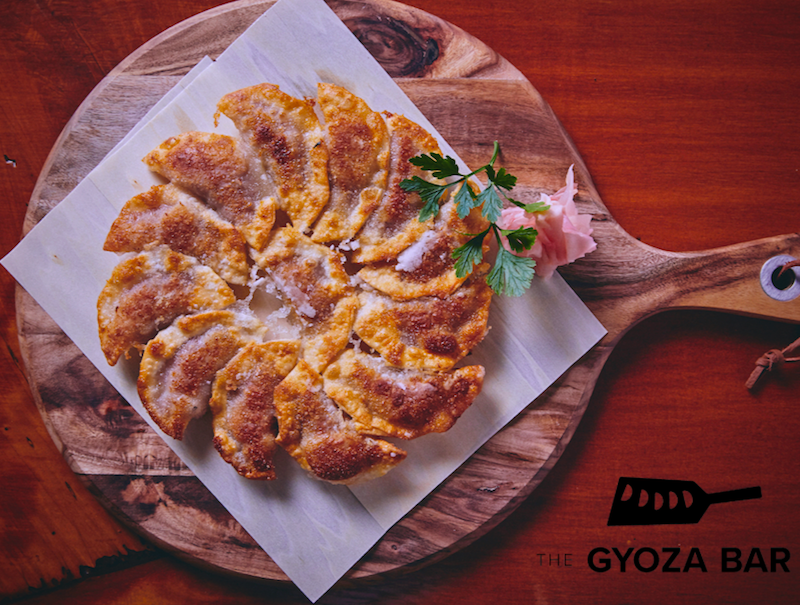 The Butcher's Son
Hot on the heels of the vegan takeover, The Butcher's Son is the new brunch destination everyone is obsessing about. Even if you're a devout meat lover, The Butcher's Son has something for every foodie. Their mission is to make the world a better place, starting with the way we eat and think about food.
204 Jervois Road, Herne Bay, Auckland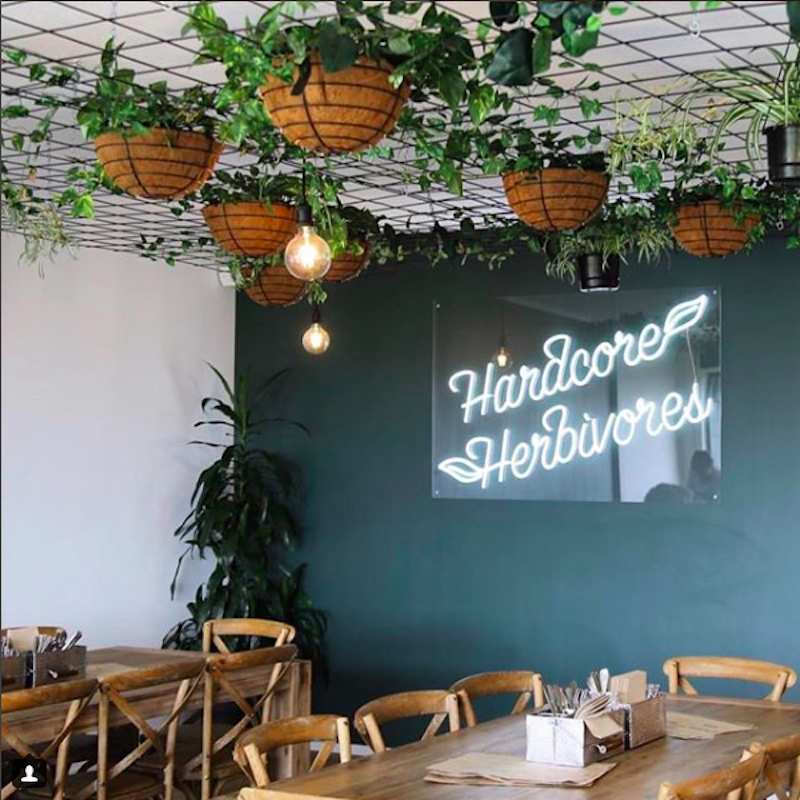 Williams Eatery
From the sibling duo behind Grafton's former sandwich spot, Ceremony, comes Williams Eatery. Their aim is to showcase the best produce Auckland has to offer, using local suppliers and speciality coffee, beer and wine. In a minimalist space with simplistic décor, the food is allowed to speak for itself.
G03/85 Daldy Street, Auckland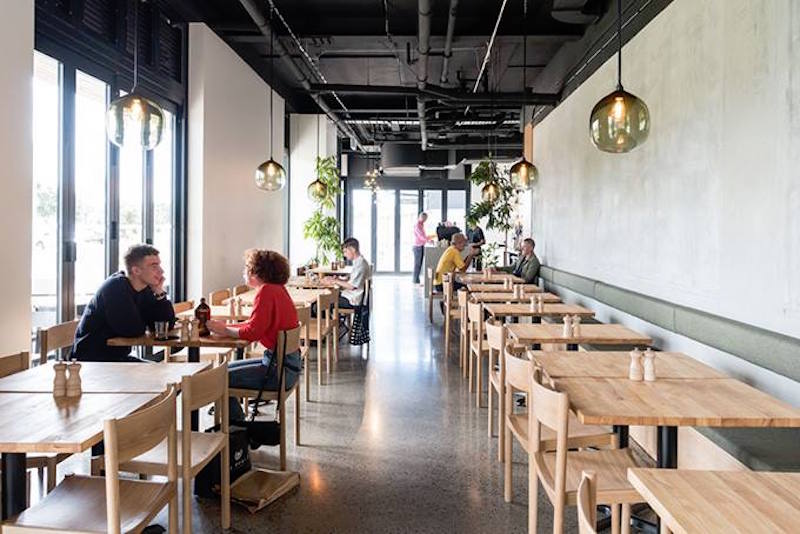 Major Tom
The brunch geniuses behind Winona Forever opened their newest venture this year, Major Tom. Inspired by the Bowie classic, the eatery exudes colour, ethereal creativity and sass. Whether you're a sweet-tooth or looking for something more savoury, Major Tom is our new Shore-side go-to.
87 Apollo Dr, Rosedale, Auckland