The Sony Xperia Z5: Tried & tested by the social media savvy
At the end of last year, we gave a few of our social media savvy friends the chance to try out the new Sony Xperia™ Z5 Mobile Phone and decide for themselves whether the phone and its camera, which was awarded the best photo and video scores ever tested by DxO, is as good as it's made out to be!
We gave them each 48 hours - the length of time the Xperia's battery lasts for - to capture anything and everything with the Xperia Z5.
First up was Remix Fashion Editor, Jaime Ridge. Jaime used the phone over the weekend and got some amazing snaps on its incredible camera, saying of the phone, 'the Sony Xperia Z5 is a great phone – very sleek!'.
Head here for Jaime's full post.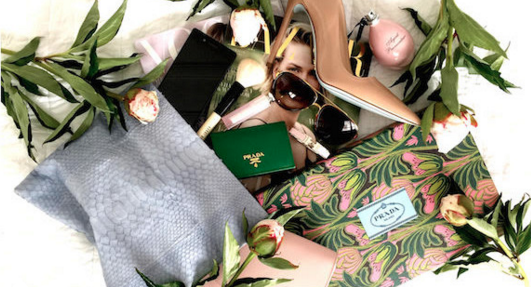 Next up we had New Zealand's first 'Bachelor' and Clean Paleo expert, Art Green. Art used the phone to remind us all to keep up our fit and healthy lifestyles, and after his 48 hours said, 'the Sony Xperia Z5 camera is awesome, blows any other phone I've tried out of the water'.
Head here for Art's full post.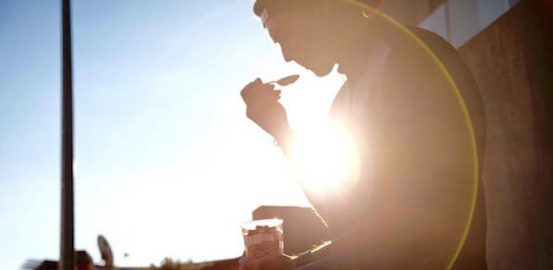 Actress, model and Auckland cool kid, Frankie Adams had a turn next. Using the Sony Xperia Z5 to show us what she gets up to on a normal weekend, saying that 'the camera on the Xperia Z5 is the best I've used on a phone yet!'.
Head here for Frankie's full post.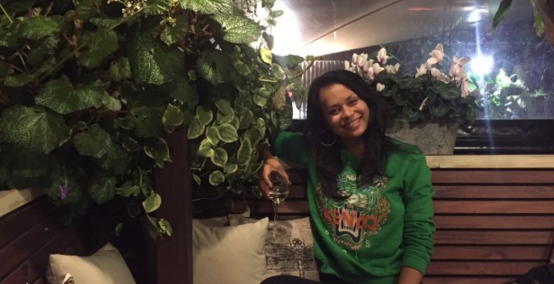 Last but certainly not least, we handed the Sony Xperia Z5 over to Instagram sensation Loic Quedec – better known, by his 52.4k followers, by his handle of @Kedecc. Loic said the Xperia Z5 was 'an incredible phone and perfect for Instagramming'.
Head here for Loic's full post.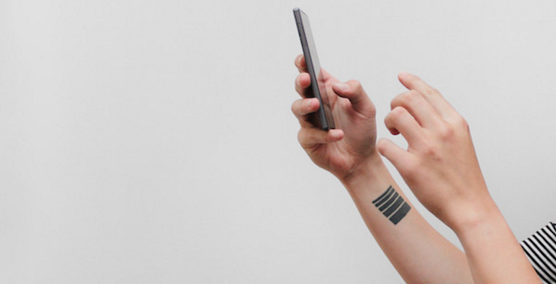 Then head here for more on the Sony Xperia Z5.