The perfect gift for the cooking lovers in your family
There's something about a barbecue that brings back childhood nostalgia, and the all-too-familiar scent of chargrill that Kiwis in particular can't help but span back to the annual Christmas party. This year, Everdure By Heston can help ensure the penultimate in Kiwi Christmas cooking.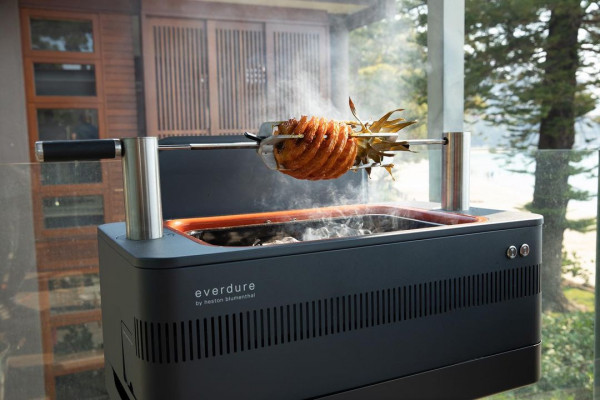 Designed in collaboration with none other than Michelin-star chef and TV personality, Heston Blumenthal, the Everdure range is sure to help you exceed all BBQ expectations, creating an incredible culinary experience for your guests from the comforts of your backyard.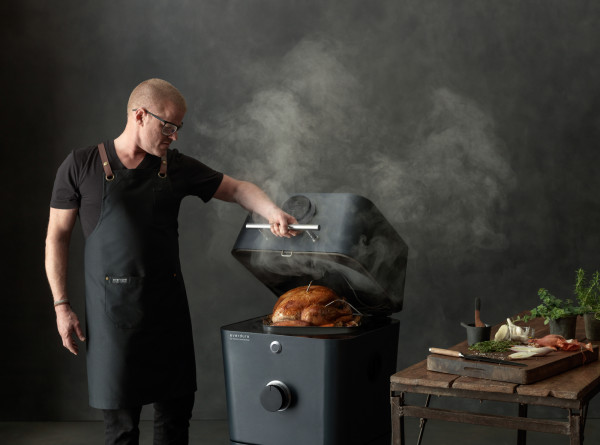 "There is something wonderful about cooking together with friends around a barbeque. The smell, the sound, the flavour of the food filling the air just adds to the whole enjoyment" says Heston.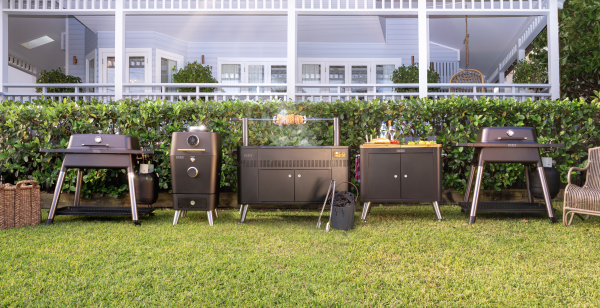 From charcoal to gas barbeques, mobile preparation kitchens, knife ranges and accessories, the range delivers on innovation and revolutionises the barbecue experience. Enhance the nostalgic beauty of barbecuing this summer.