The 8 most obscure McDonald's menu items from around the globe
The beauty of McDonald's is that no matter where you find yourself in this world, it's likely there's a golden arches nearby.
The good news is, every fast food outlet will serve you a Big Mac for when you need to experience the flavours of home, but there are a few puzzling menu items too.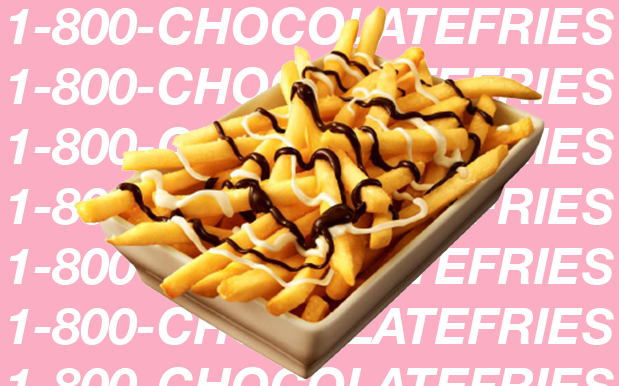 Although you may not think dining at McDonald's is the best way to experience local cuisine, we're here to tell you how wrong you are. These international menus do a pretty swell job at adjusting their traditional American menu to accommodate local diners tastes and preferences - here are a few of the most surprising ones: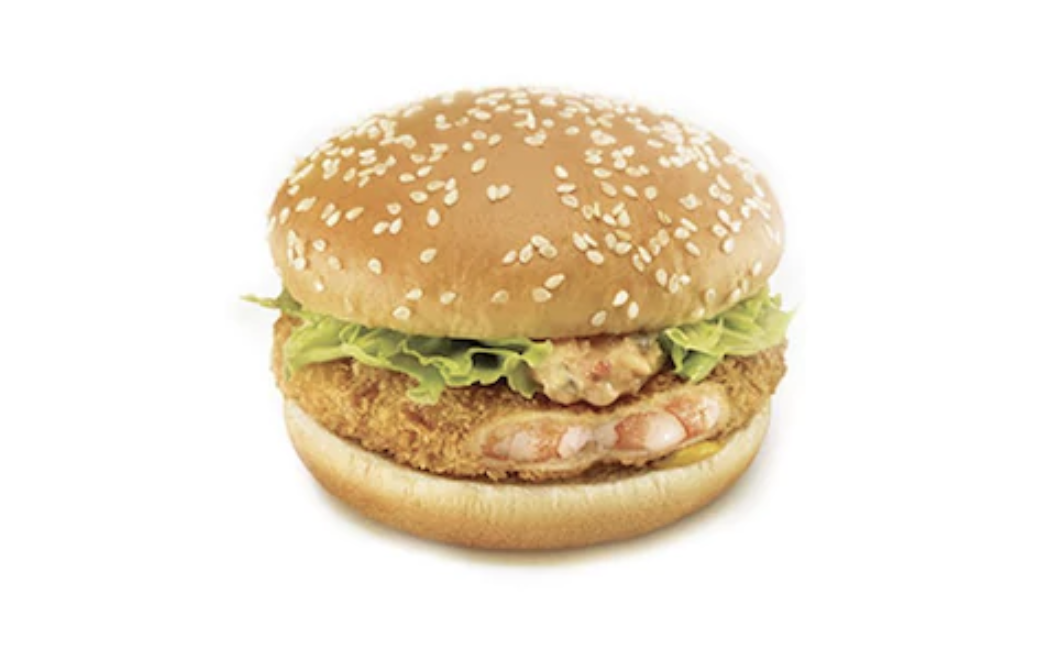 1. Ebi Filet-O Shrimp Burger in Japan
McDonald's Japan dares to dream with this addition, and you'd be crazy to pass up this Panko-battered shrimp patty topped with Ebi shrimp tempura sauce and lettuce.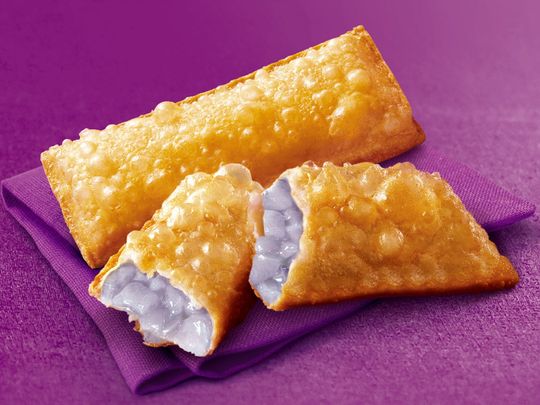 2. Taro Pie in China
I personally think the apple pie is the most underrated of the New Zealand McDonald's offerings. I mean, I don't know how they do it but that crunchy flaky pastry is a work of art. In saying this, I have never experienced China's Taro Pie. What looks like a deep-fried zombie brain, is, in fact, a celebration of China's equivalent to kumara; taro root.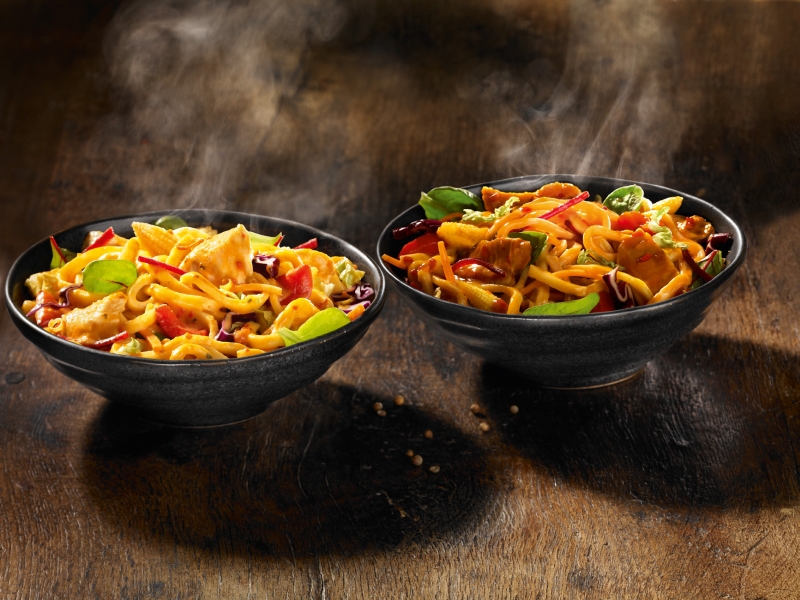 3. McNoodles from Austria
Apparently, there was a time when Austrian's were just crazy about stir-fried noodles. Not one to shy away from a trend, McDonald's decided to release the limited-time-only McNoodles.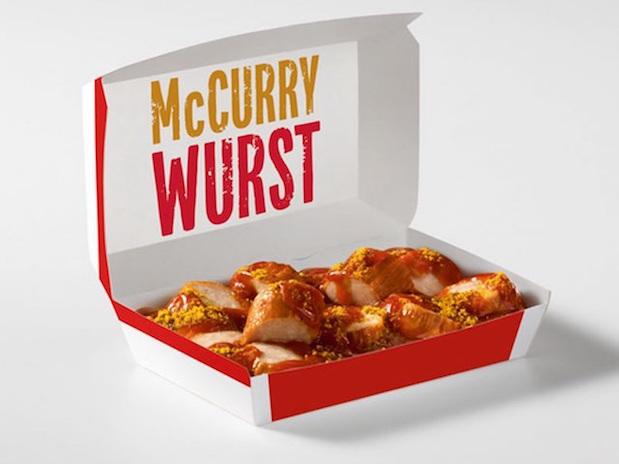 4. McCurrywurst in Germany
Coming from a German, of all the obscure McDonald's offering this made me the most jealous. Basically, what New Zealander's lovingly refer to as devilled sausages, this has got to be the best way to enjoy the humble banger. McDonald's take on this national treasure is a mix of pork bratwurst sausage chunks in a spicy tomato sauce accompanied by shaker packs of curry powder, dellliiiissshh!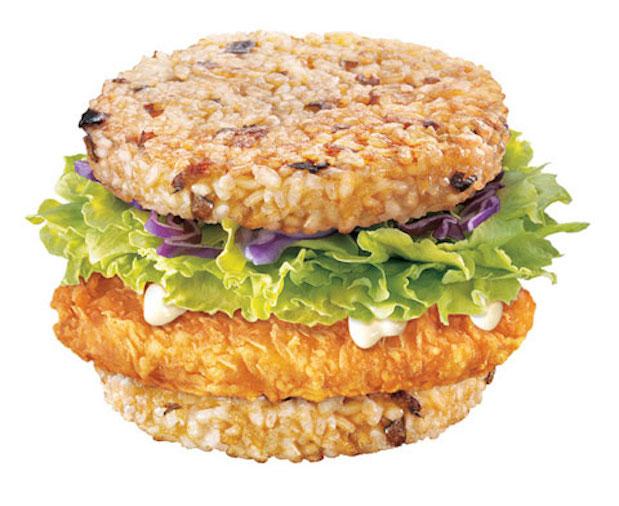 5. Rice Burger in Taiwan
This looks like a logistical nightmare, but apparently these chicken and beef rice burgers are pretty indestructible thanks to some tightly compressed rice apparatus.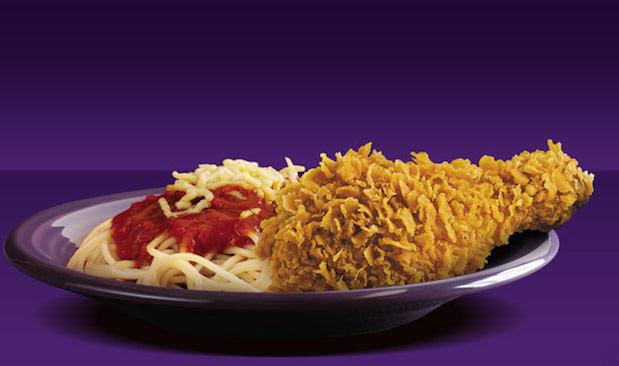 6. The McDo with Spaghetti from the Philippines
This one is really quite bizarre. I mean, this fried chicken drumstick served with spaghetti and meat sauce just makes so little sense it's mad. I'd still eat it though.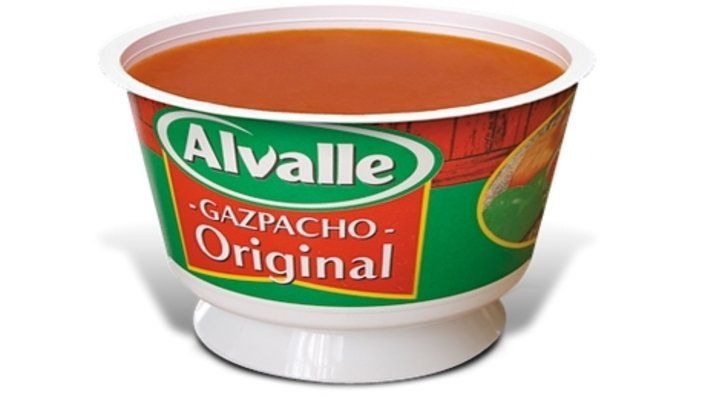 7. Gazpacho in Spain
When I've got a hankering for cold tomato soup, which I'll admit does not happen very often, but when I do, McDonald's isn't the first place I'd go. Apparently it's a huge hit in Spain though…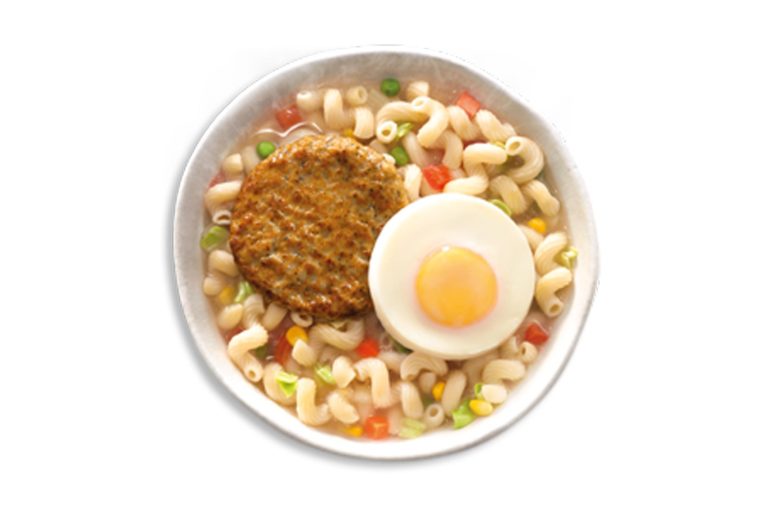 8. Sausage and Egg Twisty Pasta Breakfast from China
If the name doesn't have you bamboozled enough, this soup with noodles, vegetables and topped with a sausage patty and hardboiled eggs conglomerate really just looks like a hot mess.