Highlights from Remix' dinner with friends at Sid at The French Cafe
Last Thursday Remix hosted an agency dinner at fine dining institution, Sid at The French Cafe in the private dining room The French Kitchen, for the intimate chef's table experience that surpassed everyone's expectations. It was a special evening reacquainting with industry friends after events and socialising came to an involuntary halt. We discussed the new and changing media landscape and in turn, the new opportunities and learnings that have risen, as we look at the way we do things with new found perspectives.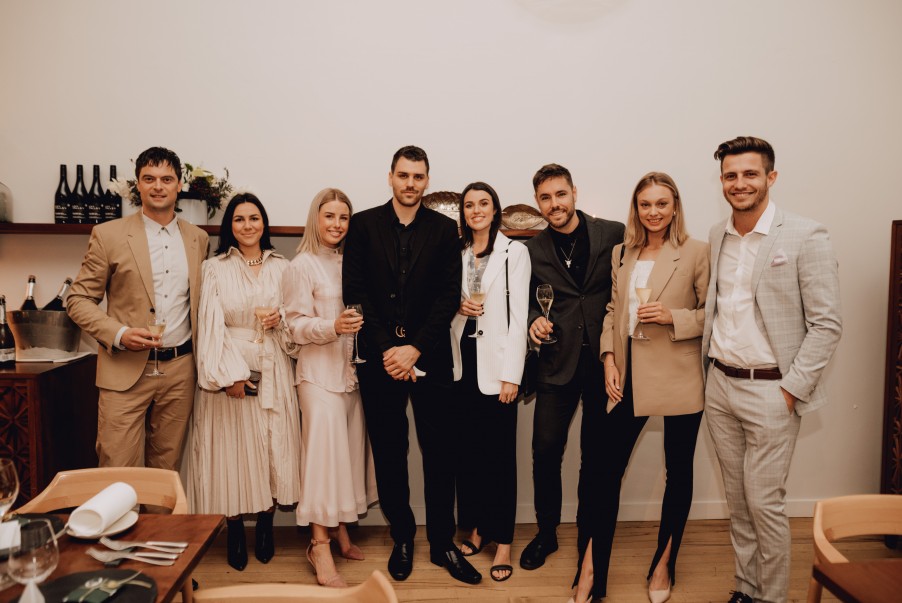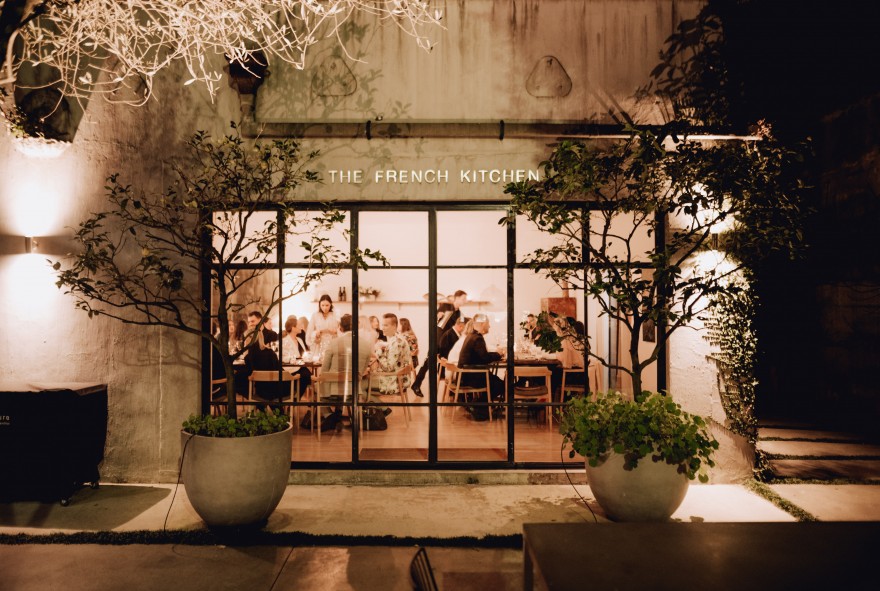 We had an exquisite five-course degustation, complete with a fine wine pairing from Spy Valley Wines to compliment each course.



Nothing says celebration quite like a glass of bubbles. We were able to *clink* glasses to rejoice that catching up is no longer just a one-liner in an email. The Méthode Traditionnelle Echelon 2012 was the perfect aperitif partner: a crisp, dry wine with strawberry notes, that paired well with the decadent entrees, think truffle, walnut cream and beetroot morsels.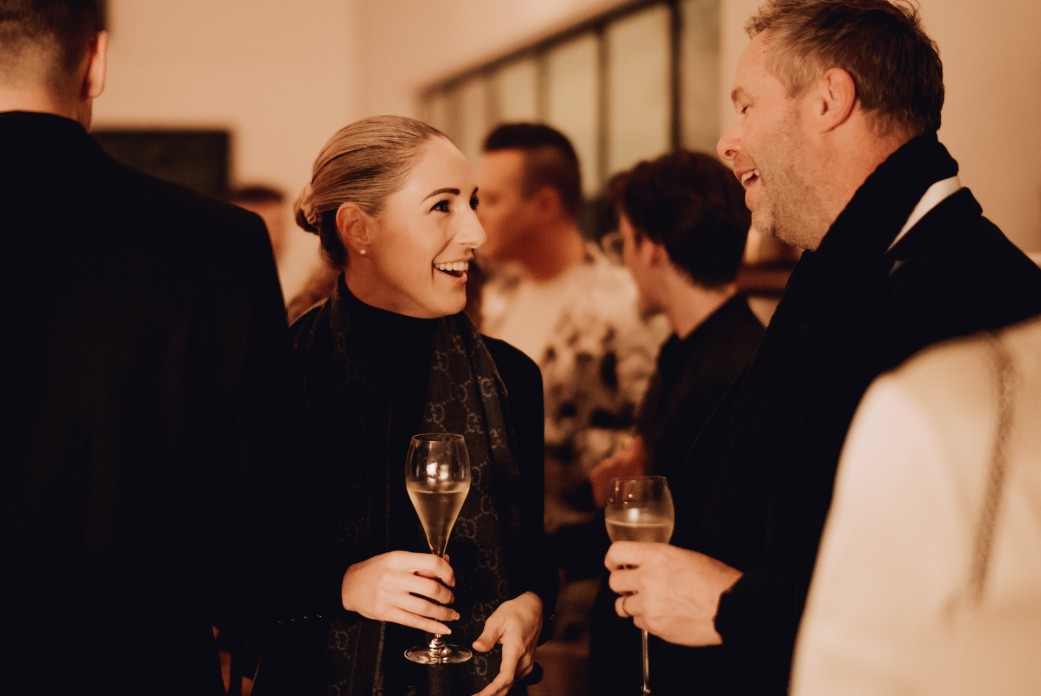 We had a lovely, light, first course of cured trevally with paua, dill and apple that set the scene for what was yet to come. This was paired with the Spy Valley E Block Sauvignon Blanc 2018, which had a citrusy acidity that helped to heighten the flavours of the beautiful trevally and paua. The full-bodied fruitiness and minerality matched the apple beautifully and helped cut through the delicate oiliness of the trevally.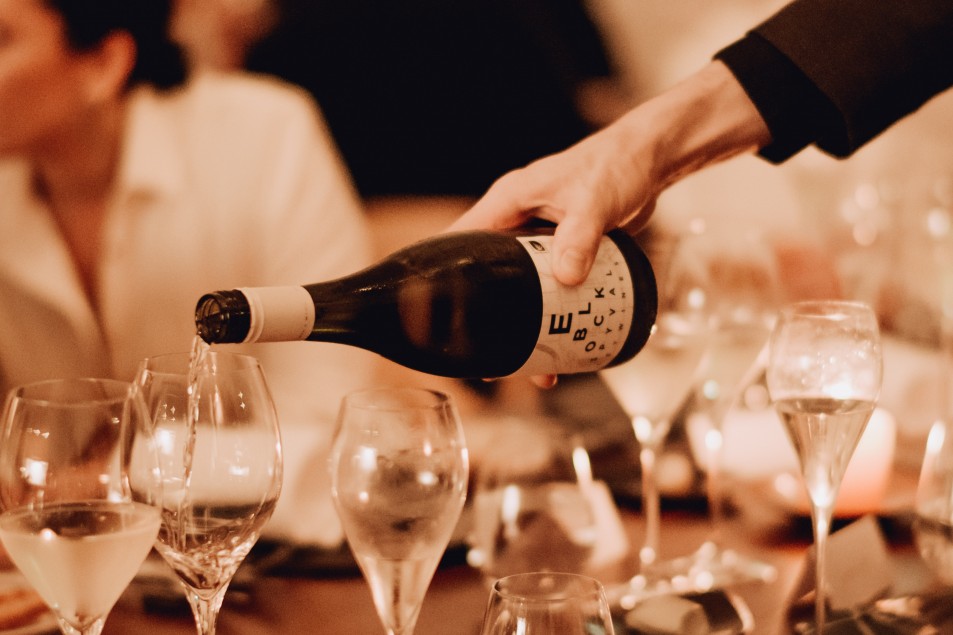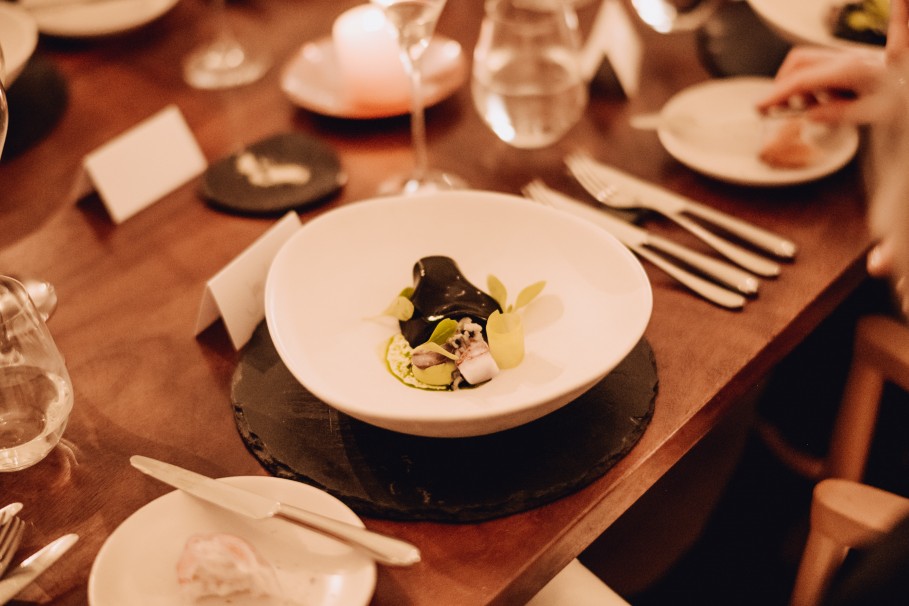 Our second meal was quail, macadamia, celeriac and finger lime, paired with the Envoy Chardonnay 2015. The marriage of the two was a perfect combination as the Chardonnay did not overpower the subtleness of the quail and the acidity brought balance and went hand in hand with the finger lime, all while the macadamia accentuated the opulent richness in our glass.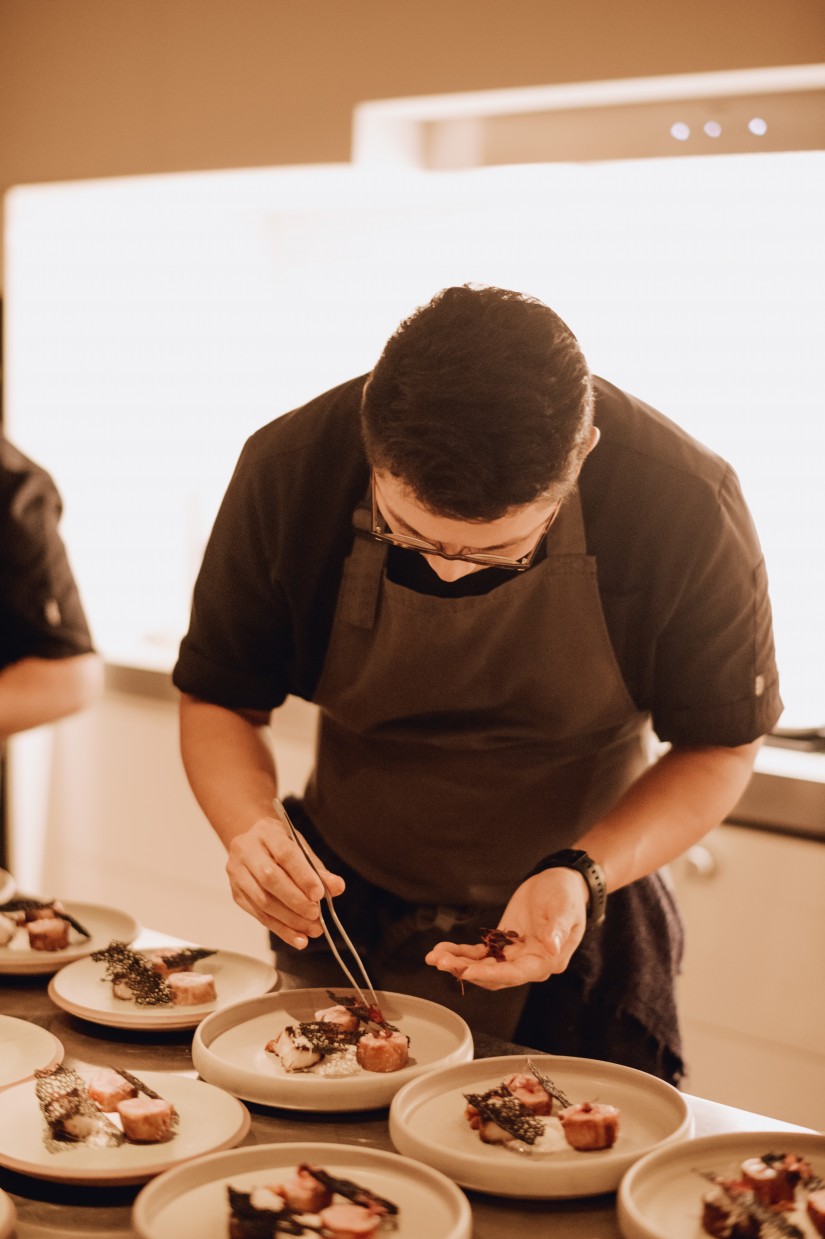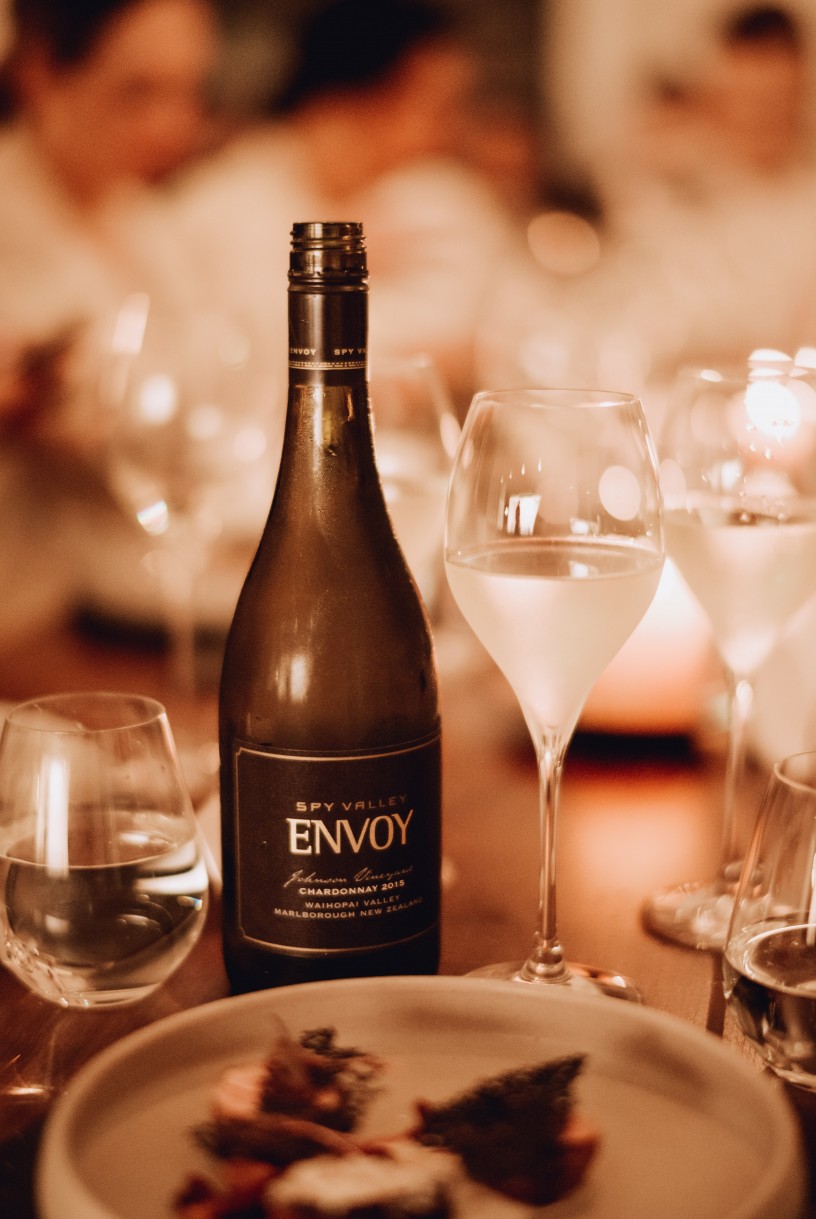 Red meat and red wine are always a winning formula and in this case, it certainly did not disappoint with my favourite course of the night, the dish saw beef short rib paired with black garlic, red wine and truffle. The paired 2017 Spy Valley Pinot Noir was beautiful with fine tannins and luxurious layers of red fruity fullness that matched the rich beef, and a dash of toasty oak which mellowed out the truffle and black garlic, for an overall perfect accompaniment to what was a dreamy winter meal.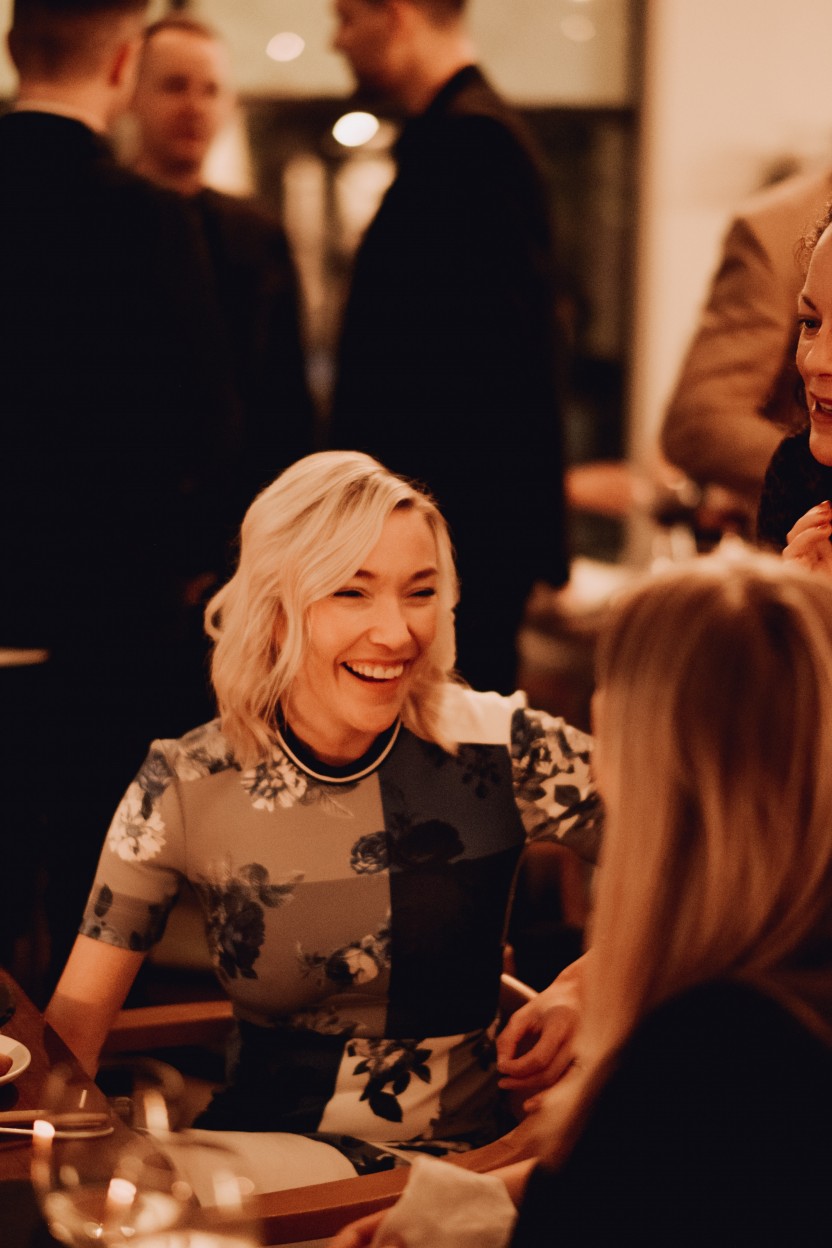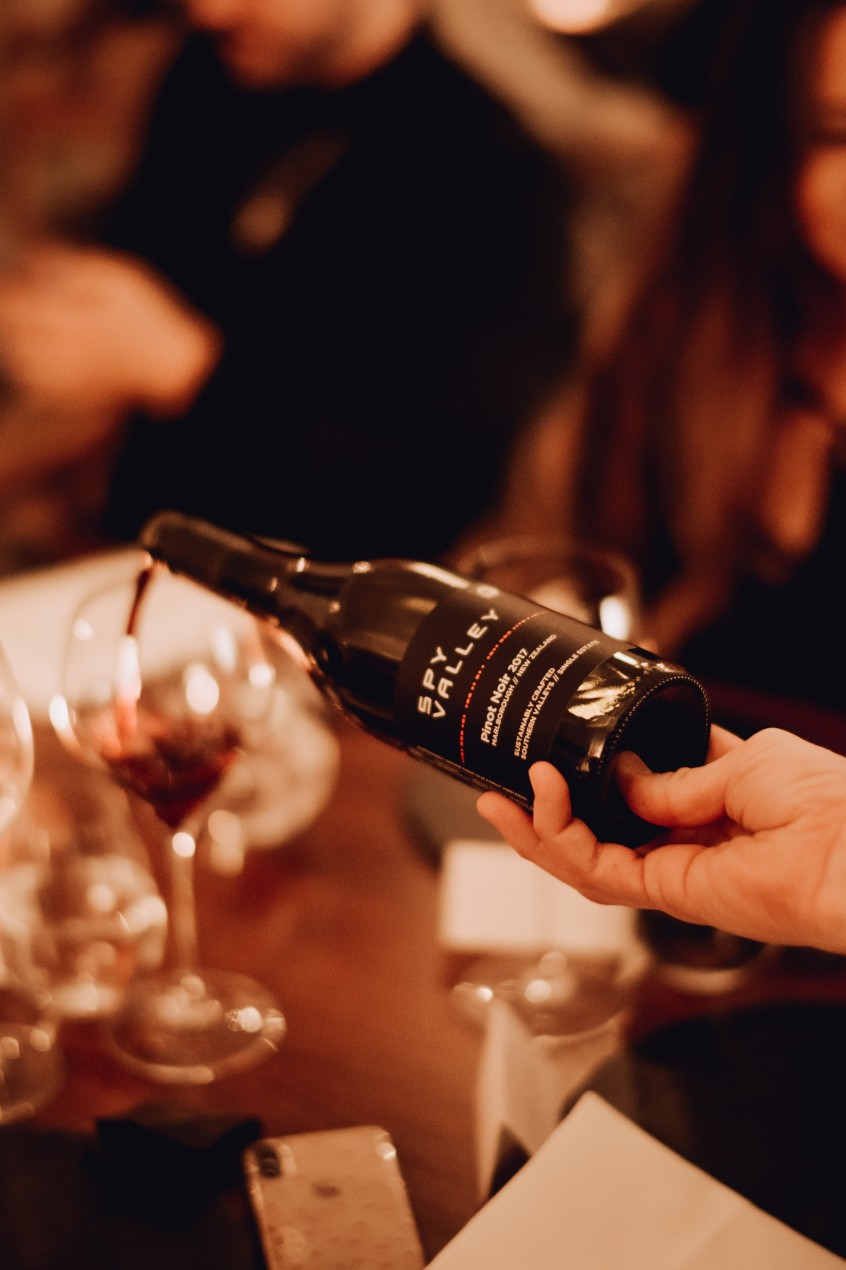 To top off the fabulous evening, the perfect encore dessert arrived on cue in the form of a superbly refreshing sorbet blending mandarin, basil, pistachio and passionfruit. This was paired with an Envoy Riesling 2013, which was light, juicy and refreshing. The acidic lemon and lime palette complimented the mandarin excellently and was the perfect conclusion to a truly memorable fine dining experience.