Seven alternatives to satisfy your pasta cravings
We've heard it all before - summer bodies are made in winter. So as we wave goodbye to what's felt like the longest summer in history (not that we're complaining), we're begrudgingly upping our GRIT classes and desperately seeking any plausible alternatives to our most favourite food - pasta.
As much as we try to avoid carbocide while we start #shreddingforRnV, Mac and Cheese, Spag Bol and Carbonara are amongst our favourite comfort dishes to delve into during the cooler winter months. Besides from making us feel tired and way too full, excess carbohydrates can be a cause of weight gain (heard of #friesforthesethighs?). This is not to say that we should cut out carbs completely, but every now and again, your body will totally thank you for substituting traditional pasta for a healthier alternative.
Here are our favourite substitutes that will satisfy your cravings and don't completely suck.
Mac n' Cheese Cauliflower
Boil your cauliflower as you would pasta and throw it in the oven. Next time you go for your third bowl of the classic comfort food, you won't feel so sluggish.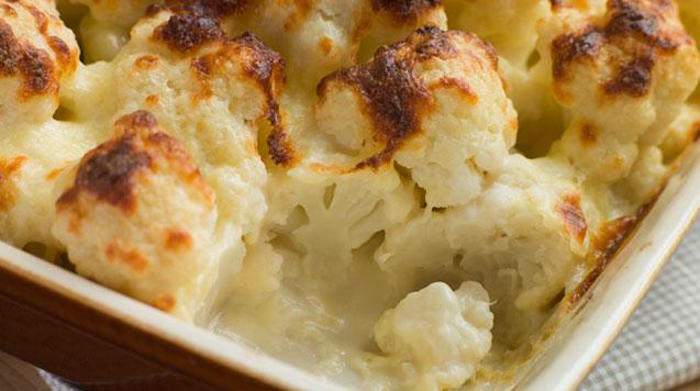 Japanese Shirataki Noodles
Made out of yams and pre-cooked, these noodles are delicious in a stir fry. Best of all, they're carb-free and look like a piece of art when dished up.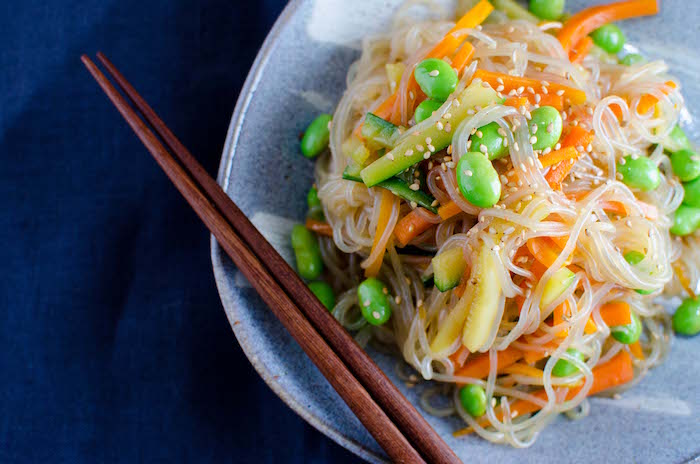 Spaghetti Squash
Scrape out the flesh of a squash and top with your favourite sauce. This arguably tastes better than pasta.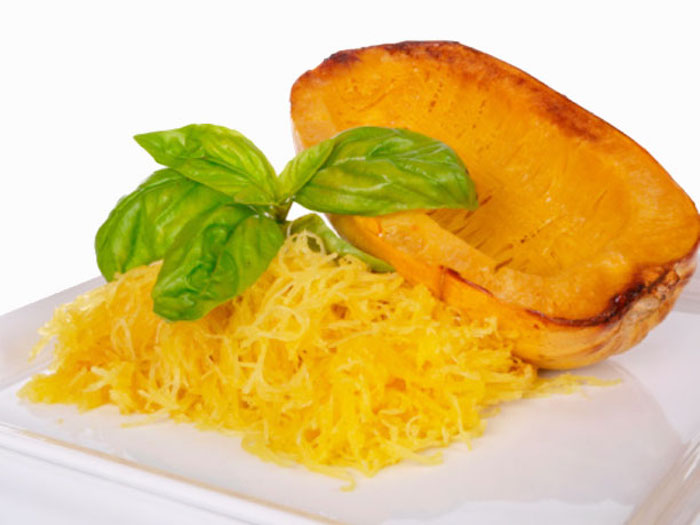 Zucchini Pasta
Shred, spiralize, julienne or peel a zucchini to make the perfect pasta alternative that will help you get your 5-plus-a-day.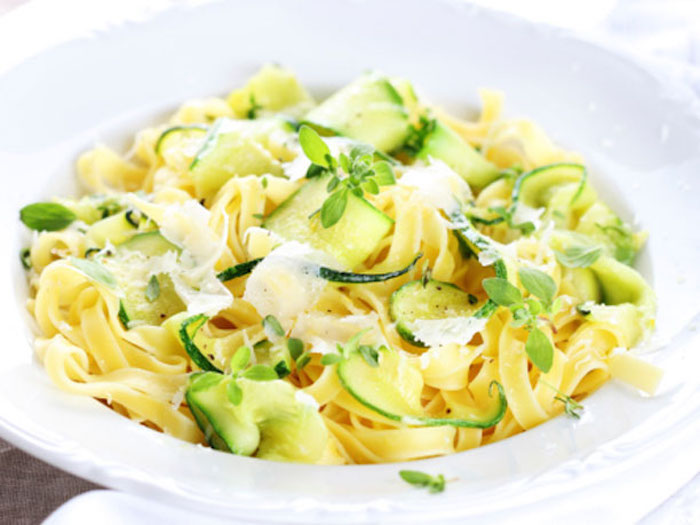 Soba Noodles
Packed full of fibre and protein, Soba noodles go perfectly in a broth or soup.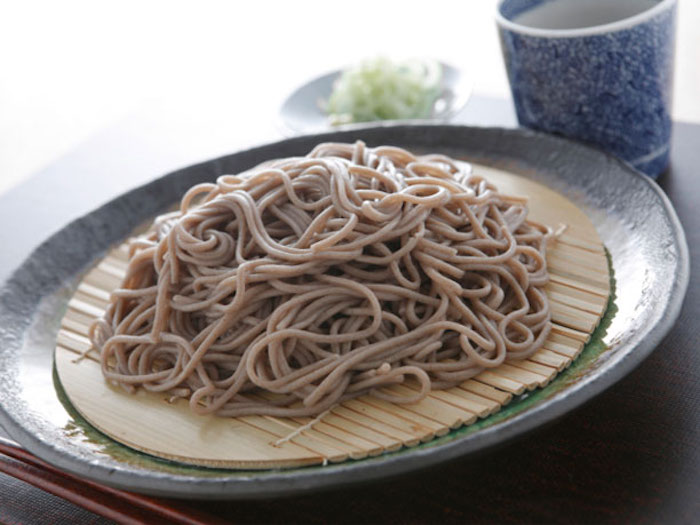 Quinoa
Transform you pasta dish into an easy quinoa salad that will be perfect for on-the-go lunches.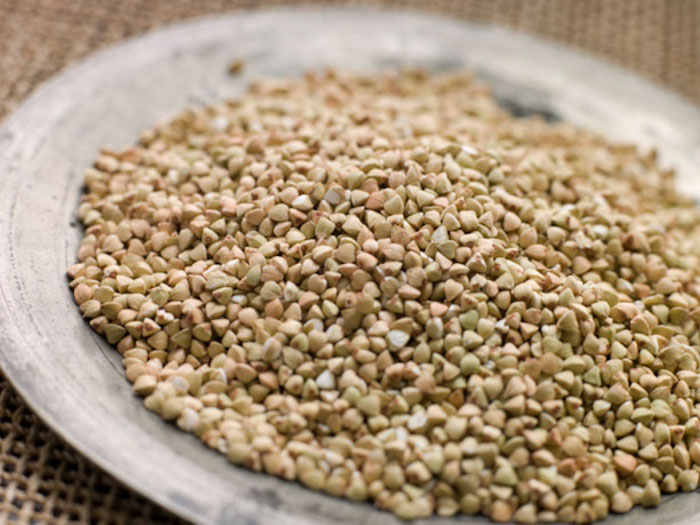 Brown Rice Pasta
If you really don't think you can replace the silky consistency of your favourite pasta dish, then look no further. Full of protein and magnesium and just like traditional pasta, this alternative will keep everyone happy.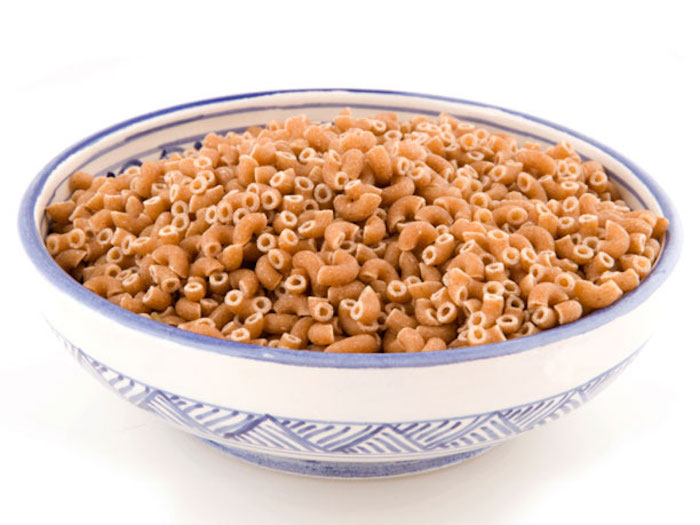 photo credit: rd.com, worldlifestyle.com, merci-mama.com