Remix's top 3 things to do at Auckland's hottest lifestyle club, Next Gen
Gone are the days of hot, sweaty, overcrowded gyms, it's 2021, we are better than that. Appropriately named, Next Gen provides a new standard of lifestyle club, forget your old run-down fitness centre. Complete with a rooftop pool, member's lounge, regeneration space, and a whole arsenal of holistic classes, it has firmly cemented its reputation as the ultimate all-in-one lifestyle club.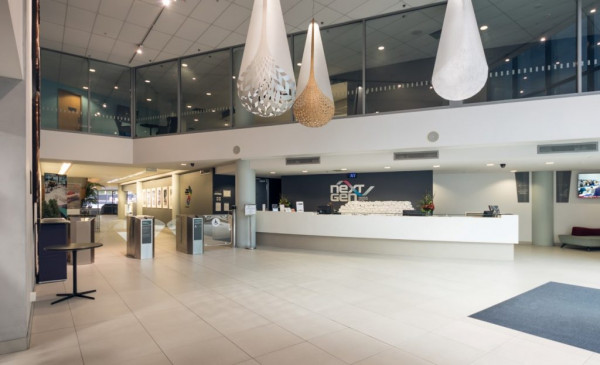 After spending the past few months experiencing its offerings, Remix has rounded up three of our favourite things to do at Next Generation.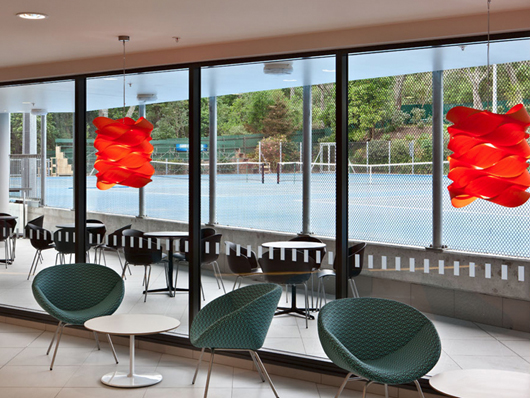 Mind & Body classes
Never given yoga a crack? Next Gen's yoga classes align the body, improve that pesky posture and help keep you nice and flexible. Once you have given yoga a try, book yourself in for a Peak pilates class, with specialised exercises to improve stability and strength. Don't knock it till you try it, holistic workouts for the body and mind will change your life.
Regeneration & Wet Spa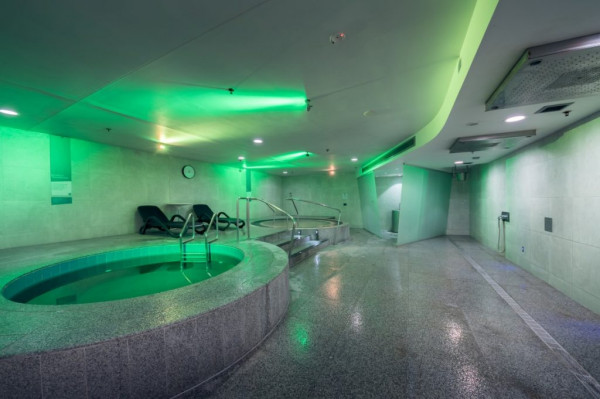 After emerging from one of the world-class pilates classes a new person, get the whole Next Gen experience with a short stint in one of the saunas and steam room. Aid your muscle recovery and relaxation whilst eliminating toxins and chemicals from the skin, it's like a full-body facial! Speaking of facial, for premium members, go for the full monty and combine hot and cold temperature treatments in the regeneration spa. Sign us up!
Rooftop pool & Members Lounge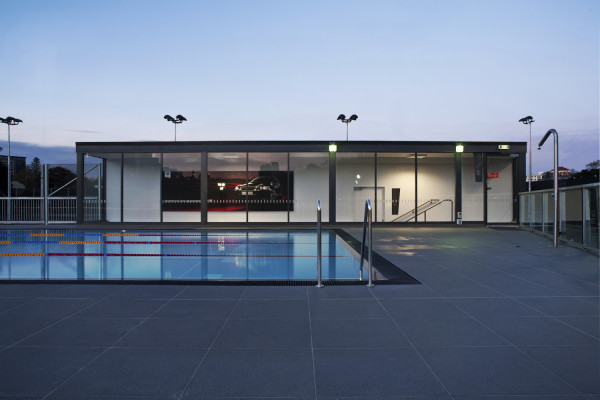 No, that is not a typo. Like something out of a New York penthouse, Next Gen casually has a rooftop pool. If you need one reason to sign up this summer, this is it. With incredible views of the Auckland city skyline and an open-air workout area for those next-level insta pics, Next Gen is not messing around. Finish off an afternoon of self-improvement with a drink and something to eat in the exclusive member's lounge, while chatting to your fellow Next Gen-ers about how good your downwards dog was. With frequent events such as Next Gen Live in the Lounge, this place really does have it all.