Products that will genuinely change your life
Absolutely nothing gets me fizzing quite like a life-changing product. But because it seems there are new 'trending' products every week, and having seen numerous videos of people literally rip their faces off with knockoff 'black masks', it's important to know which ones demand attention, and which to avoid at all costs.
Trends come and go, sometimes we're not exactly sure why they come, but they usually go for good reason. But there are some that come, and stay, defy all sense of logic until you try then, and realise that their unwavering popularity is because they are actually, very good. Here are a few of those products:
Bambillo and Bambillo Mattress Topper
I'm a sucker for an 'as seen on Tv' infomercial. I'm sceptical at first, but then after hearing a stranger tell me I need it for thirty-minute, I'm sold. My life simply cannot continue until I have said product in my hot little hand, and two for one!? That's a deal that is simply too good to pass up? Honestly, I could harp on about the complete, comfort-fit mattress topping system until the cows come home, but my life has been clearly divided into two categories; before bambillo and after bambillo.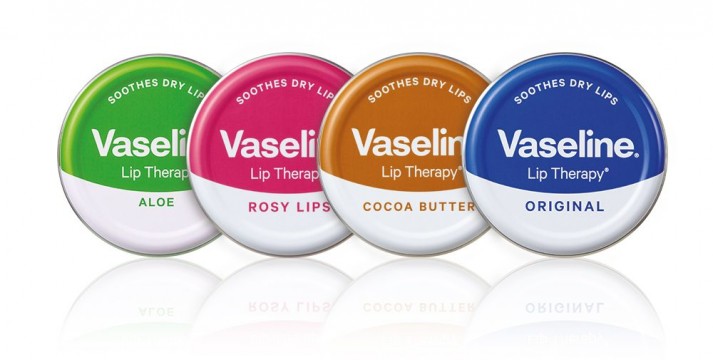 If you suffer from dry lips, or your lips have become inexplicably addicted to lip balm - this is a product for you. The lip therapy range has slightly more heft than the straight-up Vaseline, and it doesn't feel oily and melt down like the OG either.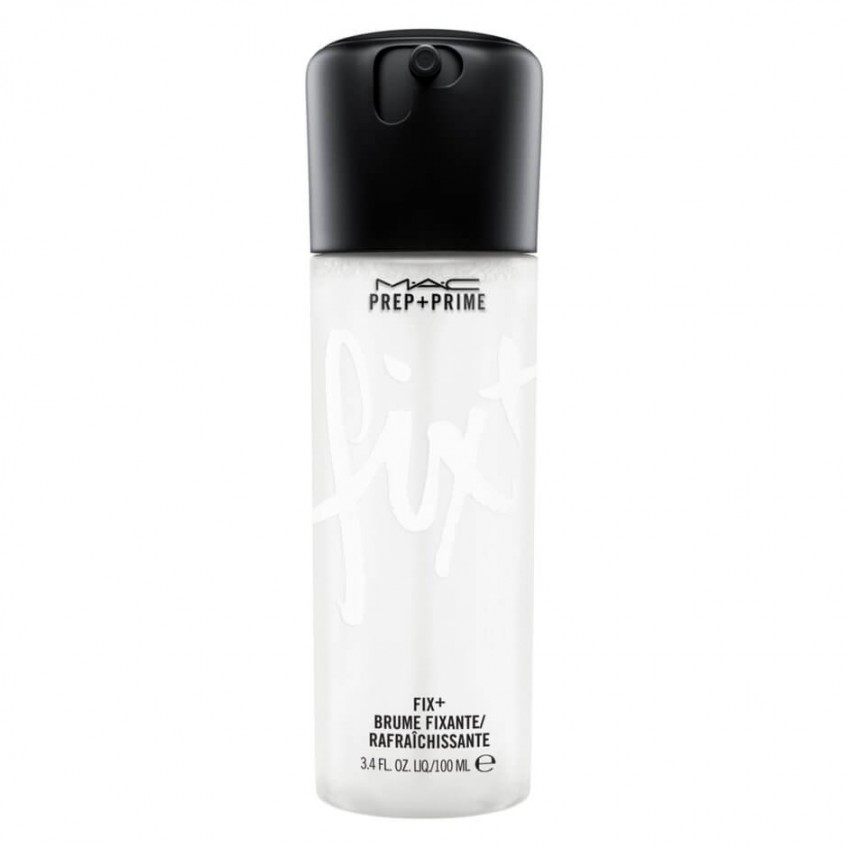 M.A.C Fix+ Spray
One refreshing spritz adds the perfect hit of moisture, so makeup blends more seamlessly with skin. It also intensifies the shade and staying power of coloured powders. Once you try it, you'll feel naked without it.
Light Therapy at Caci Clinic
If you suffer from breakouts, these facials will change your skin and your life. This is not a gimmicky fad, and there is a myriad of evidence out there to back up the claims the LED facial make. Mainly, the science suggests that the red light will stimulate the skins natural defence mechanisms, helping to reverse some of the signs of ageing, while the blue light works to destroy acne-causing bacteria. Of all the treatments I've ever tried in an attempt to combat acne, this is by far the most effective. It also feels like having a little nap in the sun.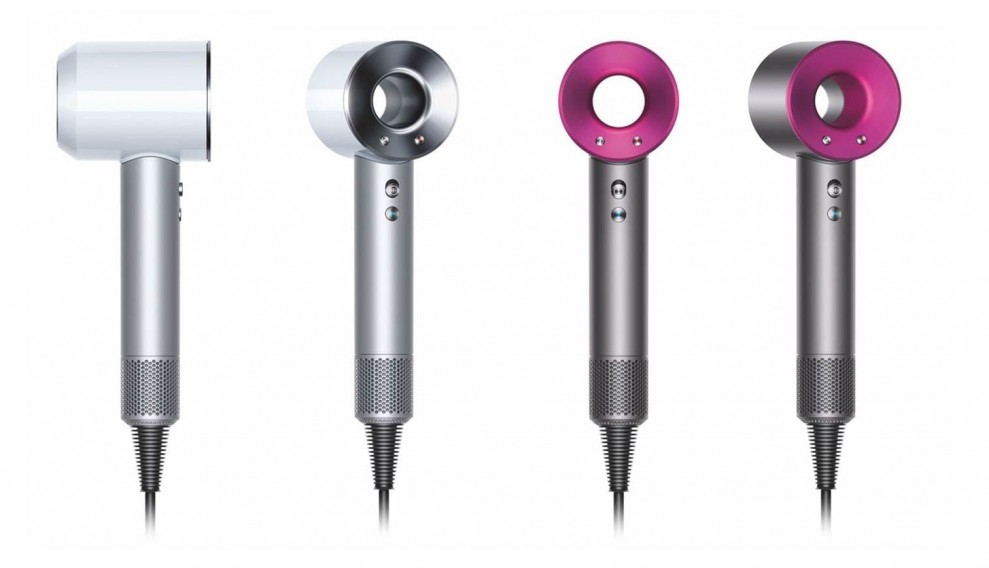 If you think a hairdryer isn't a product worth getting excited over, you clearly haven't tried the Dyson Supersonic hairdryer. If you're like me and drying your hair is a exasperating time-sucking chore, three words; you need this. It dries my hair in record time, and it also measures it's temperature 20 times per second, helping protect the hair from heat damage. The whole time I'm using it I just keep repeating to myself "srsly guys, what a time to be alive."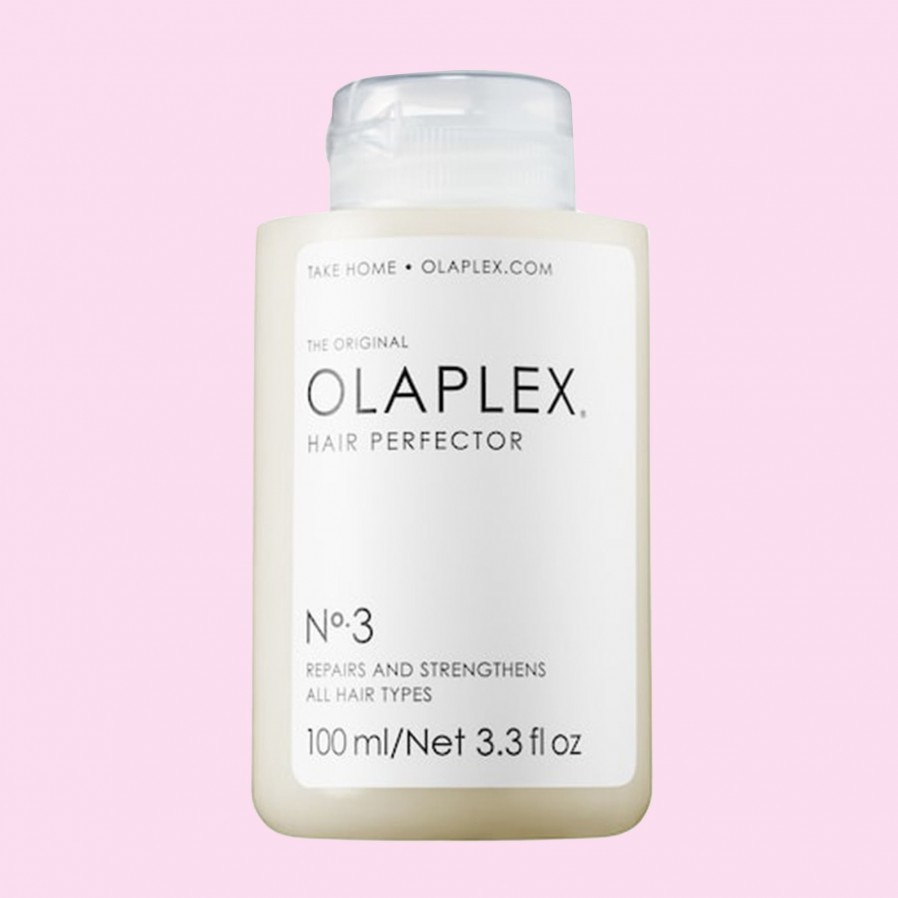 If you haven't tried this treatment, you haven't lived. There are few beauty products that I continually finish to the very end, this is one of them.