A collation of our favourite celebrity homes
Montecito mansions, Beverly Hills bungalows and Palm Springs palaces, celebrities truly do have the most incredible access to some astonishing properties. Styled by interior decorators and designers that feature amply in our pinterest feeds and dreams, these aristocratic abodes are in one word - stunning. You might be thinking, 'oh, to be a fly on the wall.' Well, now you can be. Take a sneak peek into our favourite celeb-owned homes and see why these humble abodes (minus the humble) are filling up our interior-decor feeds to the brim.
Ellen DeGenres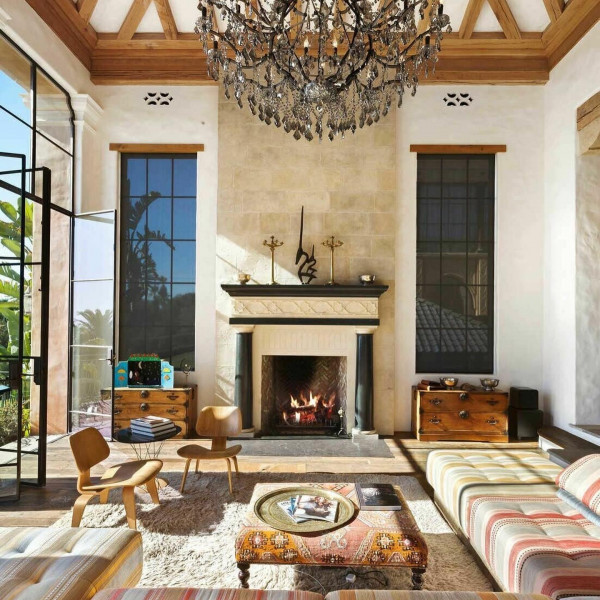 Bought for $21 million, Ellen Degenres' Montecito abode boasts an idyllic 2.45 acres, with quirky features such as a Japanese-style pavilion, bocce and pickle ball courts, an olive orchard, a heated pool, a fire pit and a series of lawns large enough for hosting huge parties - a must in any celeb home.
Devin Booker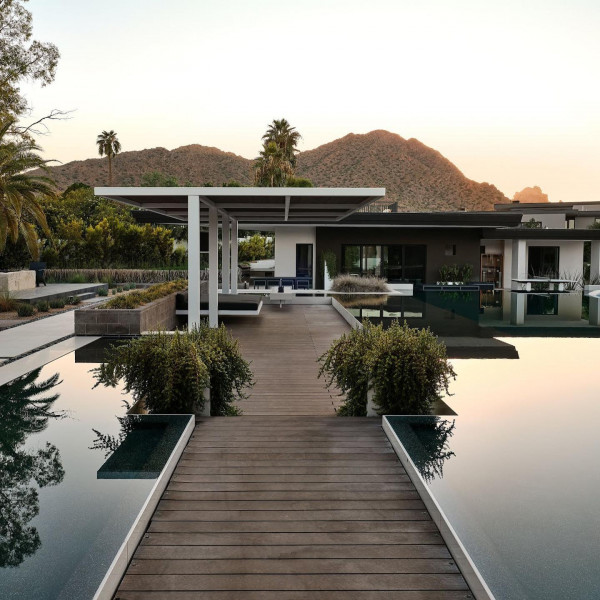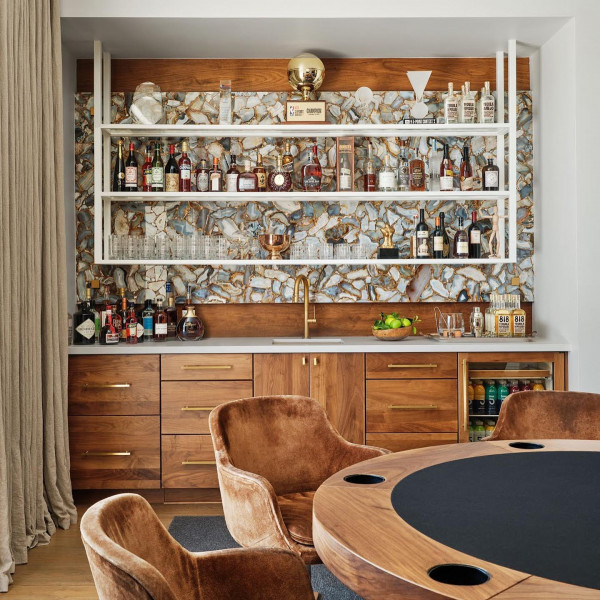 The NBA star's Arizona home brags stylish, homely interiors while seemingly floating on water as a result of its remarkable architecture. With a modern exterior and an welcoming warmth upon entering, this desert oasis is certainly easy on the eyes. Also, peep Kendall Jenner's 818 on the bar top!
Gwyneth Paltrow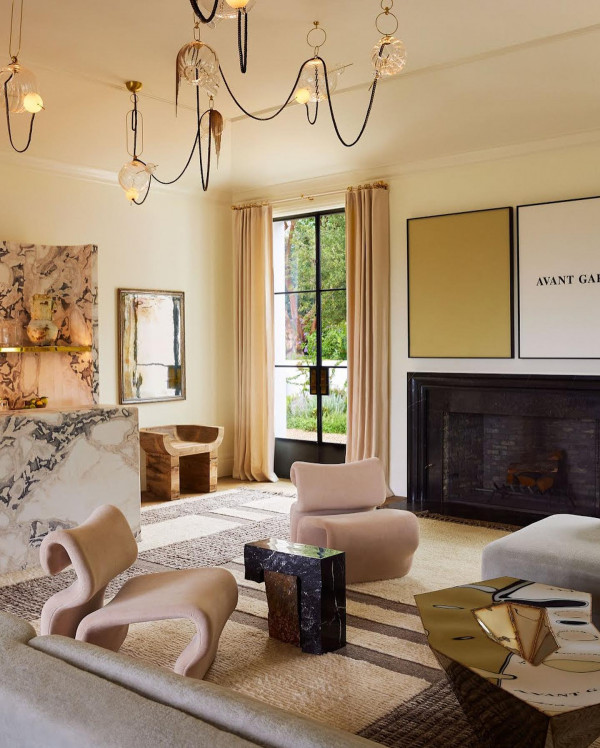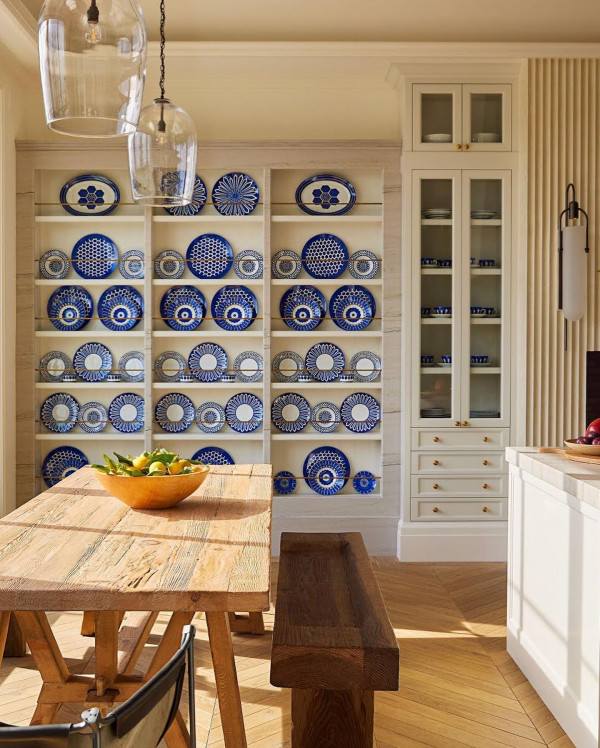 Gwyneth Paltrow and her husband bought their four bedroom, four bathroom home for $4.9 million in 2016 before beginning extensive renovations. Paltrow claims, "the strength of the house is in the subtleties of light and space. We spent a lot of time assessing family patterns, how we really live, what makes us most comfortable. The focus was on the experience, the emotion."
Vanessa Hudgens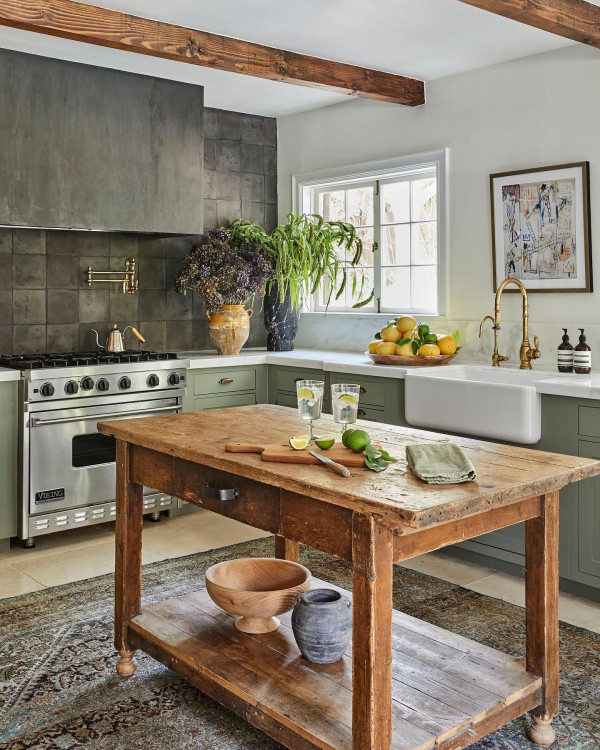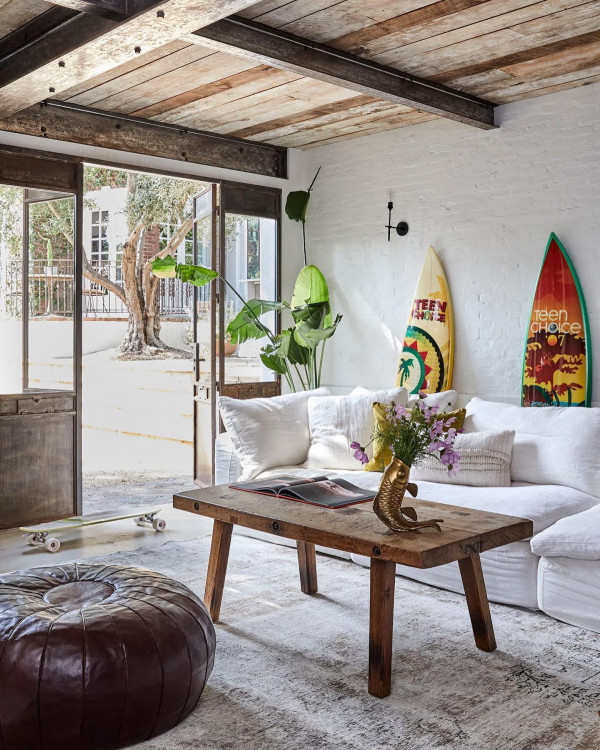 Vanessa Hudgens spent five years searching for her 'dream house' before settling on this Georgian colonial house in St Feliz. With a laidback interior feel and quirky pieces of her personality spread out across the house, we can certainly picture ourselves putting our feet up at Vanessa Hudgens' crib.
Cara Delevingne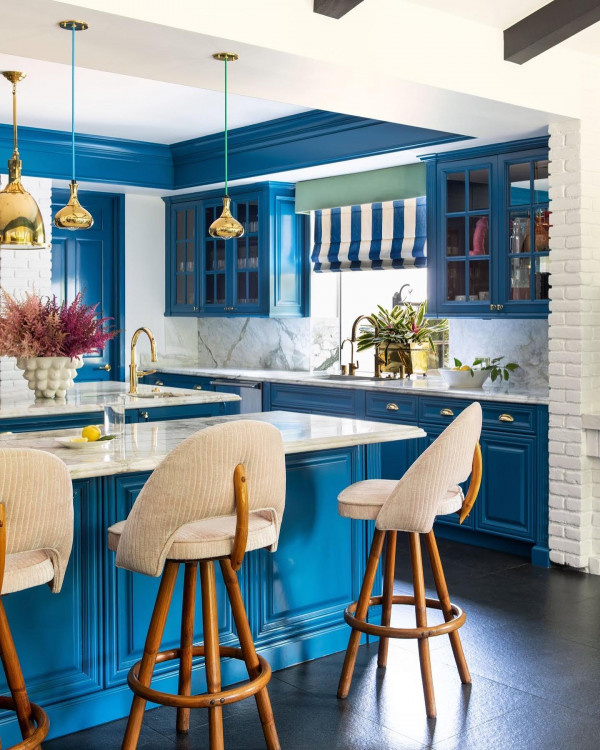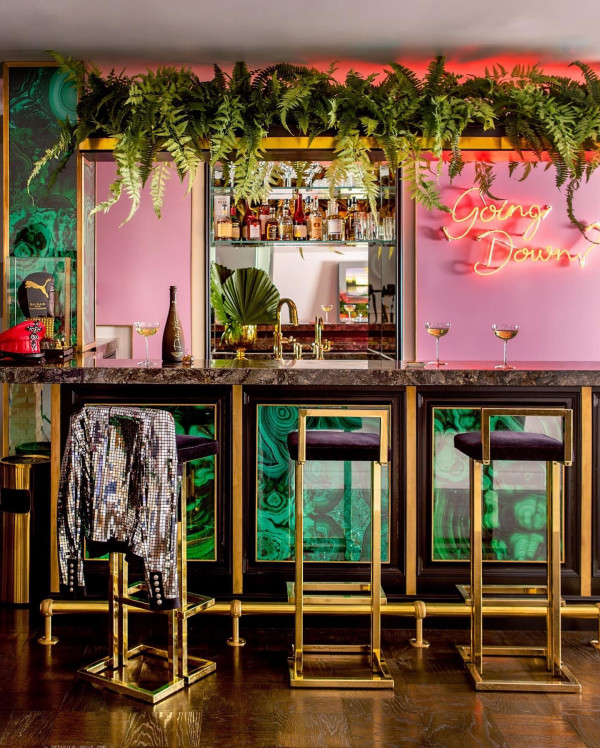 Dubbed the 'adult playhouse', Cara Delevingne's house brags rooms with different themes. There's the nature motif that comes through her Gucci heron wallpaper, array of plants and staircase carpet showing leopards climbing up the steps, as well as her fun-and-games inspiration seen through her costume cupboard, poker tent, arcade machines and giant ball pit. It's all just a bit of fun.
Emily Ratajkowski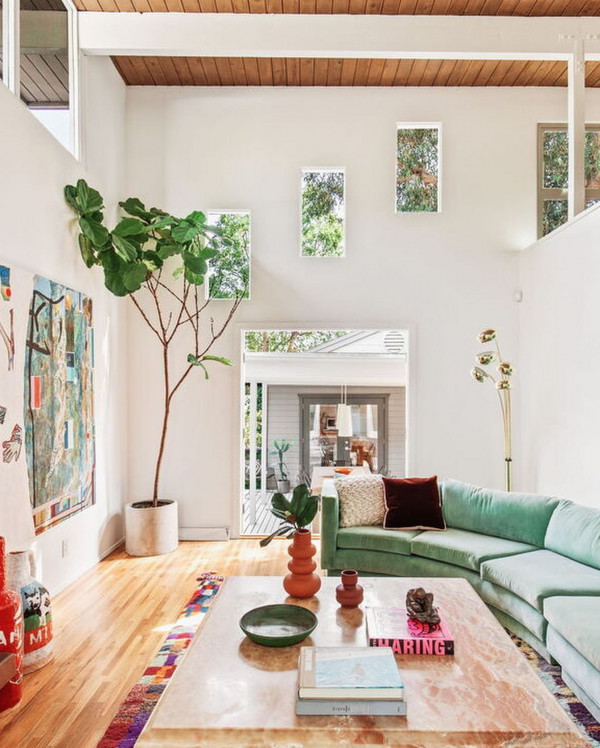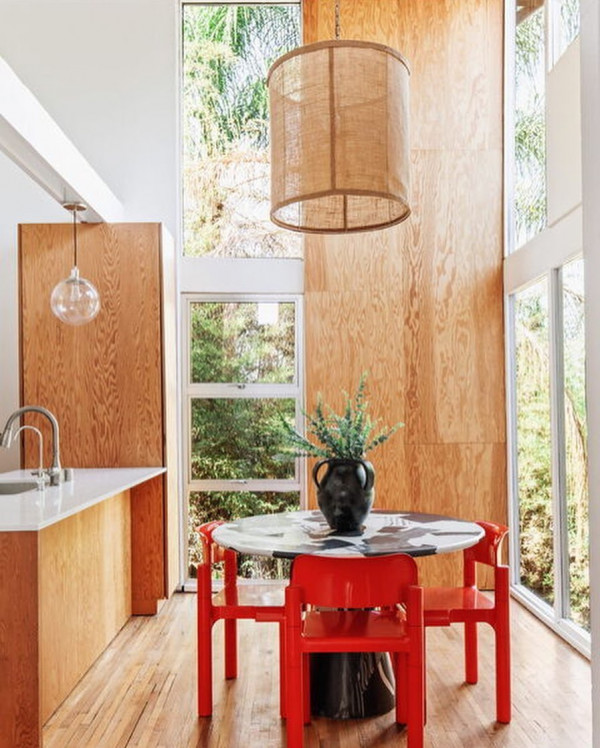 Bought by Emily Ratajkowski in 2018 for $2 million dollars, this dreamy home is located in the trendy suburb of Echo Park, Los Angeles. This airy and somehow-serene house exudes a stress-free, homey feeling and is exactly the place we'd like to have a Netflix and chill night.
Calvin Harris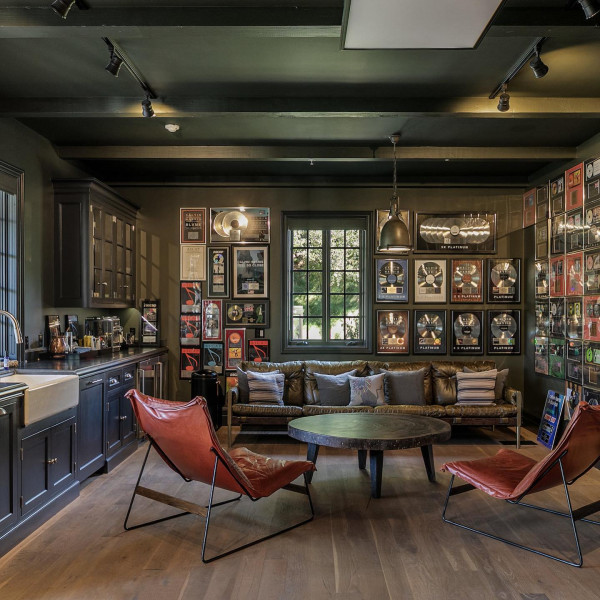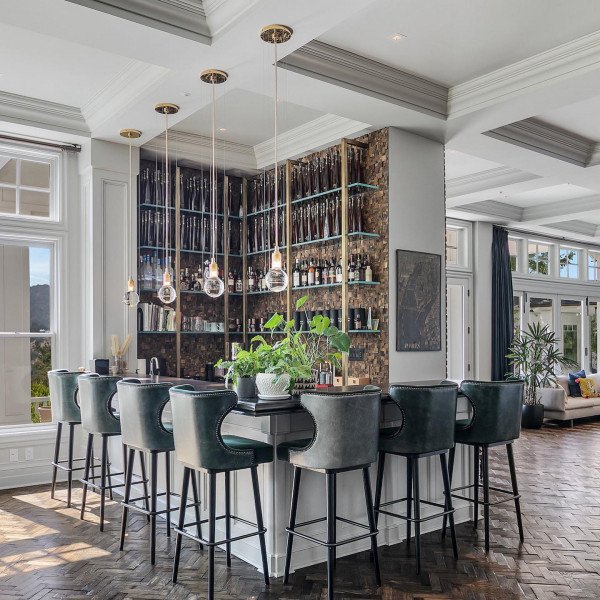 Calvin Harris's jaw-dropping LA estate sits up in the mountains above Benedict Canyon, looking out amongst the Californian sky. The 2.66 acre property boasts 10 bedrooms, 12 bathrooms and an open plan ease that oozes to its guests. Balancing light and dark features, we love the eclectic-yet-edgy feel to this home.