Gucci Arcade: It's Gaming but Make It Fashion
In case you weren't already aware, in 2019 the iconic Italian Fashion House Gucci updated its mobile app, reinventing its look and functionality, and introduced 'Gucci Arcade', a games section inspired by vintage arcade games of the 1970s and 1980s.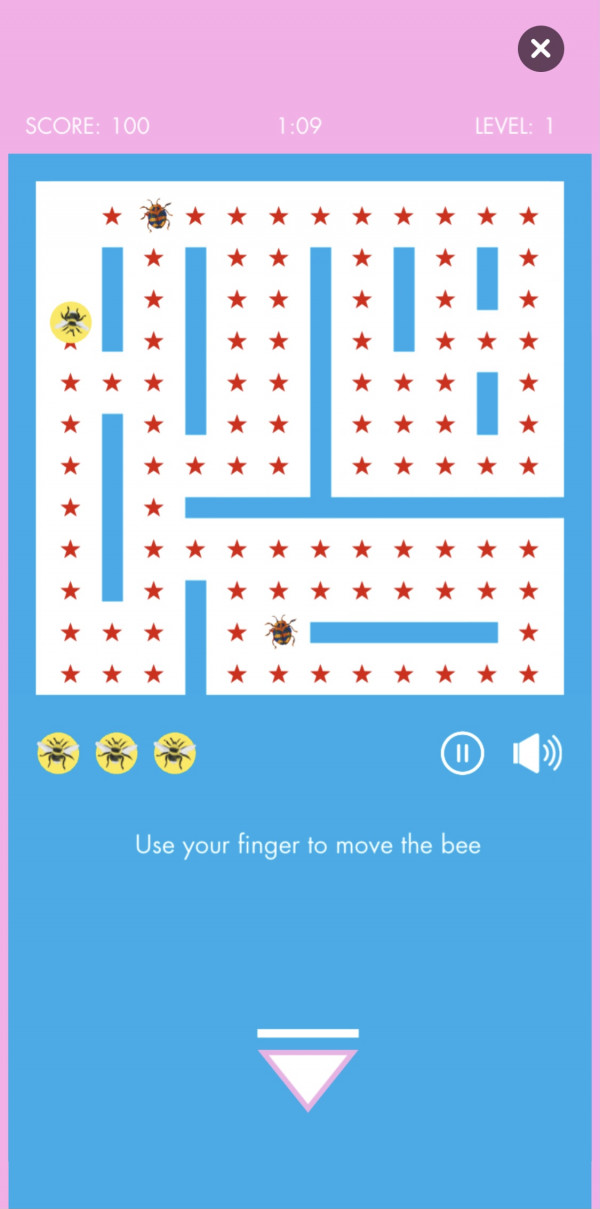 Gucci Arcade allows players to immerse themselves in animated worlds inspired by House prints, codes and motifs, where the goal is to collect badges throughout each of the games to display in a digital trophy cabinet to be admired by all. And of course, there is the option to proudly share your high score with others, whether they are your friends or strangers on a global scoreboard.
All games can be accessed through the Gucci Arcade map, where the games are set out like a mini journey. Each step of the path leads Arcade players to a new game that tells the story of the coveted luxury brand through its codes and badges.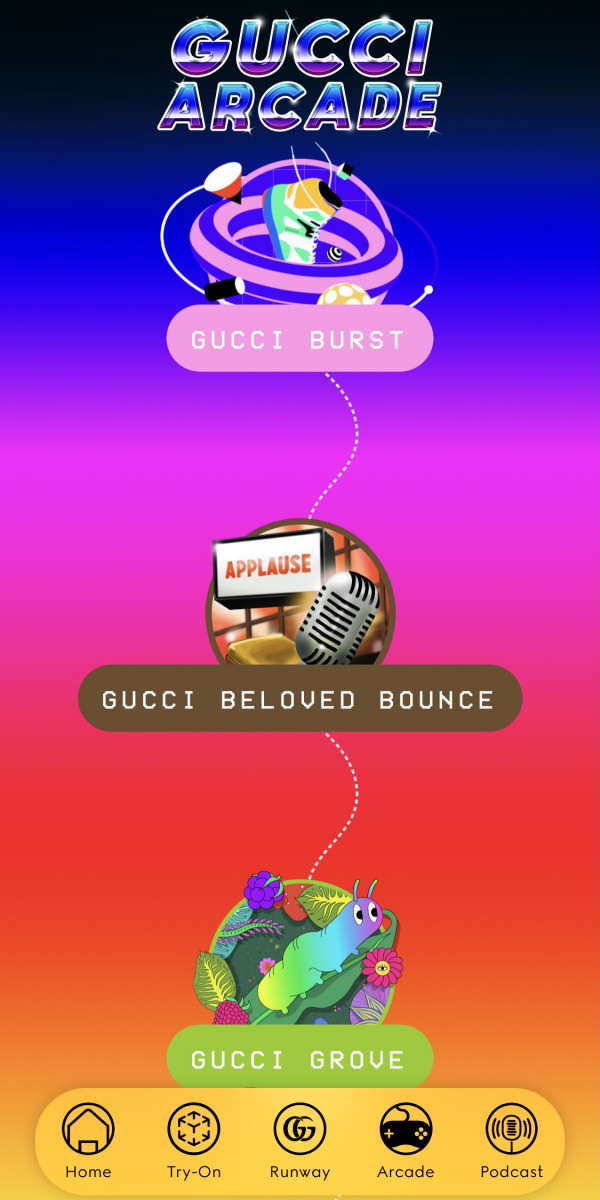 Since the origins of Gucci Arcade two years ago, there have been a plethora of new games added which are all "inspired by the idea of revisiting the past, living in the present and looking to the future," which are sure to keep your mind and fingers mindlessly occupied in the best way.
Gucci has definitely not held back from entering the gaming world. In conjunction with Gucci Arcade, Gucci has partnered with the likes of The Sims, Animal Crossing, Pokemon Go, Tennis Clash, Genies and Roblox. In saying this, the Fashion House was one of the first designer brand's to enter the gaming realm, setting an example for other luxury brand's who have swiftly followed suit.
However, the Gucci app is not just exclusively for games. The app is also home to Gucci's own podcast, as well as an insight into all of the latest runway looks through video and photo form. It also includes a feature where users can virtually 'try on' a variety of their clothing and accessories, and you can even see what the brand's decor would look like in their own homes. There is also an array of beautiful wallpapers to choose from.
Despite this fact, Gucci has not followed in other Fashion Houses footsteps and continues to invest in a creative and accessible output that allows people all over the world to embrace a 'little bit of Gucci' in their everyday lives.
Gucci Arcade is available via the Gucci app, which can be downloaded on both iOS and Android devices.