We all know the struggle of heading back to work after a big weekend. No more sleep-ins, brunch dates or afternoon naps…it's back to business! The start of the year was packed with summer events that filled every weekend. Popping bubbly at the races, dancing at Auckland City Limits or even enjoying food stalls at the Chinese Lantern Festival…it's been pure bliss! Before we get carried away, let's remind ourselves again, it's now Monday.
At Remix, we consider ourselves aspiring Monday advocates. Why? Because we get the low-down on the weeks best bits. It gets us excited for what is to come! We still rely on the usual crutches to get through but looking at this weeks line up, you'll be wishing the week was longer.
If you're scrolling in anticipation to read what luxurious products or unmissable events we have for you this week, then the wait is over. This week's Monday Must-Haves redefine the outdated concept of a working week. With the Sundown Gin Garden launch and Uber Eats New Zealand turning one, every day will feel like a Friday!
If that's not enough to ensure you have a terrific Monday, we have some luxurious product launches from our favourite brands. M.A.C is making our week sparkle with their new highlighter collection, Shiseido is fortifying our #flawless finish and Bailey Nelson are completing the look with their Rosé frames. We're in for a glistening start to the week!
There's no time to waste, so let's get straight into it. It'll be Tuesday before we know it!
The Midas Touch
I've had my original ghd hair straightener for 11 years. It's the oldest thing I own. And if that doesn't speak volumes about the cult hair styling tool's longevity, I don't know what will. New for 2018, ghd have launched their new ghd gold professional styler, which will transform your locks into their sleek best in minutes. You won't need to fret about damaging your hair either, as the ghd gold professional styler heats to a maximum of 185 degrees to ensure your hair's integrity. Featuring dual-zone technology for premium performance, and a 25-second heat up time, this straightener is giving us every reason to ditch our old straighteners and upgrade to the gold standard of styling! Head here to find out more!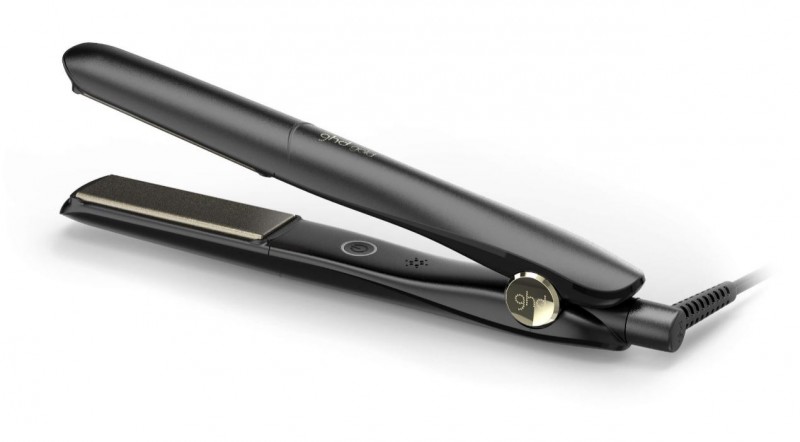 Make your week seem shorter with the Sundown Gin Garden at Glass Goose
The team at Sundown Gin have finally answered all our potation prayers and they're celebrating their launch in the best way! We are talking live music and fantastic beverages, united in a location that captures the essence of Auckland city life. Running from 5:30pm-9pm every Thursday of this month, you have plenty of time to check it out. Their whole range of 100% natural and 100% cheeky pre-mixed gin drinks will be available. Head to the Glass Goose this Thursday to begin your weekend early.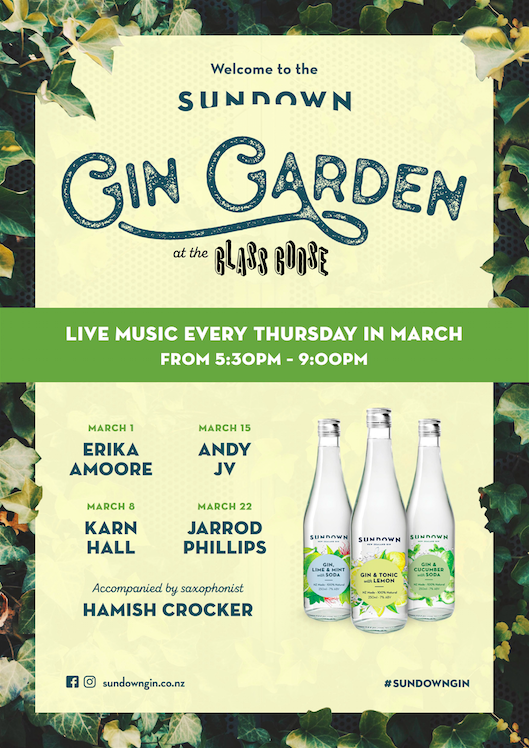 Our lunchtime E-companion is celebrating its first birthday
Since the introduction of Uber Eats into our working week, nay, our lives, things have gotten a whole lot better. As Uber Eats celebrates its first birthday in New Zealand, we are reminded of why we love them so much. Compared to 2017, the delivery giant's menu has grown almost six times! They've added countless local and global restaurants to their repertoire, giving us ever-expanding options to satisfy our lunchtime cravings. If you haven't downloaded the app already, it is not only a Monday Must-Have but an all-time one too. Someone once ordered nearly $700 worth of Italian food in one go…we swear it wasn't us!
Be flawless on the go with Syncro Skin by Shiseido
The Tinted Gel Cream and the Illuminator are among our faves of the Syncro Skin range by Shiseido. This dynamic duo is designed to effortlessly glide onto the skin, perfect for any guru on the go! The natural finish will give you an envy-inspiring 'no-makeup makeup' look. Made with mineral water from the mountain springs of Kirishima in Japan, the hydration benefits are second to none. You can wear it whilst running, at the gym or even on your Saturday morning nature walks. It provides up to eight hours of coverage but when you do want to remove it, it cleanses off easily with water. That's not all, the Illuminator can also be worn on top of the Syncro Skin foundation for an illuminating quality that is transcendent. Whether you're looking for a lightweight coverage or even a natural glow, the Syncro Skin range is for you. For more on these lifesaving products, head here.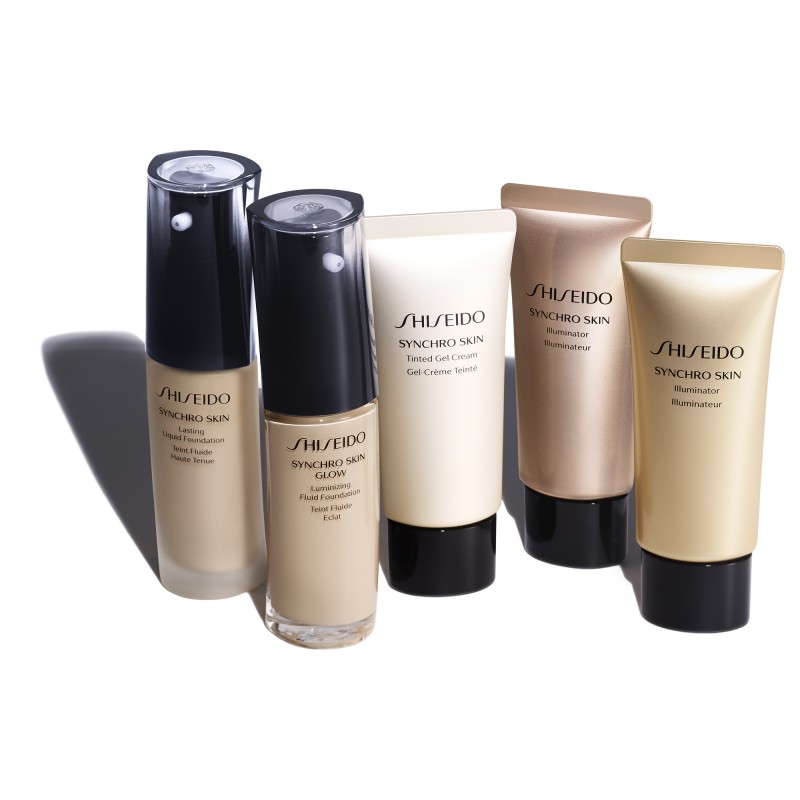 Start your day right with the White Lucent range by Shiseido
A good skincare routine is essential to every beauty lover. If you've ever struggled to find a selection of products that cover all your needs, we're here to tell you the White Lucent range has it all. The extensive collection includes an eye cream, spot-correcter, brightening cleanser, face mask and many other must-haves. The convenience of having all your skin care needs in one beautifully packaged collection means you can spend more time pampering yourself! The White Lucent collection will target dark spots and hydrate your skin for that truly luminous complexion. Head here, for more on the White Lucent range.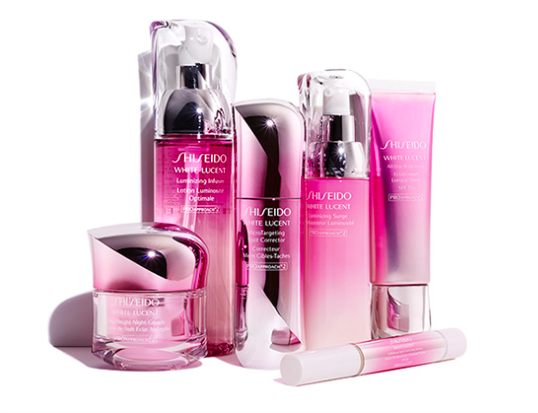 Let it glow with M.A.C's new highlighter collection
M.A.C know exactly what we need to get through a Monday and their new Hyper Real trios will tick all your boxes. You can never have too many highlighters, they add the essential finishing flair to any makeup look. There are three palettes to choose from, meaning any skin tone can achieve that Hyper Real glow. Being a product you can brush on during the day for a healthy glow or layer at night to accentuate those cheekbones, the possibilities are endless! We already know M.A.C are masters of truly captivating makeup looks and these highlighters are no exception to their reputation. You just have to get your hands on these palettes of perfection. Head here for more!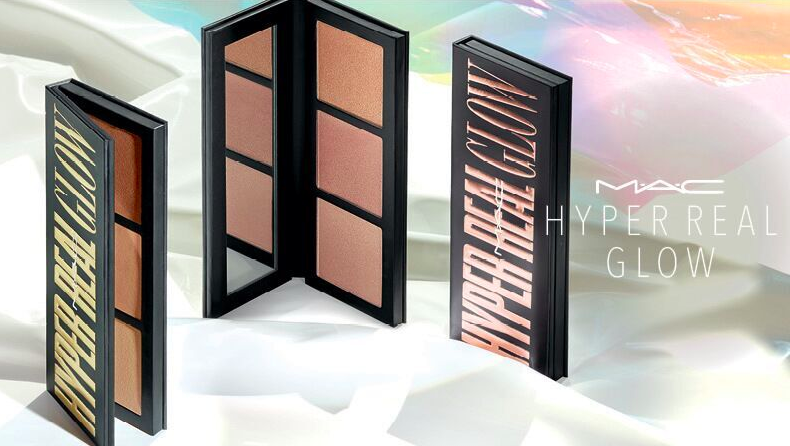 Bailey Nelson have reinvented your weekday look with the Pink Hibiscus colourway
Bailey Nelson are no strangers to statement eyewear that's worthy of everyone's attention. With that in mind, we always keep an eye out for new, undeniably trendy frames in their collection. The Pink Hibiscus colourway has Legally Blonde vibes in all the right ways. Their handcrafted styles pair perfectly with rosé tones, to bring you specs that ooze sophistication with a flirty flair. Whether you choose classic or vintage frames, each pair is finished with modern detailing that's beyond compare. The rosé look is specially designed to suit an array of skin tones, making it the perfect transeasonal accessory. To find out more about Bailey Nelson, head here.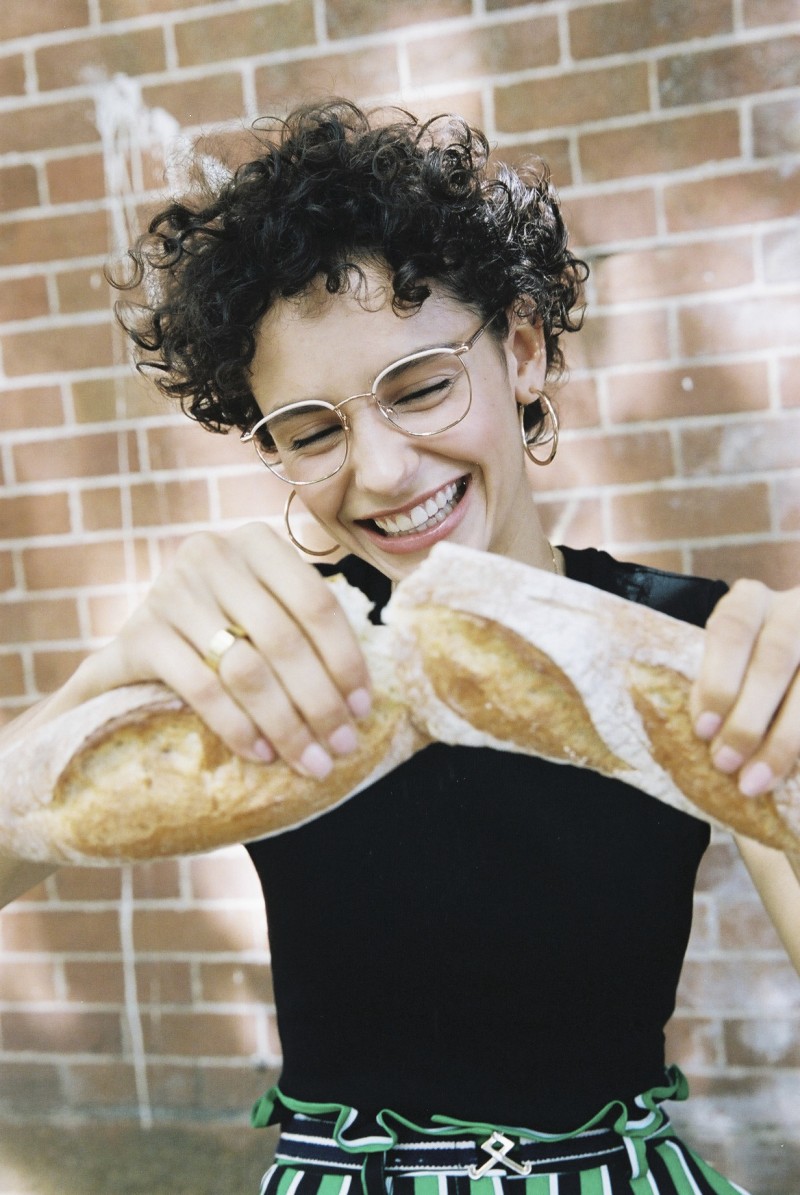 Image Credits: M.A.C, Bailey Nelson, Uber Eats, Sundown Gin, Shiseido, Mihoko Shop