Remix takes the Jeep Gladiator off-road in Queenstown
A look back at Remix's action-packed November trip with Jeep...
While sadly Russell Crowe doesn't come as standard, the all-new Jeep Gladiator does come with an army of epic features, not to mention solid good looks.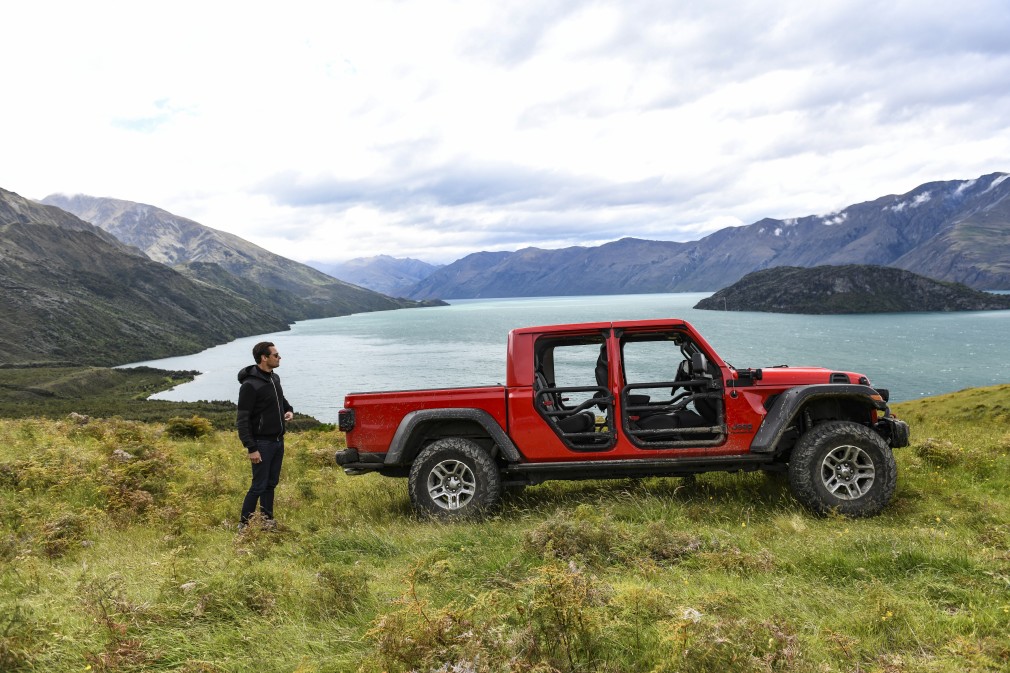 The only pick-up truck in the marketplace with a convertible roof, 2020's Jeep Gladiator boasts a standout design that's super contemporary but that also builds on Jeep's rich truck heritage.


Not just a pretty face, the Gladiator also features Jeep's legendary 4x4 capability for all-weather and all-terrain driving conditions, clever functionality and versatility inside and out, next-level safety features and intuitive technology.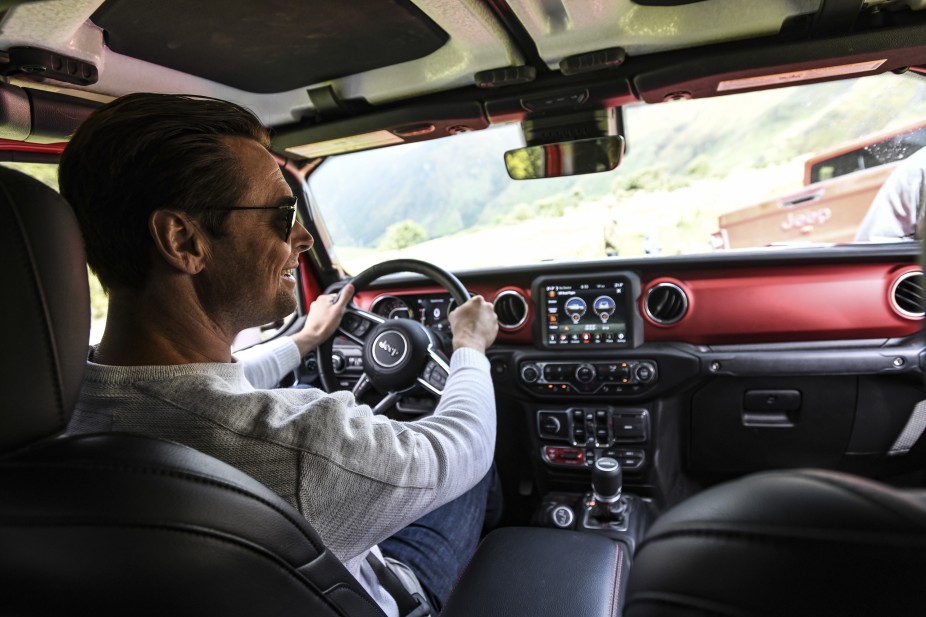 'As the demand for pickup trucks grows around the world, Jeep is expanding its portfolio and reentering a segment that is a significant part of the brand's heritage,' says Christian Meunier, global head of the Jeep brand.


'The Gladiator is the only convertible pick-up truck in the marketplace. It's also the most off-road, midsize pickup truck, delivering a unique open-air driving experience, making it the perfect active lifestyle pickup truck.' Remix publisher Tim Phin travelled to Queenstown to be among the first in the world to test-run the new Jeep Gladiator firsthand and was blown away by the experience.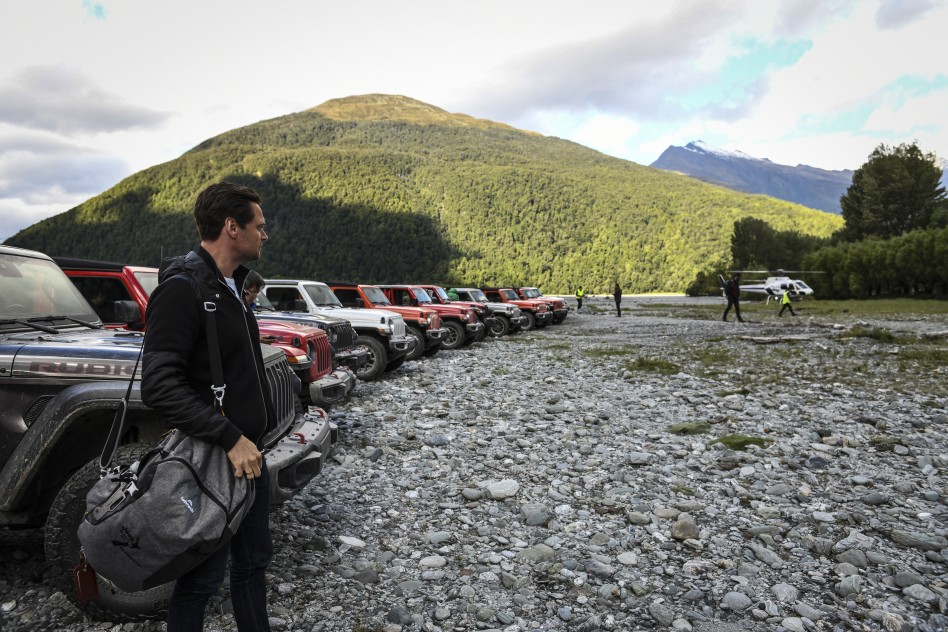 'It was incredible, we took a fleet of trucks to the bottom of Avalanche Glacier, driving over boulders and through flooded rivers and washed-out roads and it still felt really safe and luxurious,' says Tim. 'It's a decent-sized, rugged truck but with all the features and cool accessories it's a real lifestyle vehicle.'


Built on more than 75 years of legendary heritage, Jeep is the authentic SUV with class-leading capability, craftsmanship and versatility for people who seek extraordinary journeys.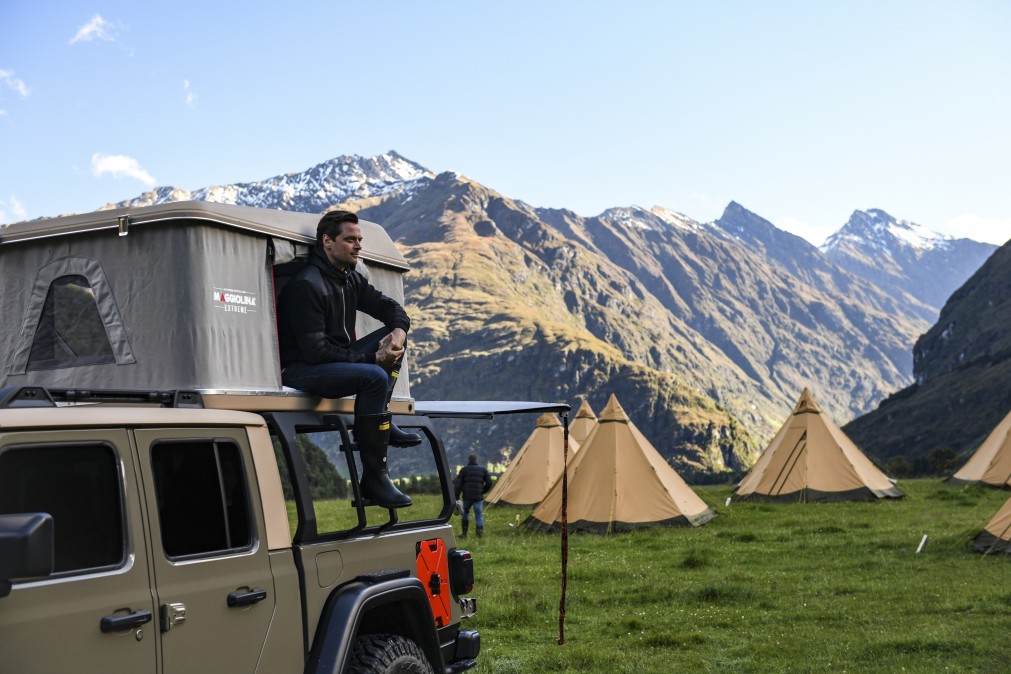 The brand-new Jeep Gladiator will be available in New Zealand from June 2020.