JBL release series of innovative live headphones, designed for your busy lifestyle
JBL New Zealand has released its new LIVE headphone series which combines the brand's premium signature sound with a sleek design and sophisticated voice-assistant technology. Inspired by you, the JBL Live Headphone has been created to integrate into your everyday life seamlessly and conveniently.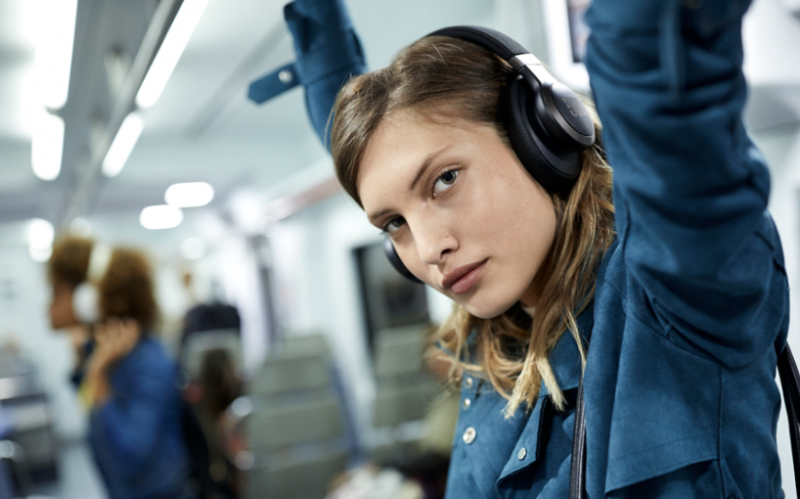 Available in the 400BT and 650BTNC models, each headphone is Bluetooth capable and includes a choice of either Google Assistant or Amazon Alexa voice services.
A tap to the left earcup will activate your chosen voice assistant – allowing you to search for the newest songs from your favourite artists, ask for directions, or queue a calendar reminder for your weekly schedule, just by giving the command.
Created using premium materials for the ultimate in durability, comfort and convenience, the JBL LIVE series also features Speed Charge for those on the run - a quick 15-minute charge can provide up to 2 hours playback, while battery life offers longevity, with the 650BTNC model lasting up to 30 hours.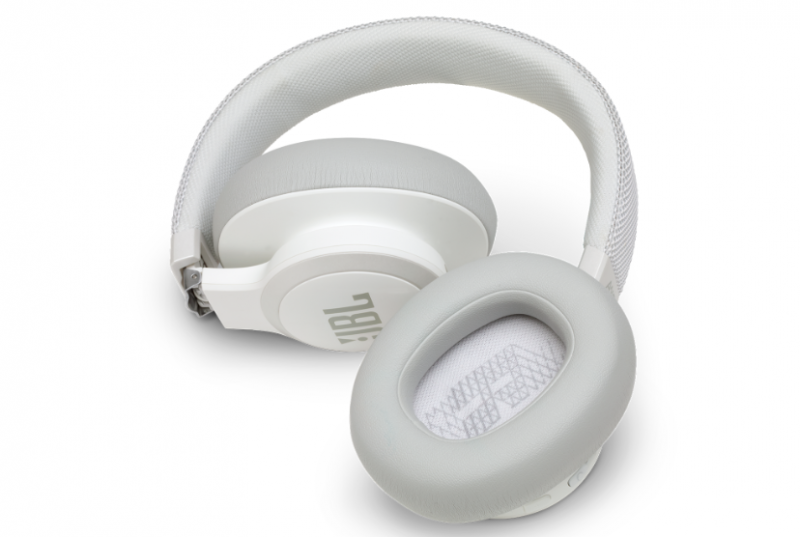 The brand is on a mission is to create smarter audio devices, maximised for the needs of the everyday modern user. Their LIVE headphones are the first of their kind to incorporate a choice of both Google Assistant and Amazon Alexa voice assistant technologies.
For an immersive and uninterrupted listening experience, the JBL LIVE 400BT headphones offer TalkThru and Ambient Aware features. With the touch of a button, TalkThru lowers the music volume, making it easier to navigate day-to-day interactions without the hassle of removing your headphones. Ambient Aware mode allows listeners to control the amount of background noise they want to let in. This advanced feature ensures users can stay tuned in to their surroundings at crucial times throughout the day, like when walking through a busy intersection.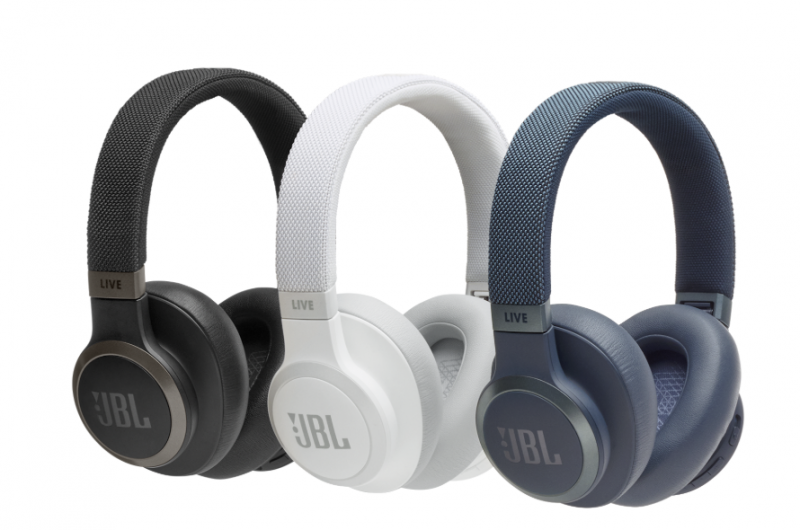 The flagship model, the JBL LIVE 650BTNC, leads the pack with all the same features as the 400BT, contemporary design and built-in Active Noise Cancelling technology - perfect for the ultimate engagement in your audio experience and unparalleled focus.
With their smooth, aluminium finish and lightweight feel, JBL Live Headphones are ideal for the everyday user navigating a busy, modern lifestyle. JBL products are created with the active, on-the-go consumer in mind, designed to simplify everyday tasks for maximum convenience, comfort and efficiency while providing an immersive audio experience anywhere, anytime. From exercising to a conference call, the JBL LIVE headphones are the perfect companion to amplify your everyday listening experience.
Both the JBL LIVE 400BT (on ear) and JBL LIVE 650BTNC (over ear) models are available in black, blue, and white.
Headphones will be available in store this April at Harvey Norman, Noel Leeming, and JB Hi-Fi.
@JBLAUNZ