Introducing the Official Spirit of the NBA 
When it comes to collaborations with that big baller energy, Hennessy x NBA is a duo unmatched.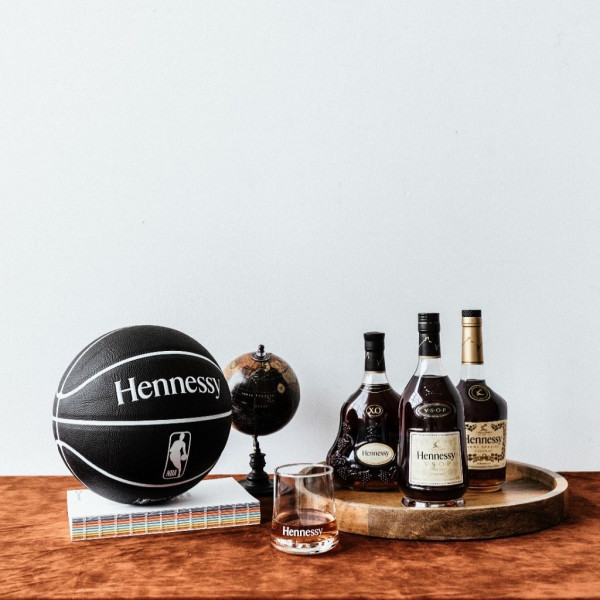 For more than 250 years, Hennessy has celebrated those who embody the "Never Stop. Never Settle" ethos, a belief personified by the NBA league and its players. While both reign supreme in their respective leagues, the Hennessy x NBA partnership brings together two organisations that constantly strive to push the limits of their expertise.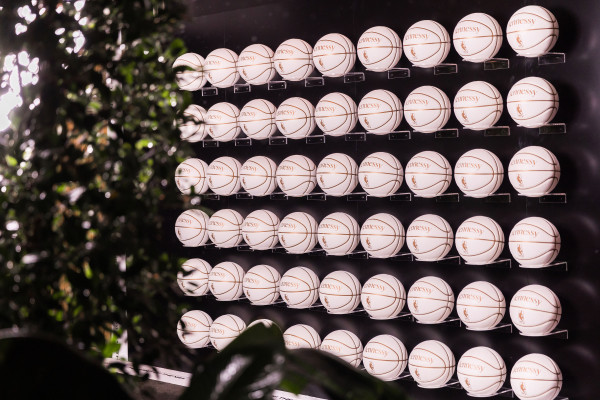 This multiyear partnership sees Hennessy named as the Official Spirit of the NBA, a collaboration that celebrates and amplifies the influence that the league, Hennessy and the sport itself have beyond the game while aiming to inspire and unite the global basketball community.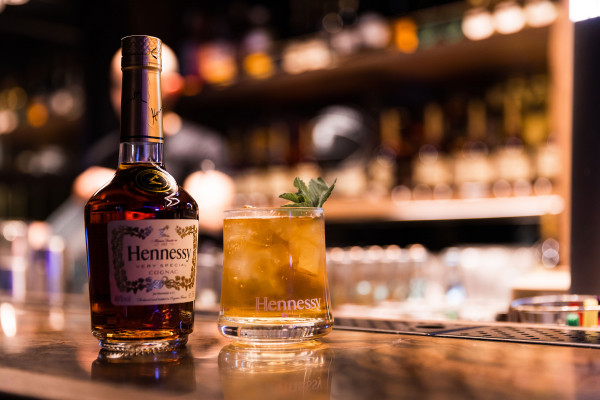 Through their shared values of integrity, teamwork, respect and innovation, Hennessy and the NBA have created a culture that brings people together through entertainment and camaraderie while further igniting a passion for the iconic sport that will stand the test of time. At a local level, the iconic partnership aims to inspire New Zealand's vanguards and trendsetters to share in the glorious game.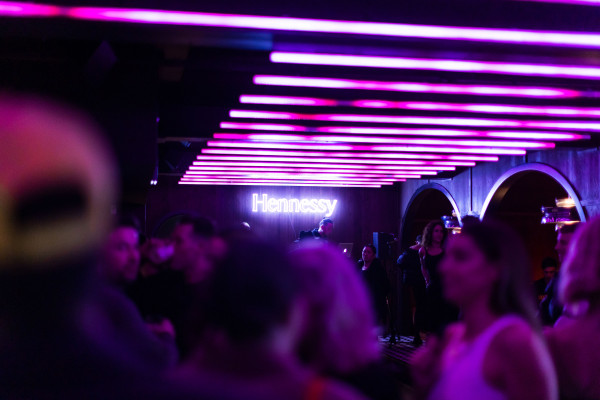 To mark the League's 75th anniversary, Hennessy celebrated the tradition and mindset of Auckland's basketball fans with a Hennessy x NBA End of Season party hosted at The Shy Guy.
Those in attendance were treated to Hennessy cocktails that paired the distinct flavour of the cognac with a basketball twist including Slam Dunk Sours and Three in the Key Negronis, alongside late-night bites of Hennessy salt fries and sliders. Guest's free throw skills were also put to the test on the miniature court which featured a three-point arc and branded Hennessy basketballs. Live music from MELODOWNZ, DJ Ty Keil and the Katayanagi twins rounded out the night and set the standard for future events to mark key NBA milestones in 2022 and beyond.
While the Auckland event officially marked the end of the NBA season, Hennessy has curated a range of All-Star Cocktails to help lift your game and mix like a baller. Taste the sweet fruits of this iconic partnership and try out some of these uptown dunk drinks for yourself.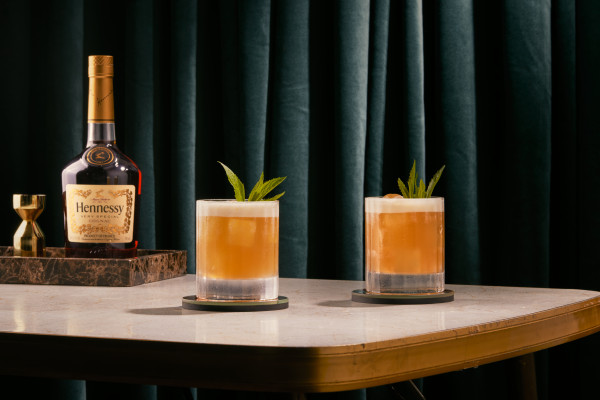 Slam Dunk Sour
Ingredients:
45ml Hennessy V.S
25ml Lemon Juice
4 tbsp Sugar Syrup
½ Fresh Peach
20ml Egg White Aquafaba
Method:
Step 1: Slice peach into four pieces.
Step 2: Add all ingredients to a shaker with ice.
Step 3: Shake super hard.
Step 4: Double strain into glass
Step 5: Top with ice and garnish with a sprig of fresh mint.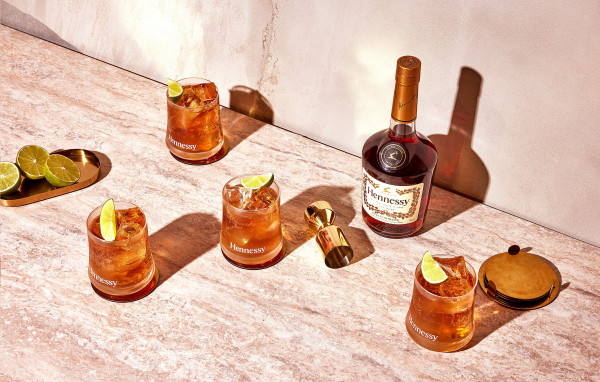 Hennessy & Ginger Swish
Ingredients:
160ml Hennessy V.S.
400ml Ginger Ale
Method:
Step 1: Grab a glass and fill it with plenty of ice
Step 2: Pour Hennessy V.S.
Step 3: Add ginger ale
Step 4: Garnish with a lime wedge and optional ginger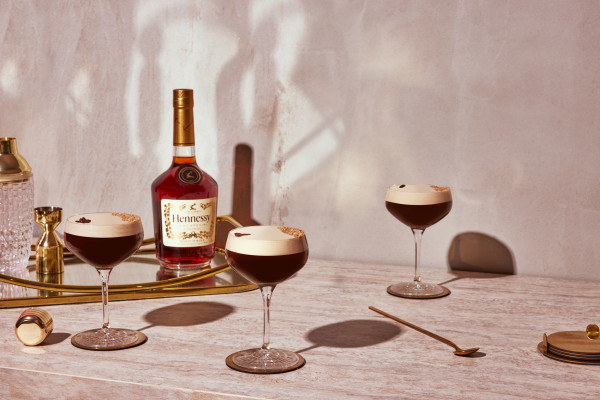 Royal Court Espresso Martini
Ingredients:
40ml Hennessy V.S
20ml Coffee Liqueur
15ml Sugar Syrup
1 shot of coffee
Method:
Step 1: Add all ingredients to a shaker with ice.
Step 2: Shake super hard.
Step 3: Double strain into glass
Step 4: Garnish with three coffee beans and grated nutmeg.
Hennessy V.S is available to purchase at Liquorland stores nationwide.