Inside last night's Remix rooftop party!
Last night we were celebrating Remix's Welcome to the Future Spring issue and what a night it was! Raising a glass (or a few) to celebrate with some of our close friends and amazing brand partners.

The We Own The Night party took place at The Rydges rooftop terrace bar with high energy entertainment from some of our favourite artist's Chores, Mac Mylo, Tyler Thatsa and Tim Phin.

Guests also had a chance to experience the new Vype ePod vape, which brings the performance and quality of the ePen 3 but in a sleek and compact design, puff activation (no more buttons), with bold flavoured magnetic pods which lock in place. Overall, a smooth and satisfying vaping experience, that doesn't compromise on quality and will allow you to charge beyond. Find your inspiration to switch with the new Vype ePod.

Thanks to our sponsors, Vype and Loreal for making this wonderful evening all possible!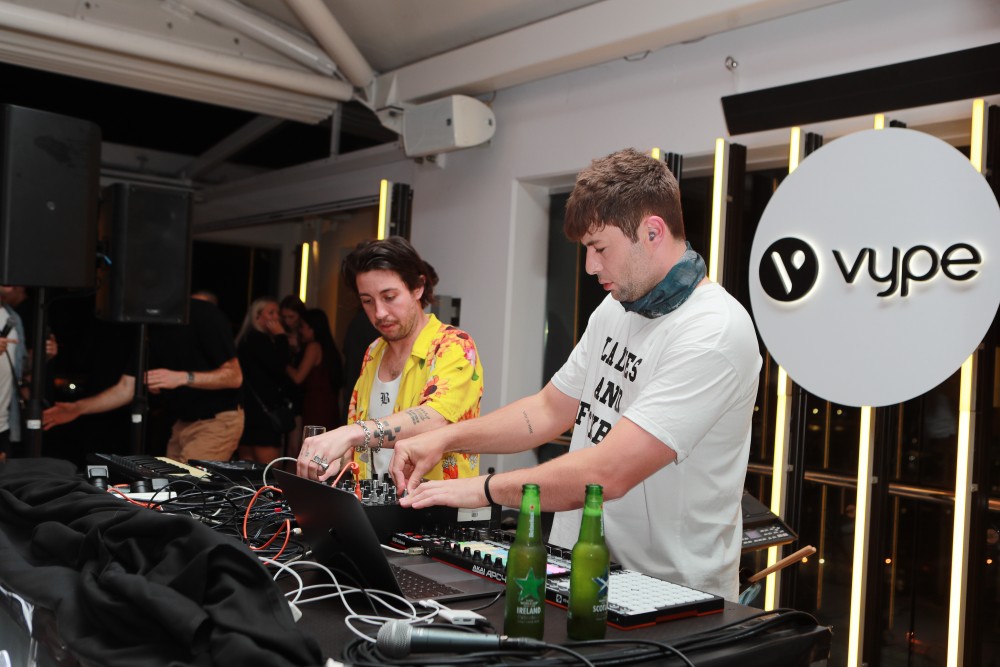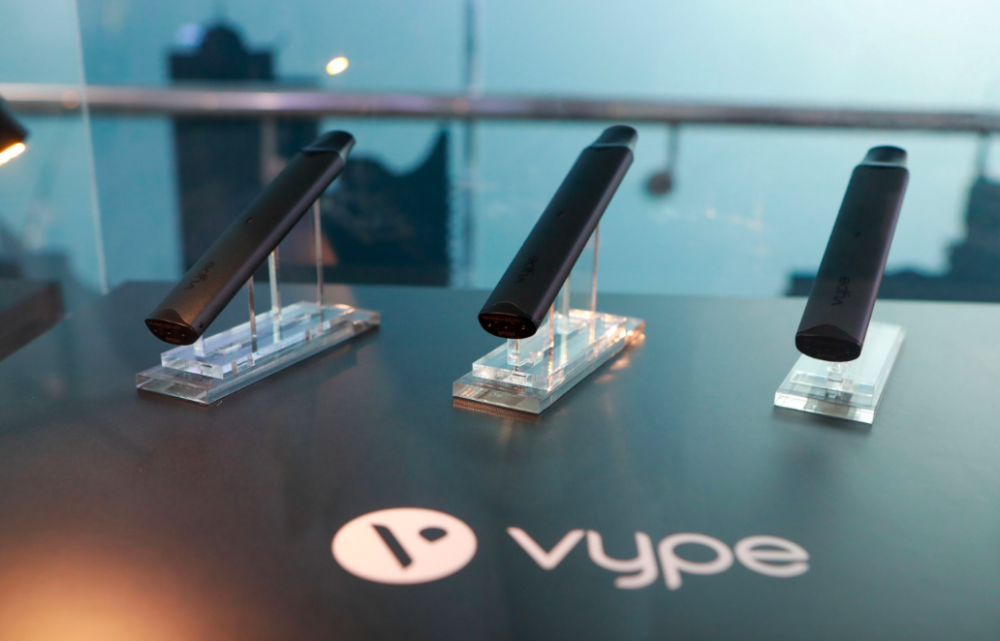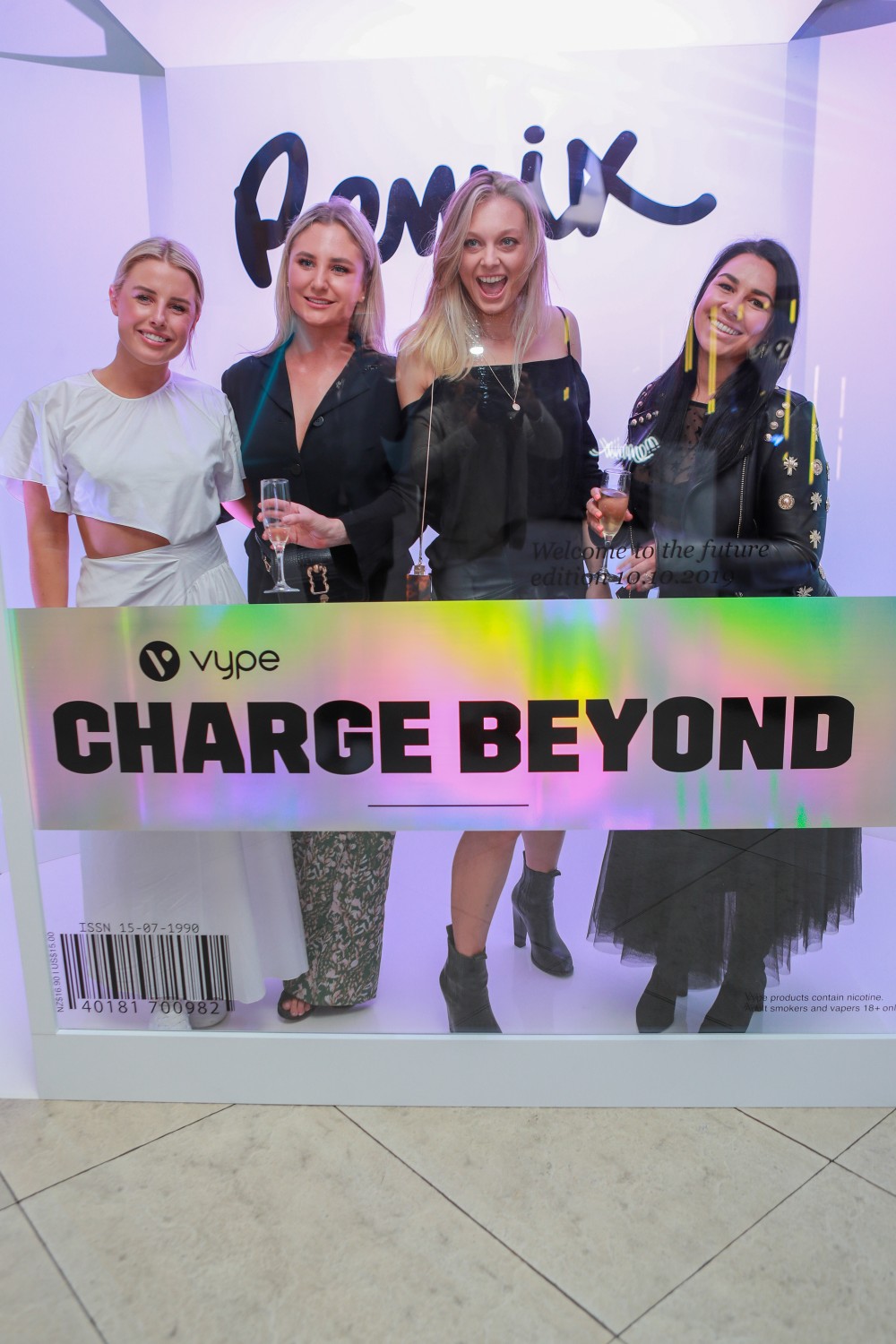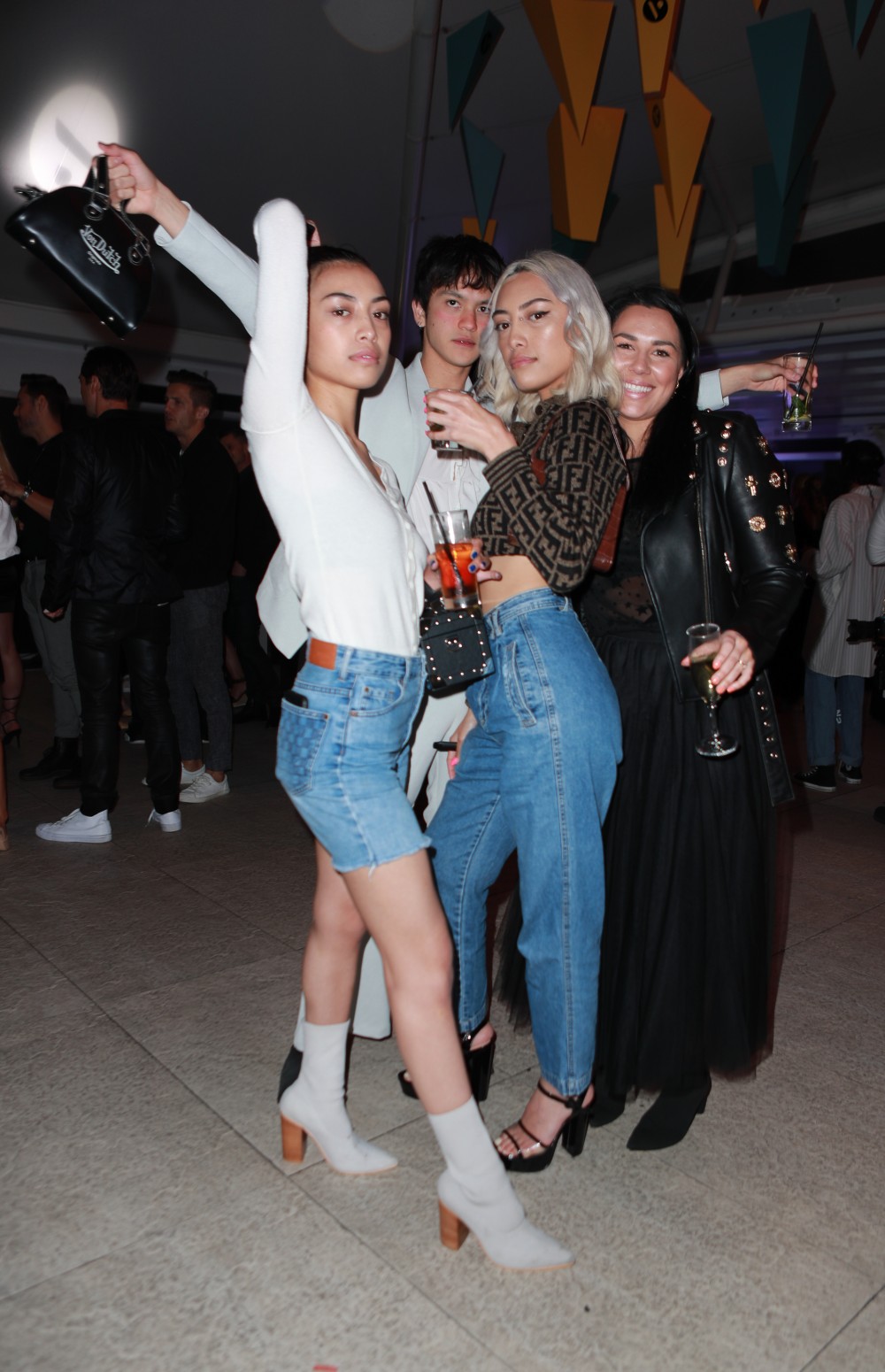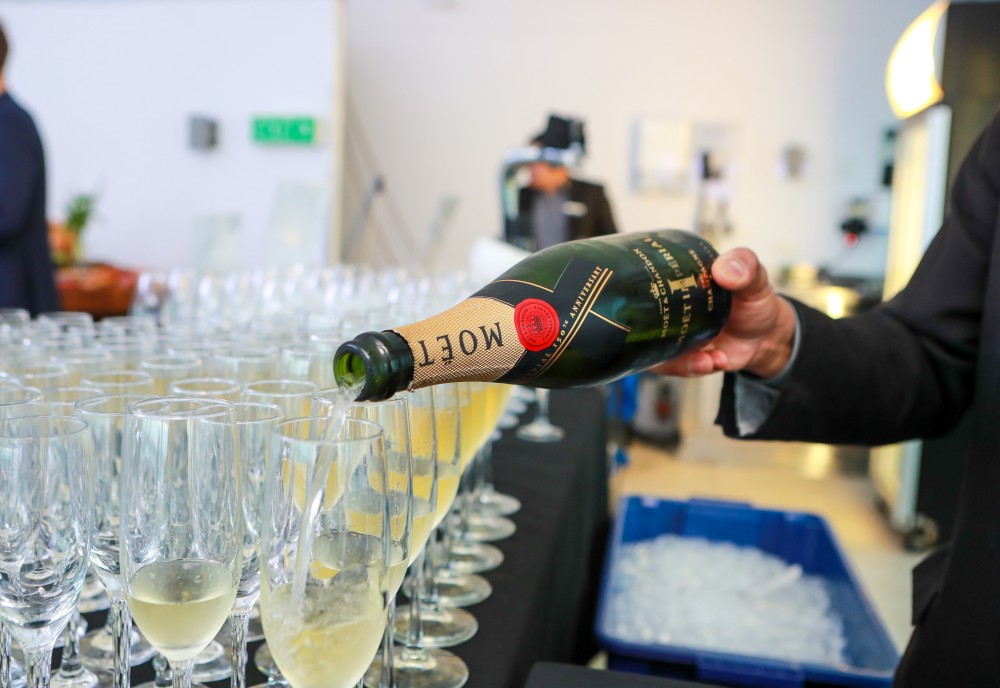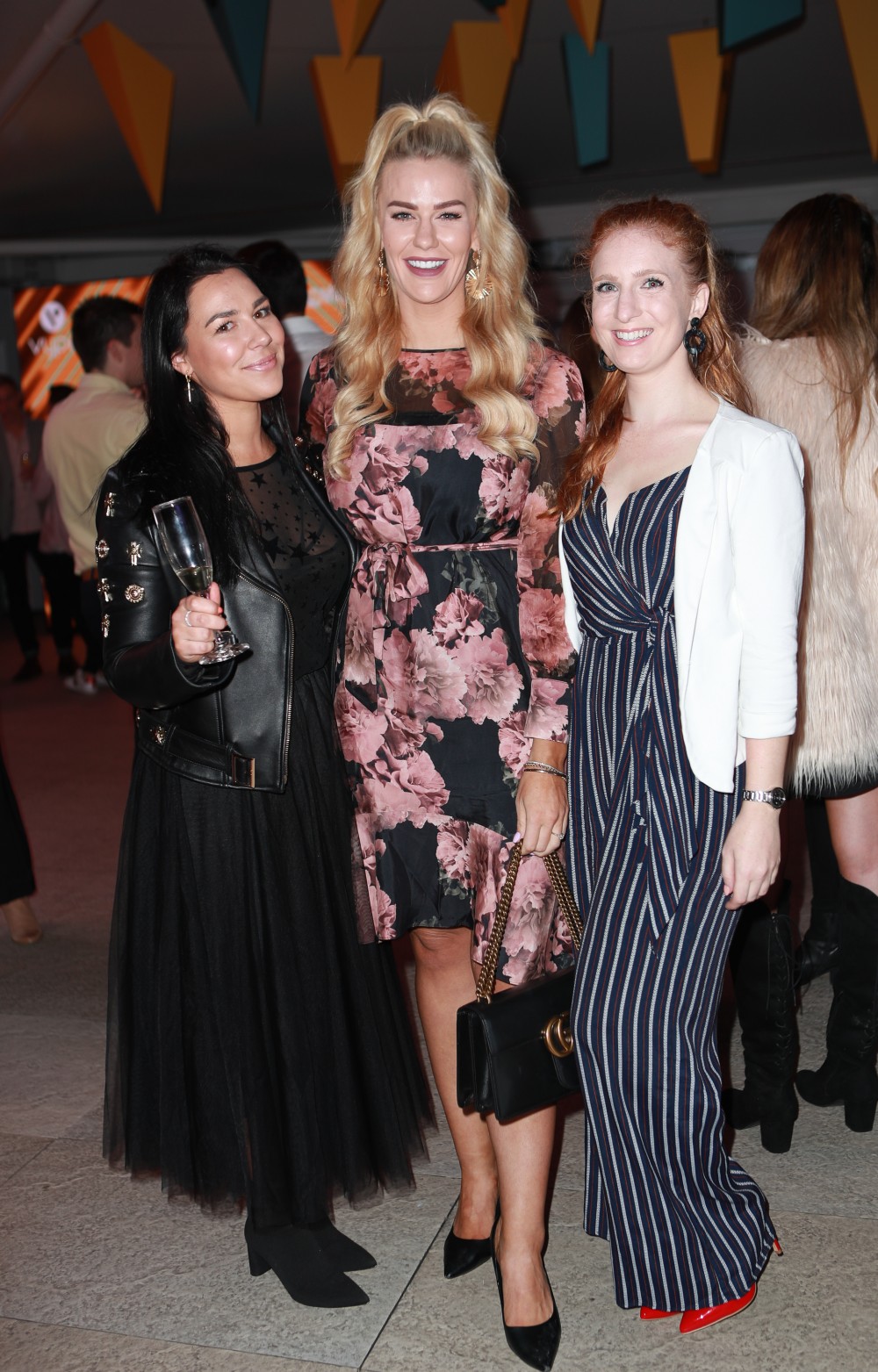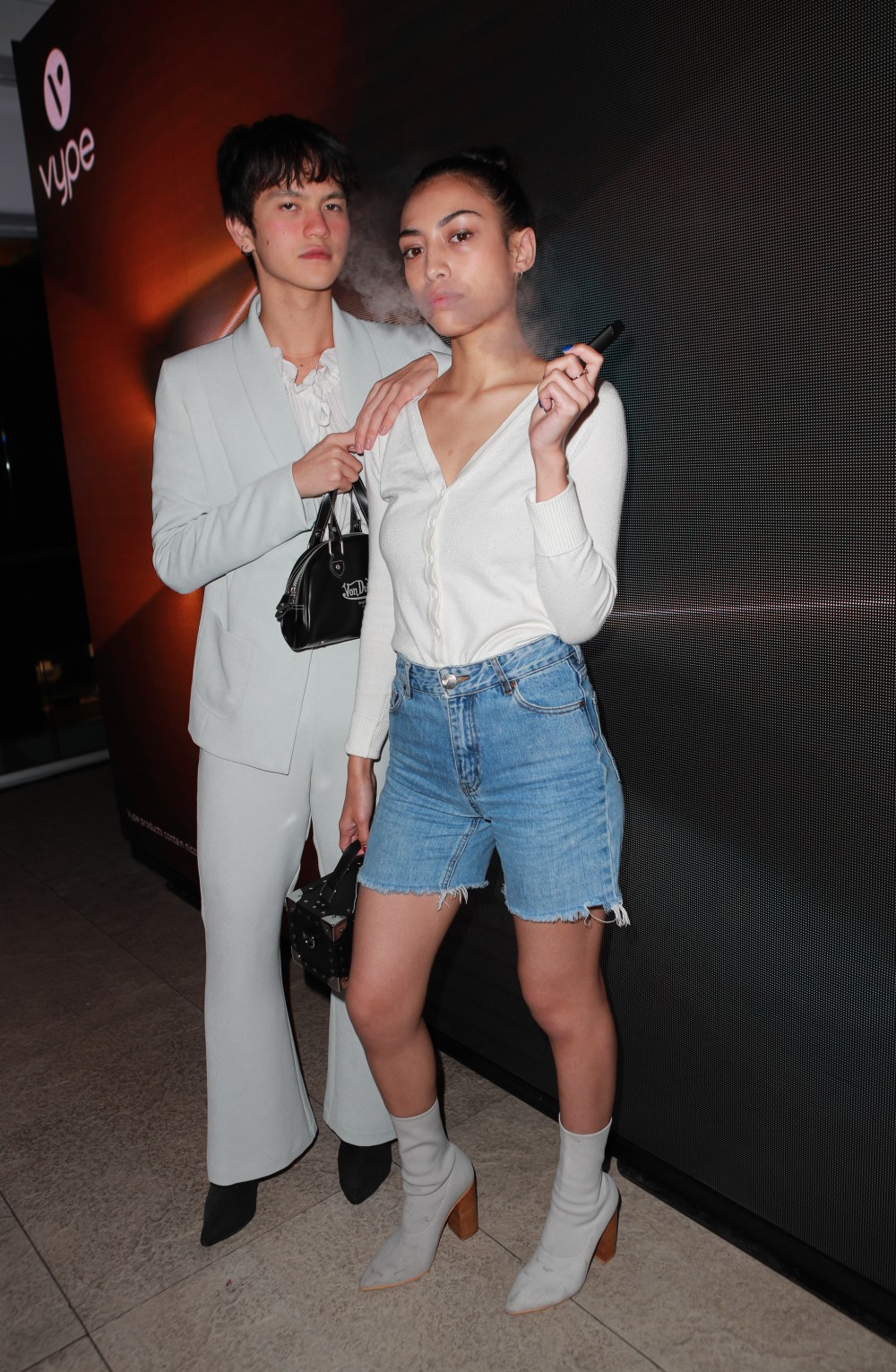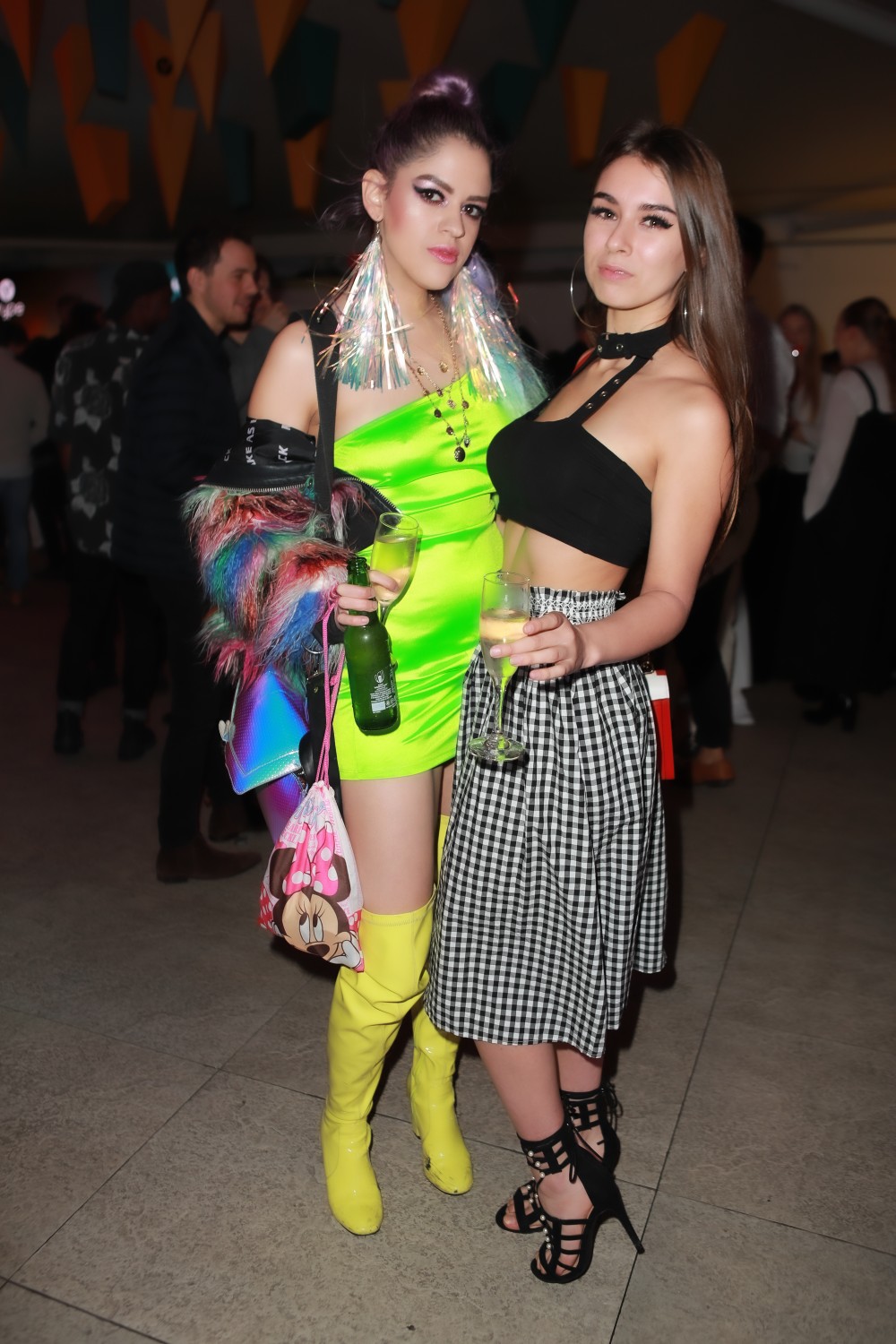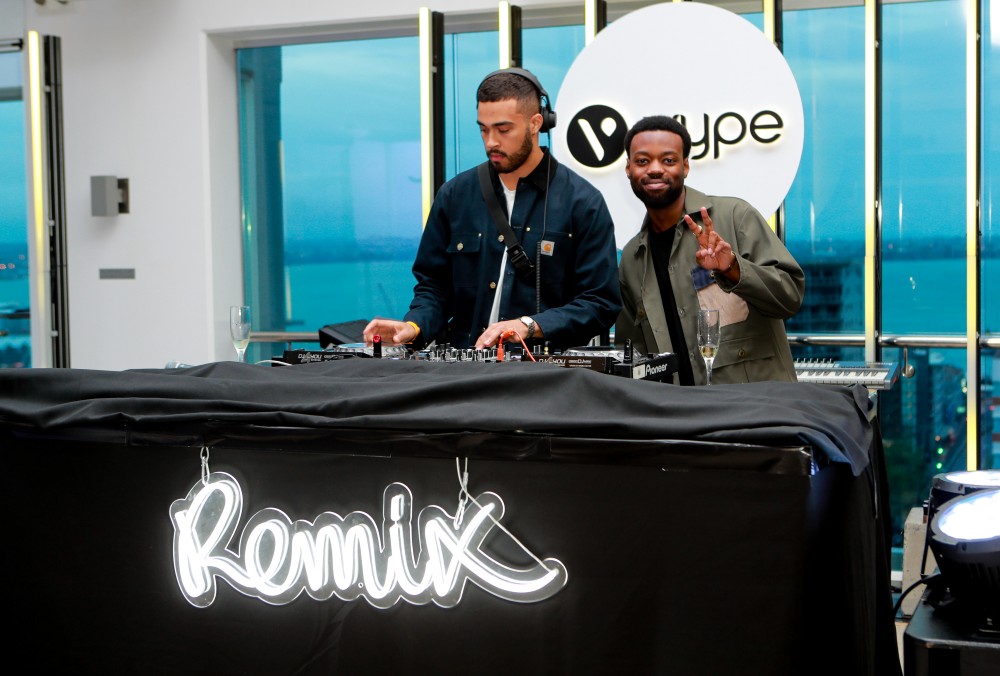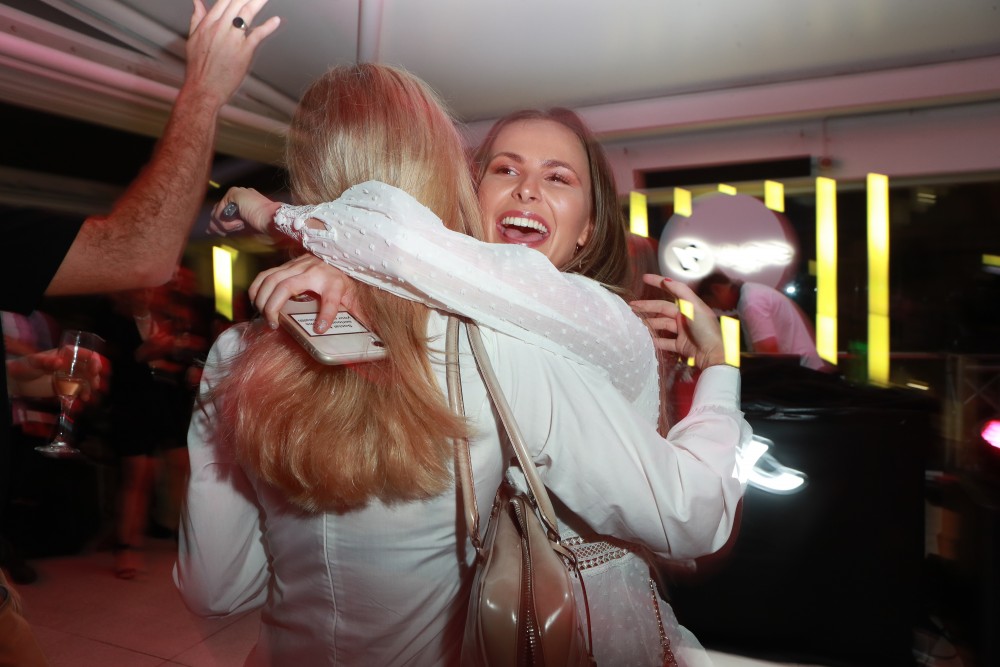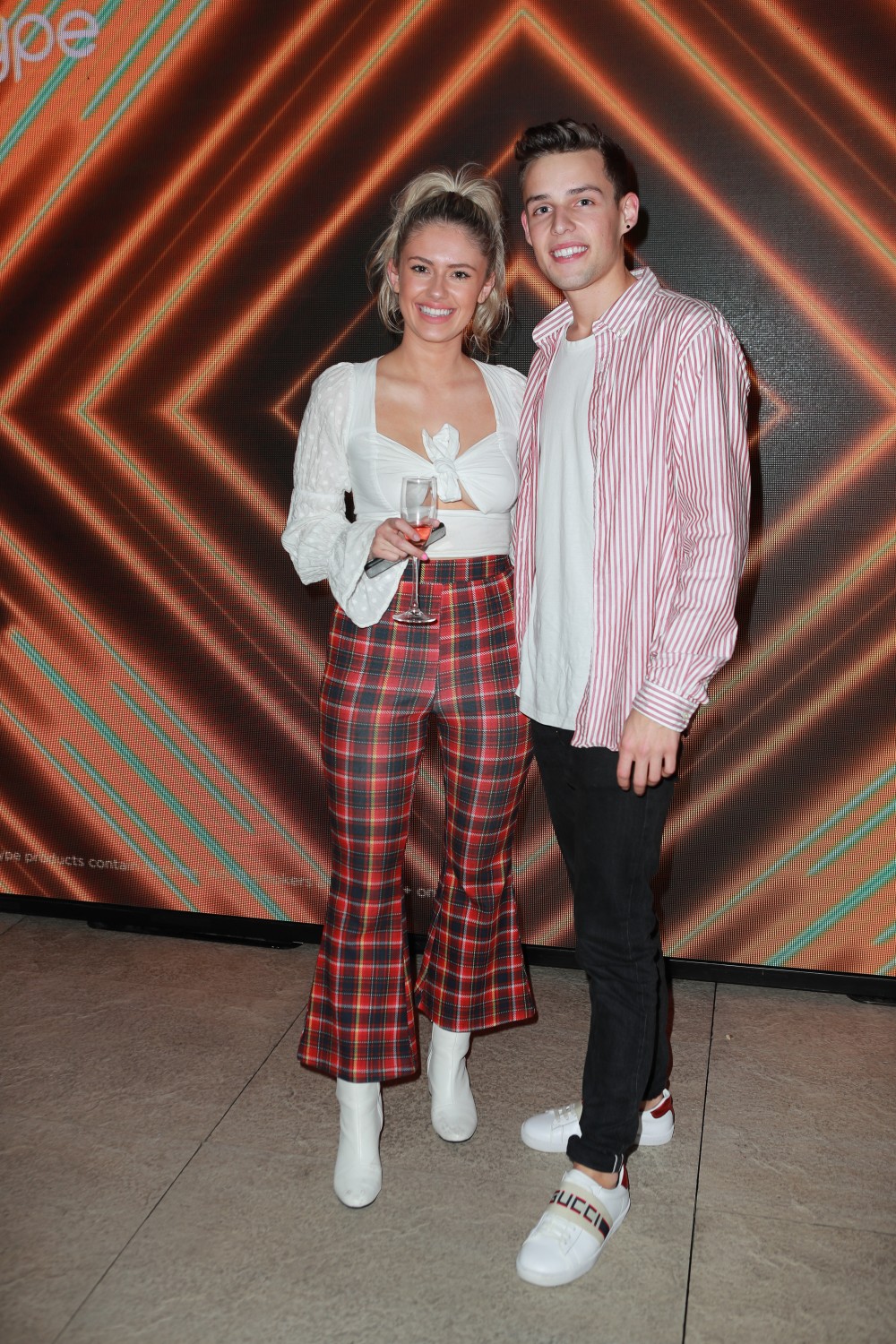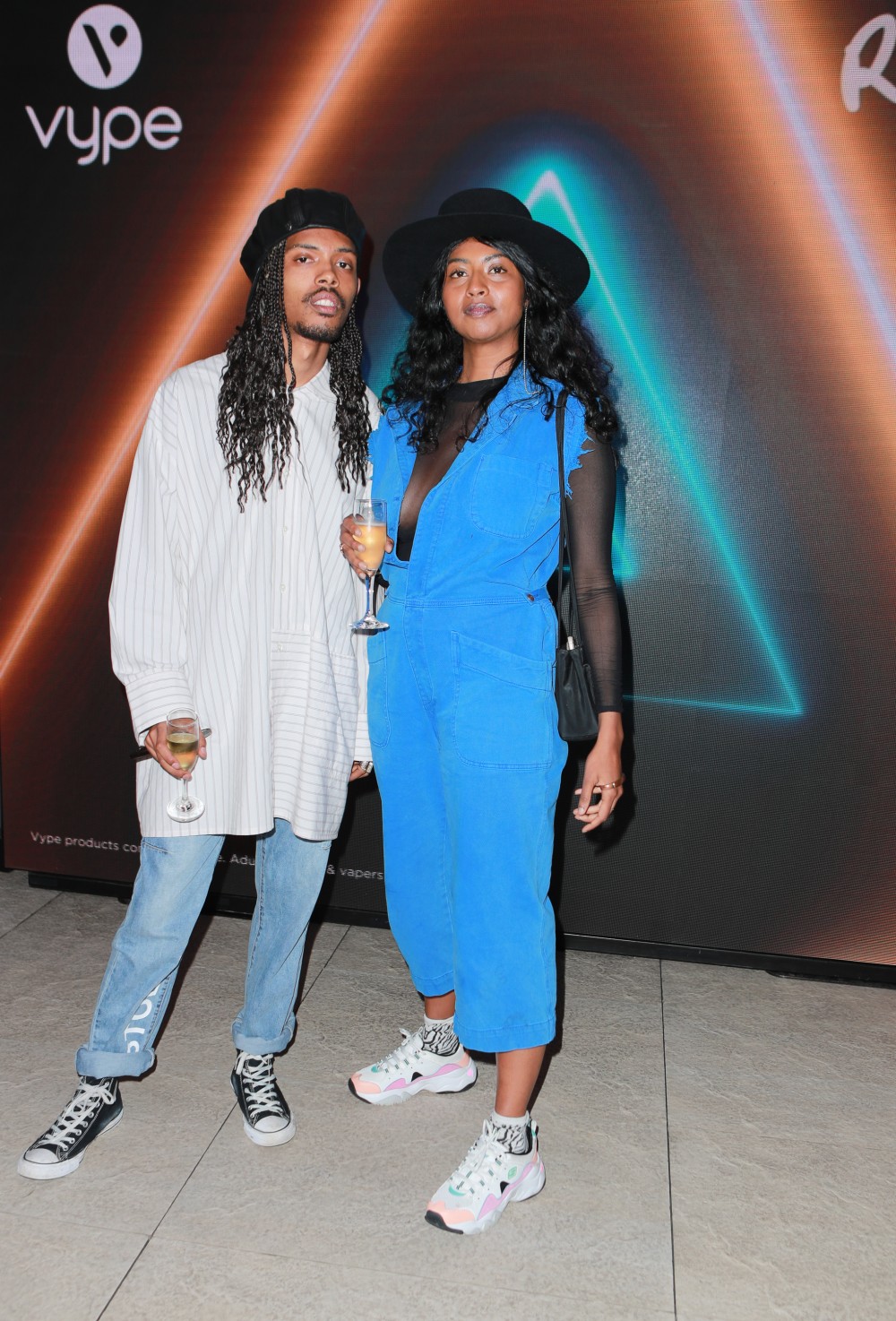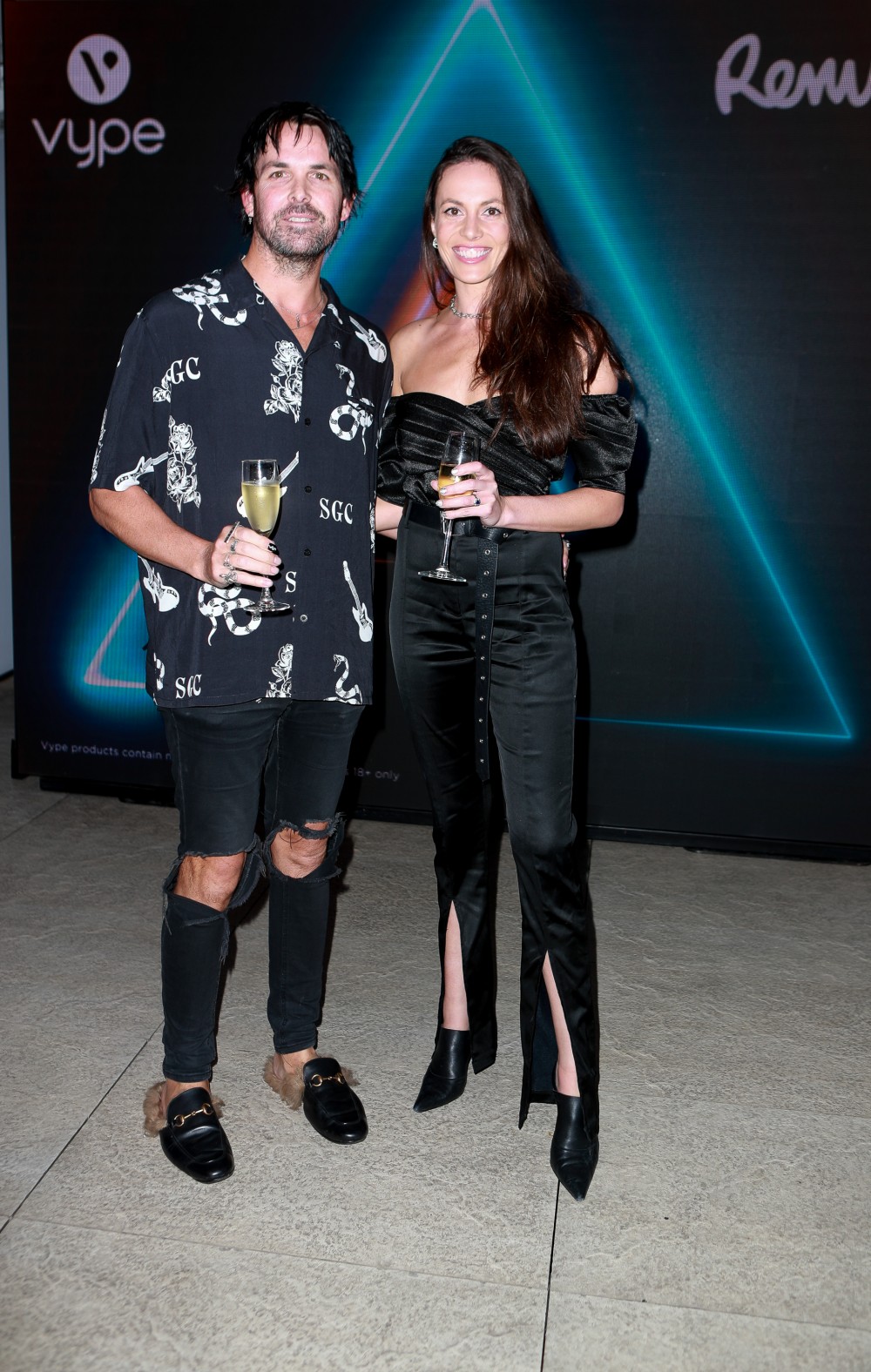 Vype products contain nicotine, adult smokers and vapers 18+ only