In conversation with award-winning restaurateur Josh Emett
There isn't much Michelin-starred chef Josh Emett hasn't done. A former MasterChef judge with many formidable New Zealand eateries under his belt, including The Oyster Inn and Onslow, and of course, we can thank him for acquiring newfound culinary skills during last year's lockdown.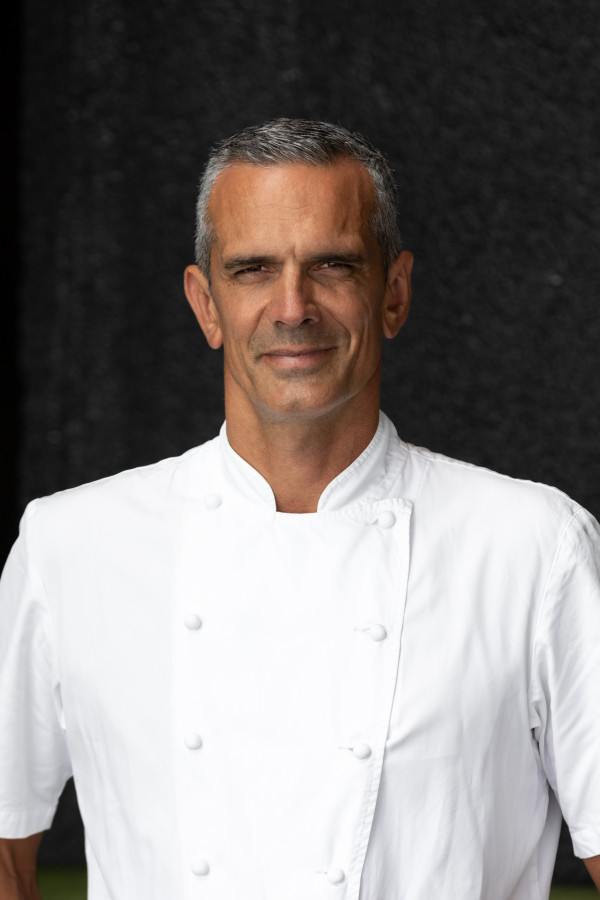 Fortunately, many of us have been lucky to taste his curations, in his co-founded ventures across Auckland and Queenstown, from the acclaimed Rata to casual and fun establishments Madam Woo and Hawker & Roll. Emett's most recent endeavour, the Lifestyle Awards Runner Up for New Opening of the Year, Onslow, proves a culmination in his culinary journey, showcasing his dedication to elevating the dining experience. Bestowed in an elegant dining room, Onslow places emphasis on New Zealand sourced ingredients, masterfully merging modernity with tradition.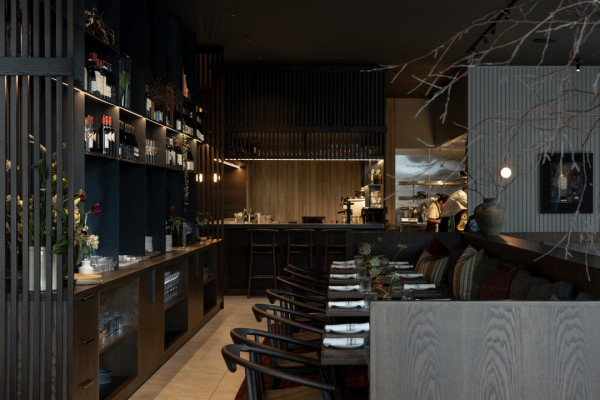 The team at Remix recently sat down with the Lifetime Achievement Award winner to talk all things cuisine, Emett's hospitality journey and love of food.
What inspired your love of food?
I began cooking from a very early age, mostly baking at home on the farm. There were no bought treats - if we wanted a biscuit we made it. I knew really early on that I loved cooking. My grandparents gave me my first cookbook for my 13th birthday which I still use today.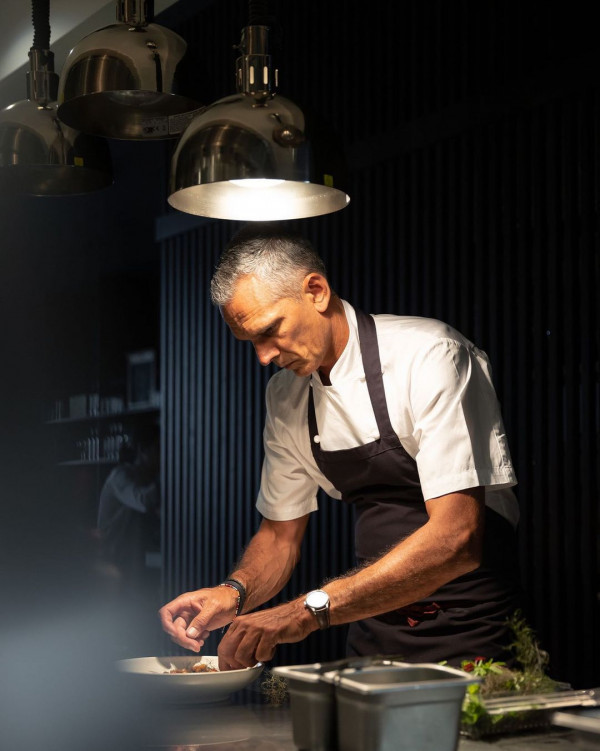 Who has been your biggest mentor throughout your career?
Gordon Ramsay - I spent 11 years working for him and his drive for excellence and precision really shaped me. The technicality of the dishes I made while working for him taught me so much and the kitchen discipline and structure helped develop me and the businesses I have gone on to create. I have also had business mentors, many of whom are now friends. One of these is Craig Donaldson, who I met living in New York through the KEA network.
How was your experience in hospitality last year?
We purchased The Oyster Inn in February 2020 so four weeks later going into lockdown didn't give any time to pivot, as we hadn't even come to terms with the business operations. We hit the storm straight on - we closed down completely for lockdown and opened with newfound energy. With Onslow we opened in October after the lockdowns and we felt that our customers were craving that dine out experience. It also led into the busy Christmas period and we haven't slowed down since.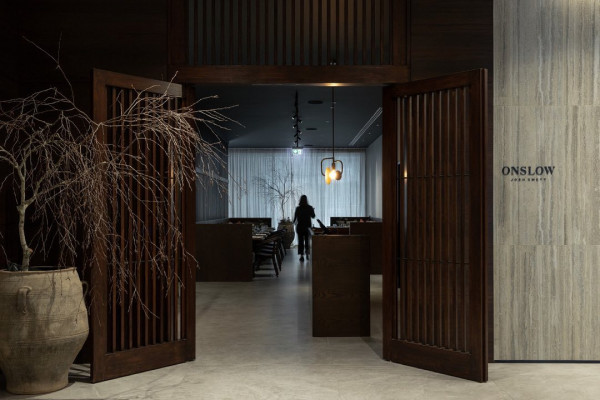 How would you describe the experience of Onslow?
Classic, sophisticated and timeless.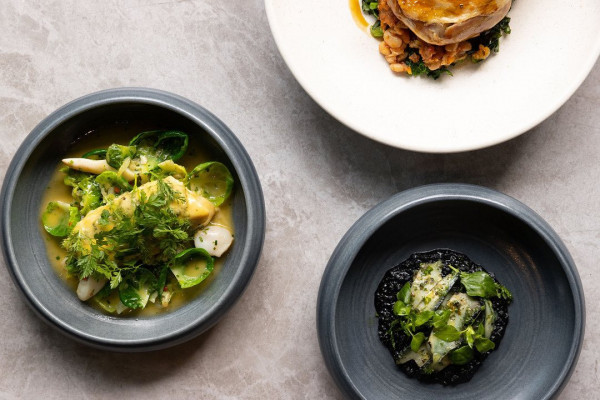 What would be your advice for young aspiring chefs in a competitive industry?
Get work experience! My first kitchen experience was at a floating restaurant on the Waipa Delta peeling potatoes. Don't be afraid to go knocking on doors to find work. Walk into the restaurants you admire, introduce yourself to the head chef and ask to work for free. When there, apply yourself and soak up the experience you are given. You'll have to start at the bottom, but a hard-working attitude will go far. You will need thick skin. Kitchens are fast paced and don't have much patience for errors.