I scream, you scream, we all scream for affogato ice cream!
It seems that this week all our dreams are coming true and they're in the shape of a pick me up affogato. To celebrate the launch of De'Longhi's new automatic coffee machine, the PrimaDonna Soul, the Italian coffee house has teamed up with their partner Giapo to bring a little slice of Italian heaven right to our doors.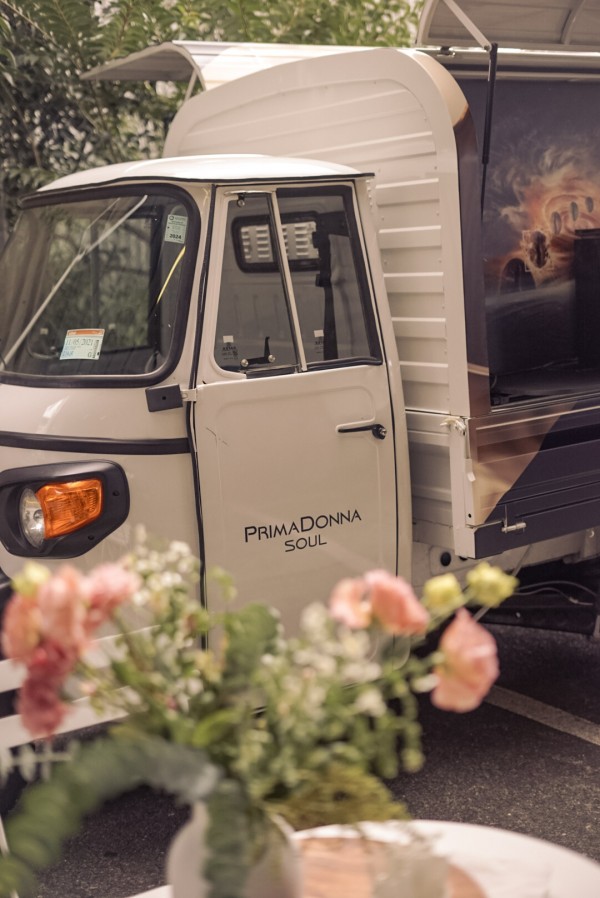 They've decked out this super cute Piaggio to hit the streets of Auckland and bring businesses a delicious mid-day caffeine fix. The marketing manager at De'Longhi Group says "An affogato is the ultimate Italian sweet treat – combining velvety smooth coffee with something sweet and cool to offer a reprieve from that Italian summer heat." and who are we to disagree with that?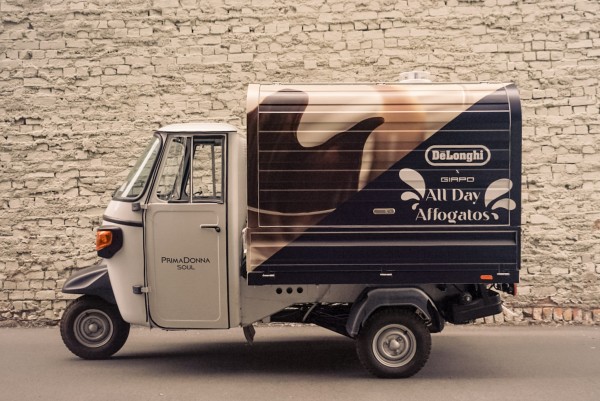 If you're on the hunt for a morning machine to create liquid gold the new PrimaDonna Soul is your one-way ticket to certified caffeinated goodness every time. "The PrimaDonna Soul's modern sleek design combined with its ease of use through its automatic settings means that it makes a perfect pull every time. Whether you're after a cappuccino, a long black or an affogato – the PrimaDonna Soul will take care of it all so you have the perfect serve." says marketing manager Davina Gray-Ebbett.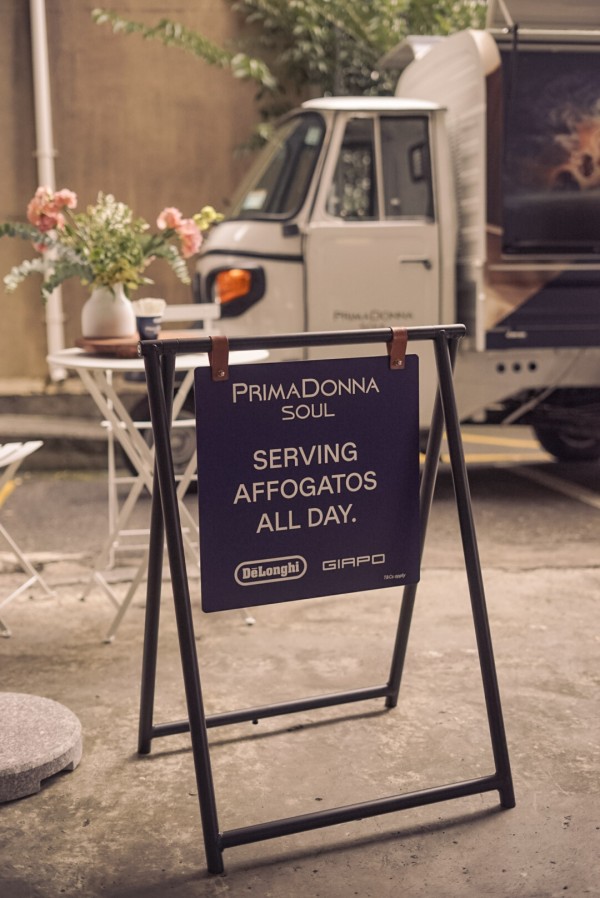 Auckland businesses can book out the Piaggio between 10-4pm, Wednesday and Thursday of this week, so get in quick to ensure you get that much deserved midweek pick me up.
Simply text 'De'Longhi' along with your name, company name and address to 5477*.

The Remix team was lucky enough to have a morning visit from the De'Longhi x Giapo Piaggio, serving up a little slice of Italian heaven, right at our front door.