Stay up to date! Catch up on February's Friday Favourites here.
At the time of writing, it's 1pm. The weekend is so close, we can almost smell it (a particular scent of gin and tonics, fresh tan, and bad decisions). So if you're reading this - either it's time to get back to work, or you're kicking off the weekend with four hours of solid procrastination. We love it! So, to feed your indolence - here's Remix's monthly compilation of our favourite new things to try this fine March weekend. What are you waiting for? Clock out and get started on the list.
Fitbit's new Versa Lite Edition
Summer may have faded, but that doesn't mean the summer bod has to fade too. Fitbit is releasing their brand-new Versa Lite Edition accessories this March, featuring their classic, comfortable silicone band which is both stain-resistant (perfect for chowing down on warming winter grub) and water-resistant (perfect for all you overly-keen fitness fanatics who will be in the ocean post-March). Plus, they come in a variety of vibrant and trendy colours to match your autumn/winter wardrobe; pick from marina blue, mulberry, scarlet, sunshine, lilac or charcoal. The new Versa Lite Edition accessories are compatible with the Versa family of smartwatches, and existing Versa accessories.
Kickstart #OperationWinterBod with your new Fitbit here.
This week's Friday Favourites would not be complete without our favourite Friday haunt - let alone our favoured foodie fix any day of the week. Mr Tom's is one of Ponsonby's most popular places for great bevvies, spectacular meals, a good boogie, and a welcoming, warm atmosphere. Pop in tonight for a bite of their elevated, home-style comfort food. Your man will love its classic pub grub options, whether it be the slow-cooked garlic and herb lamb with sweet potato mash or the beer-battered fish and chips. Kate, our digital editor, highly recommends the "authentic and perfectly balanced" snapper ceviche, and won't say no to one (or more) of the delectably fruity 'Night of Passion' cocktails. Head there with the gals, settle in at one of the sunny tables, and try the aptly-named 'Fresh as a Daisy'; Espolon tequila meets cucumber, lime, and Orgeat. If you're anything like us, we can't promise you'll feel fresh as a daisy tomorrow.
Peruse the menu here, or get your glam garb on and head over to 151 Ponsonby Road.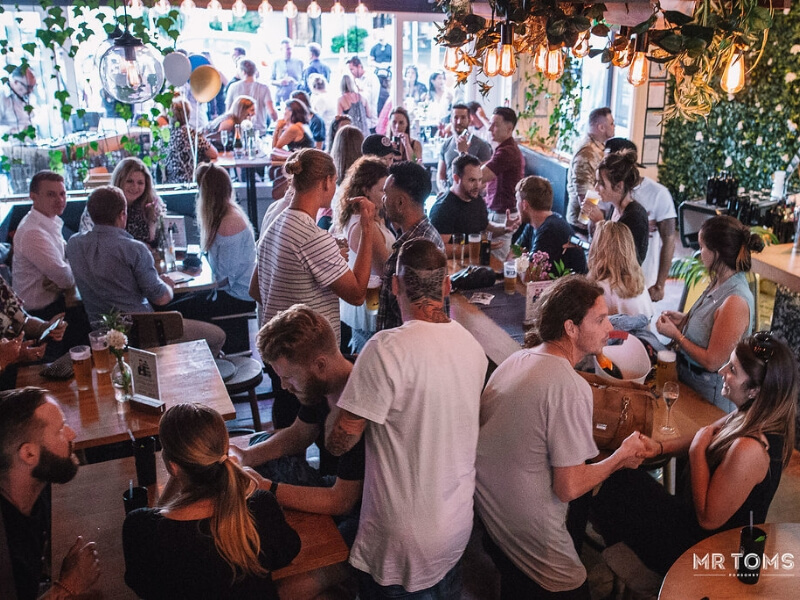 Whittakers Tip Top Chocolate
It may not help you get in tip-top shape, but it will definitely get you in a tip-top mood. Whittakers is set to release their latest luxury chocolate venture, partnering with veteran ice-cream makers, Tip Top, for a melt-in-the-mouth #foodporn experience. It's just like the ice-cream - only, minus the ice-cream. Yay for new innovations! Sink your teeth into Salted Maple Cashew Creamy Milk Chocolate, or for more refined palettes, sample the Salted Caramel and Pretzel Dark Chocolate (read: the wishful thinkers who convince themselves that the dark chocolate is a healthier choice). This makes the perfect accompaniment to a Friday night of Netflix binging and red wine. A word of warning - you will eat the whole bar. Just sayin'.
See here for more information.
Tan in the City
It's almost the weekend, which means there is likely a large audience of readers out there scrubbing their skin to an inch of its life in preparation for a fresh coat of golden bronze. Take the hassle out of fake tan and its feasible faux pas and treat yourself to a spray tan at Tan in the City. The ladies behind the Remuera-based salon are your new best friends and tanning connoisseurs. They also offer a highly convenient, Auckland-wide mobile tanning service which brings the promise of sun-kissed skin straight to your door. Using the global Black Magic tan range (natural, organic, vegan friendly - no, tan is not a new fad diet), Tan in the City covers all tanning bases in as little as ten minutes. With a promise of "no orange and no bad tan stories" - why would you risk a home job?
Book in here, or take a trip to the salon at 3 Norana Ave, Remuera.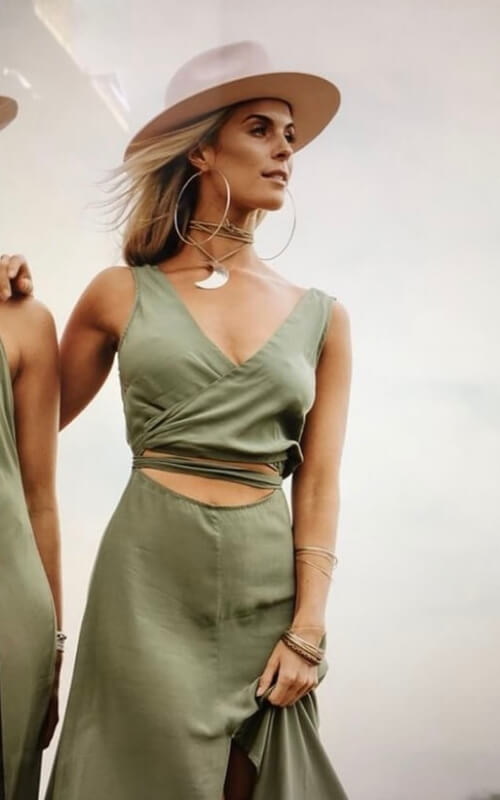 Studio Box
Want to work out in a way that doesn't involve hundreds of squats in the hope of attaining a J.Lo booty? We might have the new workout for you. Newmarket-based Studio Box is set to be Auckland's next big fitness trend as the country's first purpose-built, boxing-inspired group training studio. Studio Box offers a style of training designed for both physical and mental benefit, set in an invigorating and high-energy environment which prioritises your individual goals. Customisable to every fitness level, Studio Box focuses on boxing as a form of self-empowerment rather than a competition. Work that body hard; but feel free to reward yourself with some Whittakers later.
Find out more on how to sign up here, or visit the team at 17 Crowhurst Street, Newmarket.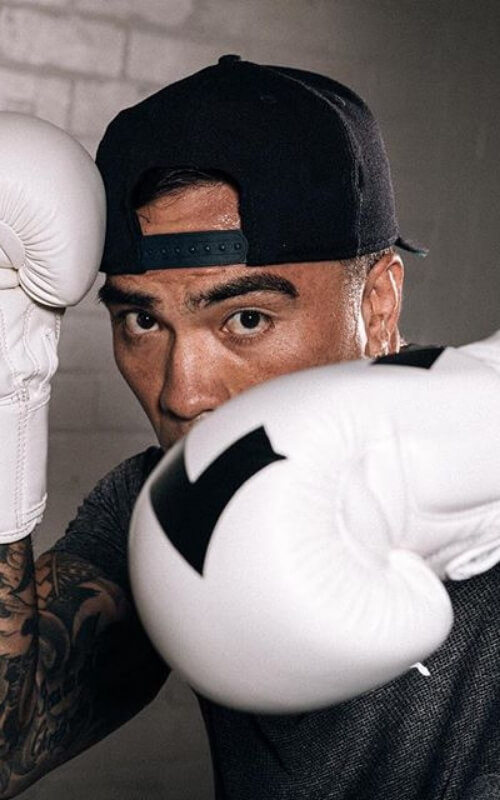 Wishing you happiness (in the shape of a wine glass) this fine Friday! Happy weekend, everyone!
Imagery sourced from company's respective websites.