The week has absolutely flown by and we couldn't be happier for the weekend to be here. As always, we have taken the time to provide you with yet another selection of gorgeous goodies you may want to indulge on. From striking new lippy's to up and coming Kiwi fashion labels, we have got you covered. Here are this weeks Friday favourites:
The Post
Auckland fashionistas Laura Hadlow and Niamh Gibson are making their mark in the fashion industry with their unique and desirable clothing brand The Post. Created under the idea of essentials, the label brings a selection of gorgeous staplements for building a wardrobe of necessities instead of seasonal trends. Providing fashion items every woman needs, including basic tees, a standout puffer and the classic white denim jacket, this up and coming label is definitely one to keep your eye on. The Post will launch next week.
Once Upon a Time in Hollywood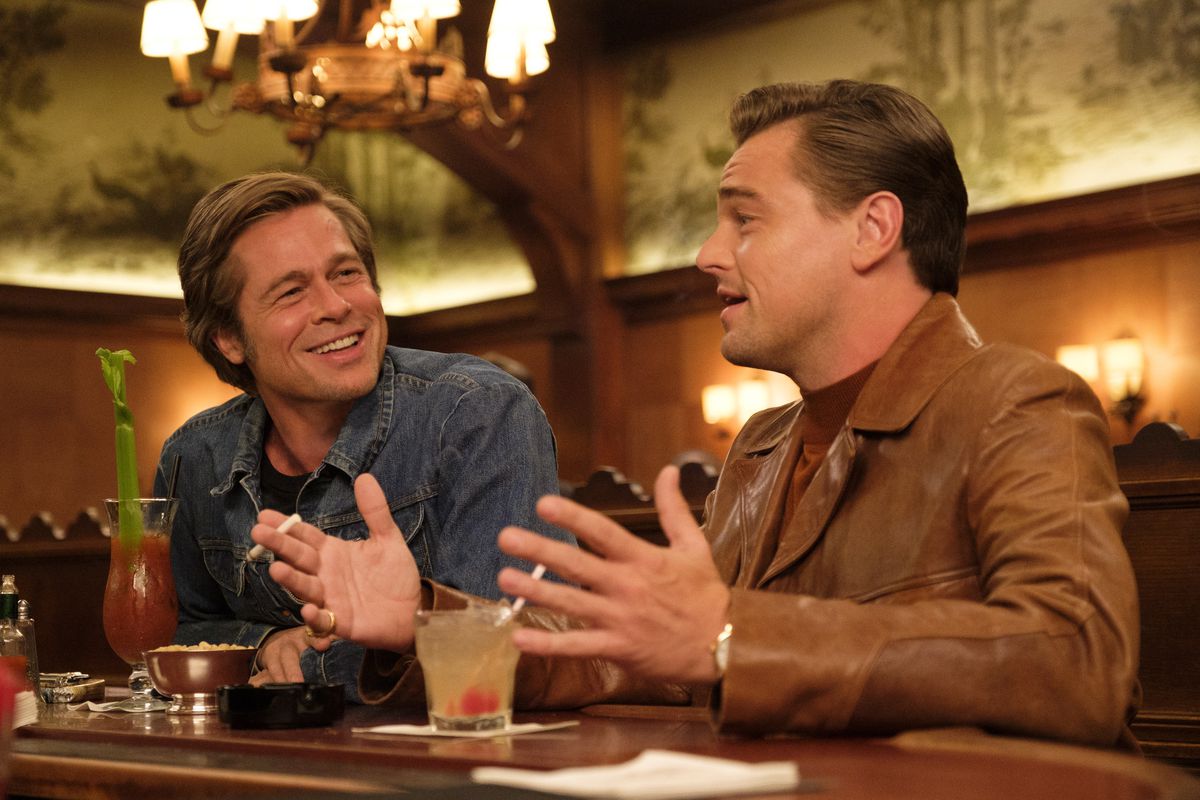 Internationally renowned film-maker and actor, Quentin Tarantino continues to surprise us with the release of his ninth Hollywood feature film Once Upon a Time in Hollywood. Premiering in New Zealand cinemas on August 15, the long-awaited Hollywood film features an all-star cast with award-winning actors and actress' including Margot Robbie, Leonardo Dicaprio, Brad Pitt and Al Pacino.
The storyline is based in Los Angeles 1969, at a point in time where everything in the film industry is going through dramatic changes. TV star Rick Dalton (Leonardo Dicaprio) and his long-standing stunt double Cliff Booth (Brad Pitt) make their way around an industry that they hardly even recognise anymore. The dynamic duo get themselves into some spectacles along the way, creating multiple captivating storylines.
Clarins - Joli Rouge Lacquer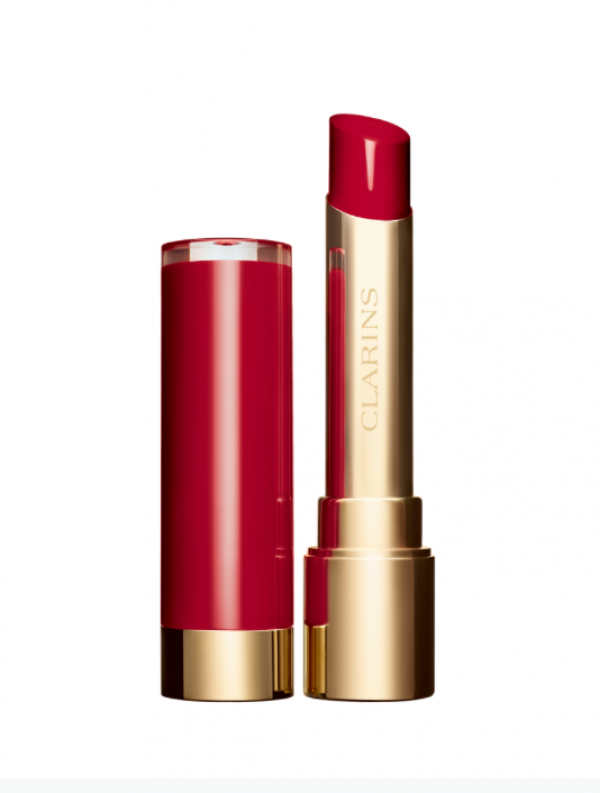 Every girl has their go to lippy, whether it's M.A.C's velvet teddy or Maybelline Superstay, we all have our favourite. With the introduction of Clarins Joli Rouge Lacquer it may be time to trade in your classic for something a little more fierce. With desirable pigmentation and a plant oil formula, the range of lipsticks leave the lips looking luscious and oh so kissable. The moisturising lipstick comes in 8 shades of intense colours ranging from a dark nude to a striking red and its ultra-smooth texture makes for an easy application.
Sacred Hill Single Vineyard Wines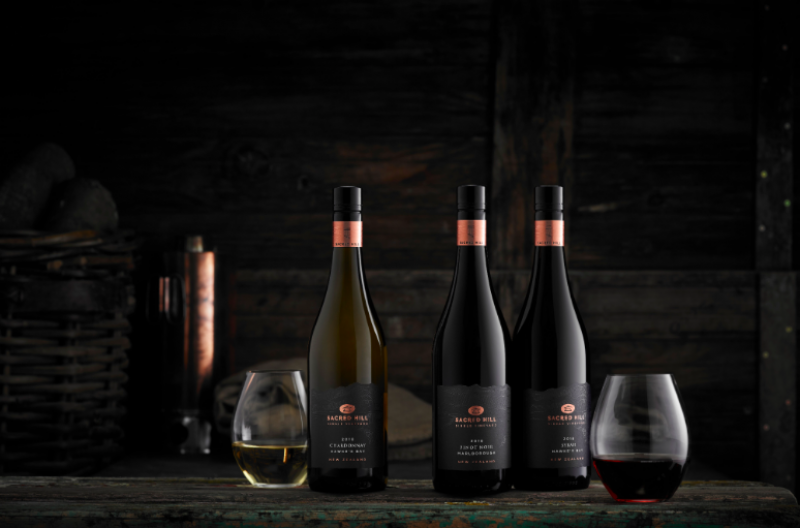 Following a taxing week I believe it is more than appropriate to indulge on a glass (or three) of a delectable vino. It's Friday, wine not? Luckily, Sacred Hill are launching three new single vineyard wines in September and we cannot wait. Perfecting the art of winemaking, the singles provide a balance of the varietal, soil and climate needed for such a delicious creation. The range includes a Hawke's Bay Chardonnay filled with aromas of grapefruit and toasted hazelnut, a Hawke's Bay Syrah offering an abundance of white pepper, salted chocolate and plum. And finally, Marlborough Pinot Noir, bursting with flavours of black cherries, strawberries and vanilla. Truly reflecting their origins, each of the three distinct wines bring a little something to the table.
Restaurant Month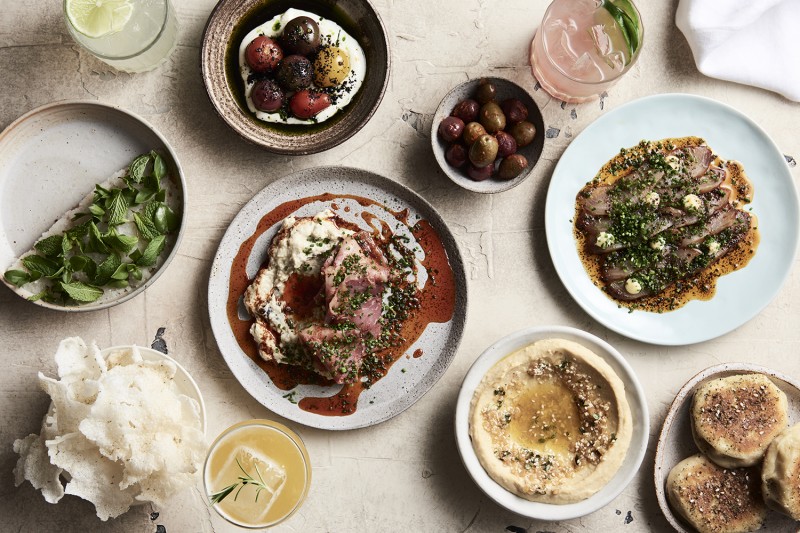 If you weren't already aware, its is Restaurant Month in Auckland and we highly recommend you get in on all the action. Created for indulging all the senses, the month of tasty goodness has options tailored for everyone. More than 100 Auckland restaurants are opening their doors to the public, each offering unique dining experiences at very attractive prices. More than 25 events are offering set menus at a generous $25, $40 and $55+, perfect if you have a special occasion this month or fancy a dinner date with some friends. Among the most anticipated events of Restaurant Month, the highly popular Chef Dining experience has returned, offering fine dining with internationally recognised chefs. If you don't have any plans for the weekend, book a table!


M.A.C Love Me Lipstick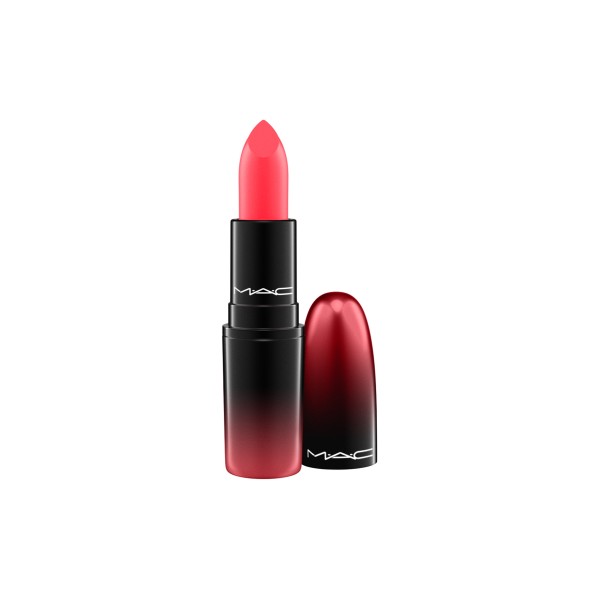 A remedy for winter blues, the new M.A.C Love Me Lipstick differentiates from the brands usual formula but nonetheless we are definitely on board. With a revolutionary cream texture and edgy packaging, the Love Me lippy is a step beyond the M.A.C mattes. The weightless feel and satin finish will have you in-love and rightfully deserves a spot in your handbag.
Schweppes Premium Range of Mixers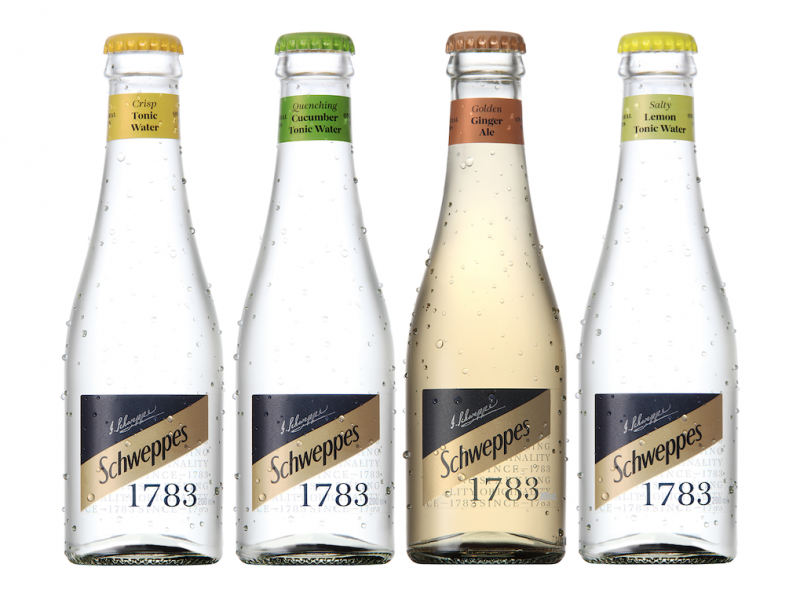 If you're anything like me and love a couple of cheeky tequila shots on the weekend, you'll understand that by the third a mixer is well needed. If anyone can create a delicious mixer, its Schweppes. Iconic for their classic tonic water and ginger beer, the brand has recently introduced a selection of mixers, perfect for pairing with your favourite spirit. UK mixologists and drink experts have worked their magic and have provided us with four distinct flavours. You have the choice of Crisp Tonic Water, Quenching Cucumber Tonic Water, Golden Ginger Ale and Salty Lemon Tonic Water.