Remix explores the intrepid side of Spanish cuisine
Carl Thompson took off on an intrepid foodie tour through northern Spain to discover what the local cuisine is all about.
Tapas, paella, sangria and siesta are just some of the words thrown around when it comes to talk of Spanish cuisine. But what is real Spanish fare? A group of us wanted to get off the beaten track and immerse ourselves in a local food culture. We chose Intrepid Travel to curate a truly unique and authentic experience in northern Spain. They didn't disappoint. We flew Cathay Pacific to get there, via Hong Kong, which is an excellent stopover. The friendly staff and personalised service on Cathay Pacific made the long-haul flight there and back a breeze.
The first stop was Barcelona. We visited the Santa Caterina Market - a vibrant covered market where the locals go to get fresh produce. This is where we met Sarah Stothart from Barcelona Food Sherpa. She took us through the market explaining where all the produce comes from and why it's unique to Spain. We then walked through the city to Sarah's classic Catalina apartment. She cooked lunch using the best local ingredients - a beautiful meal in a quiet courtyard. We enjoyed tomato brushed bread with Jamón, baby broad beans with chorizo, fried acorn foraging pig from the Pyrenees mountains, and chocolate cake with salt and orange wood smoked olive oil.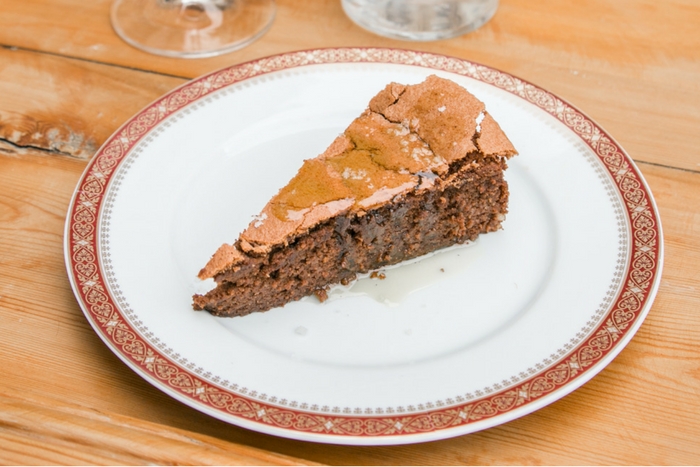 Traveling from coast to coast we stopped through Calahorra and Logroño. We dined on locally grown veggies at family-owned restaurant Mercadal 21 and toured the wine cellars of boutique vineyard El Fabulista in Guardia.
After a couple of days travelling, we arrived at San Sabastian and strolled along the beachside promenade with Victorian buildings awash with bright orange sunlight. It was hard not to fall in love with this romantic seaside town. We tried our hand at cooking local fish dishes at one of the cooking clubs, which is a fun way to experience the local food culture. In the evenings, after a fishbowl-sized glass of gin and tonic, we roamed the bustling cobbled streets in search of delicious pintxos. Pintxo, or pincho, are small items of food held together with toothpicks and are the dinner-time go-to for most Spaniards.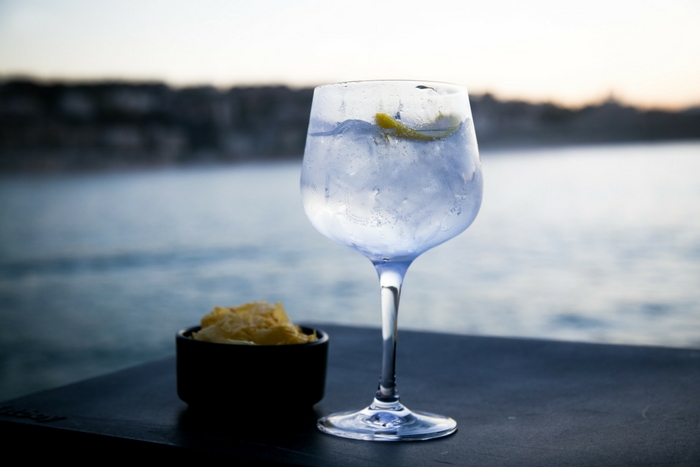 After San Sabastian, we were taken up into the Picos de Europa, or The Peaks of Europe. Stopping at Potes, a cute little mountain town, we hiked through the national park to get a panoramic view of the sunrise over the mountains. If you love blue cheese, then a stop at the cheese caves in the hillside village of Arenas de Cabrales is a must. We then drove to Oviedo, a vibrant city filled with art installations and sculptures, before catching the train through to Madrid.
A foodie night tour of Madrid is a must. Having a local guide take you to the best local places to experience the most authentic local food is far better than what you could find walking around by yourself. Our Intrepid Travel tour guides were terrific, accommodating our every need, taking us off the beaten track to experience the real food culture of Spain.
Cathay Pacific offers connections to both Madrid & Barcelona via Hong Kong. Visit cathaypacific.co.nz for more information & airfares.
To learn more about the Northern Spain Real Food Adventure, visit www.intrepidtravel.com/au
Check out some of our favourite photos from Carl's Spain trip:
[rev_slider alias="cathaypacificspain"]