What makes Finery Cocktails so unique
Because it's what's on the inside that really counts...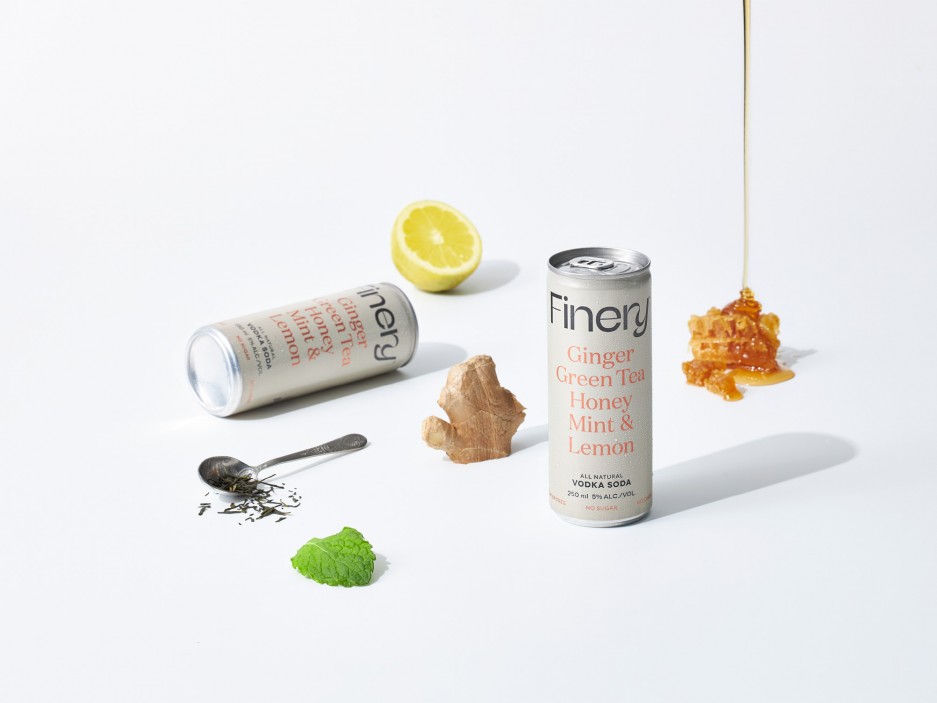 Once a market predominantly focused on younger generations, the humble RTD or 'ready-to-drink' beverages have undergone a significant resurgence lately. Consumers awareness for health and wellness, and subsequent demand for clean label and functionality, has driven lifestyle led-launches and a diverse portfolio of low-sugar alternatives to emerge.


Within the market, it has become evident that whilst using vibrant, creative packaging can help get a brand noticed, it really boils down to the innovation of the beverage itself. Offering both a more convenient way to drink and a way to consciously cut back on the number of calories that you would normally see in similar beverages.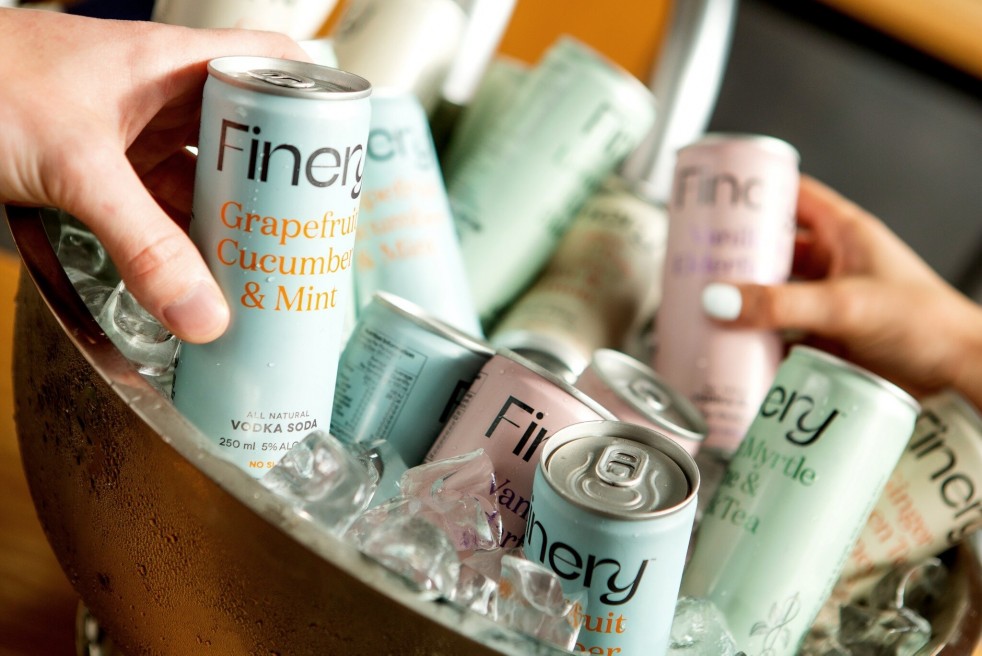 Innovation has been rife and has been particularly centred around the creation of drinks with a unique function, something Finery Cocktails has undoubtedly excelled at. Gone are the days of fiddly cocktail creations that require hundreds of ingredients no normal person would have lying around in their pantries. Finery has done all the hard work for you, offering high-quality ingredients and tasty flavour profiles in the convenience of an eco-friendly can.

We sat down with co-founder Jane Allan, to discuss the product and process...


The market for RTD's is now broader than ever what do you think initiated the shift in consumer demand?

We have made our lives so busy, and everybody wants an instant result. The form of a ready to drink suits a fast-paced world.
How did you come up with the concept for Finery, and what makes the brand unique?
Finery was conceived using our thoughts and values around clean eating and drinking, being consumption conscious, staying focused on our core values around premium ingredients, quality production and being environmentally conscious.
Who came up with the flavour profiles and can you tell us a bit about the process? Was it mainly trial and error?
Matt and I worked on these together, we both have a strong opinion on what tastes great and started working to break down our favourite cocktails and converting them to something that would meet our brand criteria.


Yes we did have a great deal of trial and error to get to our flavour profiles, nothing comes too easily, and as we started production we have still made tweaks to get exactly what we want flavour wise. It was a big ask to get to a final product that still tastes fabulous without the help of preservative or artificial sweeteners, still be no sugar and carbohydrates and also be vegan and gluten-free. To tick all those boxes it gave us a great deal of limitations but also a fabulous challenge and our finished product with the help of our food scientists we think is really special.
Time-poor millennials are undoubtedly looking for products that fit into their busy lifestyles, do you think Finery Cocktails is a solution and if so, how?

Absolutely. I think Finery is a fabulous solution. Pondering on why we set out to create Finery, this is just one of the many reasons. Grabbing a box of Finery is just as simple as picking up a bottle of wine but without the waste. We're very conscious of not over-consuming, and having a single can, there's no waste and its a standard lovely drink choice, perfect for that busy lifestyle.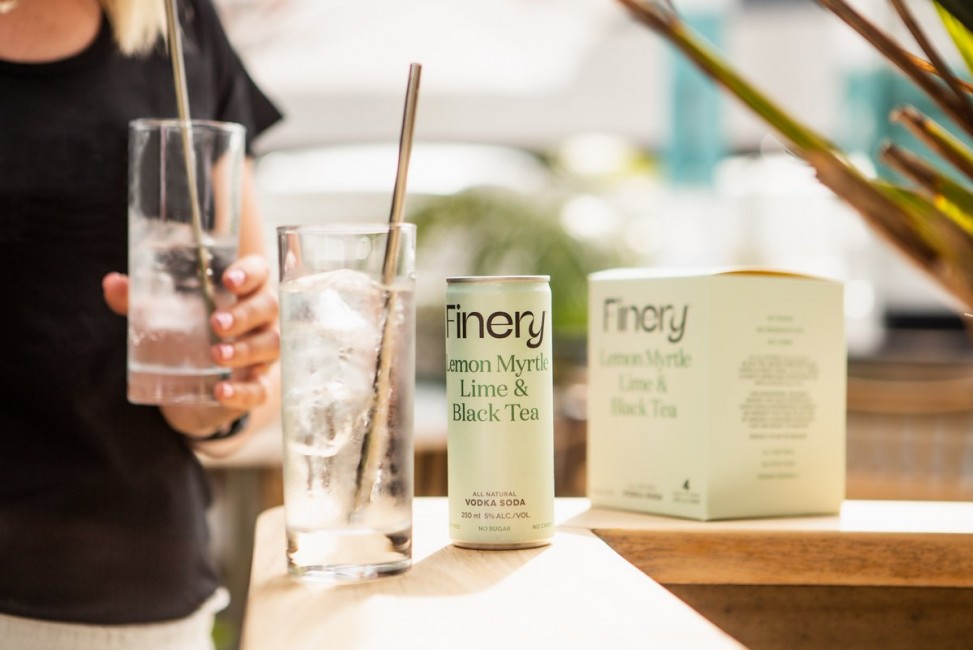 Tell us a little bit about the ingredients used, and how you selected them.
Looking at our brand and values, Finery is about whole foods, premium ingredients and natural sources with a health-conscious twist. Each of our flavour combinations includes a Tea or a Herb to tie the range together.
When you remove sugar from the equation you have this amazing ability to work with wholesome flavours to create a blend that can work really well together, and in essence, you should get hits of each ingredient coming through.
The ingredients we have picked if you ate them or drank them individually they are quite distinct and powerful put them together and it becomes a refined delicious blend.
Our Vanilla & Elderflower is a great example, its an acquired taste, and we have tweaked it along the way. Vanilla is creamy with full body and Elderflower is sweet and floral, put the two together and it's like a dessert.
The Lemon Myrtle, Lime and Black Tea. When our team was blending this based on our original recipe which didn't incorporate black tea it was really sweet tasting and smelling, not what we had in mind, so we put in a blend of black tea to put a subtle bitterness over the top, and it works really well.


Use code REMIX10 to get $5 off at checkout.


Order yours from an online stockist today.