Remix's Favourite celebrity Dads for Father's Day
Another rotation around the Sun brings another special day designated for celebrating our Dads. In honour of Father's Day this year, Remix has listed our favourite famous Fathers and Father figures at the moment.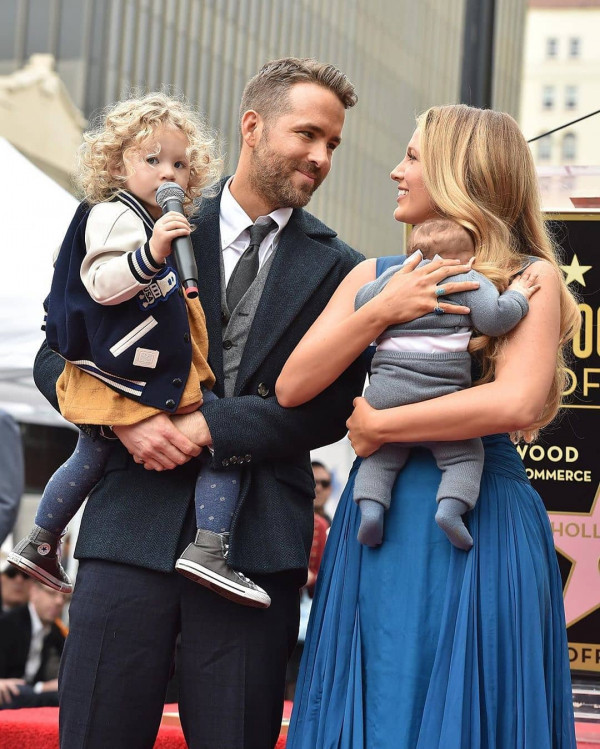 Ryan Reynolds
We're no strangers to the heavily comedic and witty online presence of Ryan Reynolds, and we do not doubt that Inez, James, and Betty Reynolds are on the fast track to becoming mini-comics themselves.
Via @thenesting.ng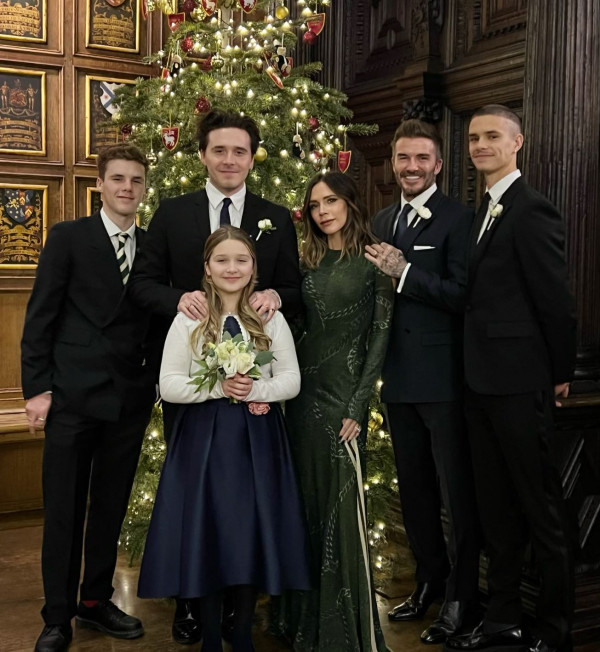 David Beckham
One of the most iconic families to grace our social media presence, the Beckhams, and famous Footballer David Beckham only makes this sextuple that much better. We also may have a slight crush… don't we all?
Via @davidbeckham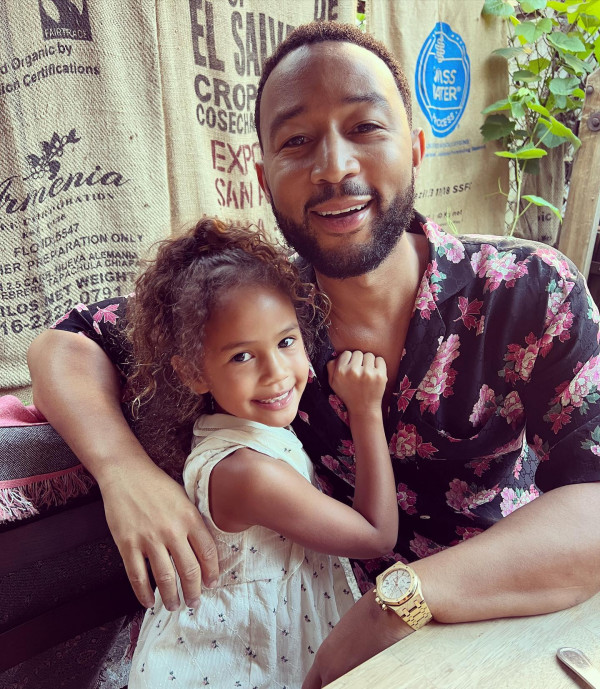 John Legend
There is no hiding the fact that John Legend's parenting is one in a million. He has also just announced that they're expecting a new addition to the 'Legend' family, and we can't wait to see their family grow!
Via @johnlegend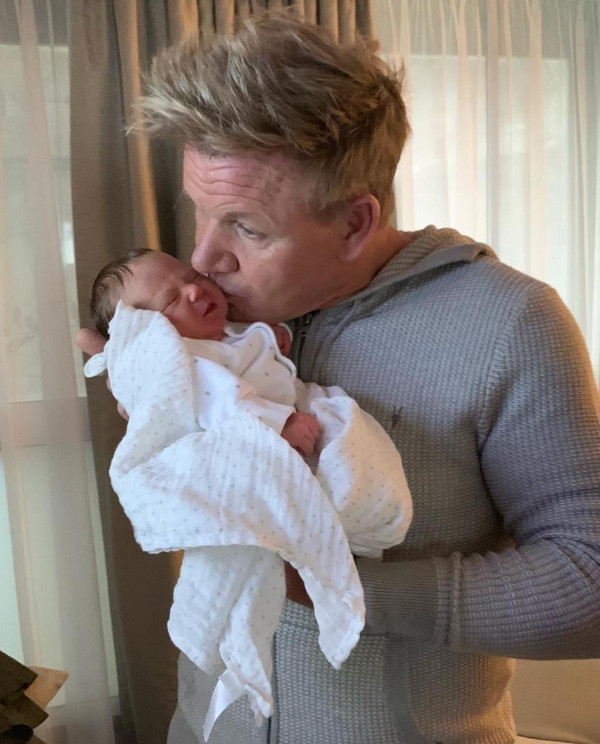 Gordon Ramsay
Believe it or not but behind the rough exterior, Gordon Ramsay is just as sensitive as the rest of us... We love seeing him posting about his children Tilly, Oscar, Holly, Jack, and Megan. Imagine the meals!
Via @gordongram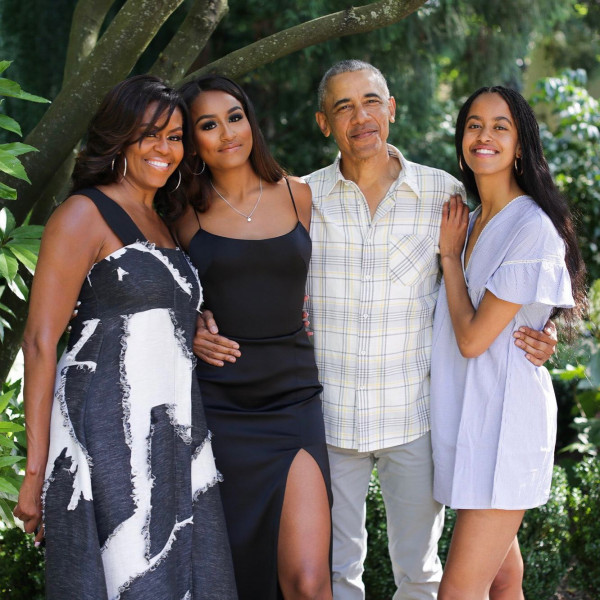 Barack Obama
Our favourite Father, ex-President Barack Obama is known for his incredible parenting. We have no doubt that Sasha and Malia will pave the way for generations to come.
Via @barackobama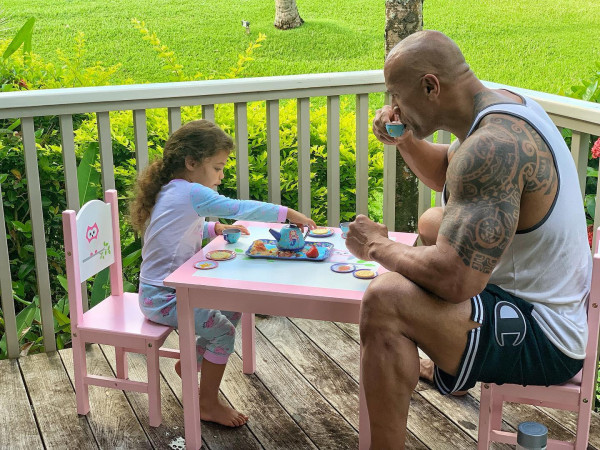 Dwayne 'The Rock' Johnson
Actor, Wrestler, and doting Father, Dwayne 'The Rock' Johnson is one of our all-time favourite Dads to watch online, especially when he crushes the masculine norms and settles down for a tea party with his daughters.

Via @therock
Taika Waititi
With all the glitz and glamour of being one of Hollywood's most prestigious Directors, Taika Waititi will still put his children first, letting them design the monsters for his latest film release, Thor: Love and Thunder.
Via @taikawaititi