Everything is Bigger in Texas: Dinosaurs, outer space and so much more #notatourist
Houston and the wider Texas region is one area I didn't think I would ever visit, but on my recent trip I found the South has a whole heap of soul and there's so much for
Remix
travellers to check out. The focus we found was good food and good times. Here is my list of the best/essentials things to do, if you're thinking about heading to the 'deep South'.
1.
Saddle up! Head out to a ranch!
This does seem cheesy but it's the Southern States so get amongst it; become a cowboy and go on a ranch!
'When in Texas'
right? Nothing beats the great outdoors of Texas where you can ride a horse through the desert or watch a Rodeo style bull chase. We visited George Ranch just South of Houston but there are heaps of options just outside of Austin as well.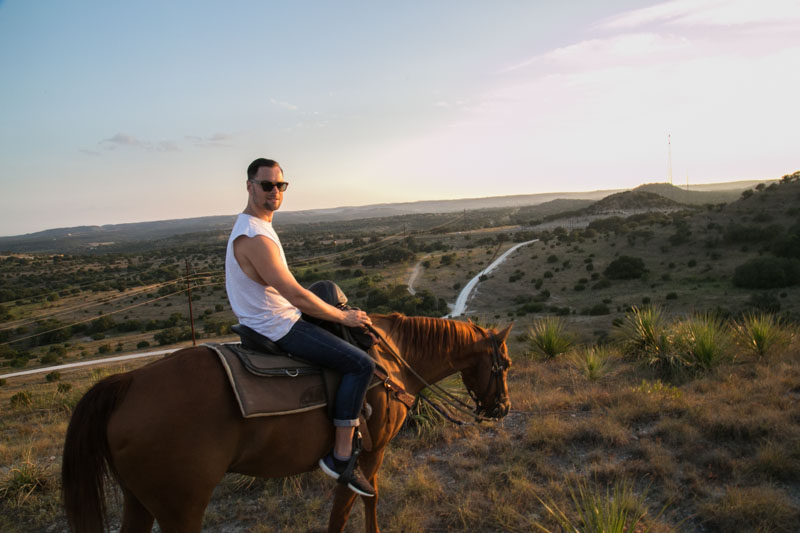 2.
You can't go past the cuisine
There are lots of different areas to hang out in Houston. Most of the cooler venues are in the Montrouse area, where the restaurants and bars are in residential areas. My faves here were Underbelly; with its inspired food from the Houston cultural scene, and in the newer Gallaria area Peska; a new seafood eatery with a 21-year-old chef! The best experience we had was at Prohibition, a burlesque show in downtown Houston that has a divine culinary excursion to match by Ben McPherson. Oysters and cocktails anyone?
3. Visit the NASA space museum!
'Houston, we have a problem'. More than anything else Houston is known for being the mission control of the United States space programme. This city is a Mecca for space geeks like me. I was blown away by the size of the museum and fact that 1960's technology sent humans to the moon! It was literally just switches and wires like you see inside an old '70s car. Word to the wise, do not go here on the weekends. We waited two hours to see the mission control room, and when we got there, there even weren't any people in the control room! Apparently space is 9 to 5 as well.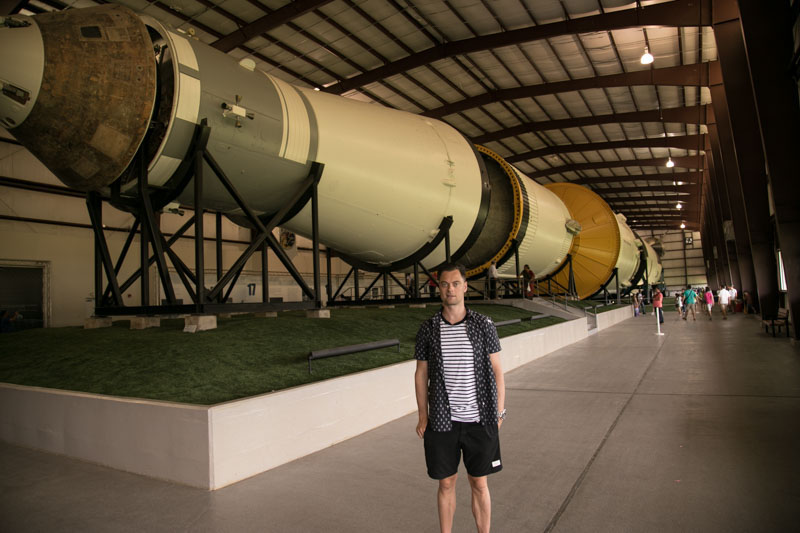 4. Experience a church in the South
Americans live by the creed In God We Trust and Texas is almost 20% Christian, the highest anywhere in America, so get yourself a dose of God! Houston hosts Lakewood church, the biggest church in America, with inspiration and freedom movement preacher Joel Osteen talking about the Gospel of love and hope. You can also find yourself some Gospel Baptist churches with the traditional African American gospel choirs. A really uplifting morning out in Texas!
5. The Museum of Natural Science (dinosaur bones!)
The United States has the largest collection of dinosaur bones in the world. I am obsessed with natural history and our environment, so the Museum of Natural Science was a must visit for me. You'll see complete original T-Rex bones and so much more.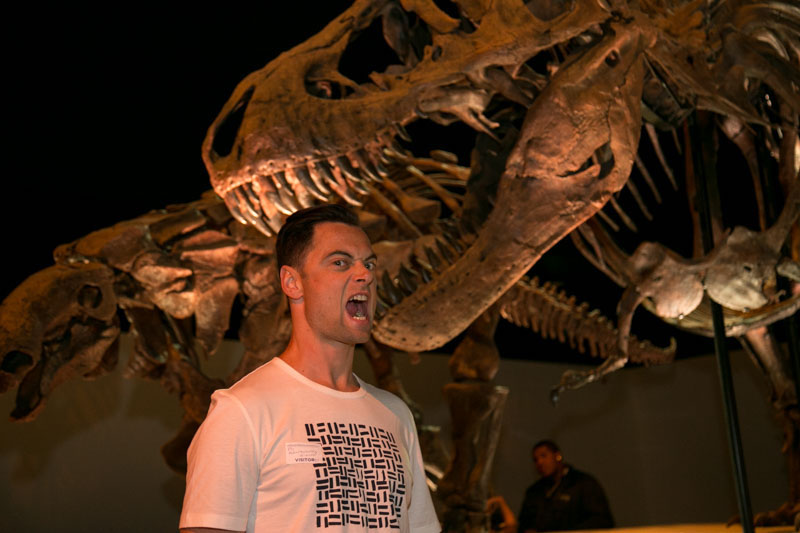 Staying in Texas?
We stayed at the Royal Senesta Hotel in Houston and the Ella Hotel in Austin, both of which I highly recommend. I was able to book in advance with my Visa card and have everything ready as soon I arrived. Also knowing when I booked online, I was protected with Visa's zero liability policy *. * www.visa.co.nz/travel Click
here
to visit Visa online for more information on the benefits of travelling with Visa. For more #notatourist inspiration visit
www.travlewithvisa.co.nz