Eat your way through summer with Good Group
Summer is only as good as the food we eat along the way, which is why Remix is bringing you a definitive guide to the best belly-filling experiences in Auckland throughout the warmer months. Knives and forks at the ready - it's going to be a flavour-packed festive season.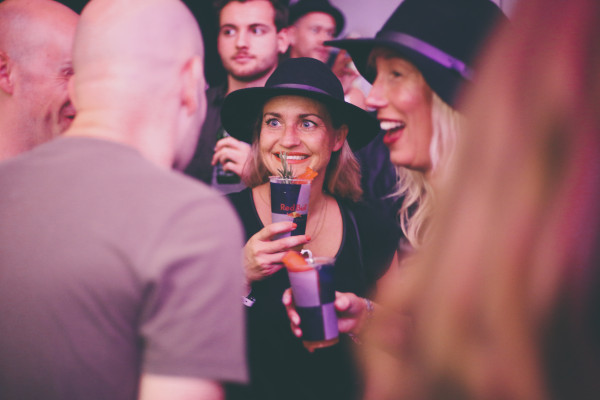 BEST PLACE FOR A SUMMER SESH
Red Bull Summer Sessions at Sardine Viaduct
The perfect dance and drink combo, Red Bull Summer Sessions is bringing the party to Sardine Viaduct every Saturday from 19th November - 17th December. With an array of top-notch DJs, Red Bull cocktails, and a lovely location to get litty at, you'll find us perched with an RB Daiquiri at summer's number one hangout spot.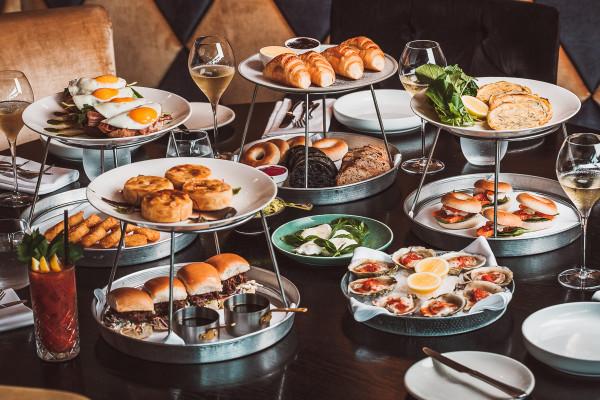 BEST PLACE FOR A BOTTOMS UP BRUNCH
Brunch at Botswana Butchery
A sacred Saturday tradition, the bottomless brunch is a staple celebratory meal for many a millennial. This summer, hold your champagne flutes high at Botswana Butchery. Putting a brunch spin on their ever-popular banquet dining style, enjoy 90 minutes of free-flowing bubbles and fabulous food for a Saturday well-spent.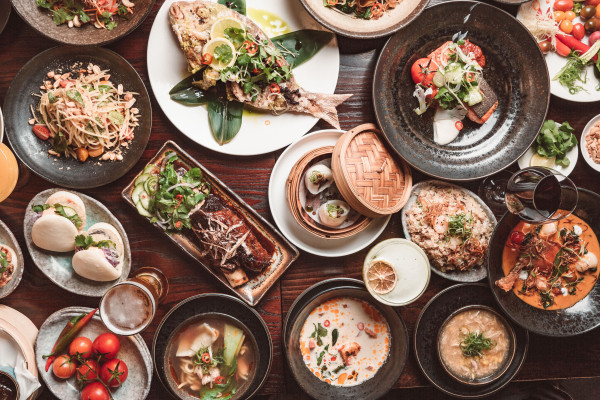 BEST PLACE FOR A FESTIVE FEAST
Just say Feed Me at White + Wong's
Planning a festive feast this silly season? We know the place. Between your favourite picks, signature woktails and the iconic Emperor Banquet to keep you in the merry spirit, White + Wong's hits all the right notes when it comes to their array of palate pleasers.
BEST PLACE FOR A FRIDAY FIZZ
Champagne Fridays at Sardine Newmarket
Fancy bubbles and a boogie? We've got you covered. Make Sardine Newmarket your after-work bevvy spot come Friday and dance the night away with Grant Marshall on decks and a champagne cocktail in hand. There's no better way to welcome the weekend.
BEST PLACE FOR A LAZY LUNCH
A Seafood Degustation at Harbourside Ocean Bar Grill
Enjoy Harbourside's array of best-in-the-biz dishes with their Seafood Degustation. Paired with a beautiful glass of french champagne to jumpstart the festive season, indulge in some of Auckland's finest seafood while taking in the natural splendour of the Waitemata Harbour.