Did you know pets get sad in winter? Here's how to keep their blues at bay
What does winter mean for you? While some of us welcome the colder months with open arms (hello cosy nights fireside, hot chocolates and trench coats), others face a drop in mood. Turns out our furry feline and canine companions are not immune to a case of the winter blues either. Here's how you can keep the blues at bay for your pets this winter.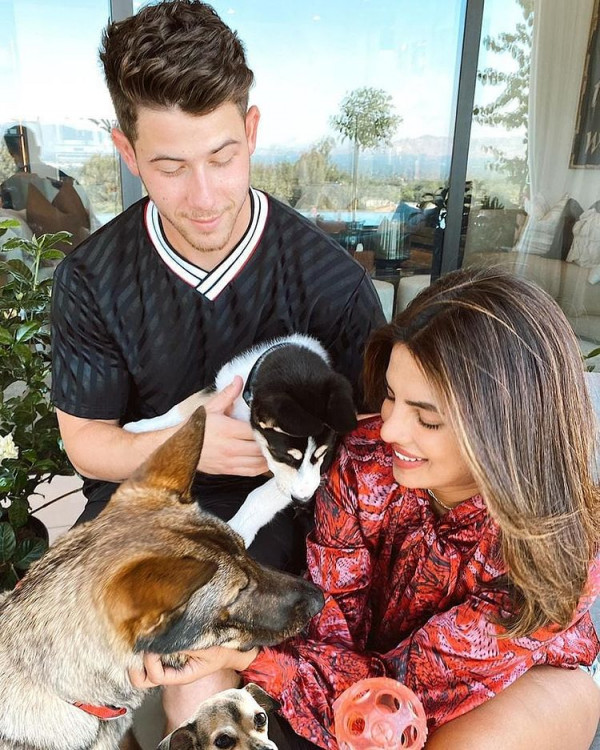 An online survey, which received more than 500 responses, revealed that almost fifty percent of New Zealanders (47.5%) noted their dogs sleep longer during the winter months, with two in five reported to be less active.
"I always feel a bit low over winter… My Jack Russell, Otis, is the same. He is never as enthusiastic about his walks, and just seems to wag his tail a little less as well – and I swear he piles on some extra pounds! Come spring he is back to his bouncy usual self again though," claimed one participant.
Animal insurer Pet-n-Sur, says that while animals probably don't suffer from Seasonal Affective Disorder (SAD) in a similar way to humans, the change in temperature does likely have some effect on their behaviour. Pet-n-Sur CEO, Tony Radisich, outlines that despite our comparable brain chemistry, the extensive research of SAD in people does not match the very little research on SAD in animals. While there is little evidence to prove that animals struggle with SAD, it goes without question that our furry friends can feel different during winter - with owners reporting increased sleeping, irritation and appetite.
Tony emphasises that a year-round routine will help to keep dogs and cats feeling well. This includes maintaining a consistent exercise routine, despite what's happening outside. The grey drizzle outside may be discouraging for owners, but the change of scenery is vital for your pets mental enrichment and stimulation. Just like how we utilise gyms and other indoor exercise centres to keep up our health in winter, our pets are no exception. Just make sure there is a comfy and cosy space at home for your pet to curl up when they get back home!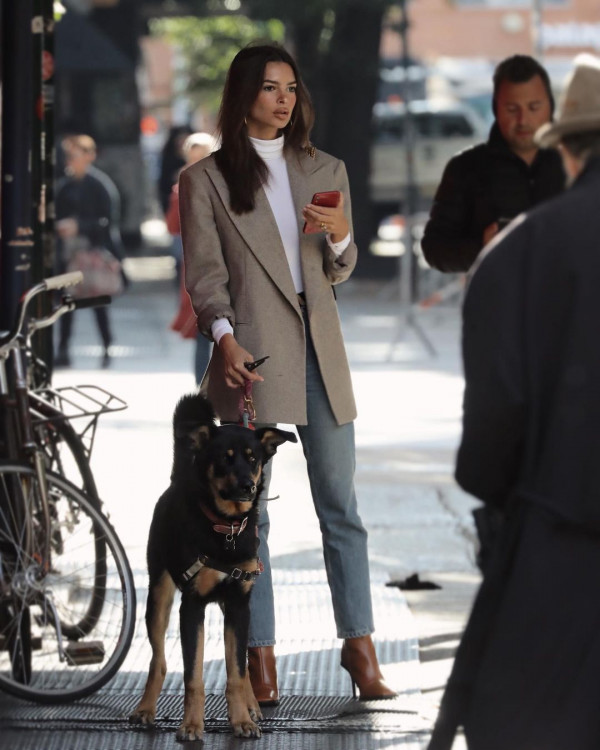 Another key point is to give extra care and attention to older pets. Consider getting some supplements to those with arthritis or stiff joints as the cold can be particularly taxing on the joints. Older dogs or other animals with thinner fur also benefit from an extra coat to keep the chills at bay - just like how we humans like to layer up, why not get a trendy jacket for your elderly pet?