Customise your coffee machine with Nespresso Pixie Clips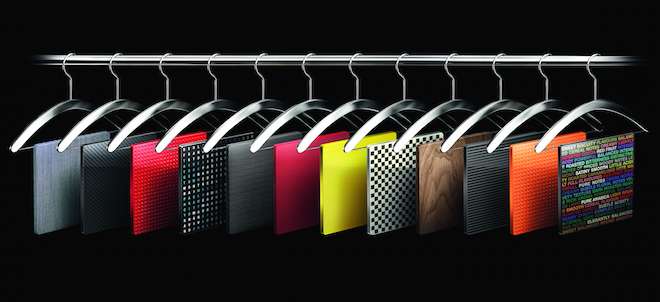 Nespresso
is embracing their customers' personal style through the launch of their new Pixie Clips machine. With interchangeable side panels, this stylish baby can be adapted to suit individual styles or the latest design trends. The machine can be bought with either white and neon coral or black and neon lemon side clips but 11 additional clips are available in a range of colours, designs and finishes, allowing you to give your Nespresso a makeover at any time. Oh and it goes without saying that the coffee from this little number has the premium quality, taste and aroma we've come to expect from Nespresso. We got three coffee-consuming babes to pick five of their fave new items to match their own new Nespresso Pixie Clip machine. Amber Peebles, Jaime Ridge and Maddy Budd chose the panels Chess, Flavour and Jean respectively to currently feature on the side of their machines.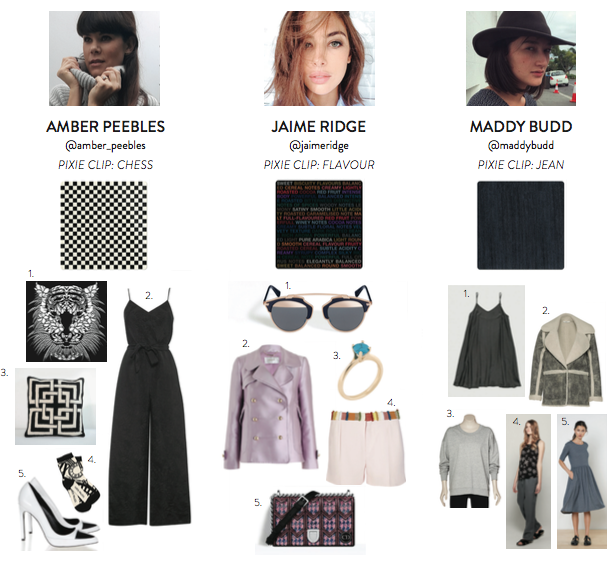 Amber Peebles
FLOX art
LIAM pantsuit
REPUBLIC HOME pillow
KAREN WALKER socks
THE MODE COLLECTIVE heels
Jaime Ridge
DIOR sunglasses
ZIMMERMAN jacket
RUBY ring
CHLOE shorts
DIOR bag
Maddy Budd
HUFFER dress
RUBY coat
JULIETTE HOGAN sweater
WORKSHOP pants
TWENTY-SEVEN NAMES dress
Head
here
for more.