Remix gets the low down on Esther Restaurant's new winter menu
There is nothing we love more than a chić restaurant with an equally impressive menu, and Esther at QT Auckland ticks both these boxes, and then some. World-renowned, honorary Kiwi chef Sean Connolly is the brains and gusto behind this foodie heaven.. Nestled on the ground floor of one of Auckland's most hip and vibrant hotels, Esther transports you to the shores of the Mediterranean. Remix chatted with the top chef about what's happening in the culinary world and what we can expect to see next from Esther.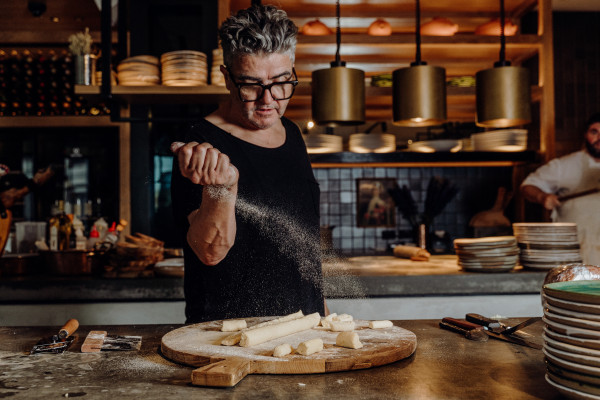 Tell us what you've been up to since your last trip to New Zealand.
Despite everything going on in hospitality it's been a really busy time, and as usual I'm juggling multiple projects at once. I've just opened the new and improved Gowings Bar and Grill at QT Sydney which I'm really excited about, combining cool, New York Steak House vibes with the flavours of Little Italy. I've also been working on fresh menus for Esther and coming up with new food programs for QT Auckland. We have some really awesome things in store this winter.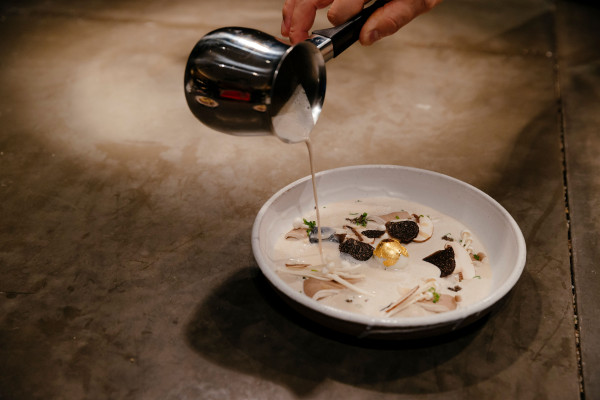 What's trending at the moment in the culinary scene?

Pan-Asian fusion is very popular in Australia at the moment and Middle Eastern food has a strong foothold in Sydney. I think a lot of that will make its way down to New Zealand. Vegan is still very well respected and has great legs, we'll be introducing more of that to the Esther menu. We're also loving working with Hill Road finger limes from Gisborne.
What can we expect to see on the winter menu at Esther?
I have 22 countries in the Mediterranean to look to for inspiration. I'm not restricted to one region which is the most exciting thing about Esther, it's a movable feast. What we do one season might be completely different from the next, which makes the future of the restaurant a really exciting prospect. The element of surprise is a wonderful thing, and that's always what I aim for.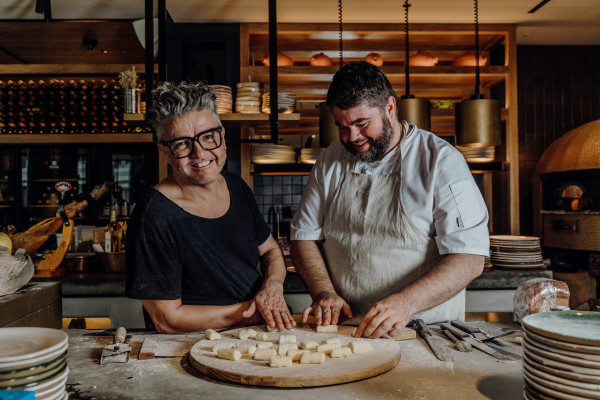 This winter, menus will be heavier, homely and comforting with dishes that really evoke the warm embrace of Esther. I'm looking at the art of slow cooking, braising, over the hearth cuisine, with lots of meat on the bone and a real focus on winter produce such as mushrooms and root vegetables. Duck and porcini tortellini will be a highlight, snapper with an oyster soup and Cloudy Bay clams, coastal spring lamb, a crowd favourite is also staying. Working with the best local suppliers is also key to the curation of our menu, using grass-fed beef from Central, Oysters from Te Matuku on Waiheke Island, and Out Of The Dark Mushrooms. The great thing about New Zealand is that seasons are short and tight. You feel excited to make the most of what you have on hand at the time, knowing it'll only be available for a short period and you have to savour it while it's here. New Zealand has true seasonality which we will see in the winter menu at Esther, alongside some delightful truffle dishes.
estherrestaurant.com