Attention all home-buyers: Think outside the box with this contemporary and refreshed approach
If there's a motto we always live by, it's thinking outside the box - especially when it comes to our beloved abode. Almost everyone aspires to have their home designed by an architect to resemble the stunning spaces we all tend to save on Pinterest boards (with seasonal interiors to match of course). Often with that dream comes the assumption that an architecturally designed home sits outside of the budget, and with house prices continually rising, the additional expenditure seems a little too daunting.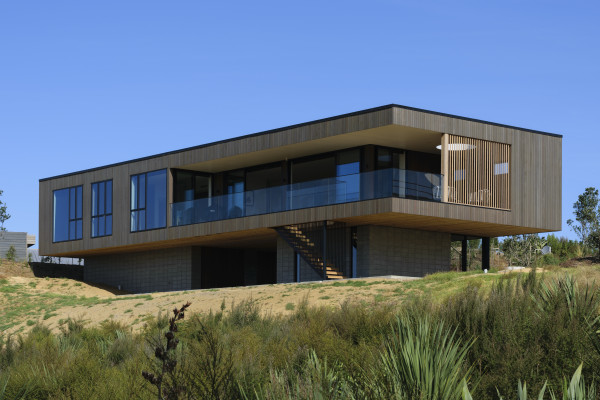 Fortunately, Auckland-based company Box is debunking that myth by reinventing and reimagining new home builds in New Zealand with their hybrid service of design and build.
Entering the twelfth year of operations, this innovative company came to life after the founders realised Kiwis want their new homes to be a step above the mass cookie-cutter new home builds. They were seeking out a contemporary architectural design focus that wouldn't break the bank.
Experts in reshaping architecture and staying ahead of the curve, Box occupies a unique niche in the marketplace. The company's award-winning one-stop-shop approach to design and construction introduces architectural design to residential home buyers.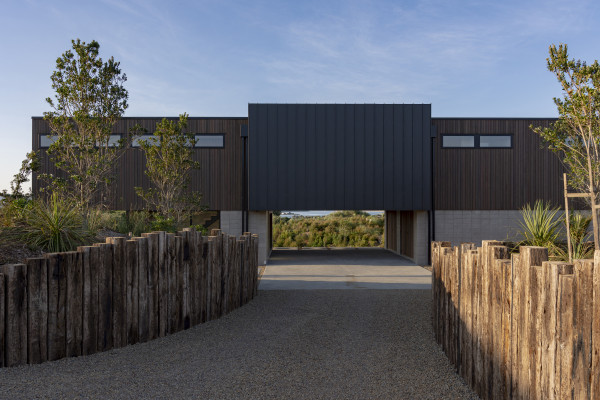 It's obvious thinking outside the box is their forté, taking simple boxes reproduced in contemporary contexts. Innovative and bespoke, the open-plan spatial arrangements are designed with natural, local materials that tick all our boxes. From durability to affordability to uniqueness, no element is overlooked.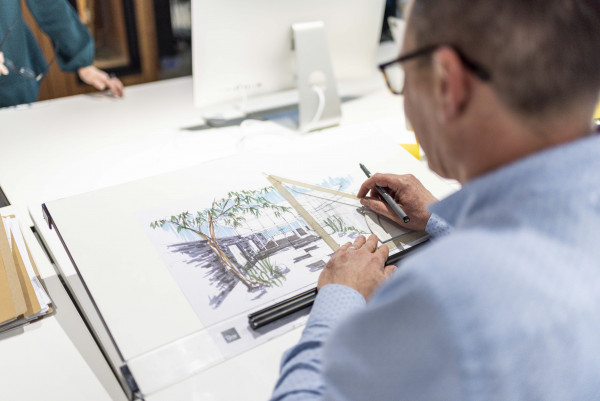 The end-to-end process means you'll have registered architects, registered builders, quantity surveyors and project managers all working under one roof, turning what can seem a daunting process into an exciting adventure with more cost certainty.
"The ideal is that we make sure a design is sensible and buildable before it goes out of the office," remarks Box Design manager Tony Borland-Lye.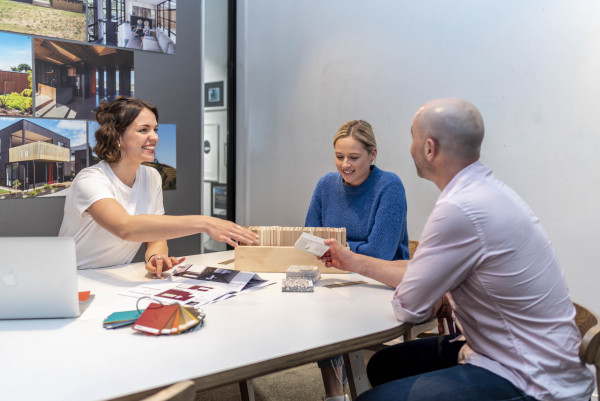 If you need a little more persuasion, you'll only need to take one look at the company's reimagined website. Take it as a sneak-peek into the sophisticated experience offered by Box Design, filled with incredible visuals of home projects, case studies, in-depth articles and 3D walkthroughs, showcasing the custom solutions and ever-evolving ideas that keep Box ahead of the design pack.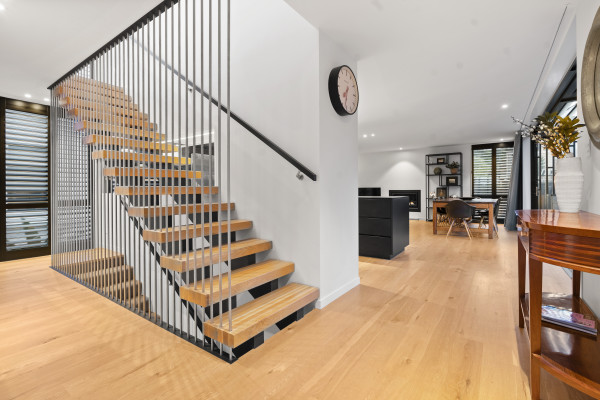 Building a home is an undertaking that involves real, long-term commitment. Whether it's a tiny house for first homeowners, a place to raise the family, or a holiday escape, it's a relationship founded on trust, communication and a little playfulness - Box Designs delivers on all three.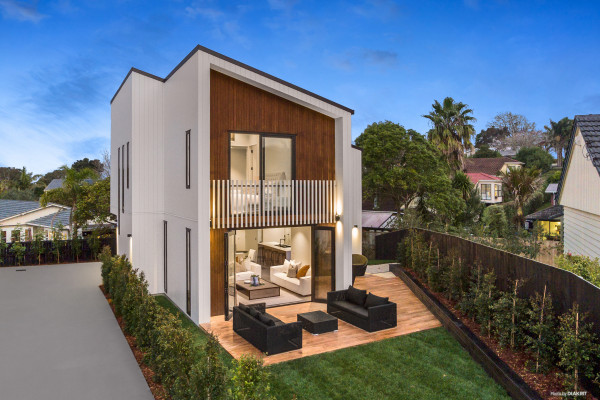 Unlike the old-school new home builders, the end result doesn't require compromise. As Borland explains, "it's just smarter and simplified". Who knew architecturally designed, contemporary homes were this easily attainable?