An iconic NZ burger joint has just unveiled a fried chicken burger and we're done
Fried chicken has come a long way in recent years. No longer is it just reserved for drive-thru or delivery on a dusty Sunday morning. It's a deep-fried delicacy to be savoured. In our opinion, best enjoyed in between an artisan bun.
When it comes to nailing burgers every time, there's no arguing that BurgerFuel does it best. Just when we thought we couldn't love the iconic Kiwi burger joint any more, they've gone and released yet another limited edition creation that hits all the spots. Whether you're an OG American Muscle purist or a Chook Royale die-hard, we promise the latest addition...Does. Not. Disappoint.
WIN one of five double vouchers to taste BurgerFuel's hottest creation. Enter your details below to go in the draw.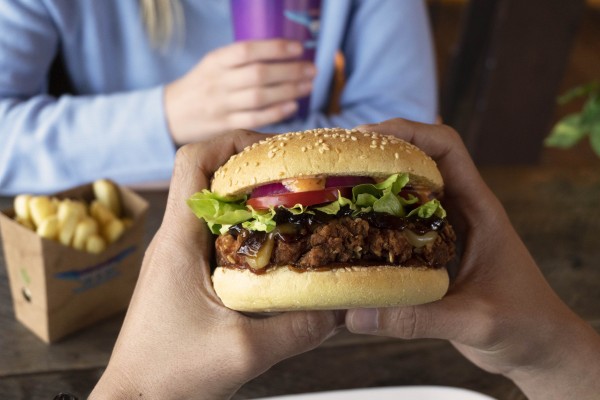 Enter: The Redwoods Lowrider - guaranteed to cure those fried chicken cravings.
It's a bittersweet discovery because once you try it, no fried chicken burger will stack up. Crispy buttermilk fried chicken, with a jalapeño and corn crumb, sweet caramelised onion, melted cheddar cheese, fresh hand-cut salad, free-range BurgerFuel Chipotle Aioli, all sandwiched between an artisan, wholemeal bun. Are you drooling yet? Be warned, you'll be going back time and time again.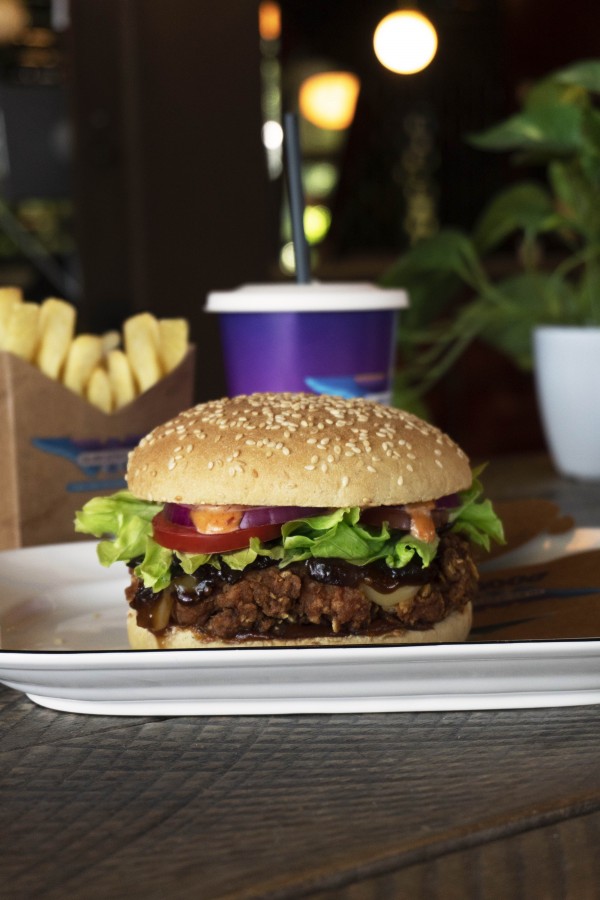 The burger background
How did this heavenly burger come to be, you ask? It's quite a cool story. BurgerFuel challenged all 57 of their stores to get inventive and design the most epic burger ever. Well, mission accomplished. After taste-testing all the mouth-watering creations, the judges unanimously came down to a final winner. You can thank the team from BurgerFuel Rotorua Redwoods for this. Inspired by Lowrider car culture, the Redwoods Lowrider was born.
The Redwoods Lowrider is best devoured with BurgerFuel's signature Spud Fries and Aioli, and a Coke. Luckily, there's a special Lowrider Feed on offer. It's only here from March 2nd to May 3rd while stocks last so don't skip on this hot offering. Catch you all there!
[COMPETITION CLOSED] Entry is open only to New Zealand residents only. No responsibility is taken for lost, misdirected or incomplete entries. Entries are limited to one per person. By registering their details, entrants give permission for Remix Magazine (LP) NZ AND Burgerfuel to post, email and mobile text message updates. The prize package must be taken as offered and is not exchangeable, transferable or redeemable for cash. Anything not specified in these terms and conditions as being included in the prize package is excluded. The winner will be contacted via email. The promoter is Remix Magazine (LP) NZ, 65 Ponsonby Road, Ponsonby Auckland.