5 reasons you need the latest Italian Collection by King Living in your lounge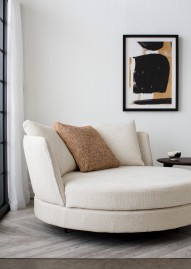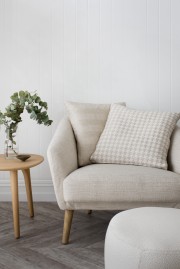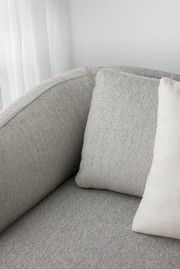 With what is possibly their most luxurious fabric range yet, The Italian Collection at King Living has landed and ticked all the boxes. Three words are likely to come to mind when you set your sights on the pieces - natural, effortless and opulent.
Here's 5 reasons you need these Italian stallion pieces in your lounge…
1. The 12 fabric styles are named after historical artists of the Renaissance including Bellini, a richly textured matelassé, Donatello, a highly textural plain weave and Botticelli, a herringbone patterned fabric, along with the premium styles Campania and Minori, all designed with the most luxurious taste in mind.

2. The luxurious new fabrics are available in a wide variety of patterns and premium textiles, adding to the already extensive range, so there is literally something for everyone! No matter the style, palette, or theme in your lounge.
3.The collection is (unsurprisingly) made in Italy, which means you already know the quality is going to be beyond that of the status quo. Italian's just do things better. Why? Aside from the fact they've been dominating the industry for hundreds of years, the mills in Italy are constantly investing more and more into the cutting edge technology of fabric innovation.

4. From warm neutrals to soft pastel pinks, and green-purples to chocolate-blues - each of the 12 fabrics come in their own selection of clever and carefully curated colourways, meaning there is practically 0% chance the styles won't work to your tastes and preferences.
5. Let's not beat around the bush - they are ridiculously good-looking…Sebastian Nash, Fabric Development Manager, explains, "The King Living Italian Collection has been designed for the most discerning customer, where a sense of luxury, textural design and the most exquisite hand are at the forefront of their mind."
Touché Sebastian, Touché.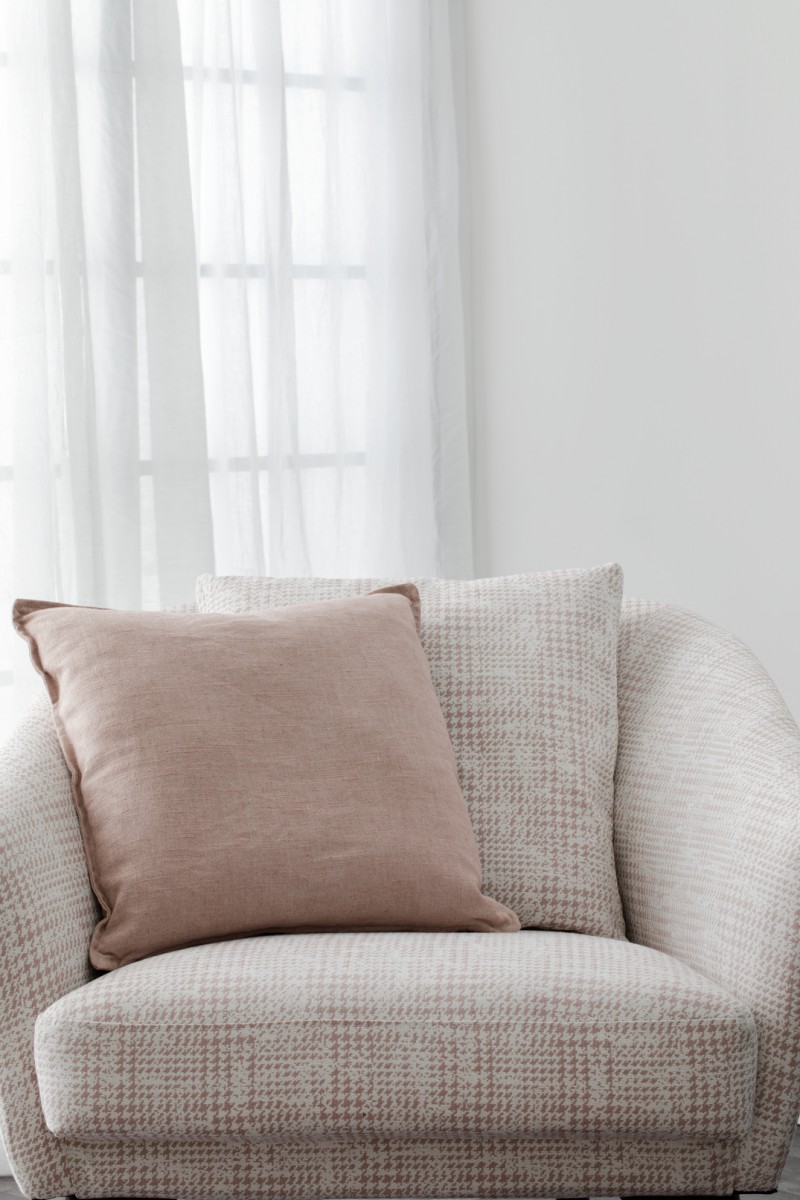 The new fabrics are available now from the King Living Showroom 535 Parnell Road, Parnell.