Win a pair of Timberland's must-have Geometric Flower Boots!
Want to win a pair? Enter your details at the bottom of the page to go in the draw to win a tan pair of the Geometric Flower Boot!
What word first comes to mind when you think of Timberland? I would personally say 'boots'. Something Timberland is famed for is crafting practical on-trend footwear. Despite typically attracting an outdoor adventurer, their aesthetic suits absolutely everyone, no matter what their style preference and purpose. Timberland is synonymous with urban hip-hop style and nature lover trends. You can wear 'Timbs' (Timberlands for short) absolutely anywhere, whether your on a hike or heading on a night-out in town.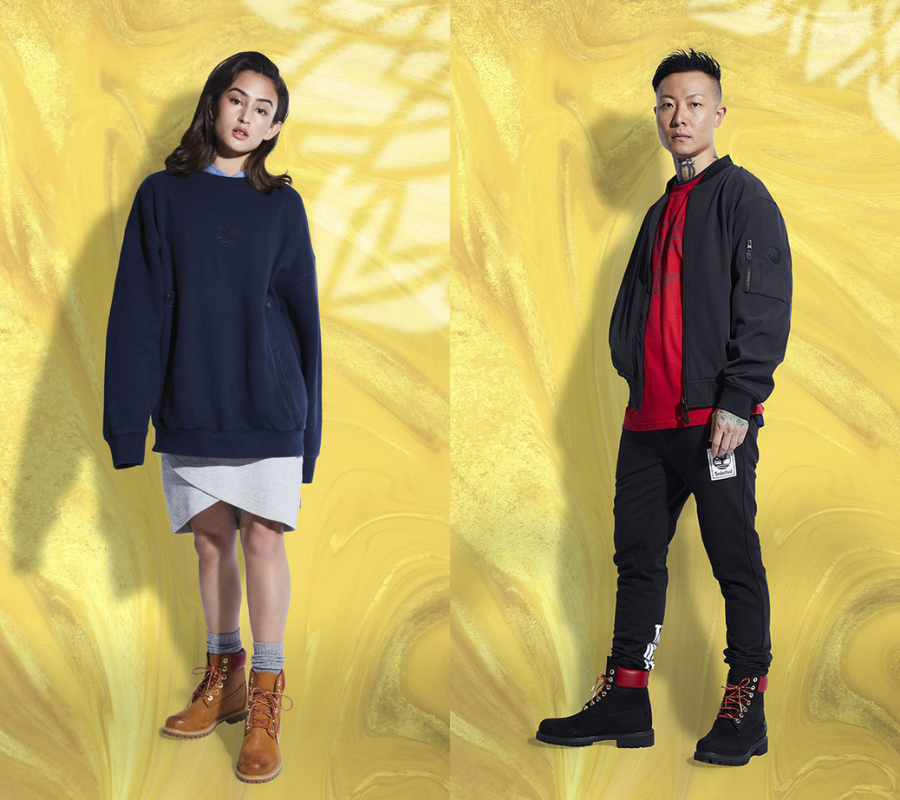 Timberland have just unveiled a new collection titled 'The Geometric Flower'. The collection is a mandala themed series of boots in collaboration with Hong Kong based tattoo artist, Jimmy Yuen, designing the unique imprints for the red padded collar at the back of each shoe. Yuen is best known for his sought after Mandala tattoo art. The collaboration pairs delicately crafted traditional designs with the classic Timberland footwear aesthetic that we've all come to love. Not only are these exceptional patterns featured on the padded collar, but also on the exclusive swing tag.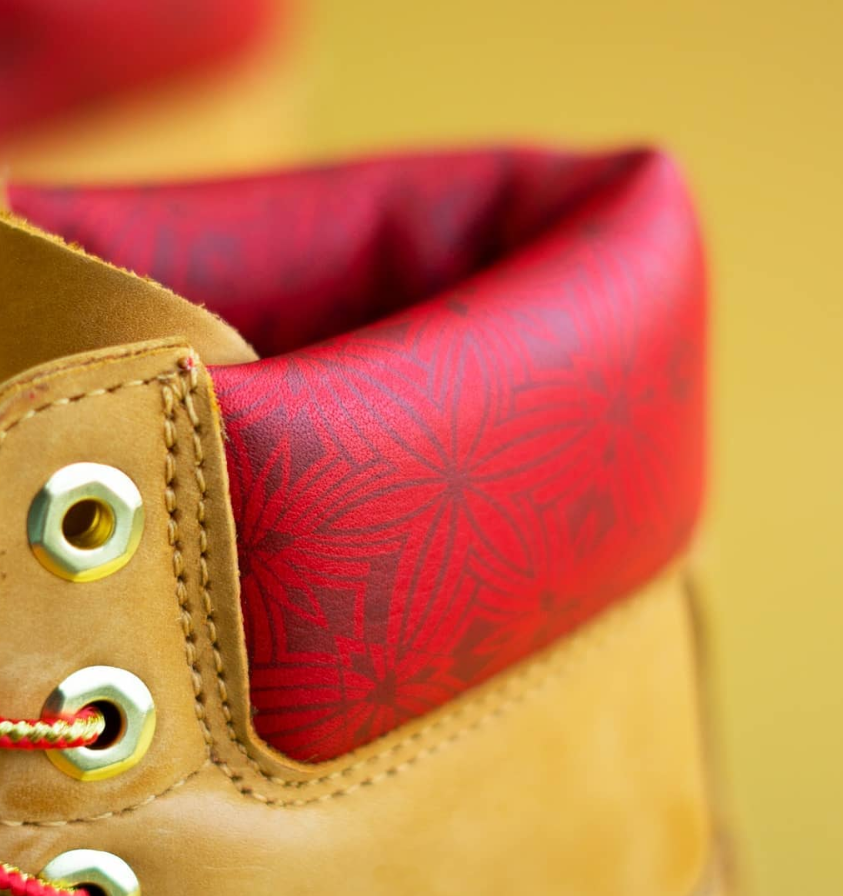 Timberland have gone all out for this specialised collection, leaving absolutely nothing on the drawing board. The unparalleled craftsmanship has the incorporation of premium waterproof leather to keep functionality at the forefront of the collections wearability. The classic authentic 6-inch boots have been reimagined with a cultural and spiritual twist. Often I'm not a fan of the redesigning of a cult-favourite but these boots blend new with classic exceptionally. The extension of the traditional boots have me totally mesmerised and ultimately hooked.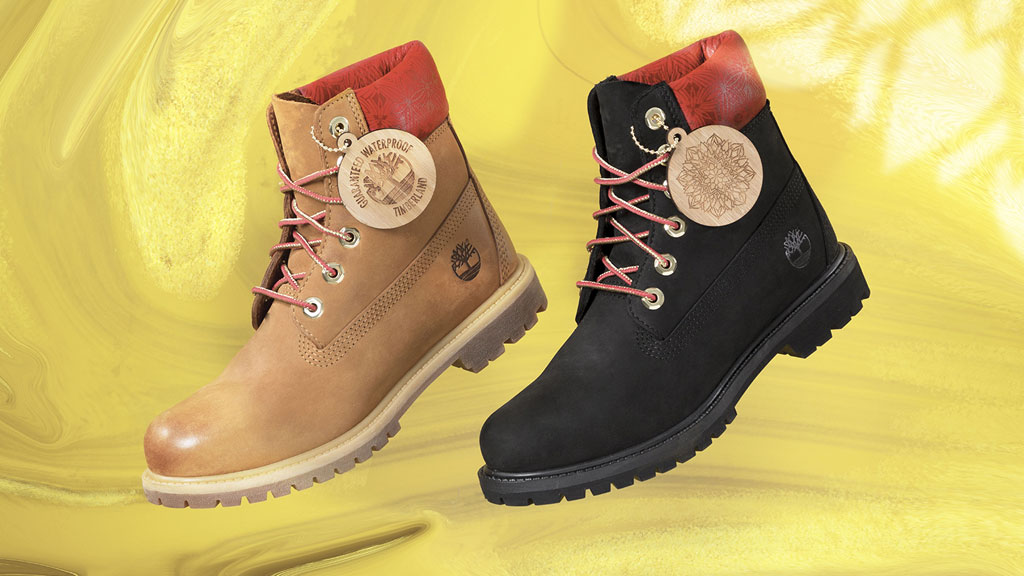 The limited edition range is available in black smooth leather and tan wheat nubuck each coming with the exclusive collections signature mandala swing tag (a must-keep one-of-a-kind tag). The geometric flower design featured on both the padded leather and swing tag showcase the new adaptation of the brand and it's redesigning of their classical designs and I can't wait to see more.
The range is available while stocks last. So don't waste any time because it won't be here for long. If you love classic Timberlands then I know you're going to be sold on these new revamped 'timbs' too.
Found at Timberland retail stores and online at timberland.co.nz
By entering you are agreeing to the Terms and Conditions.