Three reasons men should wear pyjamas...
We couldn't help but notice that even the toughest gents' on The Irishman were rocking jammies, so if you're not, here are some reasons to start…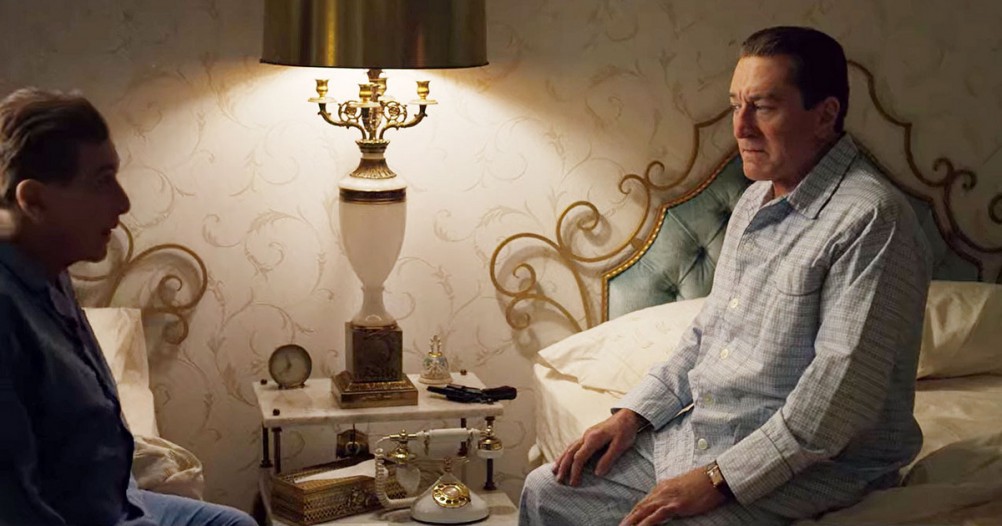 By now you've probably heard The Irishman, The Netflix Original to take the world by storm, is an absolute must-see. Starstudded cast and award-winning plot are some of the reasons you may wish to indulge if you haven't already, but seeing Robert De Niro and Al Pacino getting cosy in their nightwear is reason enough, to be honest.
Seeing these two alphas in their jim-jams; poised, powerful, and stylish got me thinking, are pyjamas still a thing for guys? And if they've inexplicably become less popular, it seems we need to do something about that, immediately.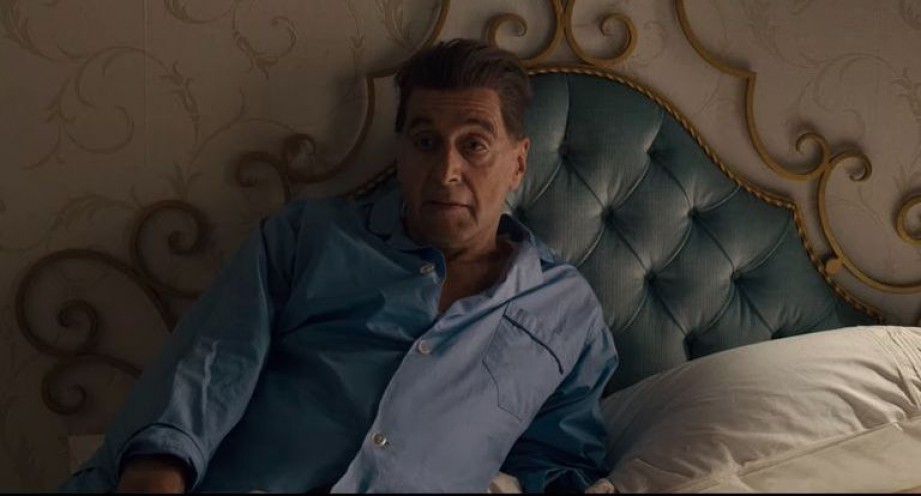 As dapper as these gentlemen looked in this intimate scene, the starched cotton style portrayed has definitely done its dash. The formality of loungewear has evolved, and through that evolution comes a wave of new chic alternatives, made for the bedroom... and beyond.
No Ordinary luxury sleepwear is the prime example of just how far we have come, with styles that would be suitable for sleep, comfort in the home, and even a flight. If you want Di Niro vibes, look no further than this No 4 Long Pyjama Set in Linen-Cotton Blend, or if you want to feel like a silky seal try the Black Silk Blend.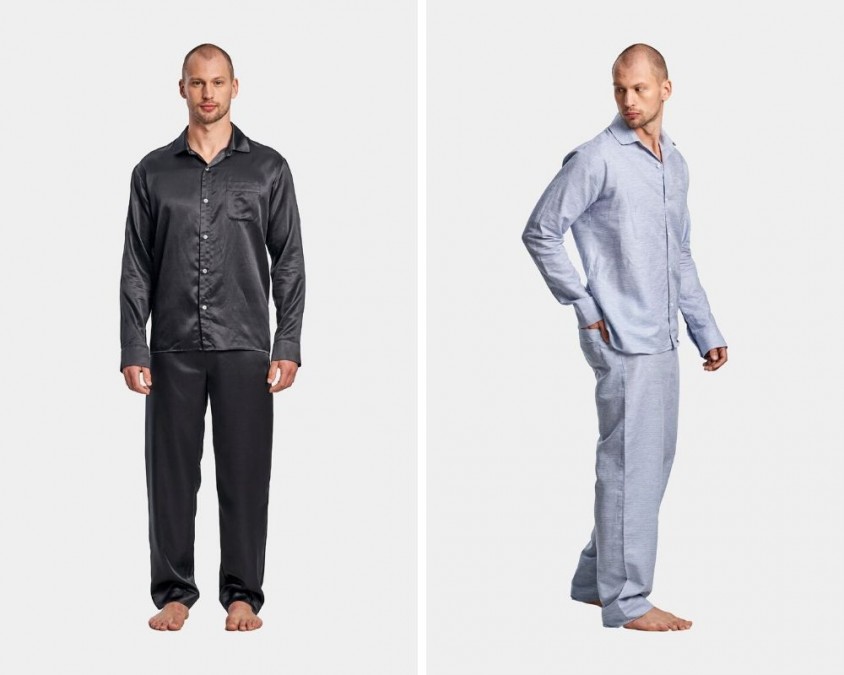 Long set too… long? They've got you covered with their NO 3 Shorts, which, as you can see, will give your neighbours curtains something to twitch about when you're taking out the trash. And if you're still not convinced, we've devised three reasons all men should own at least one pair of PJ's.
1. New Workwear
The online age has ushered more and more of us to WFH (work from home). But if you're not heading to the office, that doesn't mean you should totally disregard your appearance, or have it fall into a state of disarray. Allow tartan to smooth and elongate your figure, without compromising comfort, and work on spreadsheets - in style.

2. Not just for sleeping!
While it's true that pyjamas can help regulate your temperature and get a better night's sleep, thinking of them solely for sleeping purposes severely misses the point. These are equally suited for day-to-day comfort, and for looking sleepwear-savvy when you're on a long haul flight.
3. Great in case of a break-in
In case of emergency, pyjamas prove to be more than just a stylish statement, they are extremely practical. No one wants to have to flee from their home in the dark of the night starkers, so be prepared.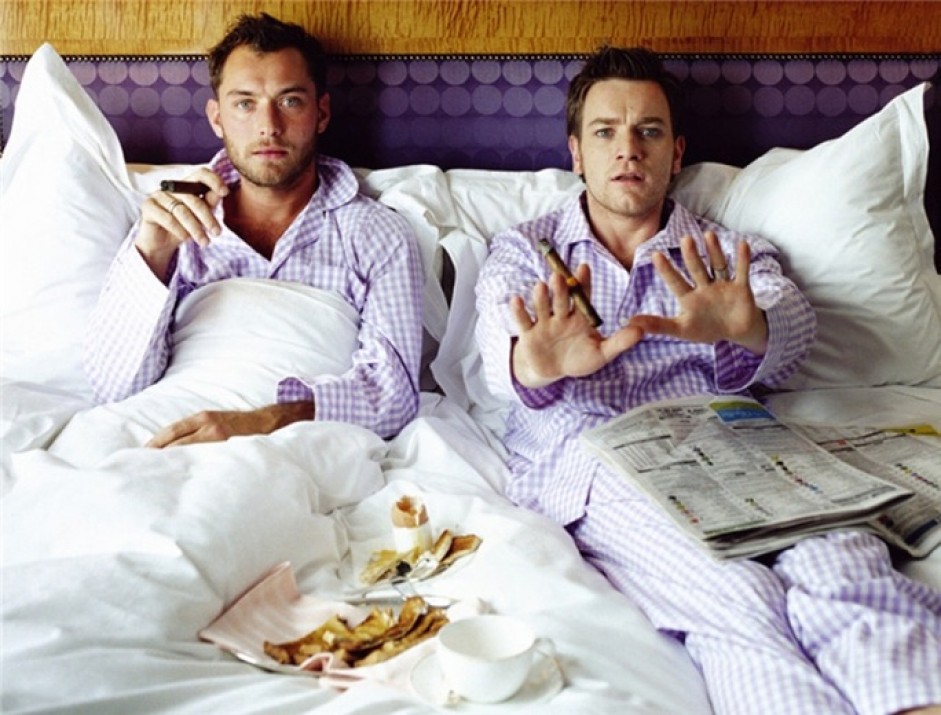 There truly is no better feeling than waking up in your Sunday best. Few thrills will compare to leaping from under the covers, and traipsing around your home, already dressed to kill, without worrying if the curtains are askew.