The zero-waste face mask to tackle Level 2 with (and where to buy it)
Local knitwear legends Standard Issue have pulled together the craft knowledge of their skilled technicians and makers to develop a reusable zero-waste cotton face mask for our day-to-day needs as we hit Level 2.
Knitted in their Auckland workroom, the comfy chic masks are crafted in a compact spun cotton which offers superior next-to-skin comfort. They've actually teamed up with Lanaco, a specialised New Zealand company renowned for their innovative 100% NZ wool Helix™ Filter, to offer replaceable custom filters that stay true to their promise of using natural fibres only.
Good for both people and planet? It's a win-win.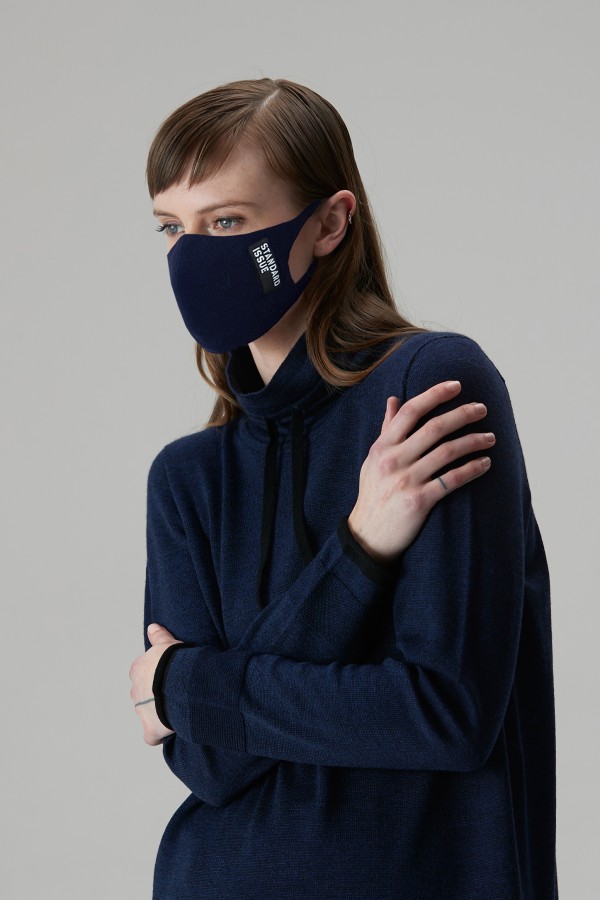 The unique wool blend is the result of scientific research which harnesses the unique properties of New Zealand wool, from bred-for-purpose sheep. Manufacturing here in New Zealand offers a unique chance for Standard issue to make in response to the needs of our communities, while offering us all the chance to support our local craftspeople.
The best part? You can easily grab your own this Friday at their first pop-up store at 177 Ponsonby Rd!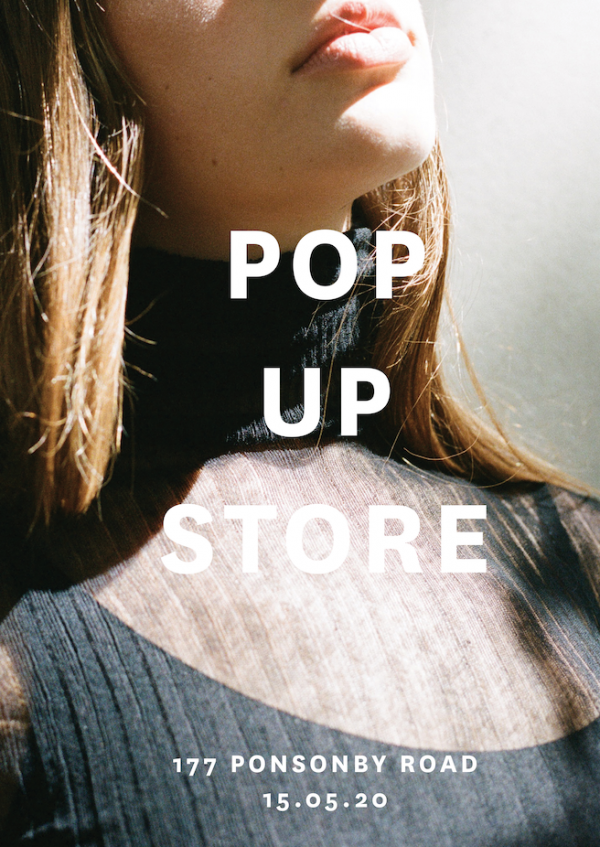 Opening on 15th May, the Ponsonby popup store offers the brand's loyal customers a chance to get up and close to the intricate details and luxurious textures of their high quality designs. Offering AW20 women's and men's designs, it's set to be a crowd pleaser as you and your bubble walk out of the house into the bright and beautiful, but slightly colder, days of May.
The store will also be offering a contactless click & collect service for those of you who would rather try on a garment in the comfort of your home!
The Kiwi label has grown a cult following since its conception in the late '80s, simply for their quality and enduring knits which combine their utilitarian aesthetic with iconic seasonal colours and textures.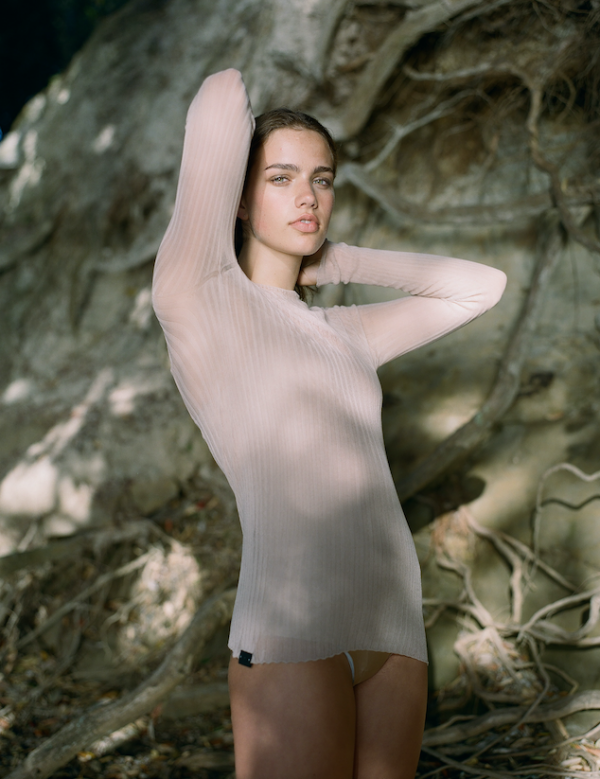 The Tulle collection (as seen above) is a favourite in the Remix office.
100% of their collection is crafted with care in their local Auckland workroom where they have full control over every aspect of production, and are dedicated to achieving a zero-waste life cycle for each garment they make.
What we love most about Standard Issue, is their conscious decision to use only renewable and natural fibres alongside their sustainable manufacturing methods. Thus, delivering Kiwis collections that are kind to both the earth, and our consciously crafted wardrobes...