The collection of our Harry Styles dreams: Gucci HA HA HA
It's Harry Styles' world and we're just living it. We all admire and adore his style, constantly wishing we could dress the same… and now, we can! Gucci HA HA HA is the latest Gucci collection, born from the mind of Creative Director, Alessandro Michele and the infamous British singer-songwriter and actor, Harry Styles.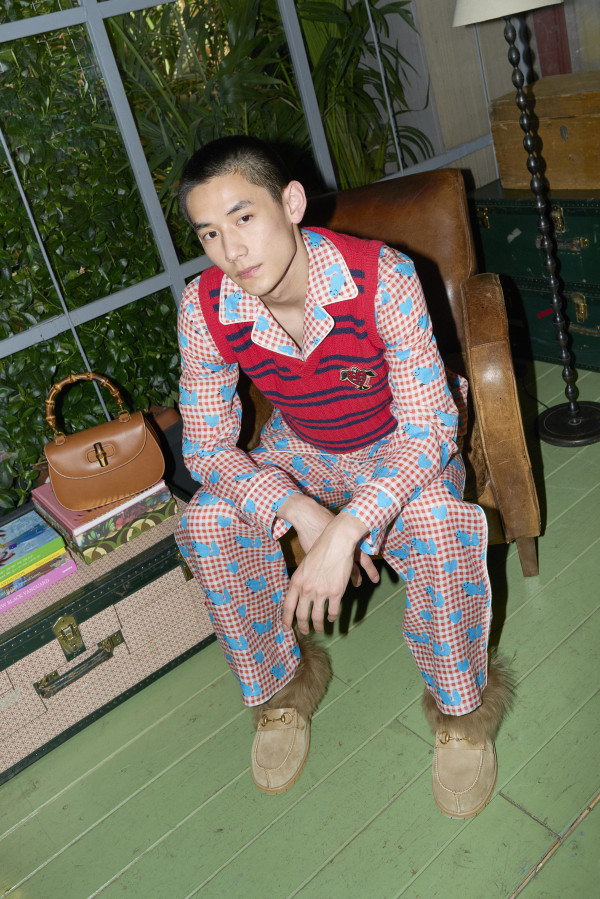 Gucci HA HA HA defines the intersection of creative expression and shared perceptions of two different consciences and their meaningful friendship. Alessandro Michele and Harry Styles are old friends, having met many years ago at the beginning of their careers as soloists: Michele following his debut as Gucci's Creative Director and Styles just as he released his first album.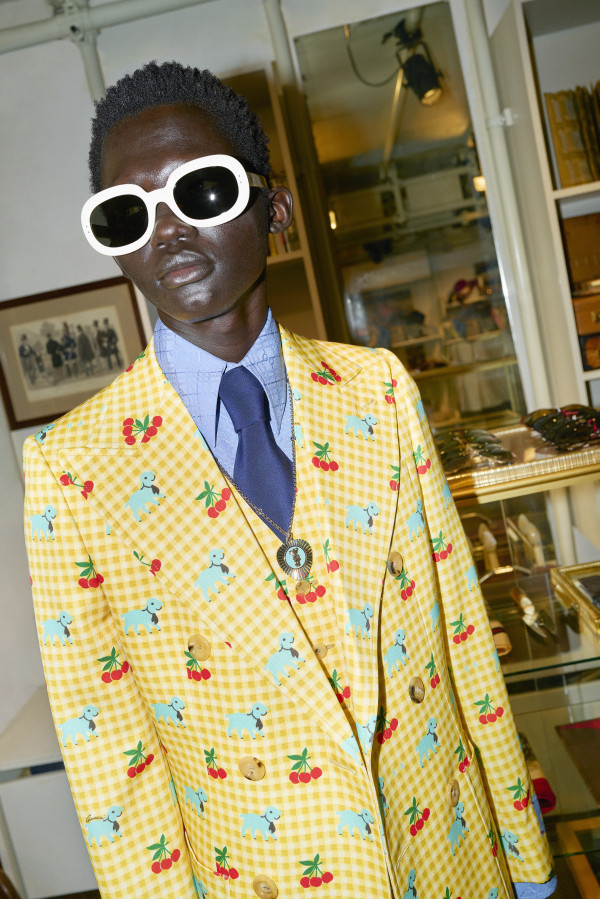 "Harry has an incredible sense of fashion. We ended up with a mix of aesthetics from 1970s pop and bohemian to the revision of the image of the gentleman in an overturned memory of men's tailoring," says Alessandro Michele.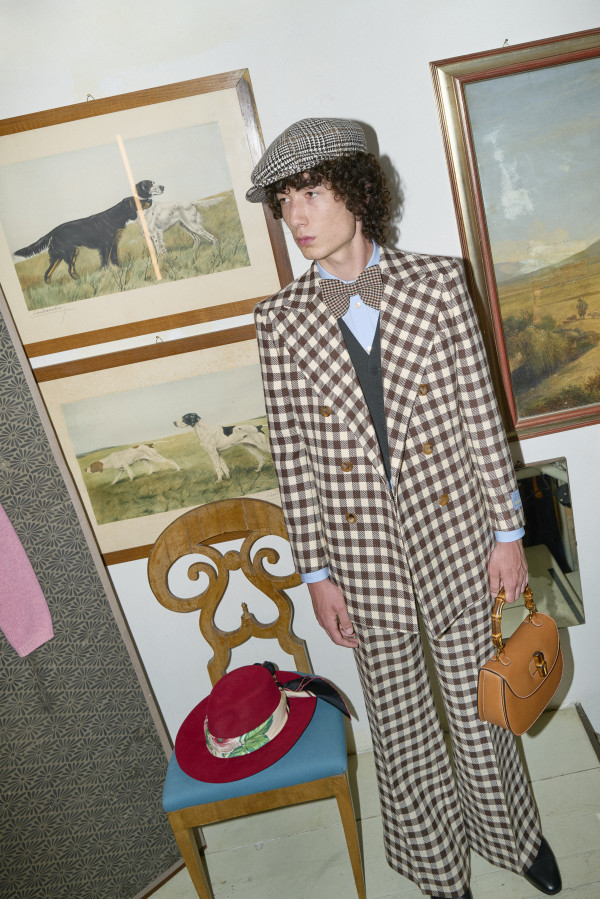 Gucci HA HA HA is a playful collection designed to act as a herald of new visions of beauty, transforming elements of English tailoring in romantic accents through the eccentric use of Prince of Wales check to create double-breasted coats.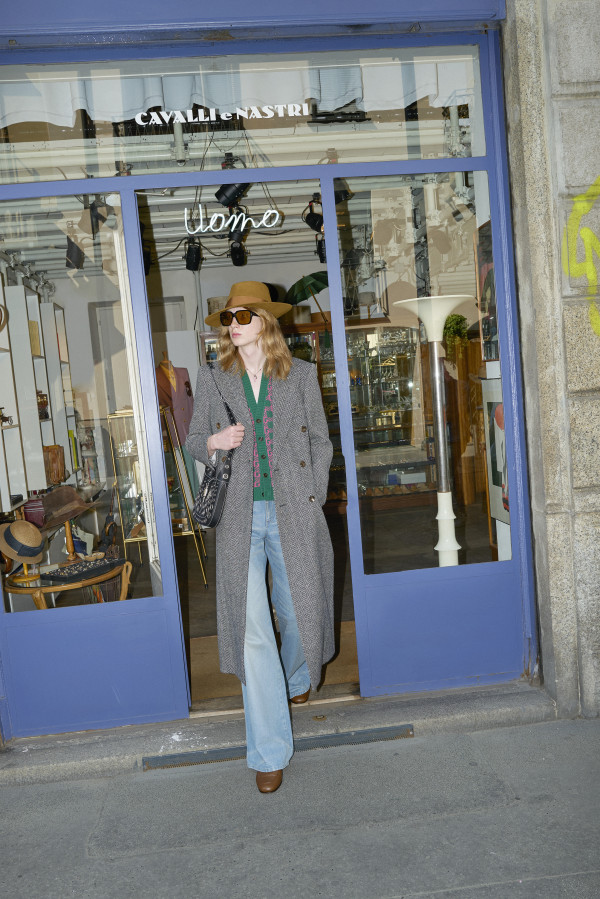 Alessandro Michele and Harry Styles have created a collection encompassing the dream wardrobe of Harry Styles while characterising the creative paths of the two artists. Gucci HA HA HA is the designer collaboration of the season.