The best looks from the 77th Venice International Film Festival
Venice's International Film Festival offers creators a place to get in touch with their artistic freedom and express themselves. Seventy-seven years on, amidst a global pandemic, many of the world's greatest figures took to the red carpet to truly express their fashion artistry, from crystal embroidered Giorgio Armani jackets to silver face masks it has been an impressive start to the festival, in true Venetian style.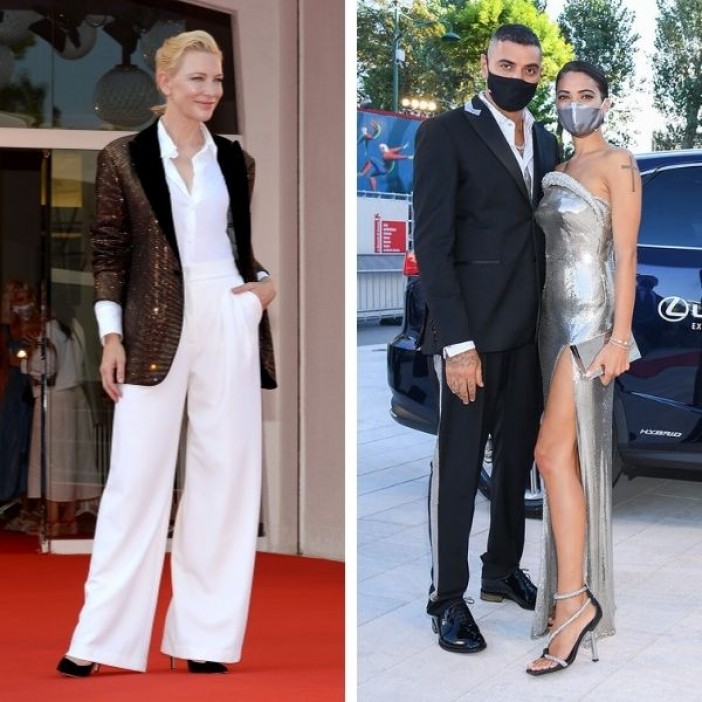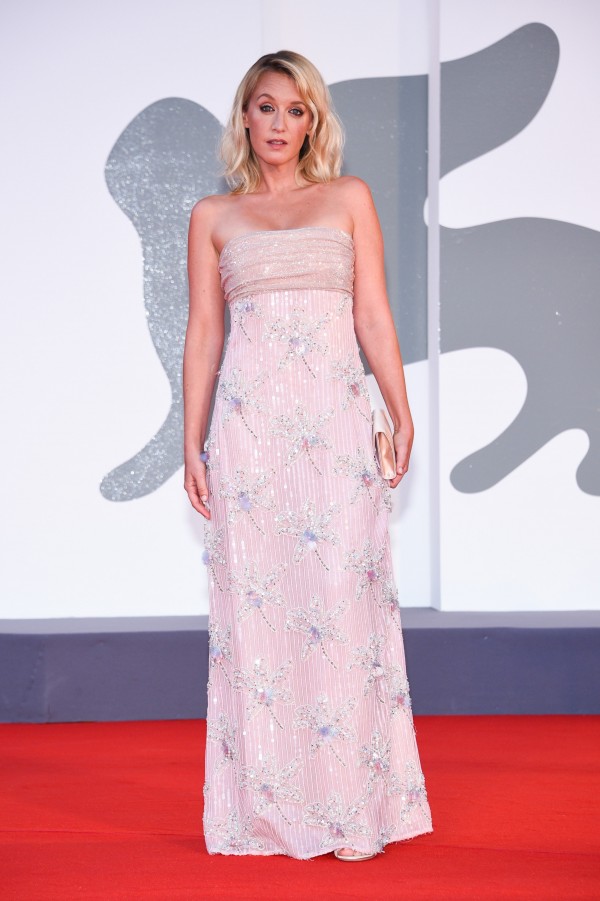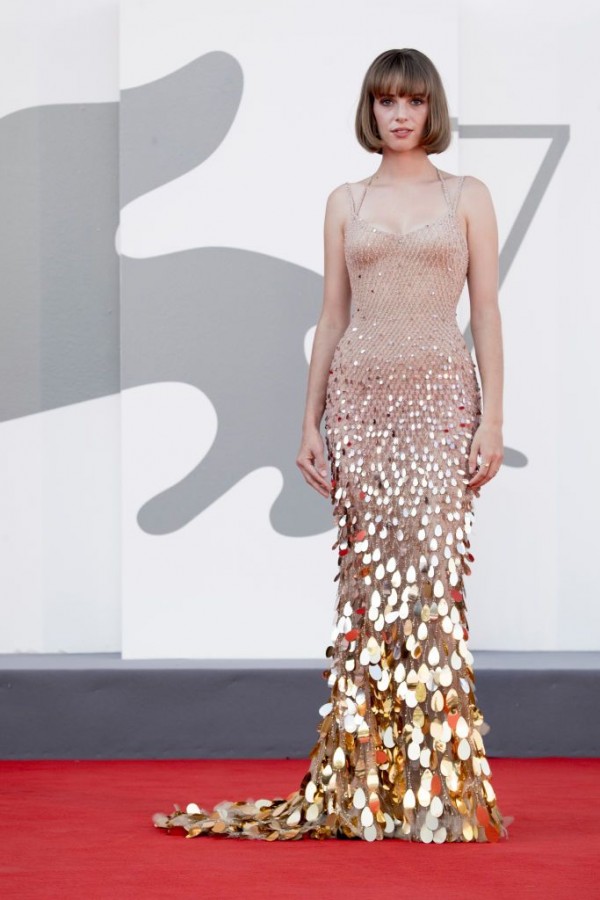 French actress, Ludivine Sagnier and Stranger things actress Maya Hawke were dressed head to toe in sequin dresses. Sagnier in Armani (top) and Hawke in Versace (bottom).
Anthony Delon in Armani (right) and Matt Dillon (left)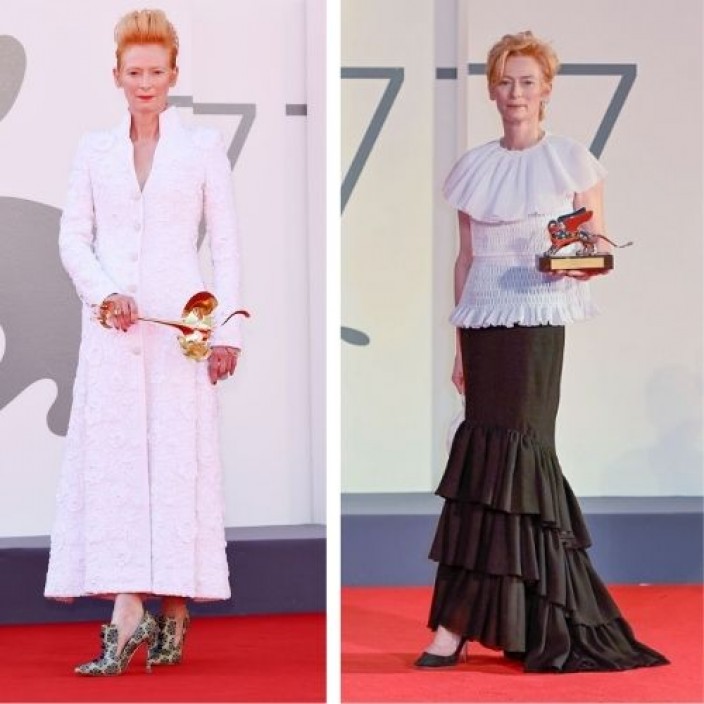 Tilda Swinton in Chanel Haute Couture dress (left) and Chanel skirt (right)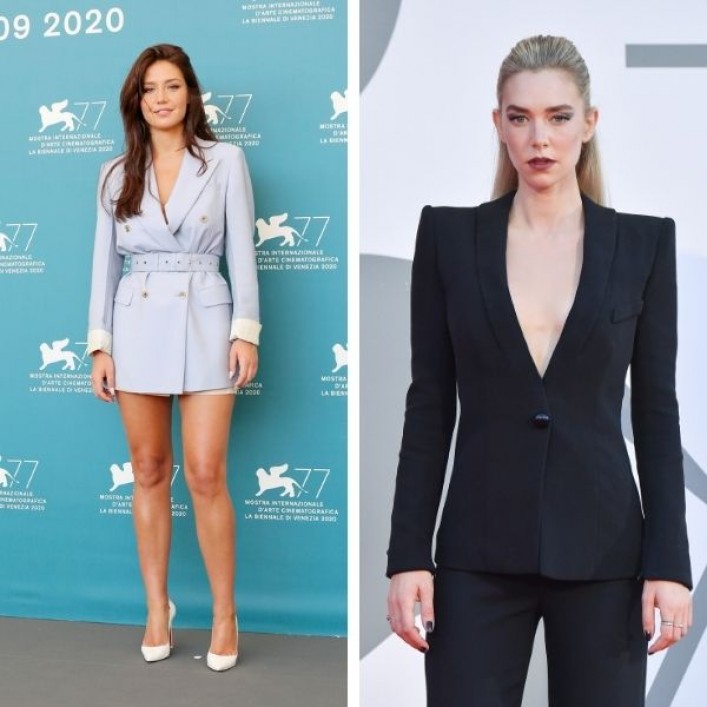 Striking blazers worn by Adele Exarchopoulo in PRADA (left) and Vanessa Kerby in Giorgio Armani (right)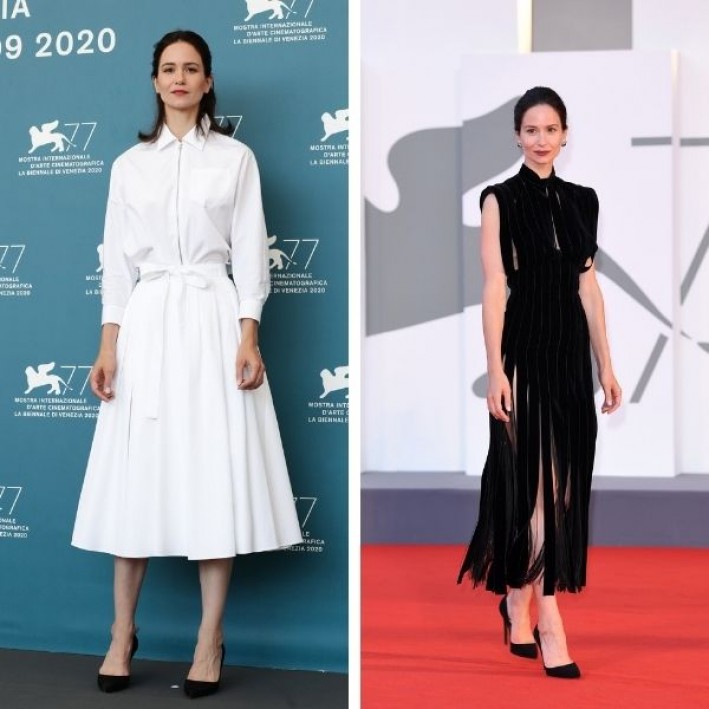 Katherine Waterston stepping out in two PRADA outfits