Style tips from Kate Moss
Coco Chanel once said; 'fashion changes but style endures'. Sure, items such as roman sandals have now secured a position at the back of our wardrobes, but the hippie look still lives on.
Kate Moss, supermodel extraordinaire, is known for her effortless and timeless style, so here are her top tips;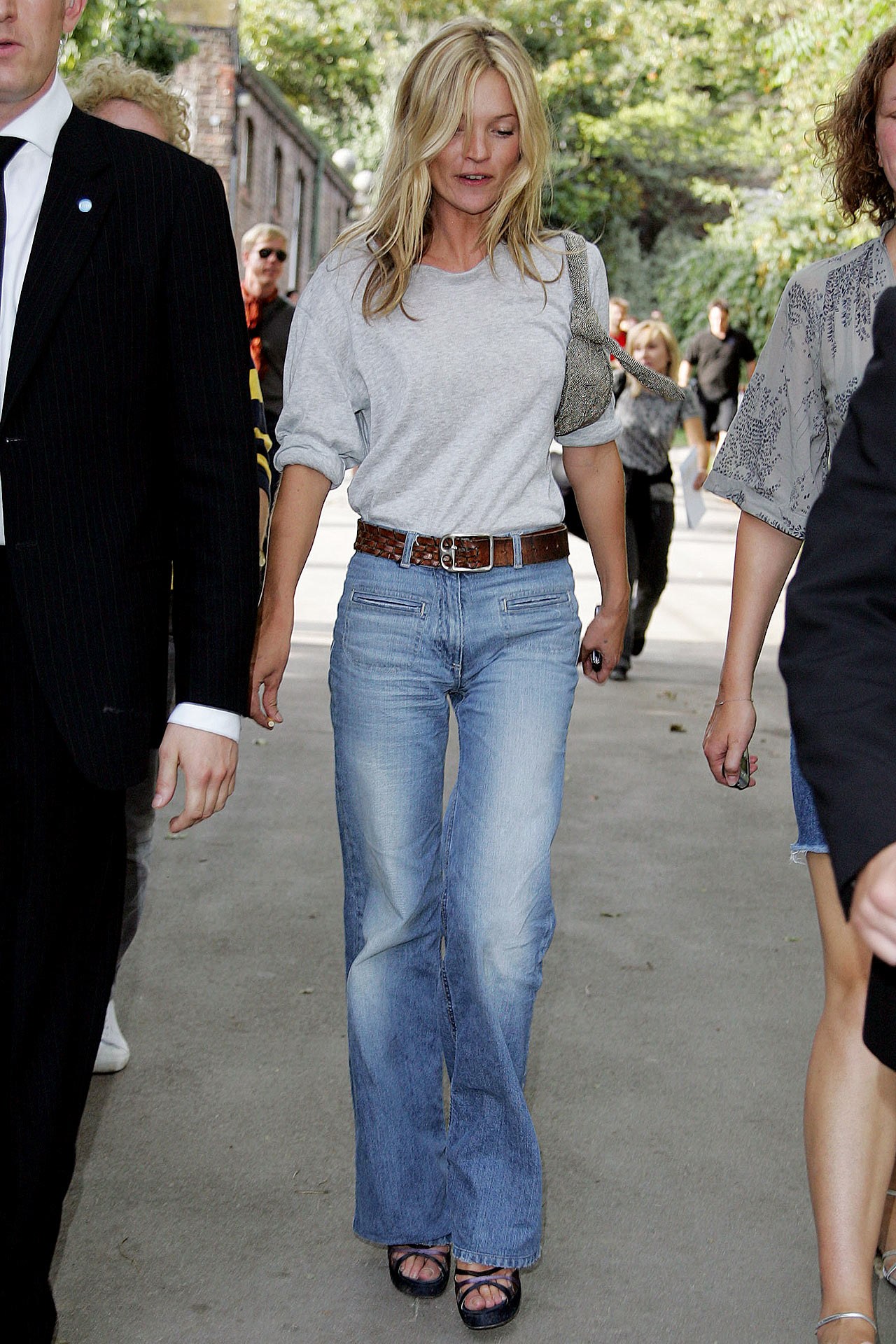 Switch from your standard skinnies
Flares are back! Whether it is pairing them a pair of heels or some casual sneakers, they're the perfect pant for every occasion.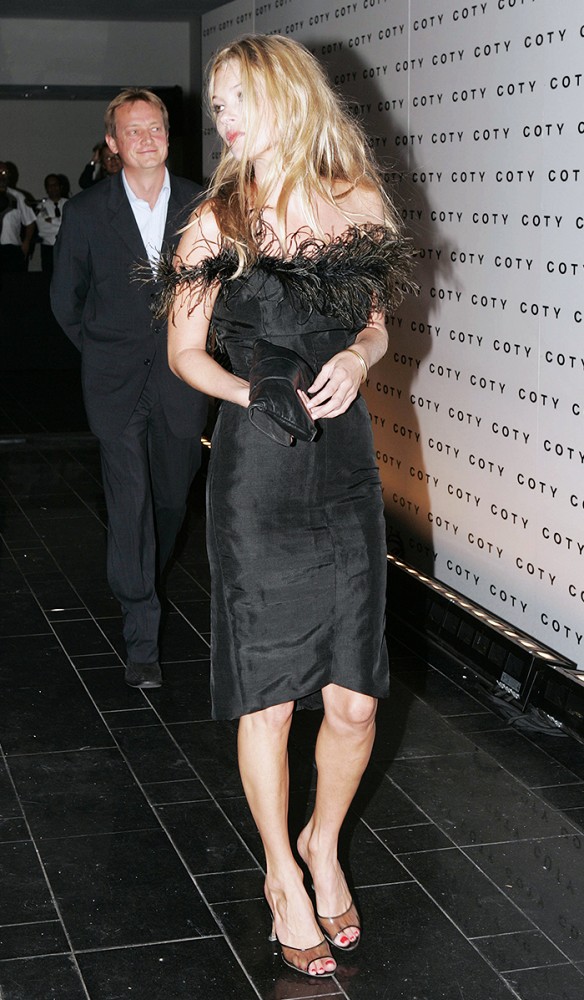 Let those shoulders out
Wearing off the shoulder clothes are a perfect way to reveal without accidentally showing off too much. Luckily, shoulders are one of the only places that never gain weight!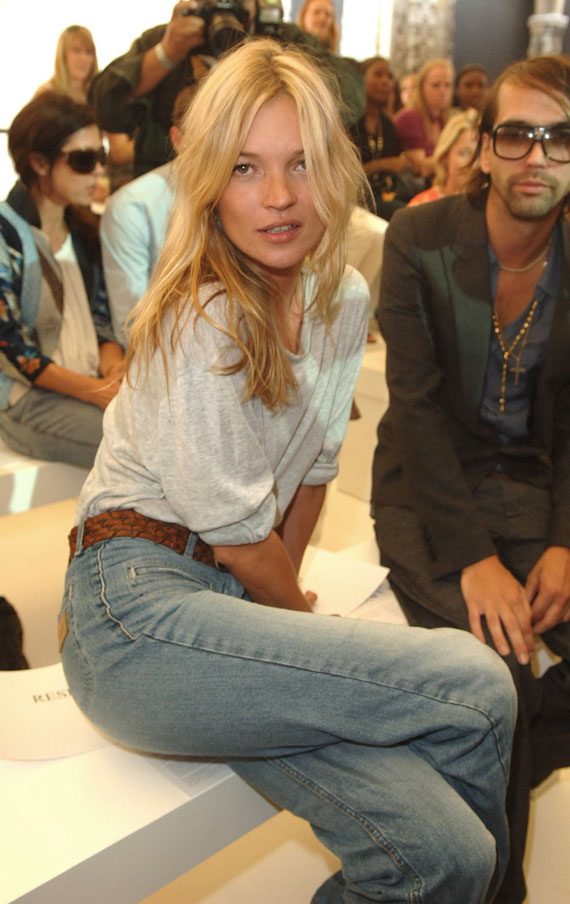 Use denim to your advantage
Denim has managed to never go out of style – for a good reason. Whether it is a pair of mom jeans or a jacket, it will never fail you.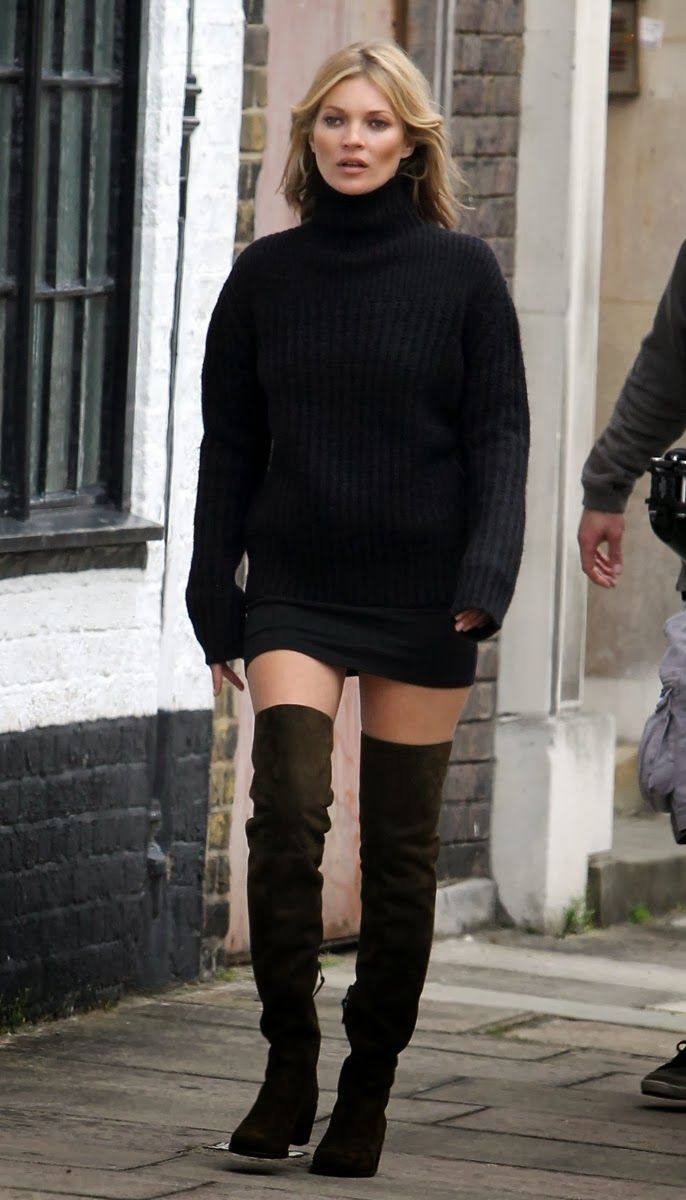 Let black be your best friend – although it most likely already is
The colour black not only slims down the body, it is a time saver! Mix up textures to keep it interesting.
Be your own boss!
Break the rules and wear what speaks your mind that day. Feeling bold and confident? Add bright colours to the game to be that girl who gets the second take.
Images: glamour.co.uk, dailymail.co.uk, pinterest.com, mirror.co.uk