Rodd & Gunn releases its most unique and sustainable collection ever
Undeniably, the events of last year, disrupted the fashion industry the world over. From relaxed apparel taking centre stage to a strong emphasis on supporting local, we saw brands pivot and reassess how they fundamentally operate. For heritage menswear brand, Rodd & Gunn, the past year provided a fresh opportunity to celebrate individuality, with an emphasis on sustainability.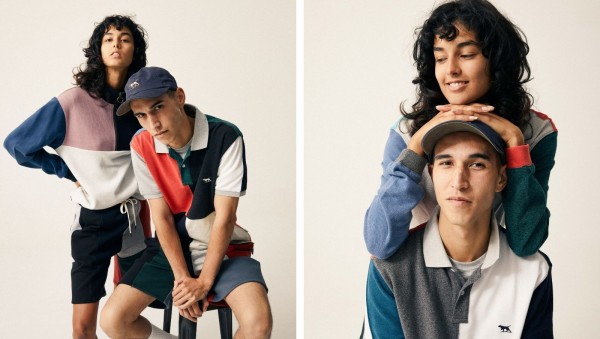 Paving the way for a more sustainable future, Rodd & Gunn have launched their most conscious and unique collection yet: WNWN (Waste Not, Want Not).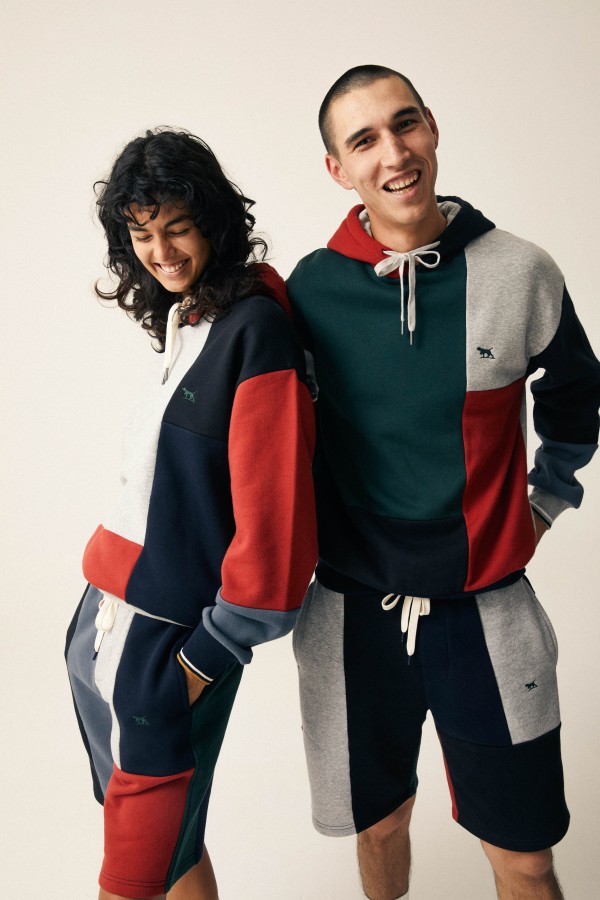 Reworking surplus fabrics and fashioning them into new products to cherish forever, the 'Rodd & Gunn x WNWN' Project comprises one-of-a-kind, genderless garments, unique as you. Not one garment is the same as another.
The collection also marks Rodd & Gunn's first ever global campaign. An exciting milestone for the heritage New Zealand clothing brand.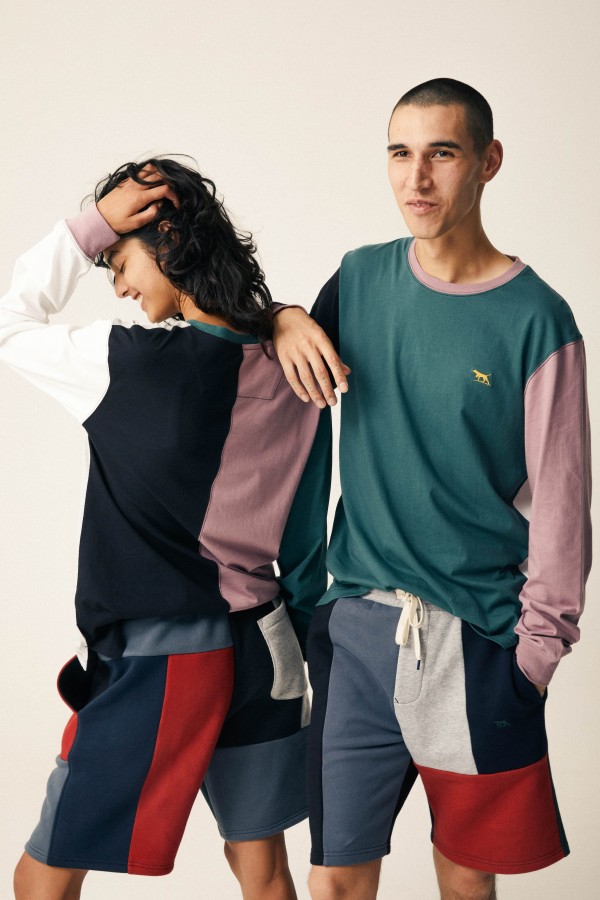 Employing a waste minimisation through design methodology, Rodd & Gunn will create unique garments through a randomised manufacturing process, which combines leftover textiles with new production runs. Iconic fabrics synonymous with Rodd & Gunn - think French rib, brushed fleece, double pique and single jersey - will be represented in the collection. Rodd & Gunn loyalists can expect the classic styles they know and love, including polos, t-shirts, shorts and sweats, with a contemporary twist.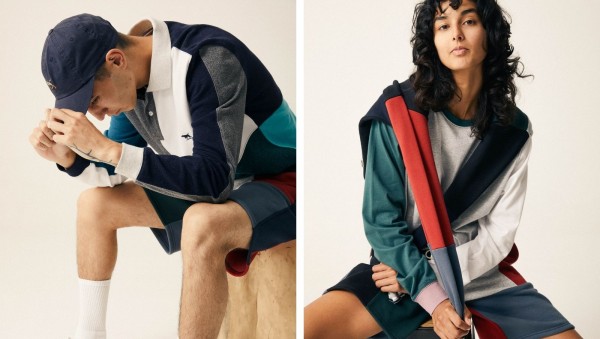 Rodd & Gunn Creative Director, John Prikryl, said that the manufacturing process is so randomised, that customers need to be ready to purchase a garment without knowing exactly what they'll get.
"Using Rodd & Gunn's most recognisable fabrics, we're focussed on crafting totally individual garments that minimise the fabric waste created in manufacturing. The 'Rodd & Gunn x WNWN' Project brings to life garments that are as unique as all of us and have a life of their own."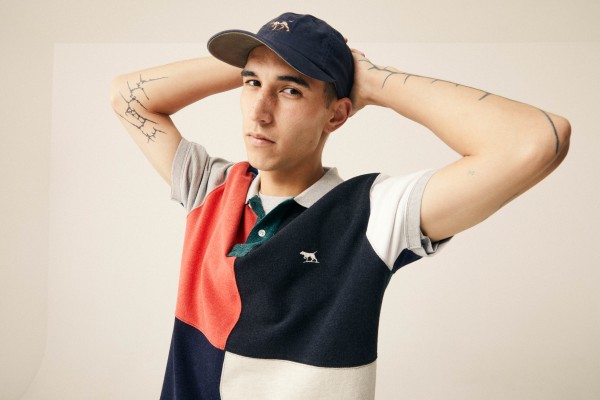 The collection's charm lies in the unexpected. What is pictured online, isn't necessarily indicative of what you'll receive. Due to the one-off nature of the garments, every single piece is completely random. So, the photo is only a representation – the colours and interlocking panels will all differ, ensuring individuality and minimised waste.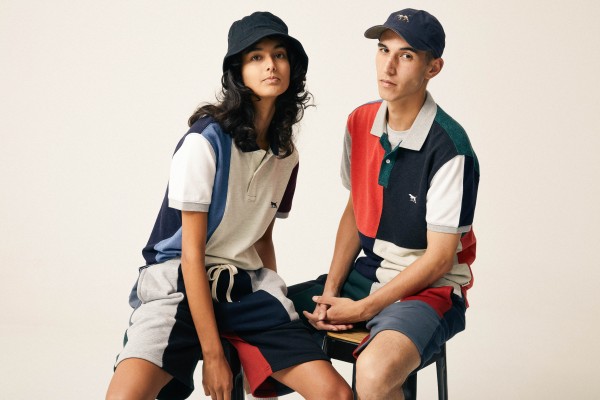 Renowned for their timeless contemporary style and high-quality garments, which stand the test of time, Rodd & Gunn is inarguably a New Zealand legacy. In line with the brand's history in uncompromised craftmanship, the WNWN Project sees the same integrity sewn into every seam and an unwavering commitment to quality, over quantity.
Shop Rodd & Gunn x WNWN online today.
WIN
To celebrate the new collection launch, we have four $500 Rodd & Gunn wardrobes up for grabs.
[COMPETITION CLOSED]
T&Cs: Entry is open only to New Zealand residents only. No responsibility is taken for lost, misdirected or incomplete entries. Entries are limited to one per person. By registering their details, entrants give permission for Remix Magazine (LP) NZ AND Rodd & Gunn to post, email and mobile text message updates. The prize package must be taken as offered and is not exchangeable, transferable or redeemable for cash. Entrants must be aged 18 years or above and live in New Zealand. Rodd & Gunn employees are not eligible to enter. Anything not specified in these terms and conditions as being included in the prize package is excluded. The winner will be contacted via email (ensure to check spam). The promoter is Remix Magazine (LP) NZ, 67 Ponsonby Road, Ponsonby Auckland.