Remix Deputy Editor Orion styles Icebreaker's merino base layer seven ways in seven days
Are you still wearing plastic? If the answer is 'yes' or 'I'm not sure' then Icebreaker's newest initiative is for you. 'The Uncomfortable Truth' is the New Zealand merino specialist's latest campaign, designed to shed light on the fact that most performance apparel is still made with synthetic fibres when this needn't be the norm.
When shopping at the grocery store, the majority of us are choosing to opt for organic produce over non-organic alternatives, so why isn't this the case when shopping for apparel? Icebreaker built its brand providing natural alternatives to synthetic-based apparel, with every product being made of merino wool. Merino is a powerful natural performance fibre. It's resilient, breathable, thermo-regulating, and naturally odour resistant, which makes it the perfect companion for rigorous outdoor activities or even as a warming winter layer under your favourite outfits.
We decided to put the 200 Oasis Long Sleeve Crew to the test, styling it seven ways for seven days of errand running, outdoor pursuits, office admin and everything in between. See how Remix Deputy Editor Orion styled her merino base layer and put its lofty promise to the test…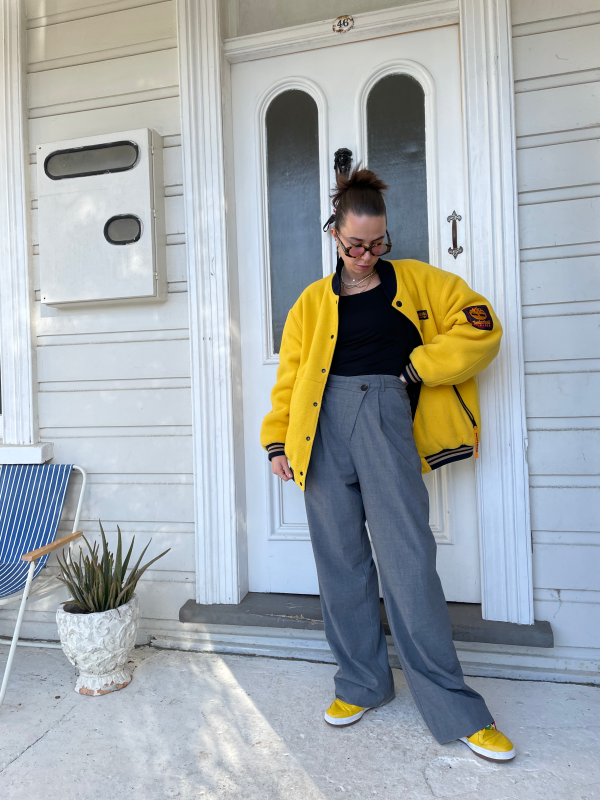 A day in the office
Nothing beats a minimal outfit with a pop of colour! I spent the day on set at a photoshoot – normally a sweat-fest – and I have never felt more comfortable.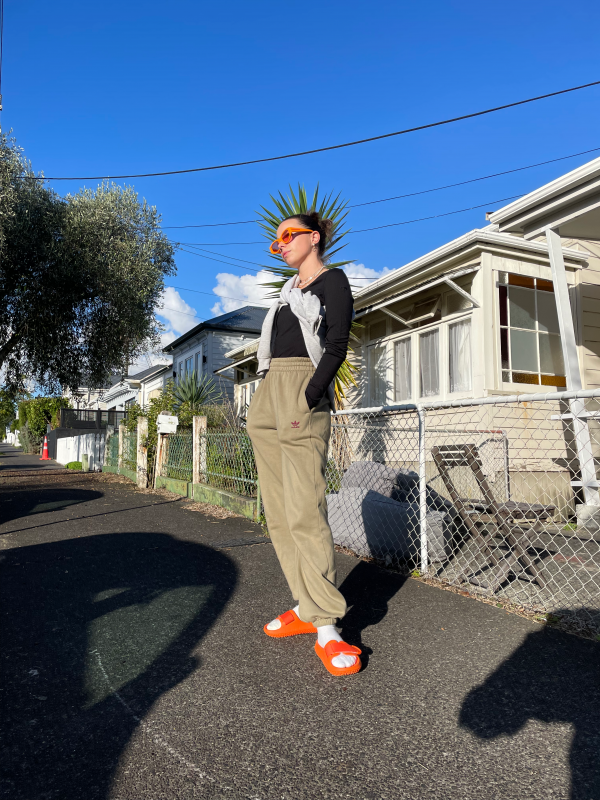 Morning coffee run
Early morning outfits usually consist of sweats and whatever I wore to bed the night before – chic, I know. Today that included my Oasis merino, and I didn't need a hoodie at all, even at a crispy 7°C.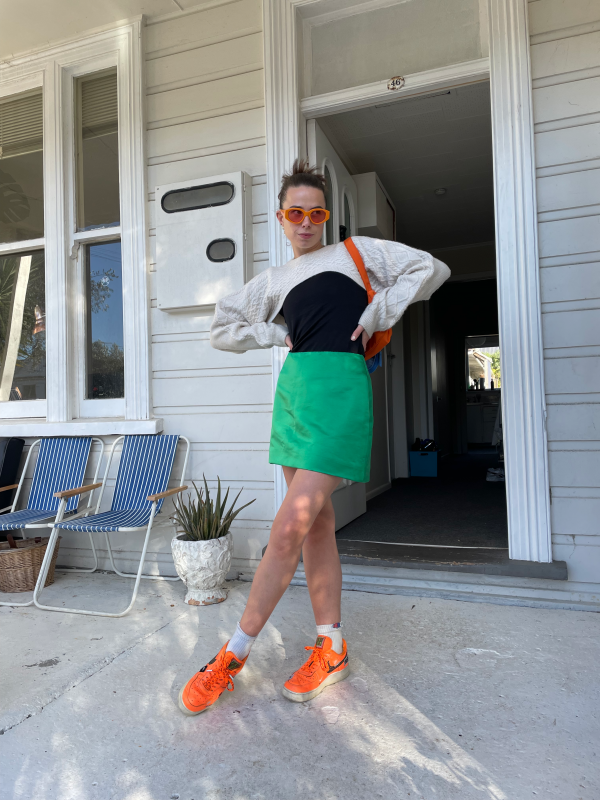 Brunch with the girls
I'm a sucker for layering so putting the merino under a knit jumper meant I could bare my legs without freezing to death.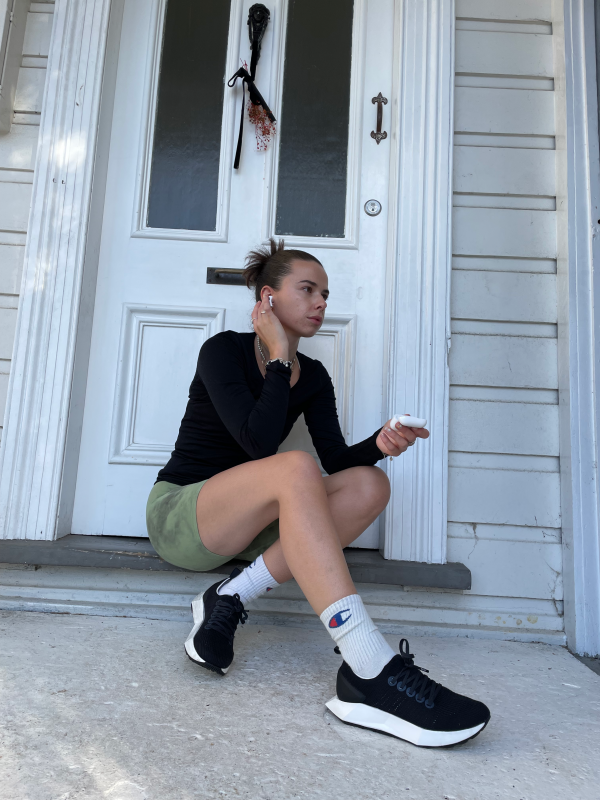 On the run
This was my most tentative outfit choice as I was scared the merino would make me sweat, but it was quite the opposite! I found the Oasis long sleeve breathable and heat-regulating, all whilst remaining odour-free!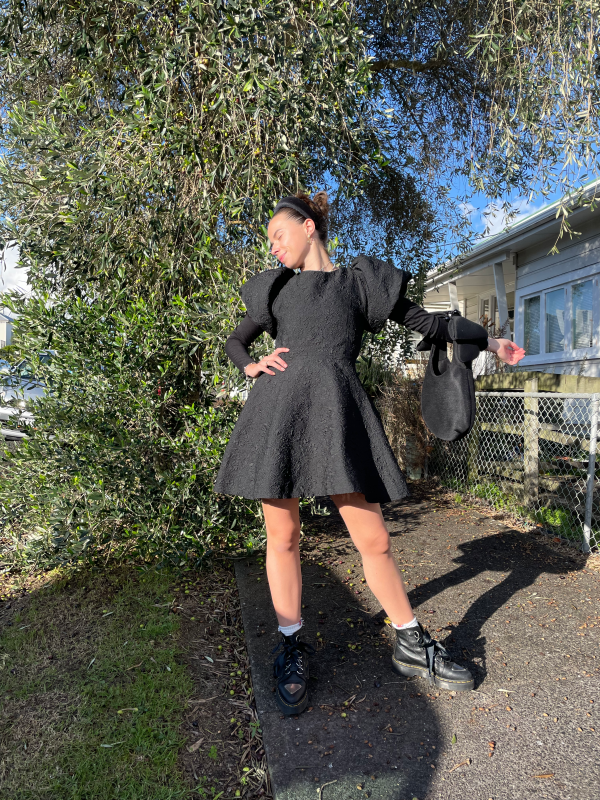 Date night
Not being able to wear dresses is the worst part of winter for me, but the Oasis makes for a perfect layering piece that looks cute under my fave warm weather 'fits.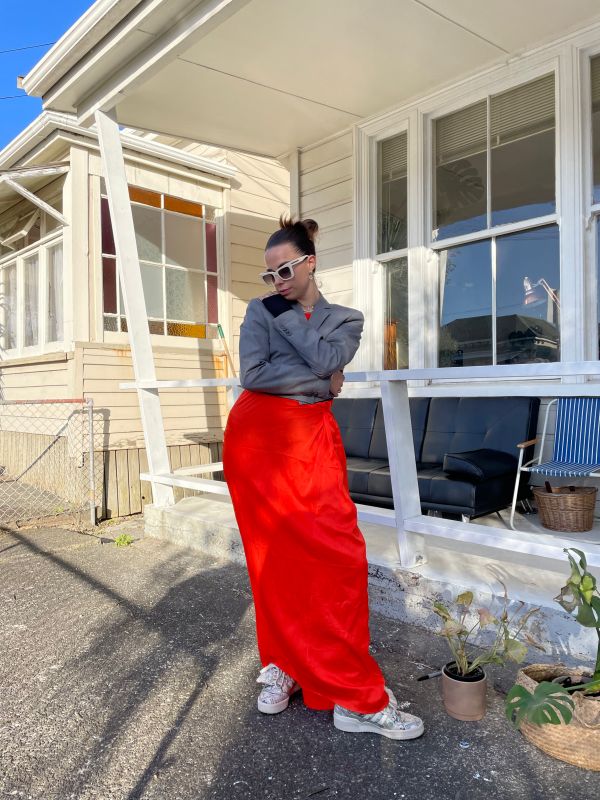 Work event
The best part about my new favourite base layer is that it somehow goes with everything! Even a blazer and a bright red dress for an after-hours event.
Lazy Sunday
The classic jeans and tee combo is my go-to but in this weather, it's hard to rock bare arms. Cue the Oasis to transform my fave tee into a long sleeve and set me up for all my Sunday activities.