Last-minute race day outfit ideas
With the latest lockdown in Auckland set for the next seven days, fingers are crossed for race days to go ahead over the next month.
While race day fashion requires a little more effort than usual, there is an easy solution - you simply pop a cherry on top with a headband.
Mita have an extensive range of headwear to complement all cute cocktail outfits, and they're easy to get your hands on, being available at all good pharmacies.
You're not going to find a custom fascinator this late in the piece, and at Remix we like to think that sometimes less is more anyway. So, below find full outfit ideas, complete with the cherry on top: Mita headband accessories.
Pretty in Pink & Pearls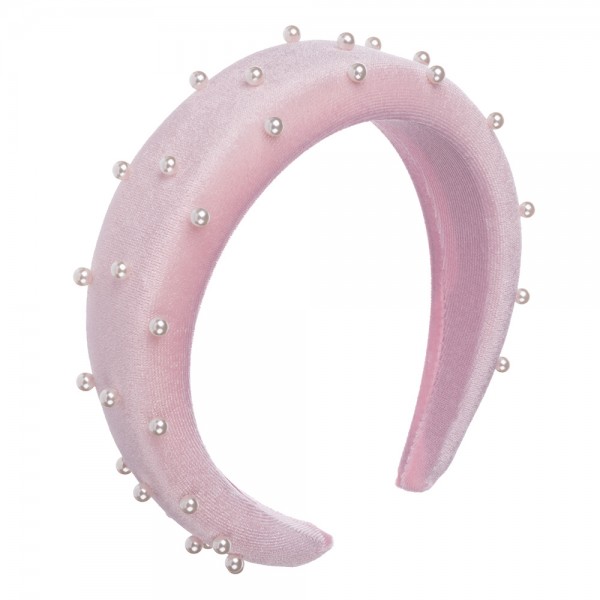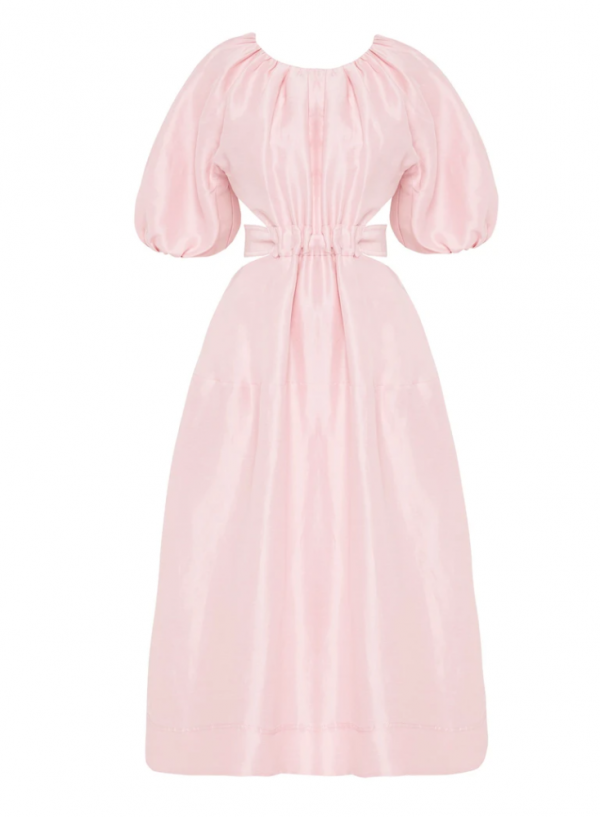 AJE dress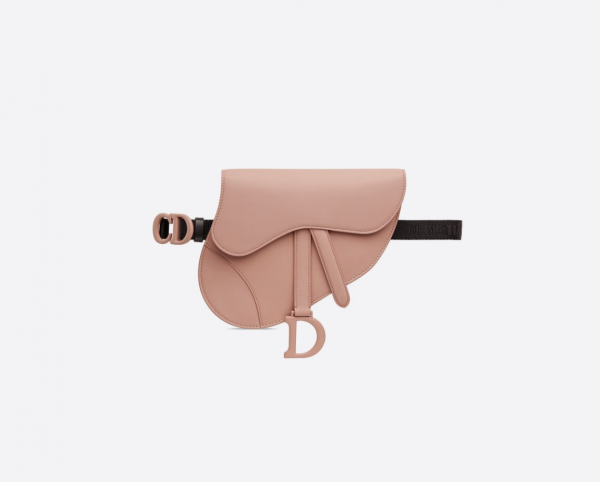 DIOR belt bag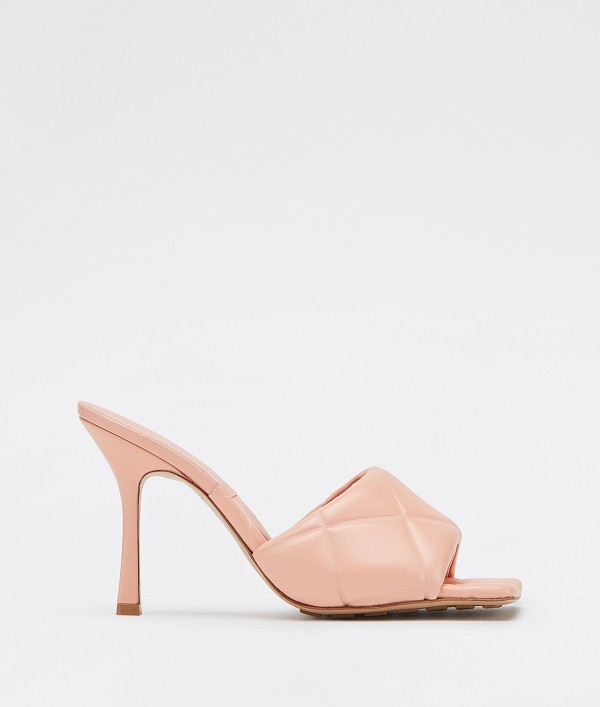 BOTTEGA VENETA heels
Wow them in White & Neutral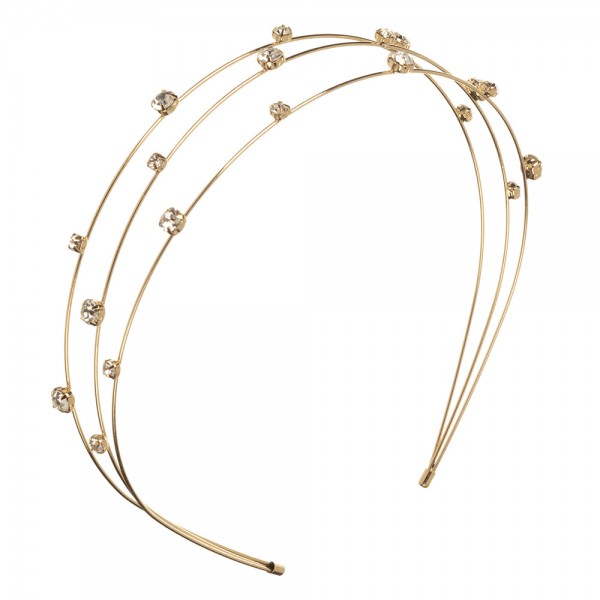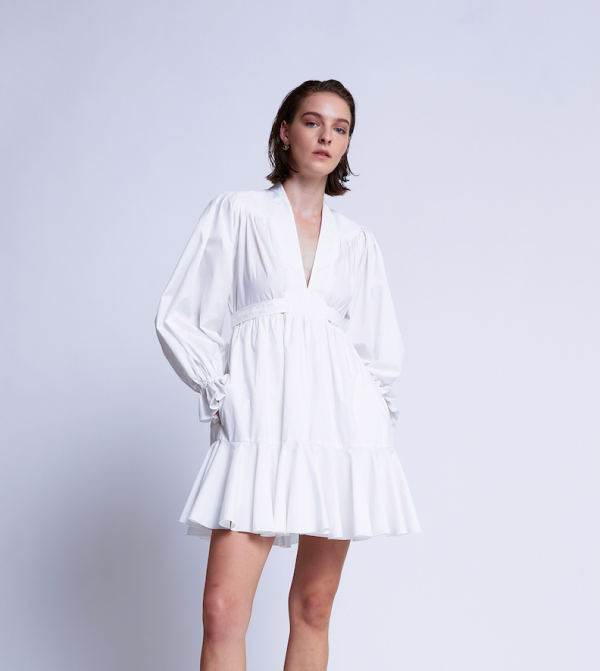 KAREN WALKER Dress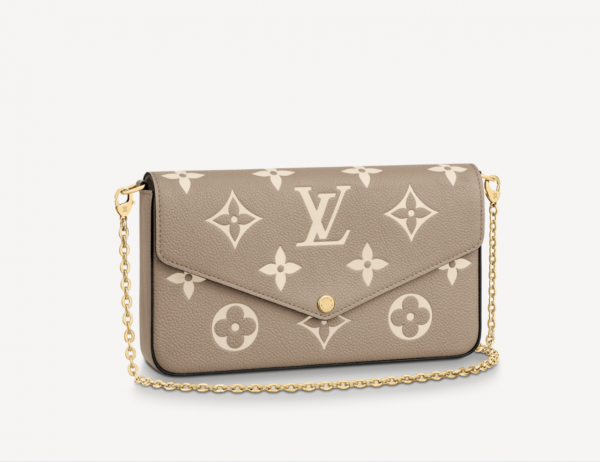 LOUIS VUITTON bag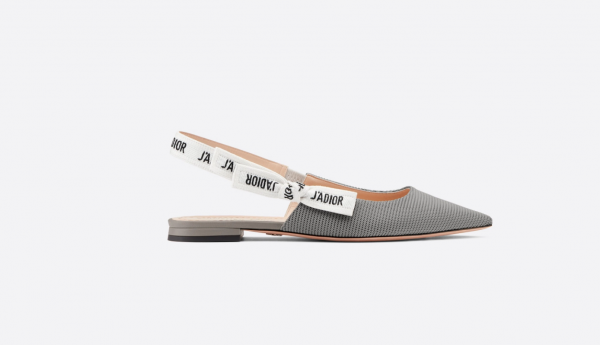 DIOR slides
A Marine Mood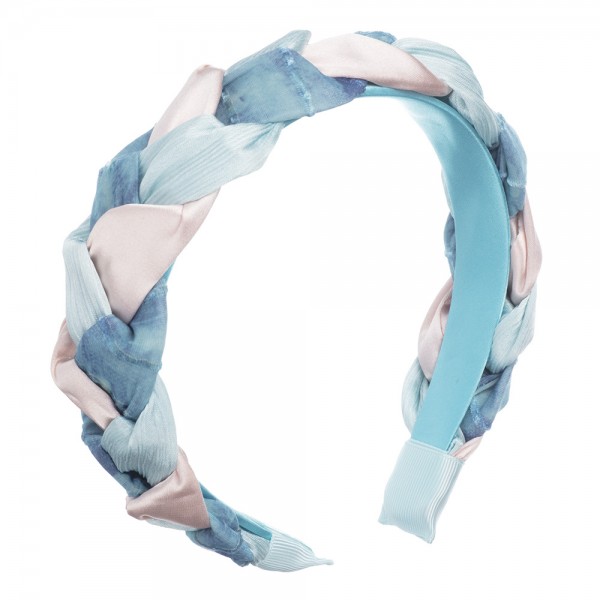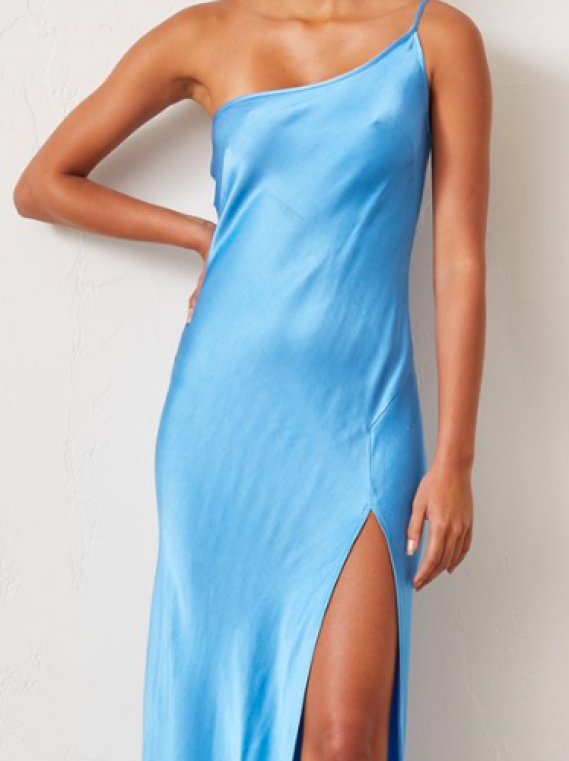 BEC & BRIDGE dress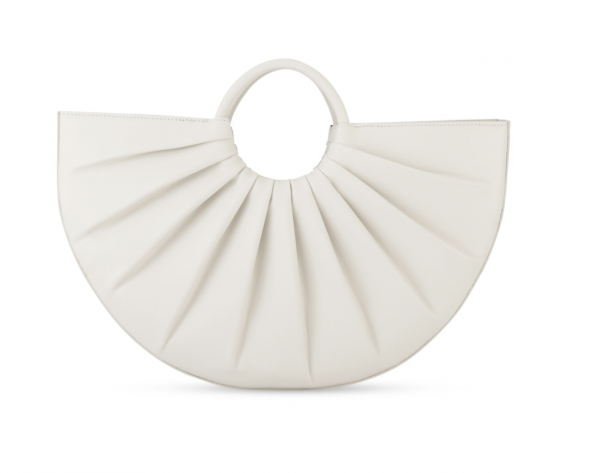 DEADLY PONIES bag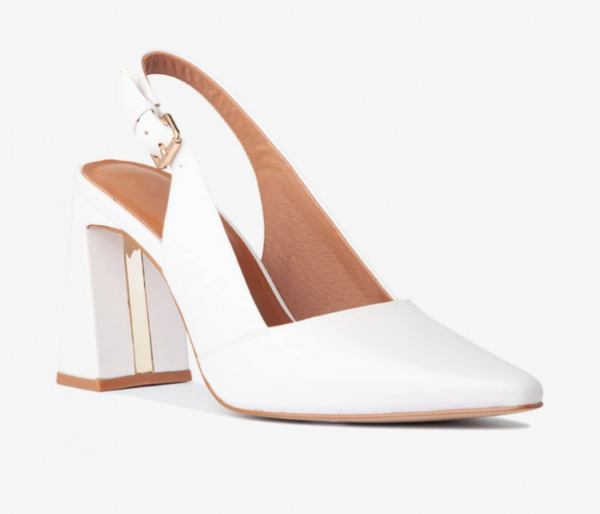 MI PIACI heels
Rebel at Heart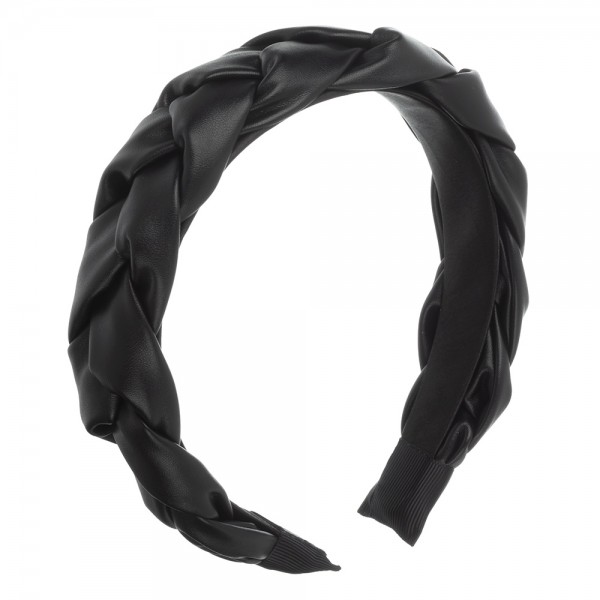 ZIMMERMAN dress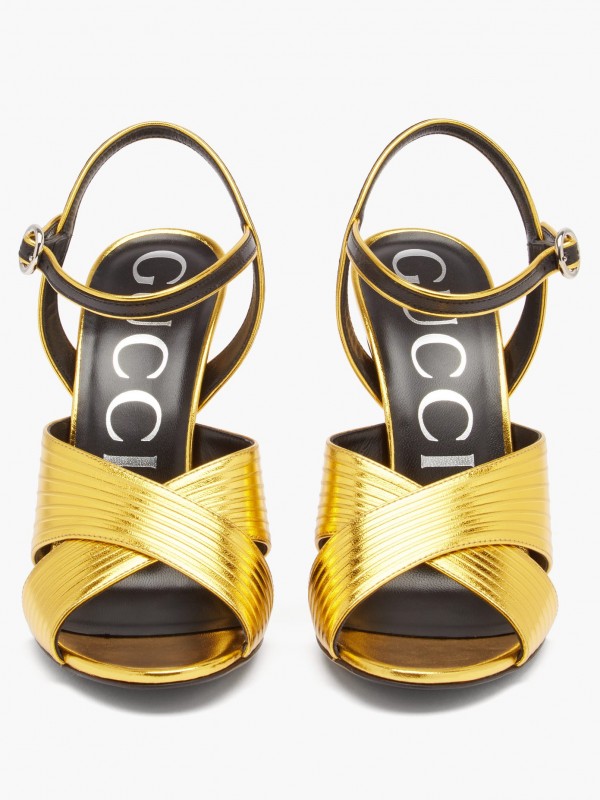 GUCCI heels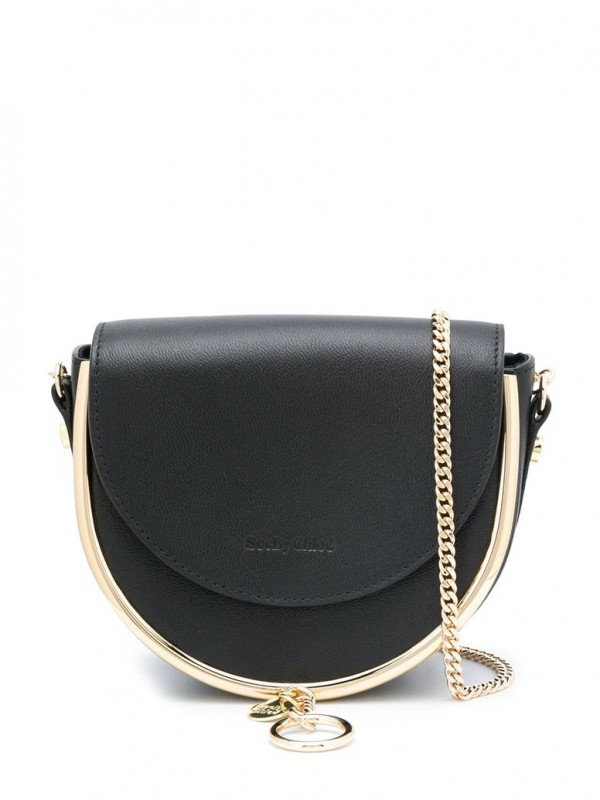 CHLOE bag from WORKSHOP
FIELDSIDE CLASSIC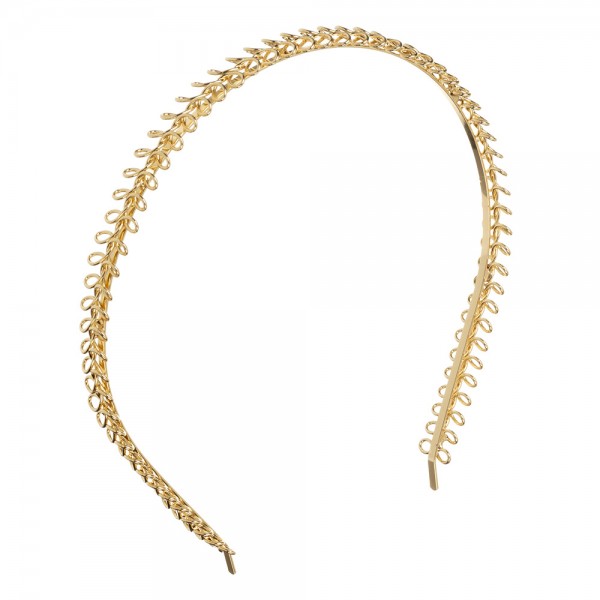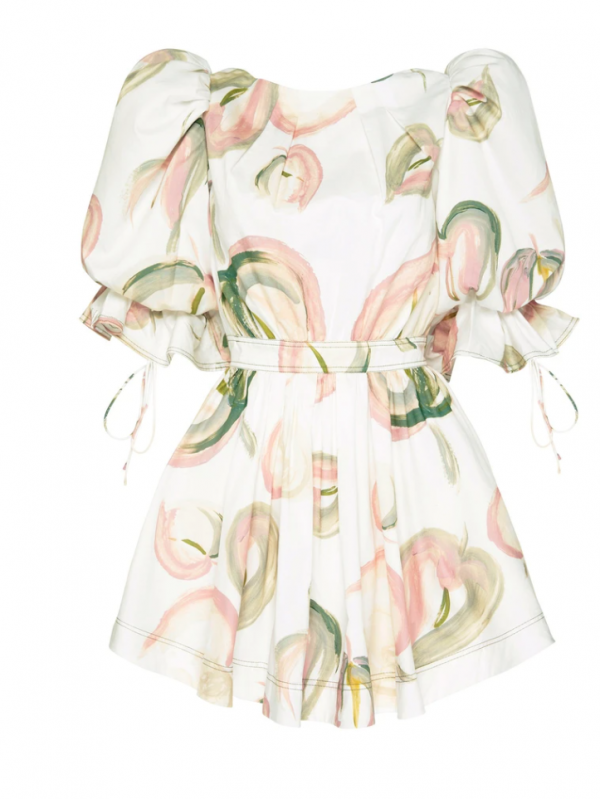 AJE dress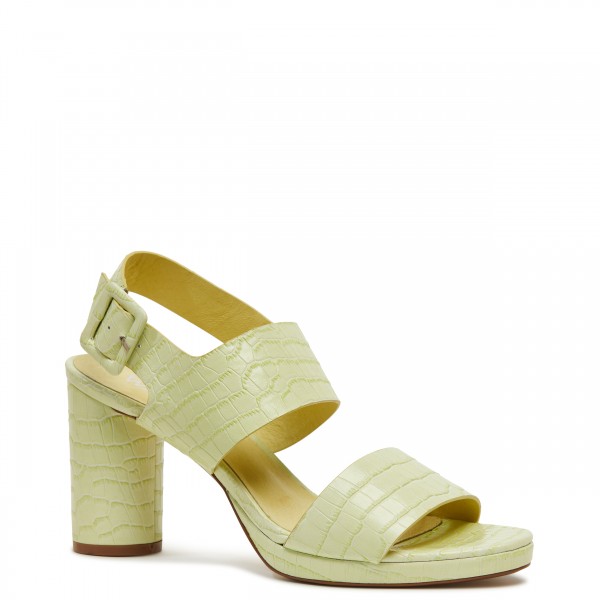 KATHRYN WILSON heels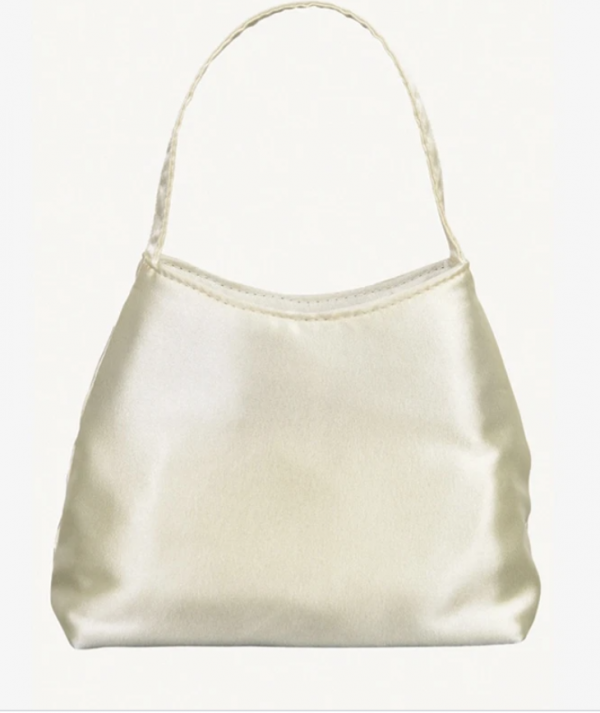 BRIE LEON bag
Mita accessories are available at all good pharmacies.